---


Some of you may have wondered what happened to boost_mad's cossie, well I went down with a trusty flatbed and collected it.


It sat on pallets for a couple of months, feeling sorry for its self.



This is how it looked when i got it: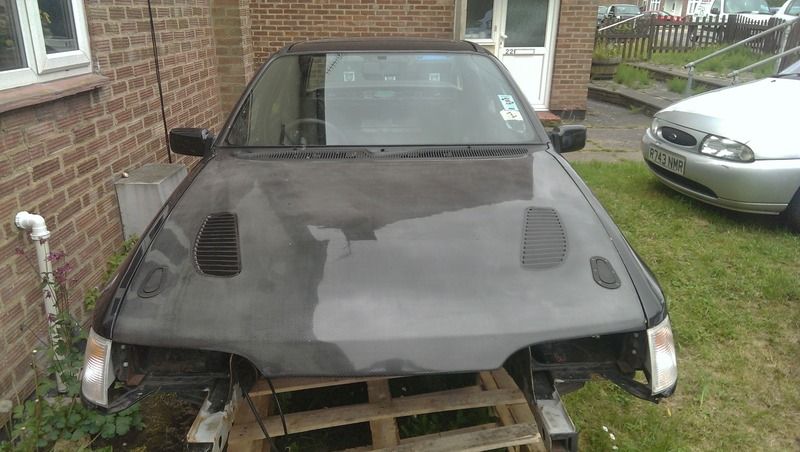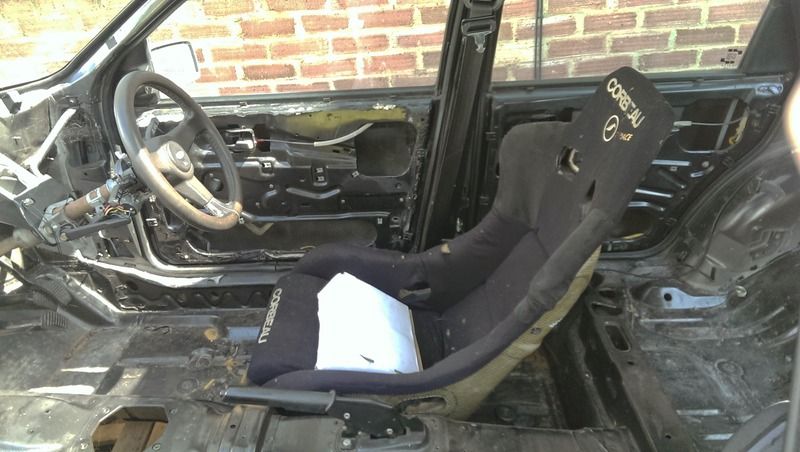 Since then i have not really been doing much with her, collecting parts here and there and working out plans for her.

After over hearing my neighbors hating on my garden art and local people walking passed i decided to cover her up.



i have been driving around collecting some parts and getting ready to start work on it over the winter.


Engine room sported... for now!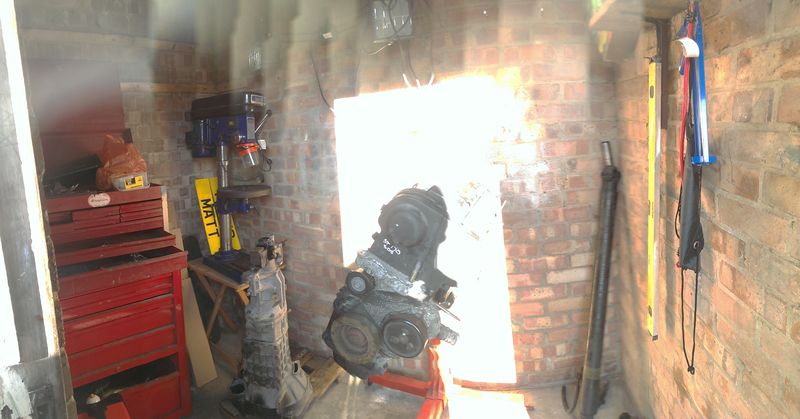 So far i have been buying random parts but slowly being a little more focused, lets make it go! so last week i took collection of a ST170 engine and went on a drive to collect a RX8 gearbox.... yes thats right shes going to be a s-l-u-t, bit of everyone inside her, the plan currently is to boost her through ITB.

i have other parts coming and some laying around and will try and keep everyone updated. to make this clear this is not an overnight project, the idea is to build me a fun fast road/track car and also teach my girls how to build and fix cars. deadline is my eldest childs prom around 10years away but hoping for it to be done alot sooner! 2 years for it to me moving by its own power would be nice.

I know alot of people will not understand me taking a cossie and not fitting a YB but at the end of the day if you want to give me a YB engine or the money for one then feel free, but i want to try something different. so please dont go on about im putting the wrong engine in etc as i just dont care.If you have any useful comments or advice then feel free to help me, as i need it!

I will post more updates on my FB page you can find it at http://www.blacksheepmotorsport.co.uk

Thanks
Matt