---
Some photos of the puma

a) in a new place

(the Oxfordshire countryside lol)
b) on a working phone camera!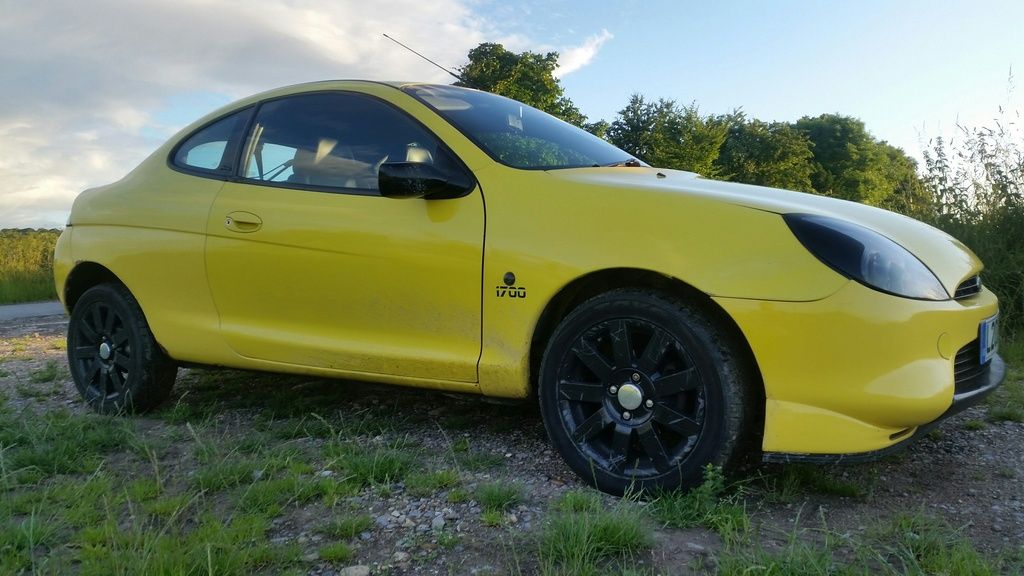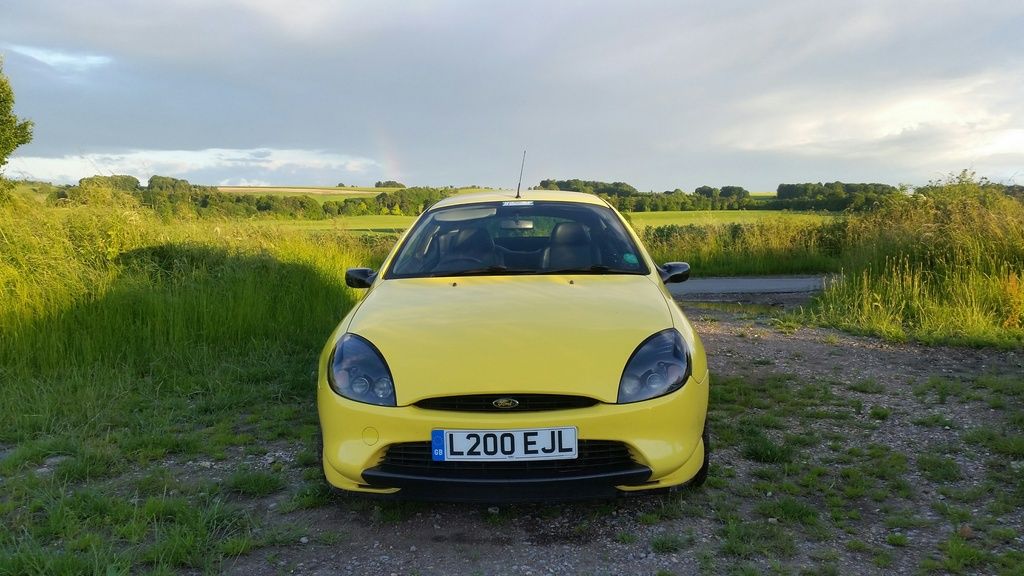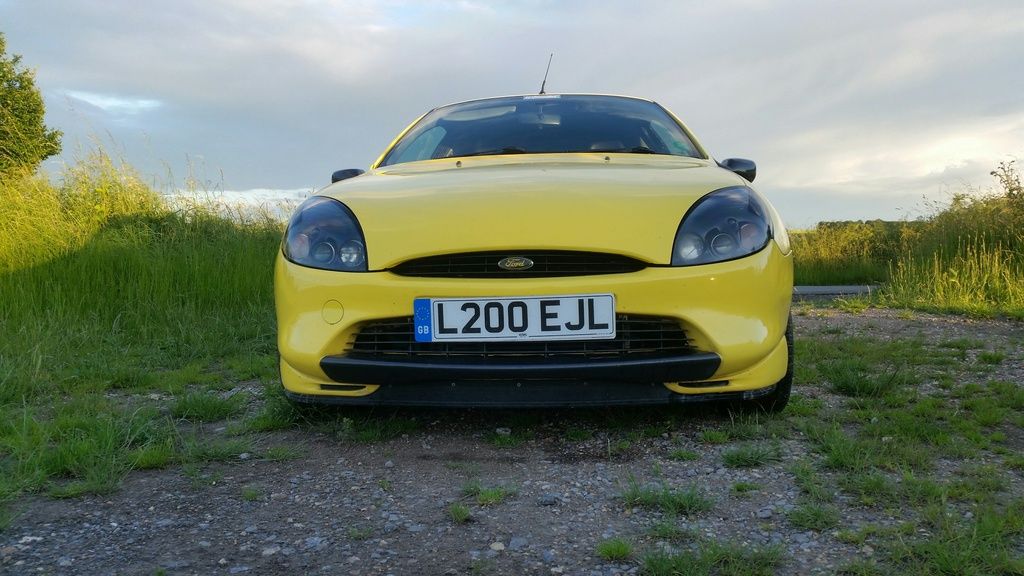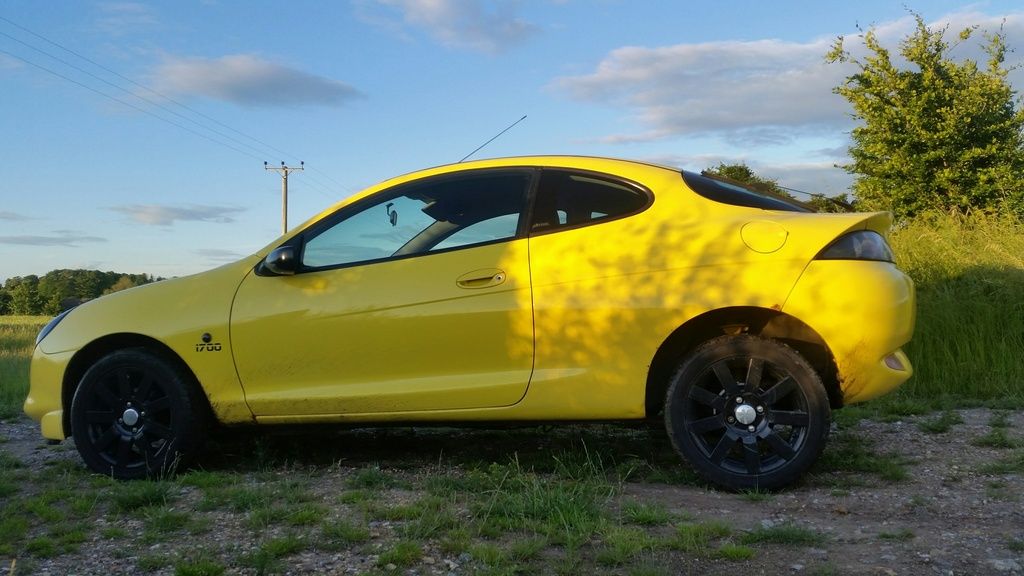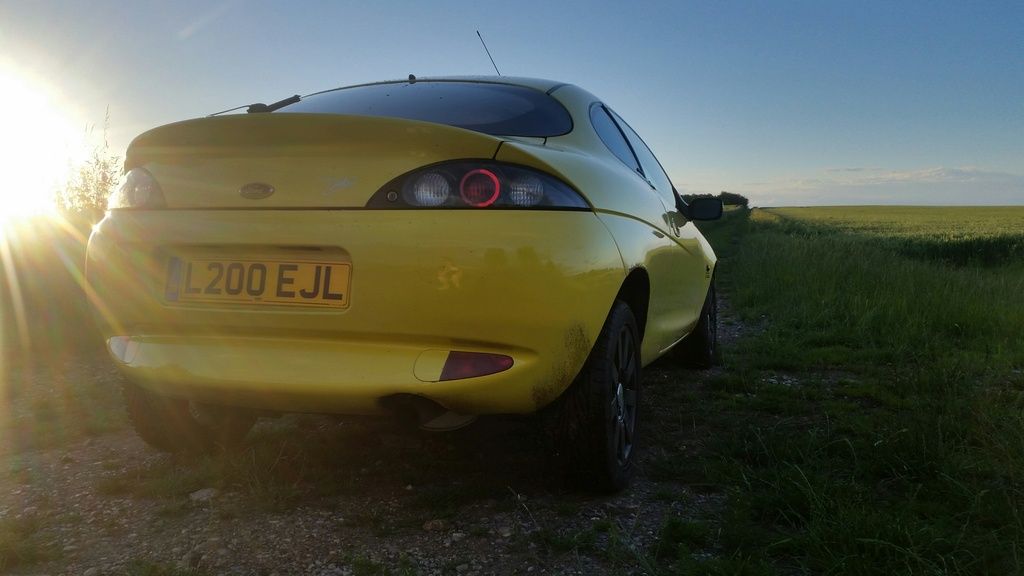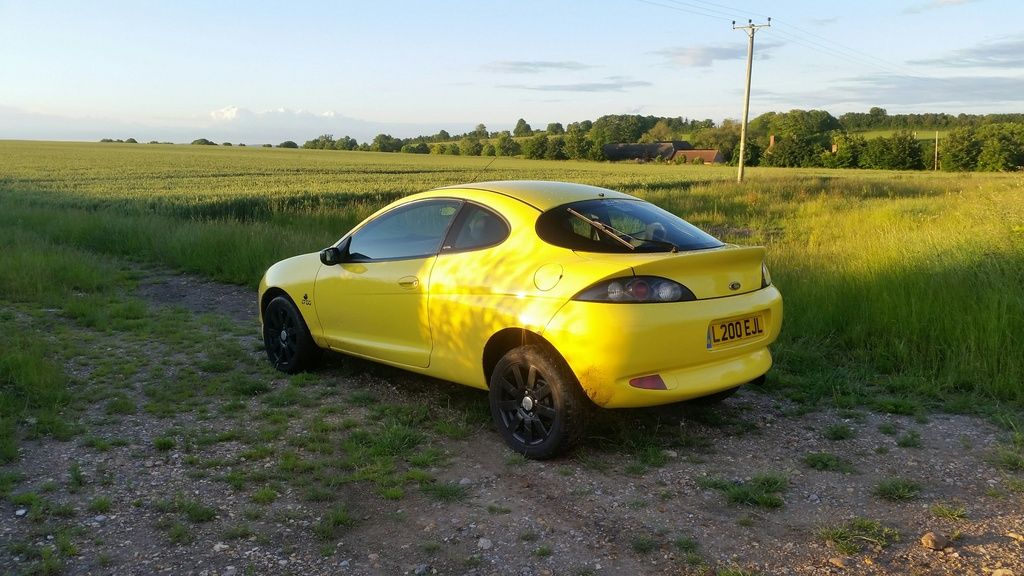 Have also ordered some wind deflectors


Also have 2 replacement front wings in the garage - have brought some anti rust primer and stonechip to coat the inside of the wing with to stop them rotting
(drivers side is badly dented and passenger side is rotten! will get replacement 1700 decals)

Does need 2 arches, rear could do with being lower, seat repair......