Cheers guys, has taken a lot of work and cheers for the advice on the belt! I'd forgotten to update this forum, unfortunately we didn't manage to do the belt it was that tight. Main thing was to get it MOT'd and undersealed, with the tensioner looking so new, we've decided to hold on to the belt until October (let's hope it lasts) I work with an ex Ford master tech and he says they are so tight because they don't use a woodruff key, so the timing is held together by just the tightness of the bolt! Hopefully putting foot on the brake in gear should be enough? Or try remove the starter If we have to, anyway here are some more up to date pics, the car has now been on the road for 2 weeks. It runs well however, it breathes quite heavy, a lot of oil is coming out of the cam cover breather (and I've changed pcv) currently running a catch tank but I'm unsure the best way to plumb it in?
Next plans are a 4-1/4-2-1 if anyone has one?
Sort the cam belt, new waterpump etc then a map I think depending on how the engine is.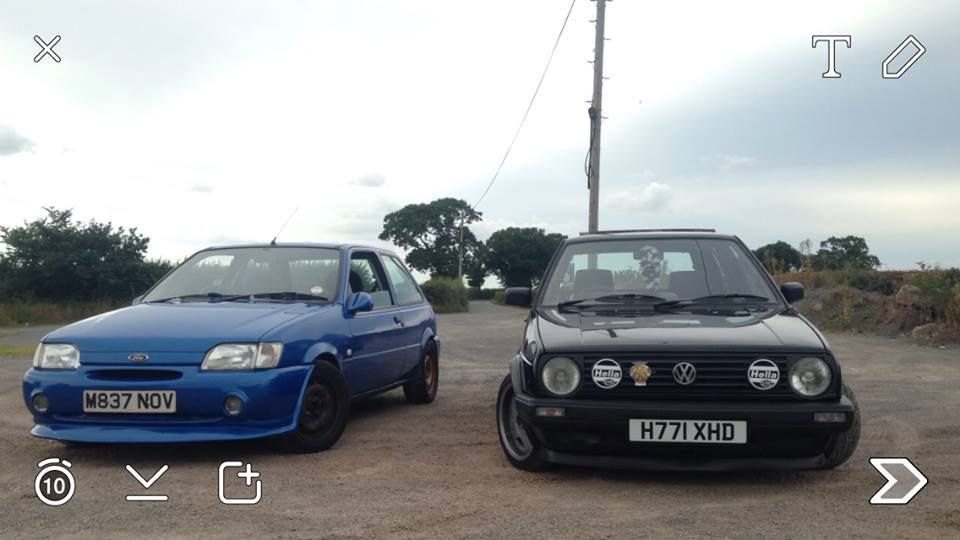 First drive with me mate, nice but considerably slower MK2 gold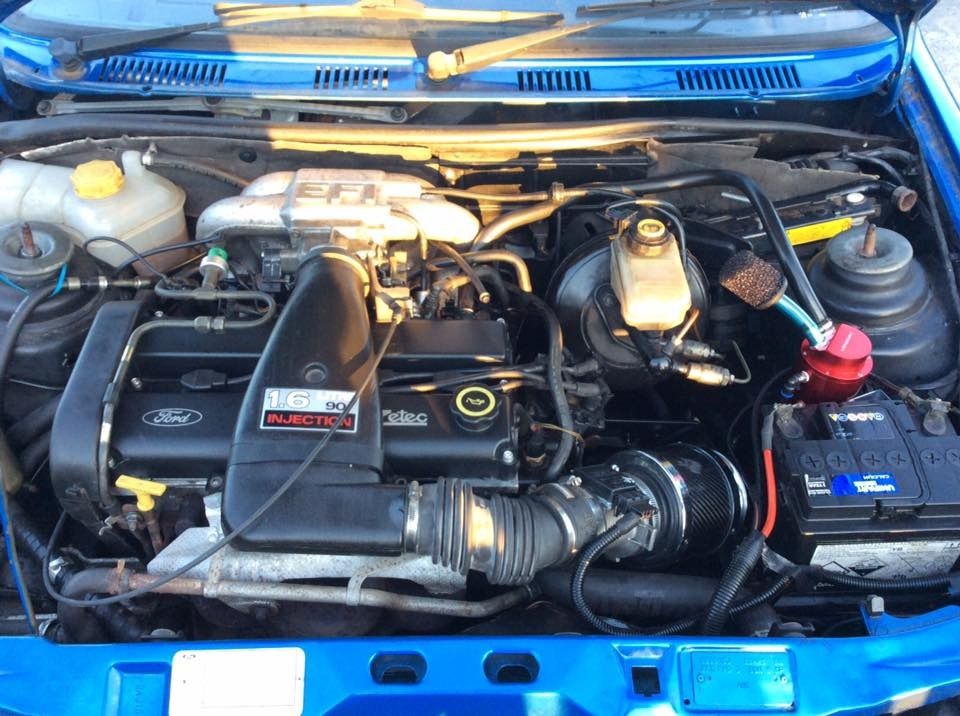 Then catch tank and blacktop rocker cover on with slightly better baffle plate than the silvertop one. Catch tank is a cheapy so I want a decent one, plus It needs plumbing properly.
Then got some really sweet Mondeo wheels with brand new tires from a lad round the corner from me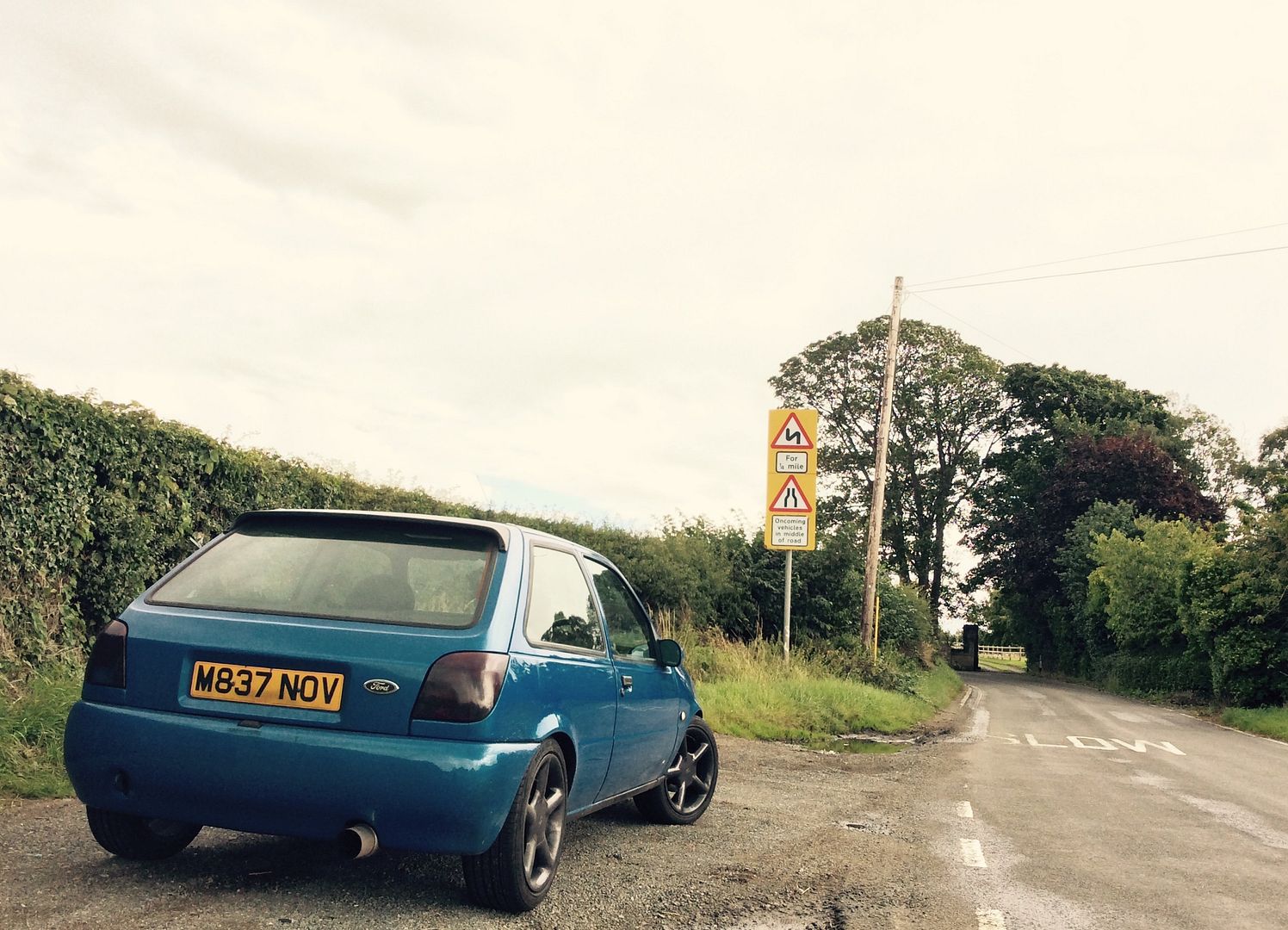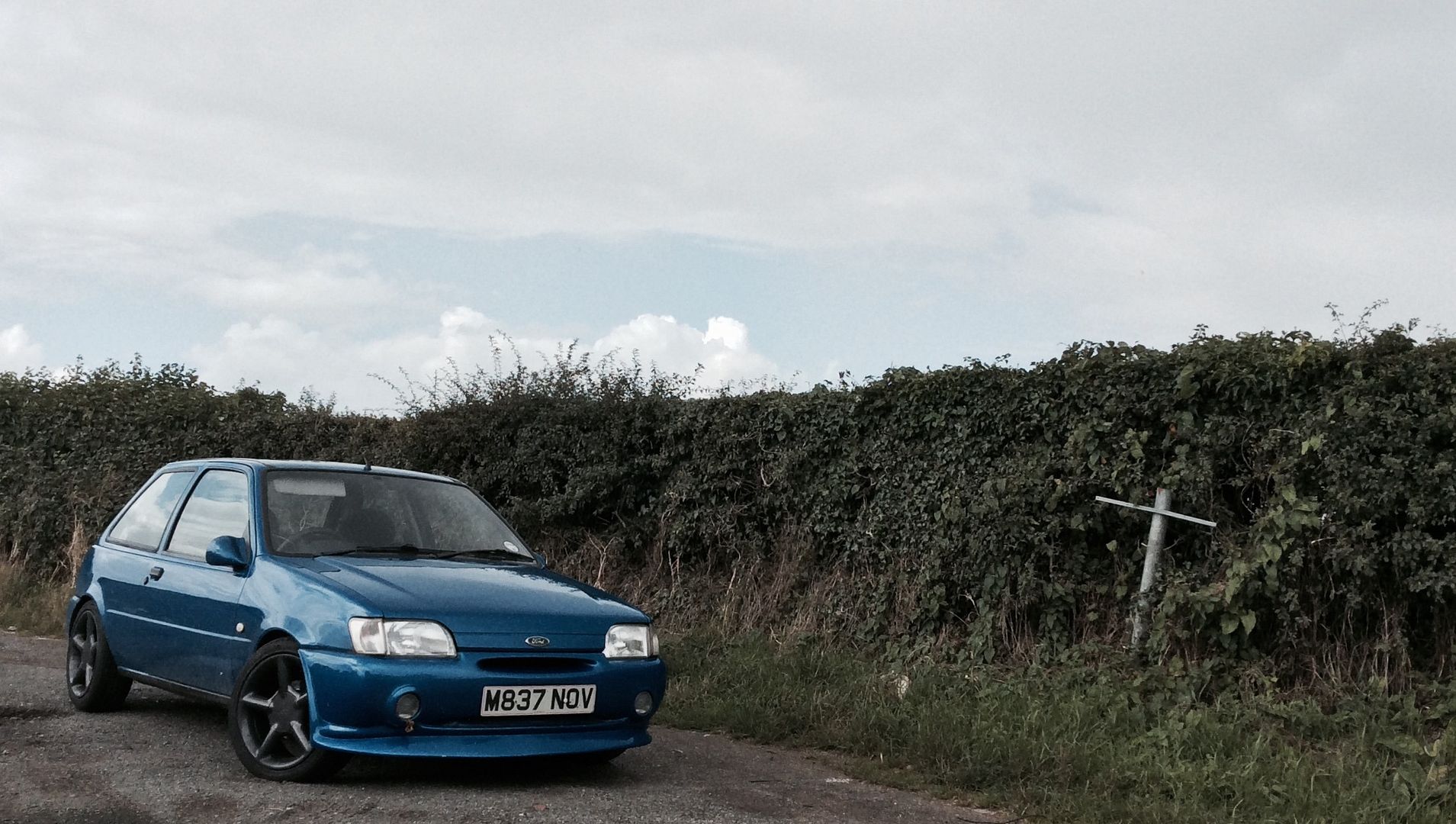 Just some of the pics I've taken, once belt and niggly stuff like ign barrel etc is sorted, I want to get it into modern hot hatch territory. I've looked into some of Burton powers S1 heads which are supposed to be good for 180bhp but for the time being decat manifold and map should see 145/150bhp I'd imagine especially with the other bits already done. It's so good to be back in an Si, I missed my old one so much even though it was a right kipper and knowing I've built this one adds to it even more. As long as nothing catastrophic goes wrong (paranoid about cambelts after my Saxo one snapped) I plan to keep this for a long time! Updates to follow!