Small update. And not a good one
Round about is closed near my house causing many many traffic. I got sick of waiting and did a u turn to go another way.
Clipped the curb and this happened.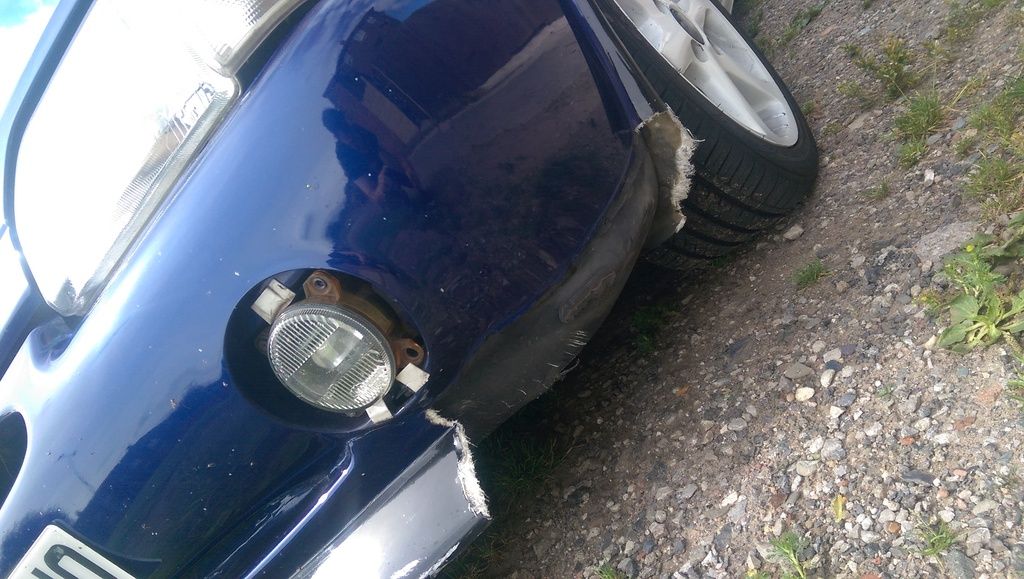 Instantly felt sick... Can't afford to buy another splitter so guna have to paint my spare standard si bumper and maybe a Laguna splitter or something cheaper.
But yeah not happy one but