As I no longer spend any time on here, I thought I would update you with my car situation.
Back in September when I was sorting the Audi out I needed a car asap and bought the MG. Its a ZR mk2 1.4 16v 104bhp.
Started my new job in November and my insurance was going sky high at renewal, as well as needing a turbo the Audi was going to cost more than I could afford that ks to the insurance database. So I sold it, lost plenty of money, and so did the new owner as he's just recently had to scrap it.. So that was gutting after wasting all that time and money, but hey ho.
Currently using the MG daily to and from work, and recently just hit 60k. Shocking its still on its original headgasket........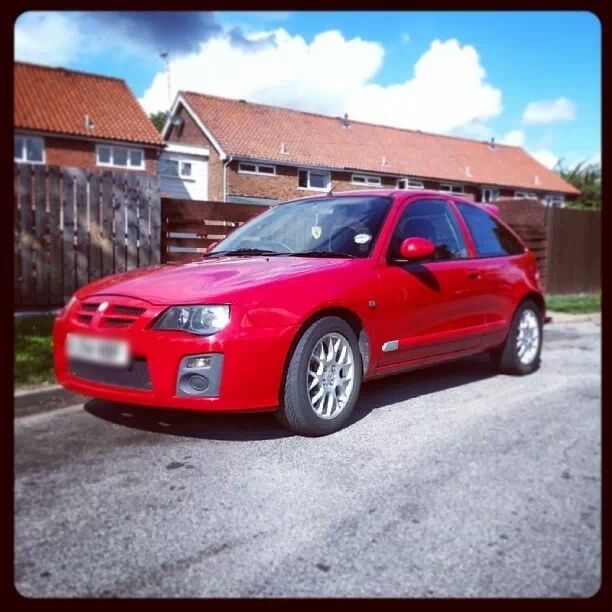 Does the book mpg of 36mpg and can manage a little more on lonnnng motorway runs. If you boot it, its shocking.. But its a nippy car, 104bhp from a 1.4 offt.
Only thing I have done major wise is fit the rover 200 heater pipes, as the later models used a Saab valve and when it goes tits up you have a shitty heater until you sit at high revs. Now have a toasty heater.
I have a very very slight waterleak., which I am 99% sure is the inlet gasket (shit designed waterways these k series engines...). Which I am going to replace along with the waterpump, timing belt, alt belt, and full service next month.
This past weekend I hardwired in an android charger, and two USB charging points as its handy to charge things like my iPod etc.
I also fitted a cheapo aftermarket clock as the pixels had gone in the standard one.. Interior temp is crap as its in front of a blower pipe, but it gives external temp which is nice.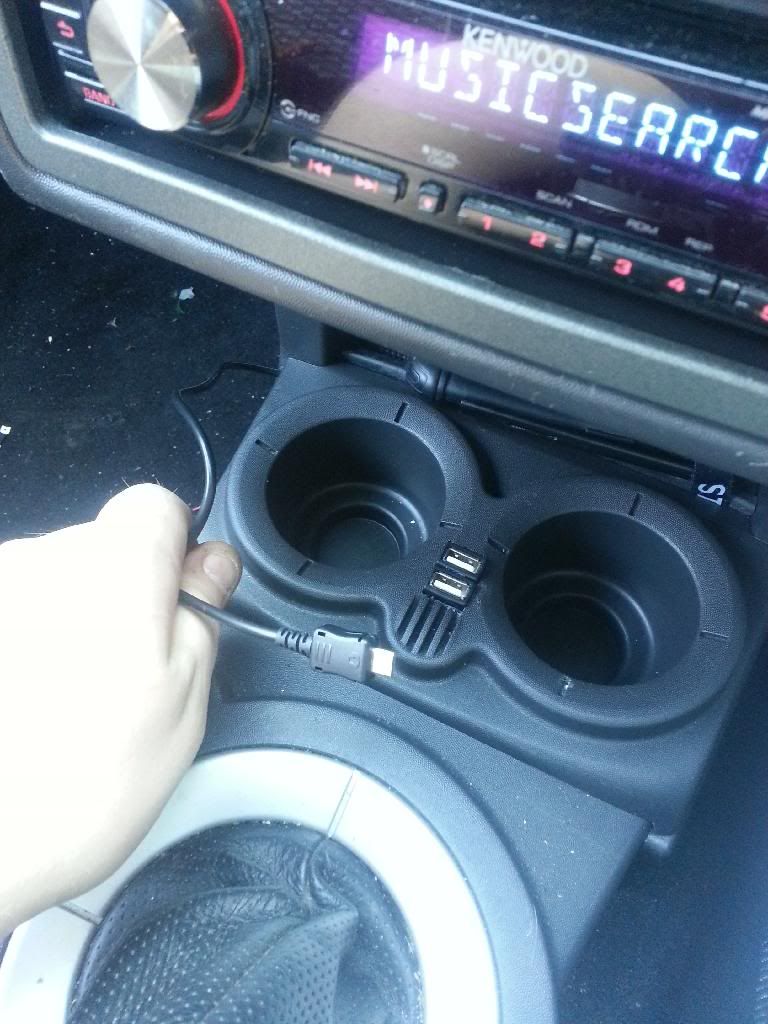 [/URL]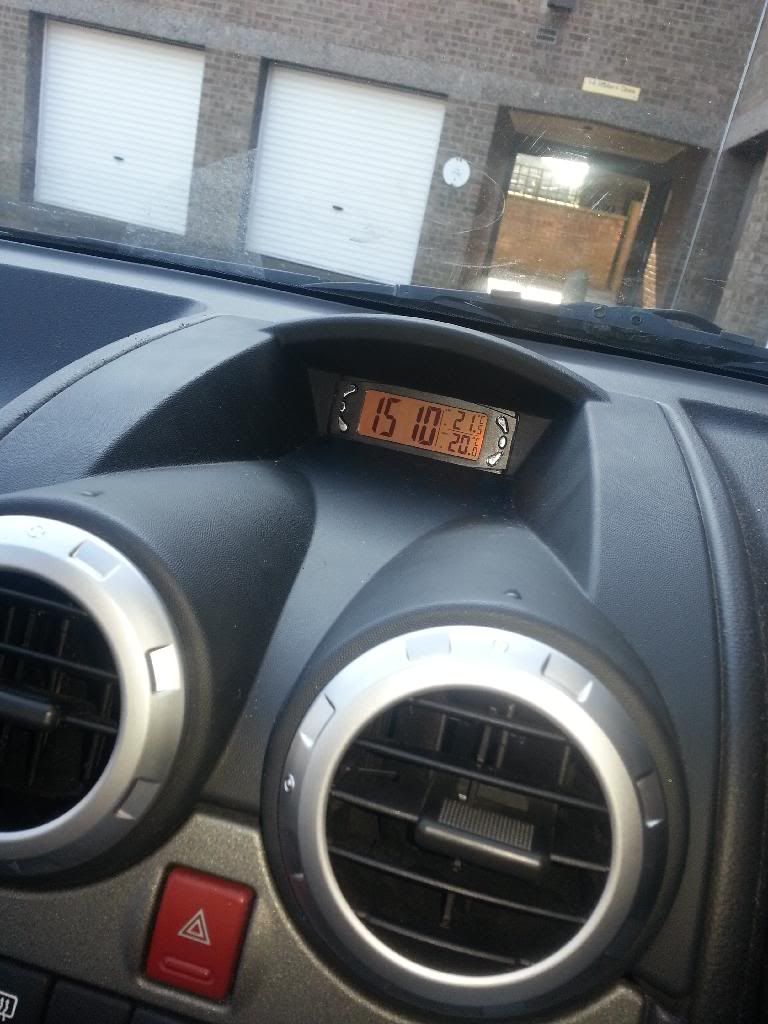 [/URL]
Plans...
As said, belts, pump, service and what not.
I want to fit some front fogs to it but wire them myself or turn them into halogen DRLs as rover decided that the mk2s needed the ecu coding to enable the pissing fog light circuit.
Going to fit elec mirrors as long as the ecu doesn't need coding for them.
Paint the foglight/indicator surround black.
Fit rear seat headrests.
That's it.
This will be the other halves car end of the year I'm hoping, and I might get a ford. But I'm leaning towards retro cars... Or shitty ones... Because newer cars aren't doing it for me now.