Hi guys thought I should post up my current daily.
I will copy some of it from another forum to save writing it all again, and I go back to december 2012:
So I sold the Volvo today:
After being increasingly fed up with fuel costs I scoured ebay for a suitable alternative, I limited my choices to a mk4 escort dieseasel, citroen ax 1.1 or a mk3 uncle fester.
I chose the fiesta:
Nice clean front valance!
Bit of rust by windscreen,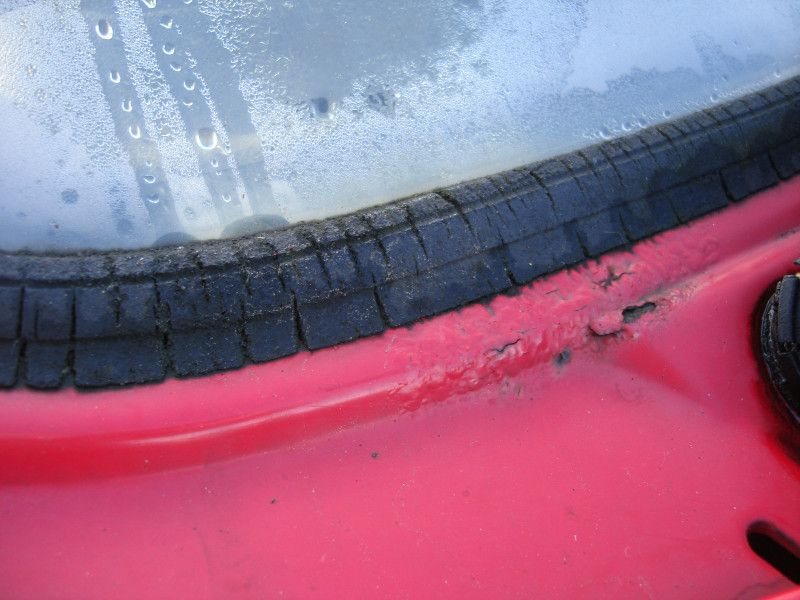 Rust by filler cap,
Bit of rust on tailgate, but tailgates are easily swapped,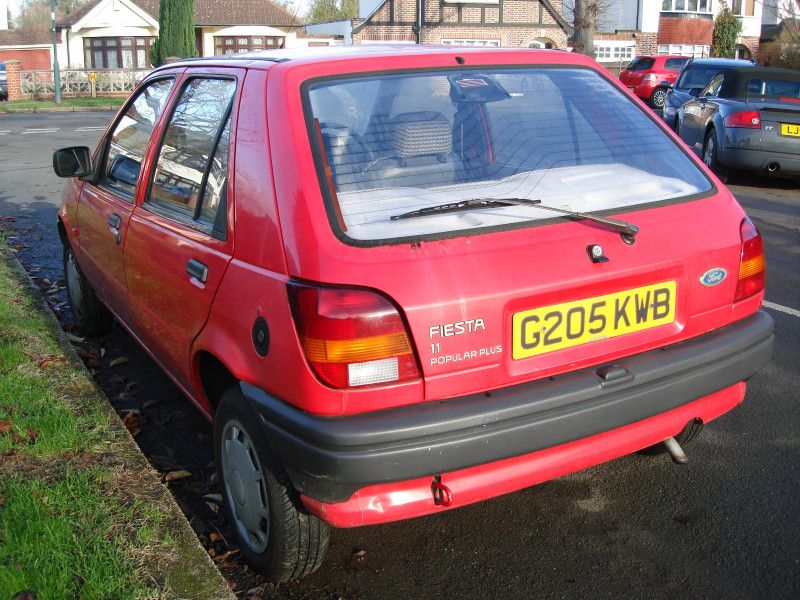 Retro and basic as hell interior,
Bullet proof but agricultural,
She comes with a years ticket, and has had 5 new tyres fitted.
Windscreen and back screen rubbers are knackered but brand new ones were supplied, aswell as a genuine Weber rebuild kit (doesnt need it).
Drives spot on, barely touches the fuel, so I am happy!
She should do me a nice turn anyways, aswell as the benefit of classic insurance [:D]