As the weather was lovely today, I sorted the front bumper, straightened the number plate, cleaned and polished the car and also replaced the air filter!! Then went for a drive in the sun!!
I cleaned behind the front bumper and I was actually surprised how good it is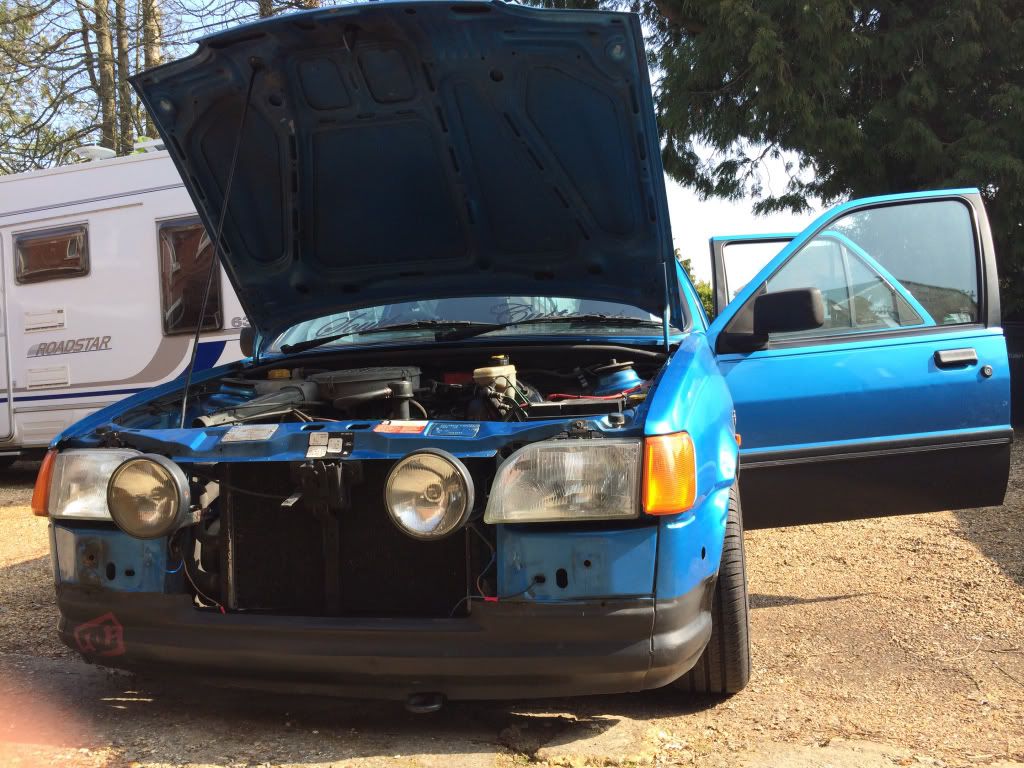 The old air filter was pretty old!!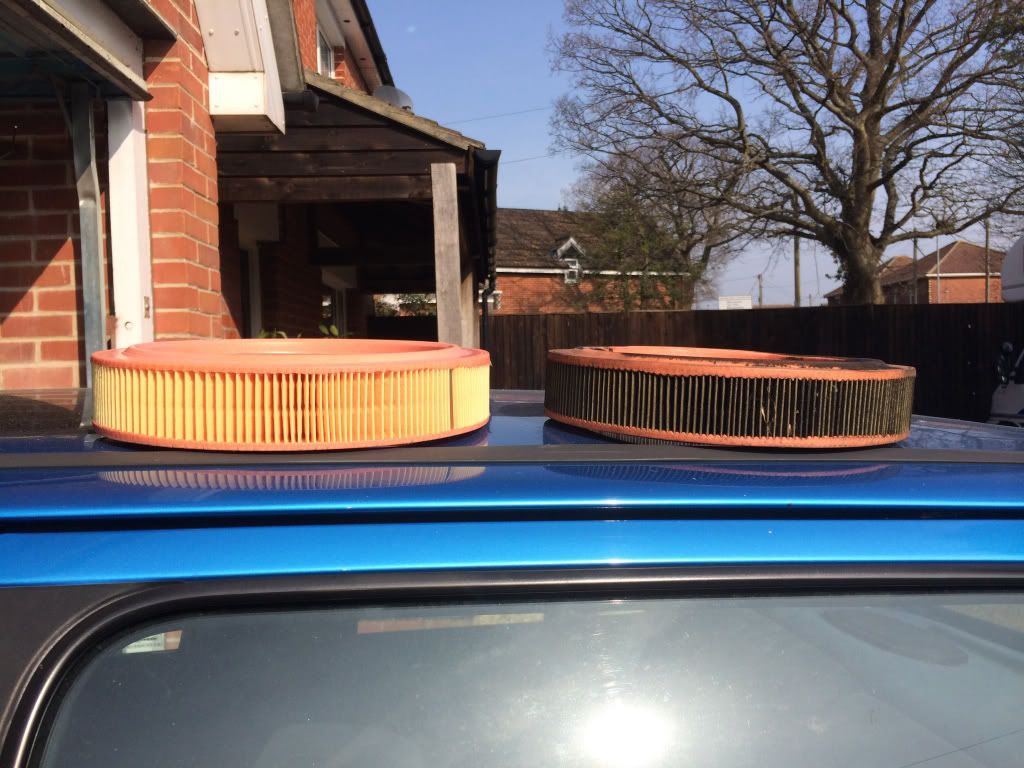 One beautifully straight number plate!!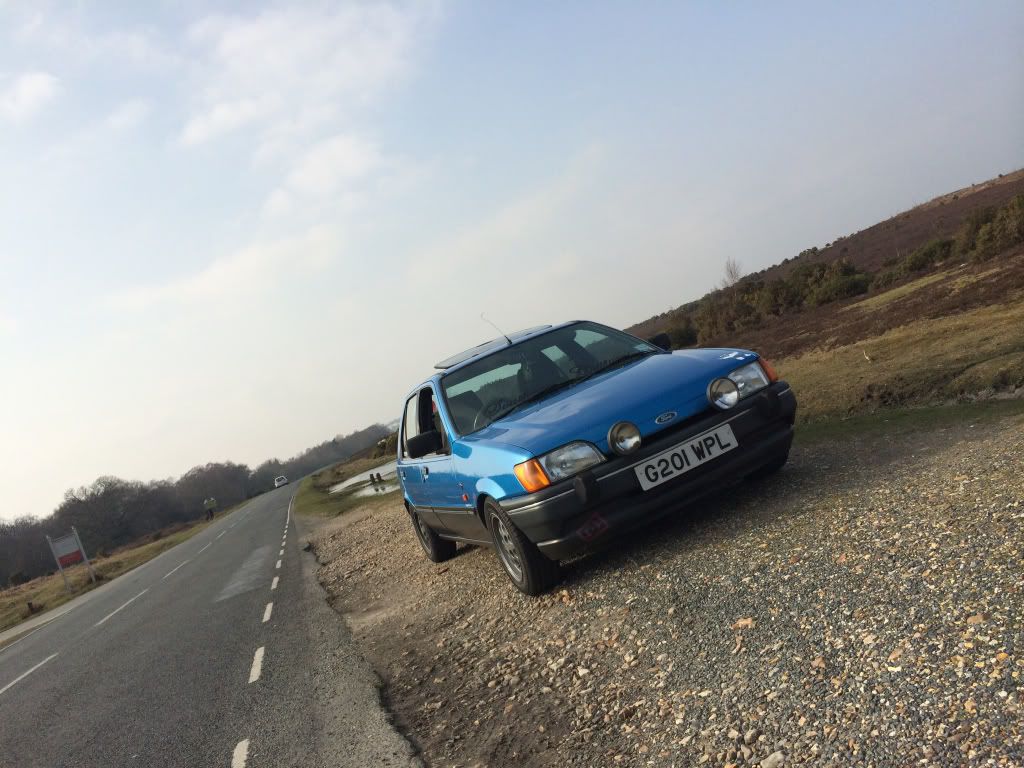 And some other pictures too!!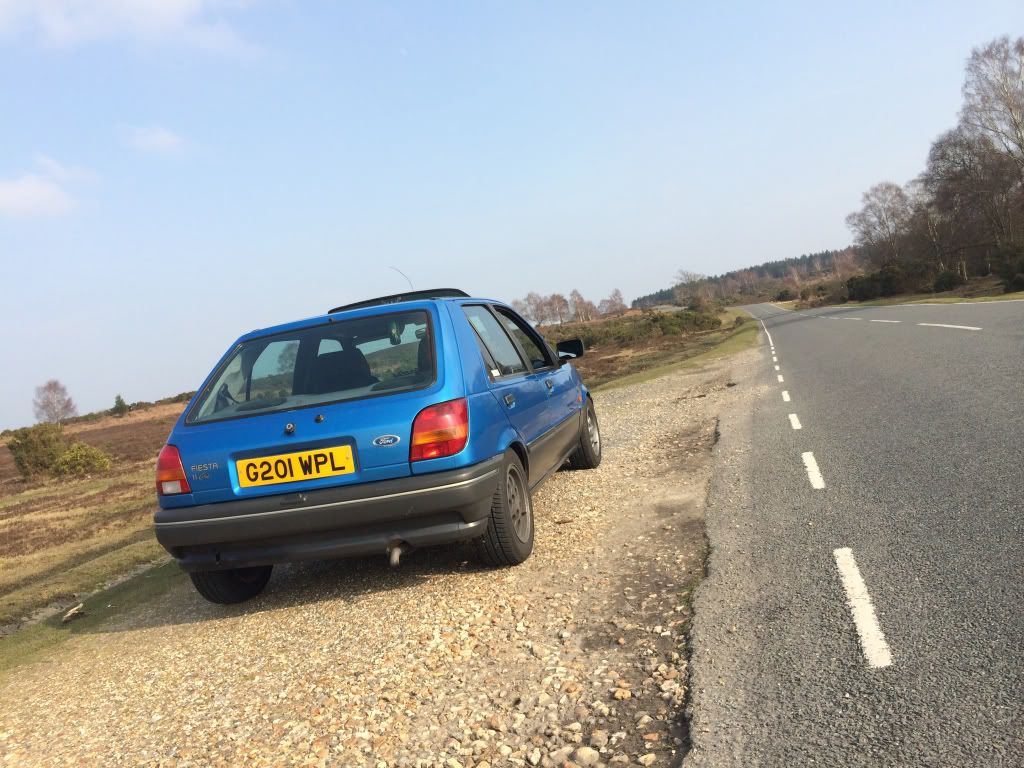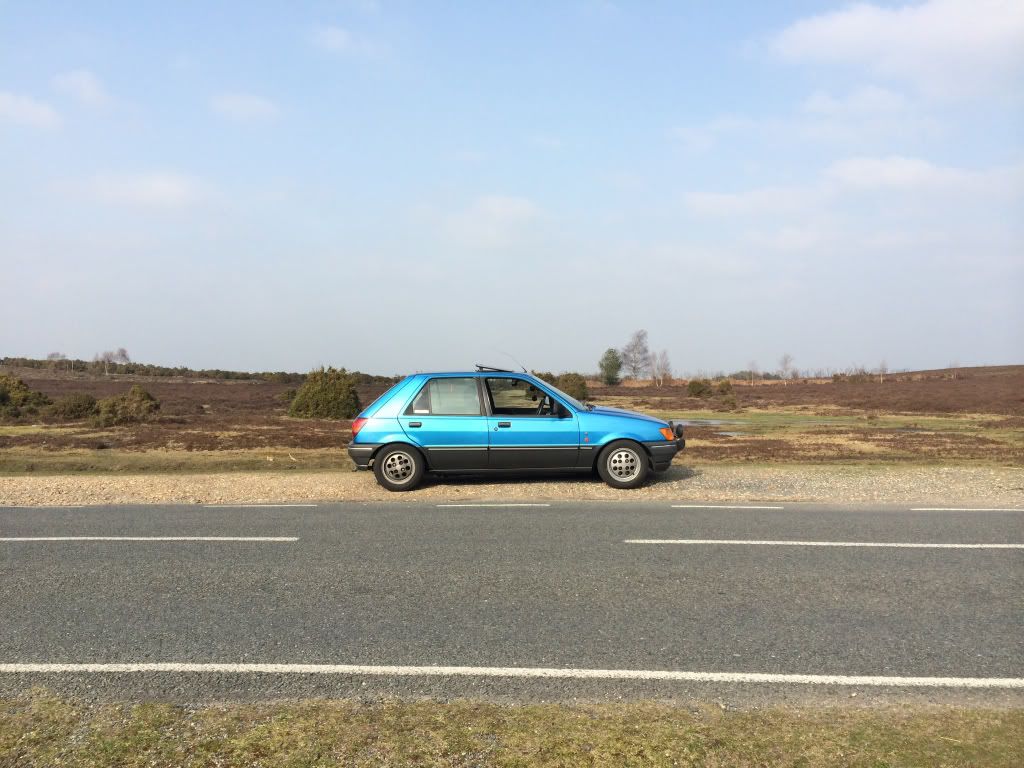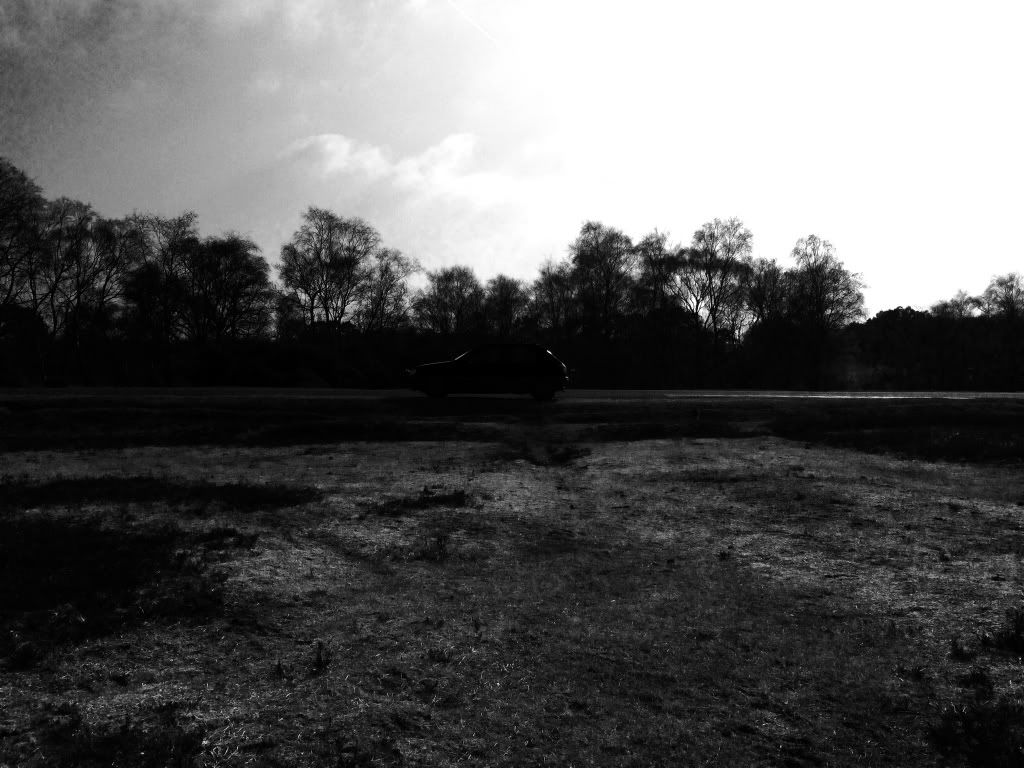 _________________

Rust is lighter than carbon fibre, and rust holes are lighter than rust!!