Right, well i shall start with this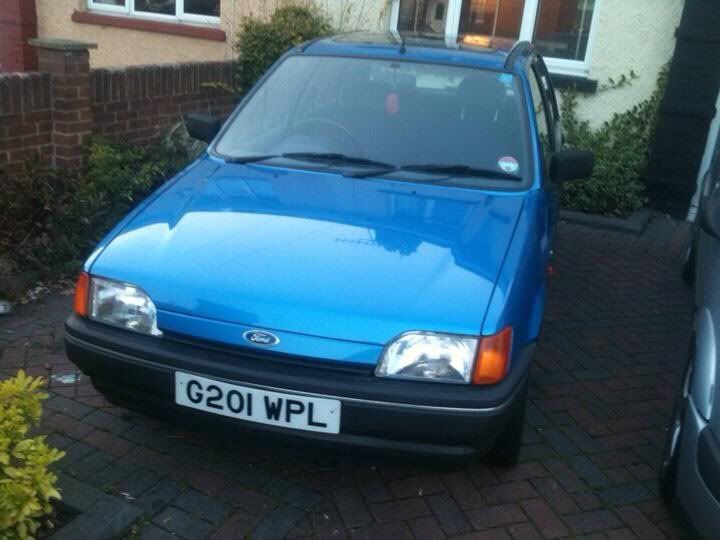 The day i picked it up, since then i have done quite a few things, its been lowered 60mm
I have done something mental with the roof lining!!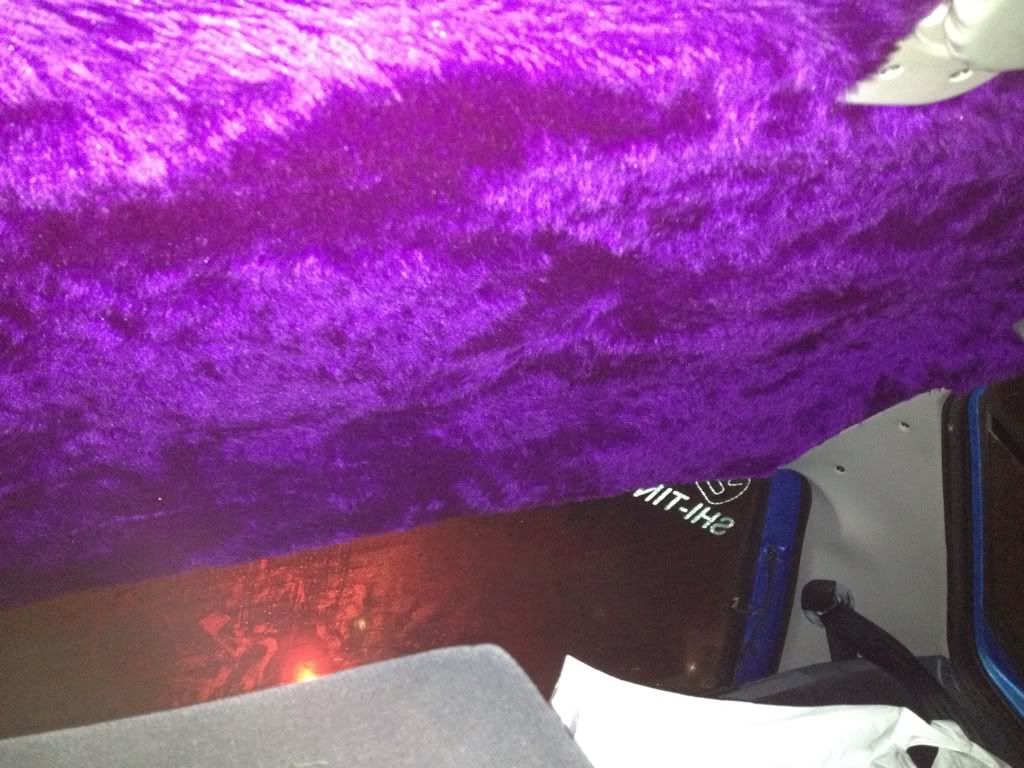 The si bumpers went on!!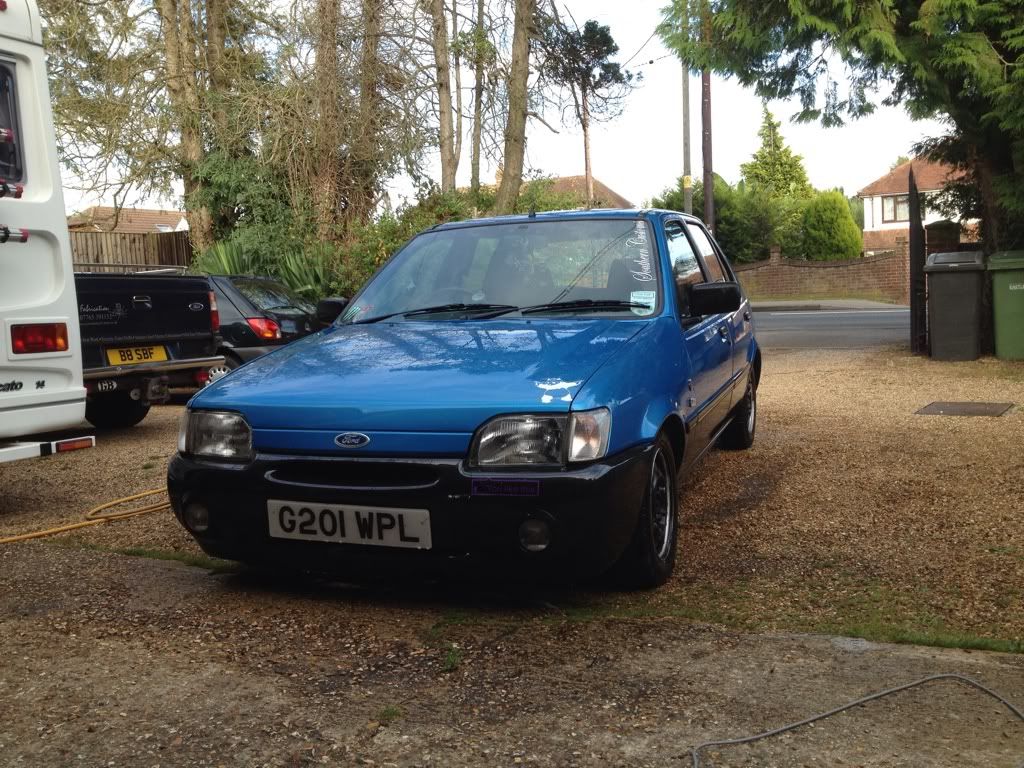 Then got some frst recaro's!!
Mk3 golf splitter went on ( it has since been ripped off but it will be on again soon!!
I put clear indicators in the front and the side, hid kit for headlights (will be going soon), wired up the fogs!!
The plan:
Chrome weller steels
Rear weel spacers (with longer studs)
Either an xr2 cvh carbed engine or a 2.0 silvertop
Strut braces
Better brakes (probs off a 2i)
And hopefully coilovers!!
What do you guys think??
_________________

Rust is lighter than carbon fibre, and rust holes are lighter than rust!!