So this weekend I spent a few hours repairing the fuck up.
Made some new adjustable wishbones.
Fitted new droplinks.
And the awesome idea of fitting MK3.5 Fiesta Coilovers to a MK6 Escort van...
Here are a few pictures...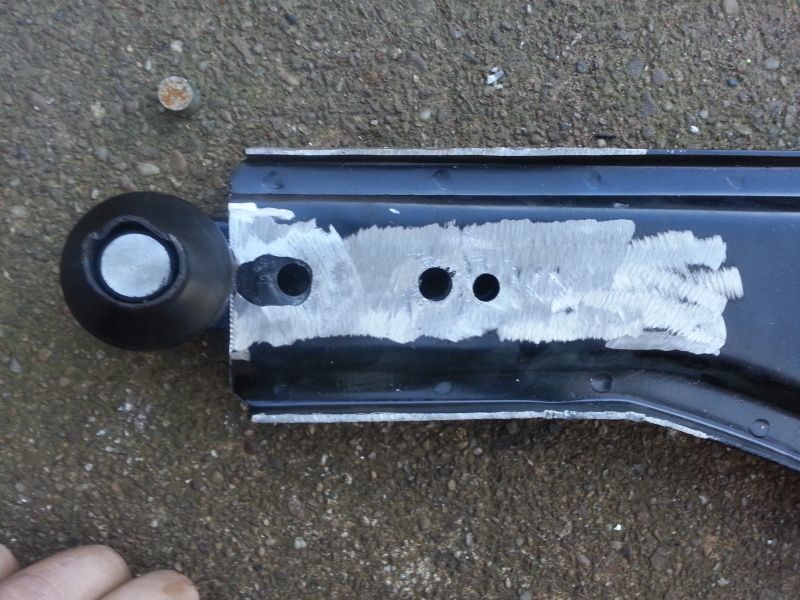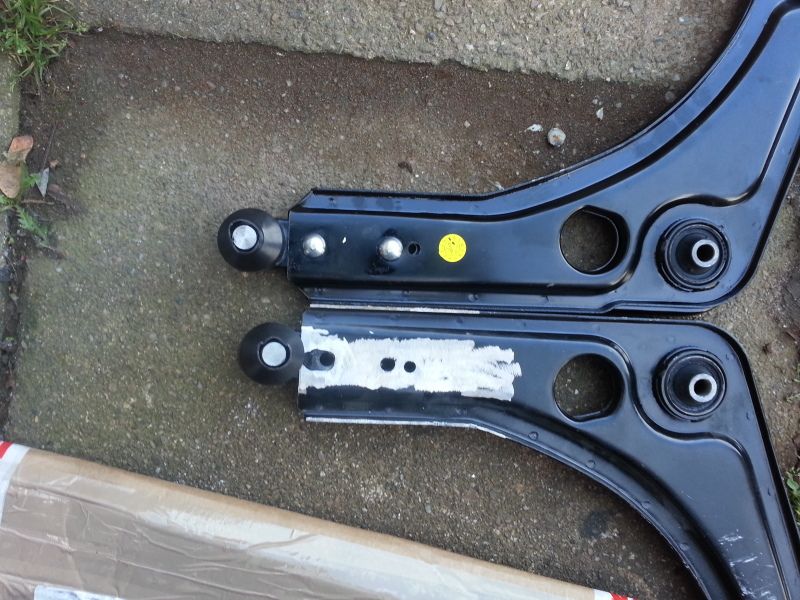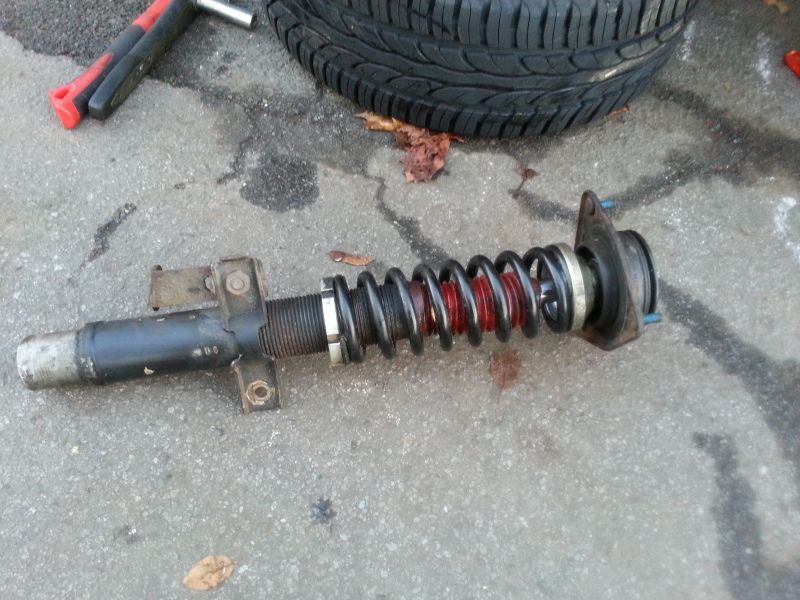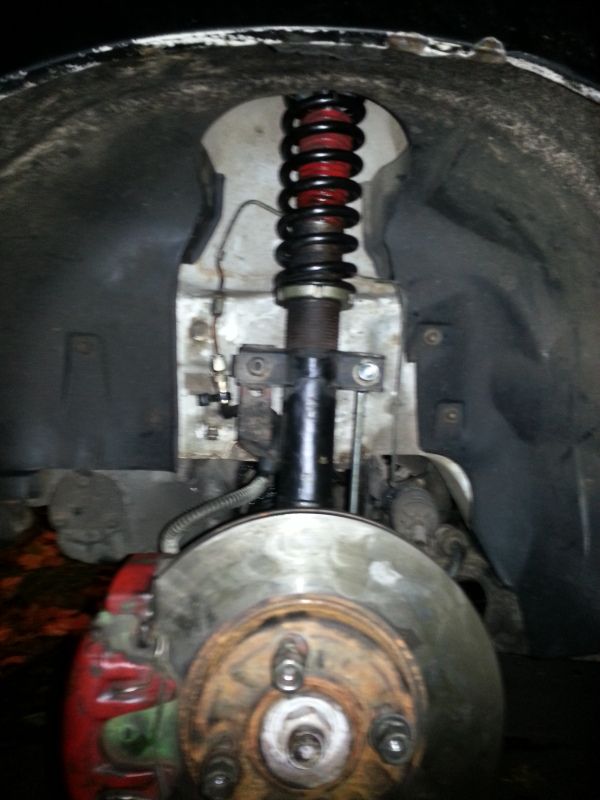 No other pictures showing ride height... passenger coilover grub screw is stuck, and its facing to the inside of the arch so need to drop it off to get to it, only got an inch left of adjustment on the drivers side, and still have a fingers worth of arch gap

Also realised that my driveshaft is indeed damaged from the incident last week, so I shall replace that while doing the coilover.
So the jobs to do before sixfields are:
1) Driveshaft swap
2) Coilover grub screw & ride height
3) Weld rear suspension mount, as its broke loose from the van, ideally needs replacing and new bolts but its fucked, so welding it up
4) Adjust the rear beam, as its on the piss and scrubs one wheel
Ideally I want to swap the rear doors, as mine are bent and fucked and rattle too much, but that depends when I can be arsed to get them from the scrapyard.
Want to fit front fogs, and wire up both sets of spots, just to be a cunt.