Dave, keeping the white one for now as Joshua has his eye on it and would like to learn to weld

Plans for the Mk2 is to keep it fairly standard for now and just get it on the road and use it.
Anyhow been busy, since replacing the window I have been working my way through the car looking for any gotcha's like rust etc although I think I have a good one here with just a couple of flaws. For now, I have given the interior the once over and a quick rinse down in the engine bay and washed the outside. Next will be underneath and in the wheel arches etc....
For now here is a few more pictures of my progress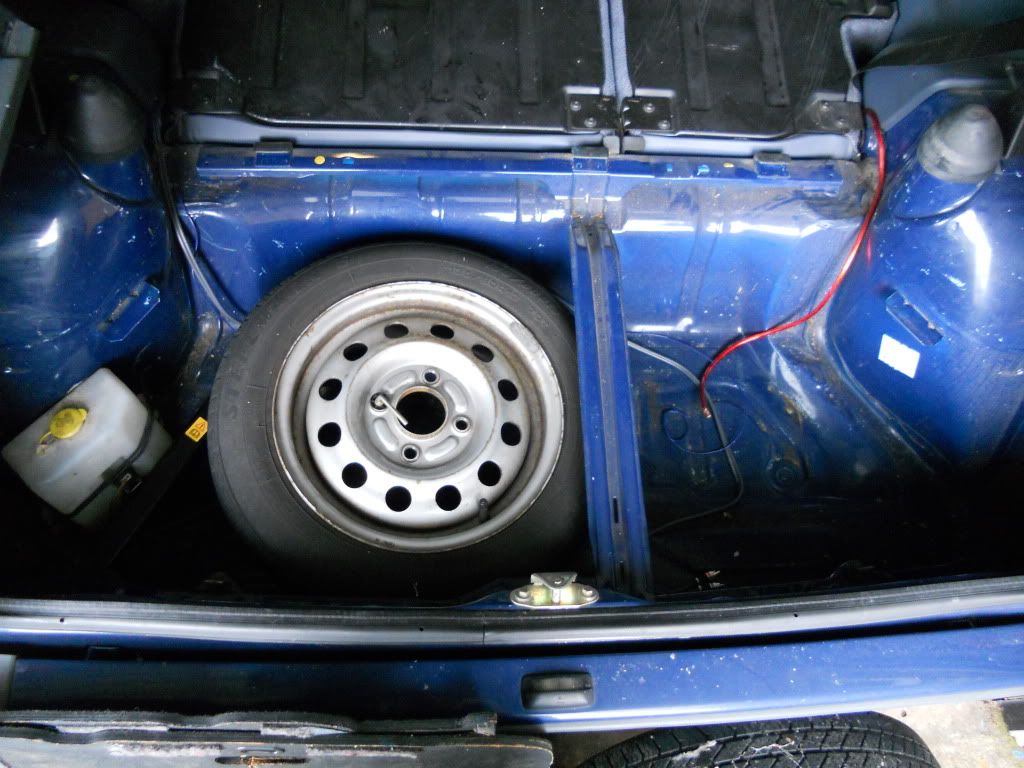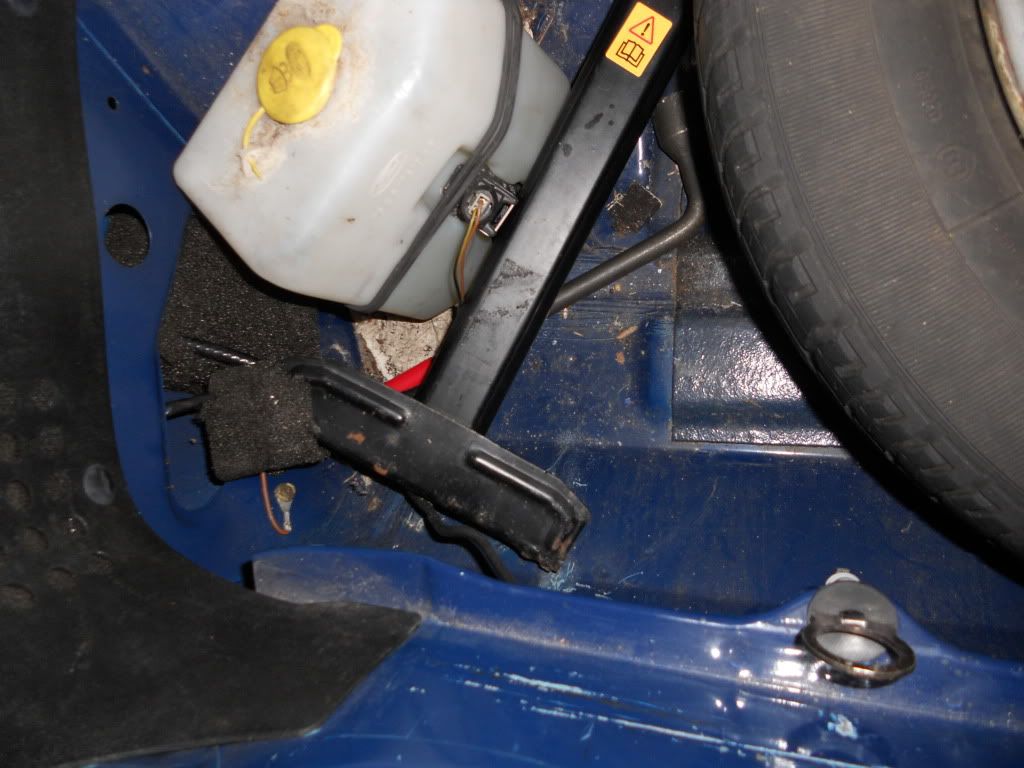 Fiona had been out shopping and come back with this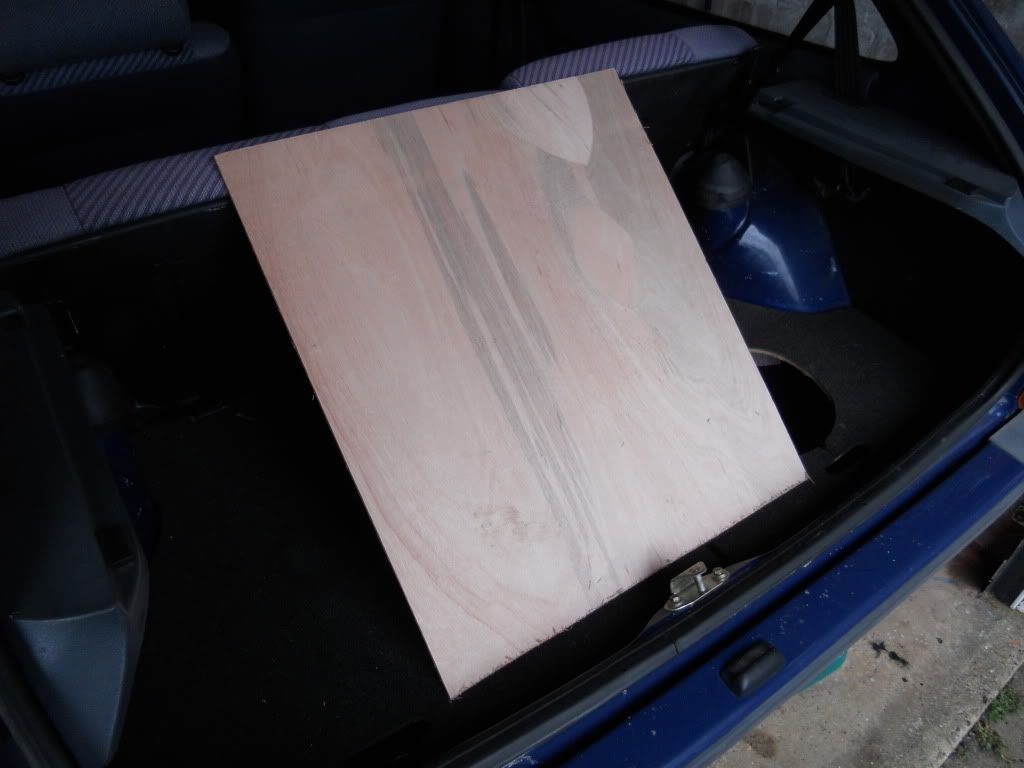 What an ace wife
, means I will be able to get rid of that Sub hole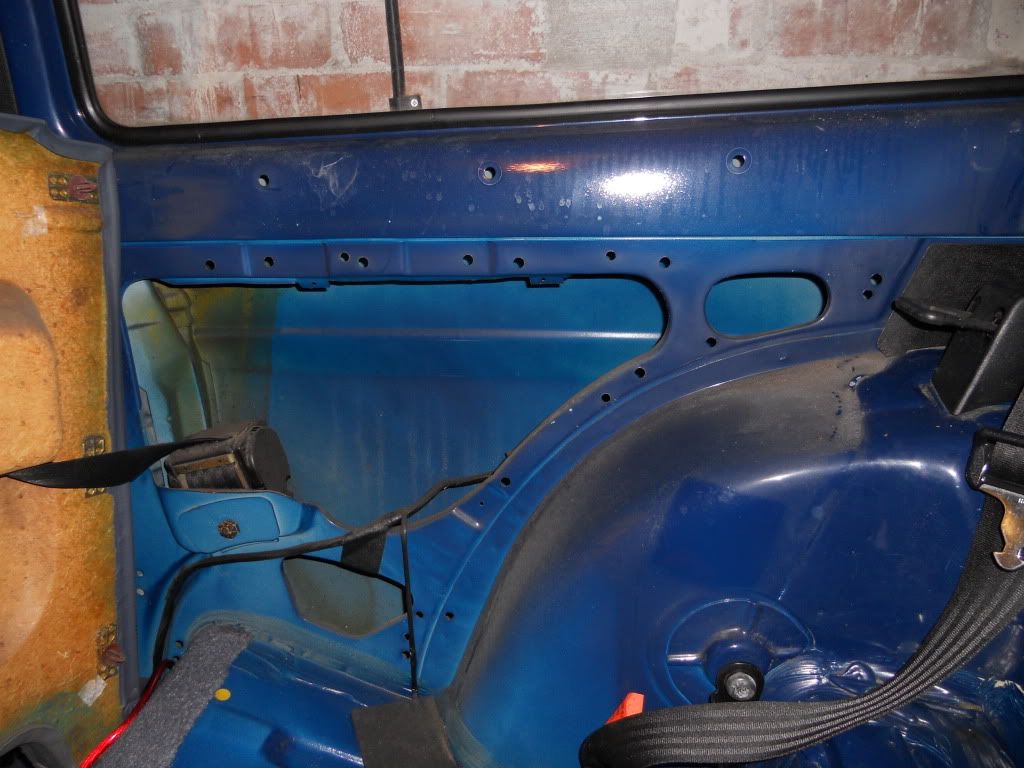 Unfortunately I think the dealership sticker had seen better days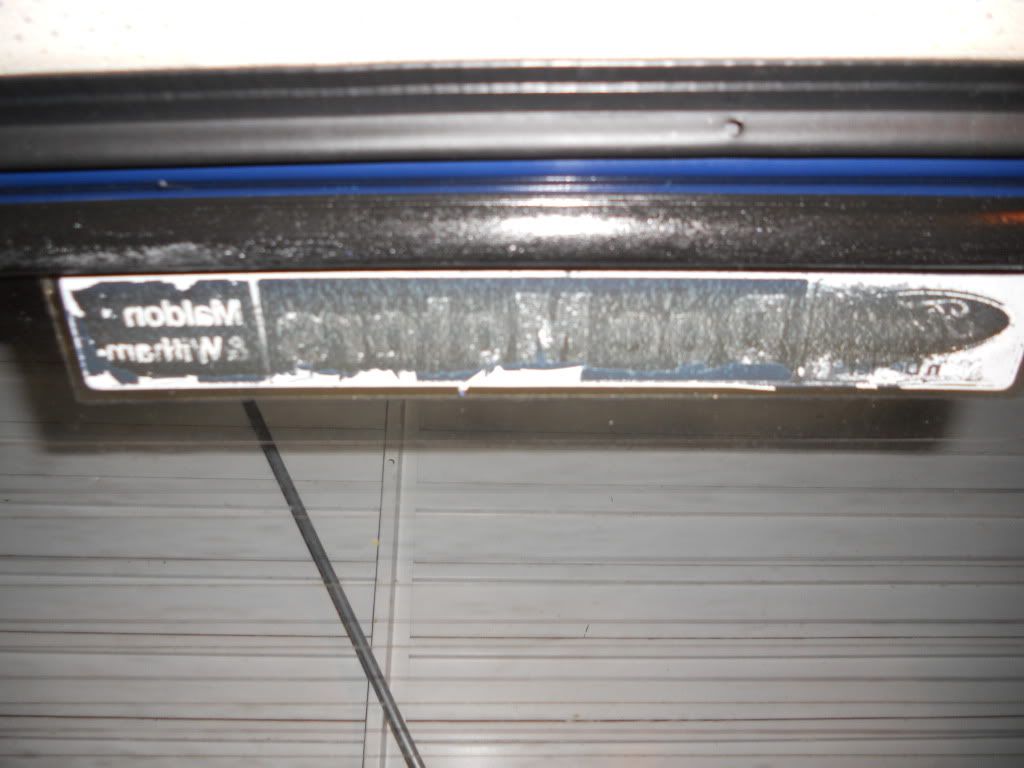 Took out the chairs, lifted the carpet and after a quick wipe around found a very good floor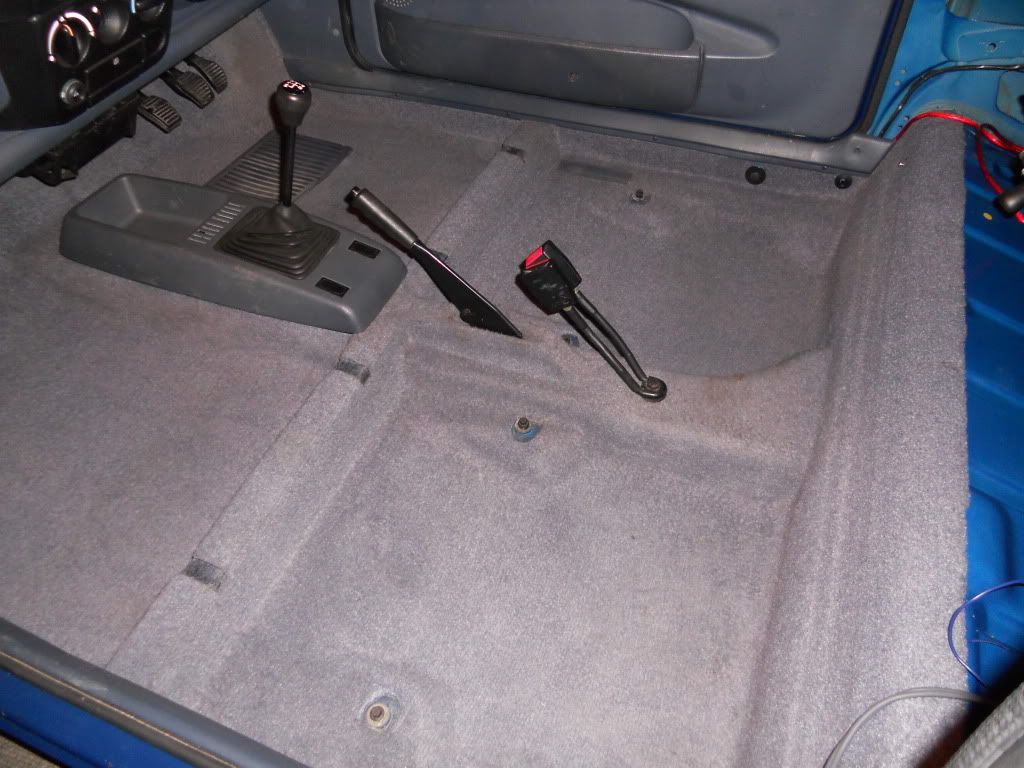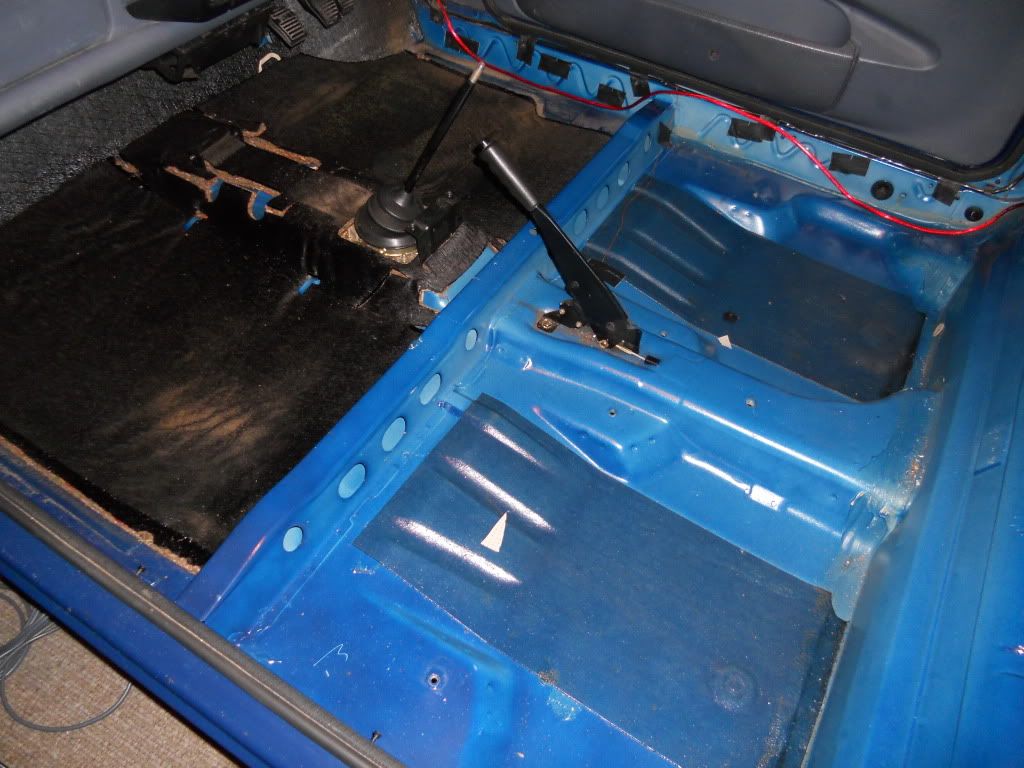 Happy with everything re-assembly began, cleaning as I went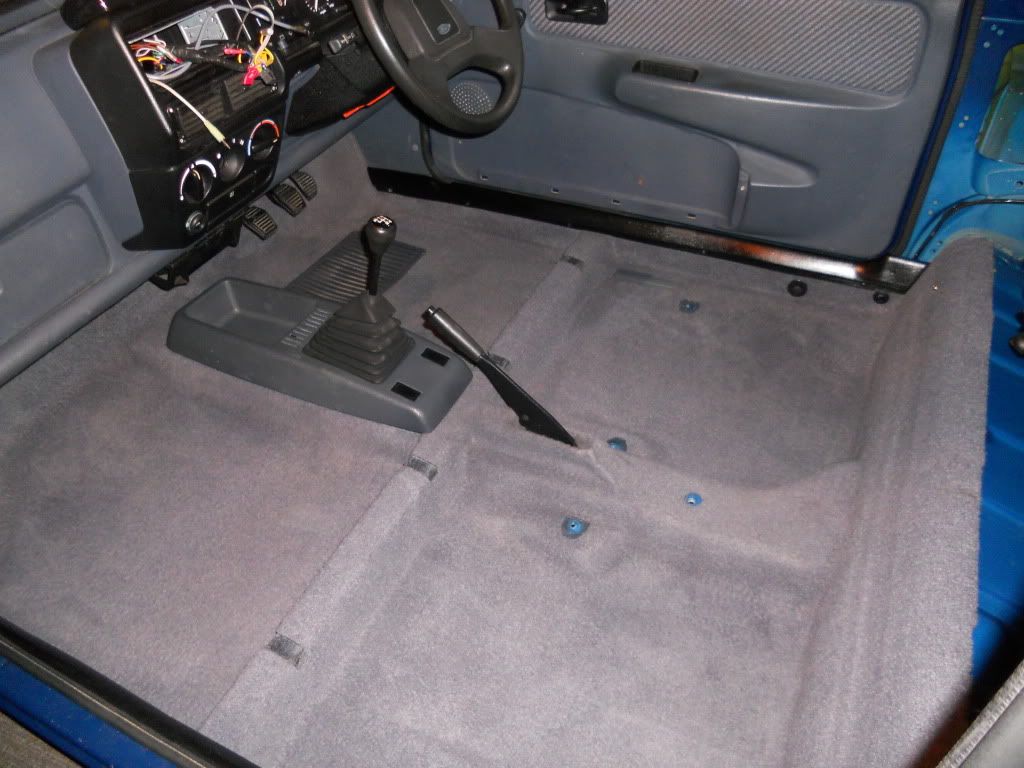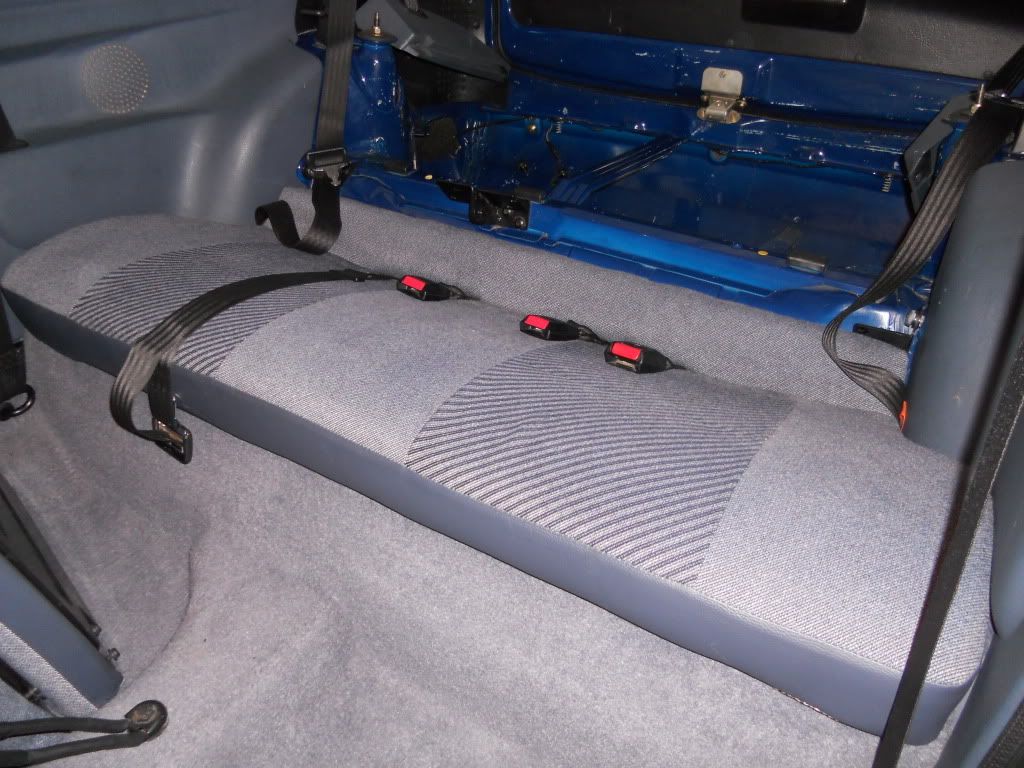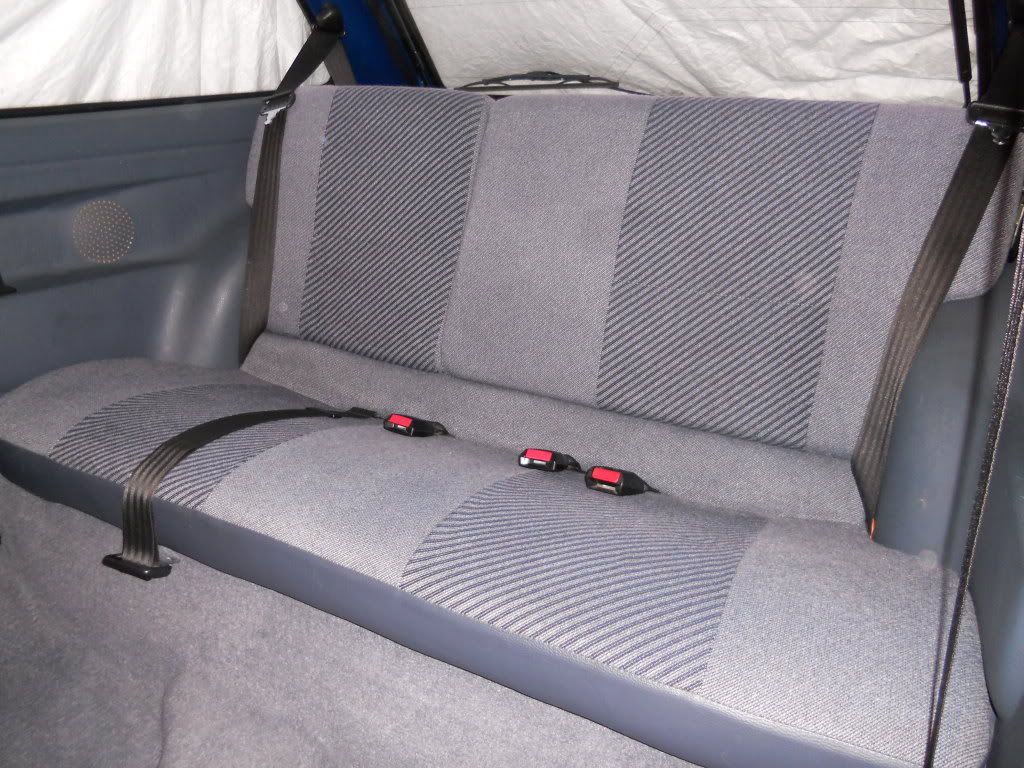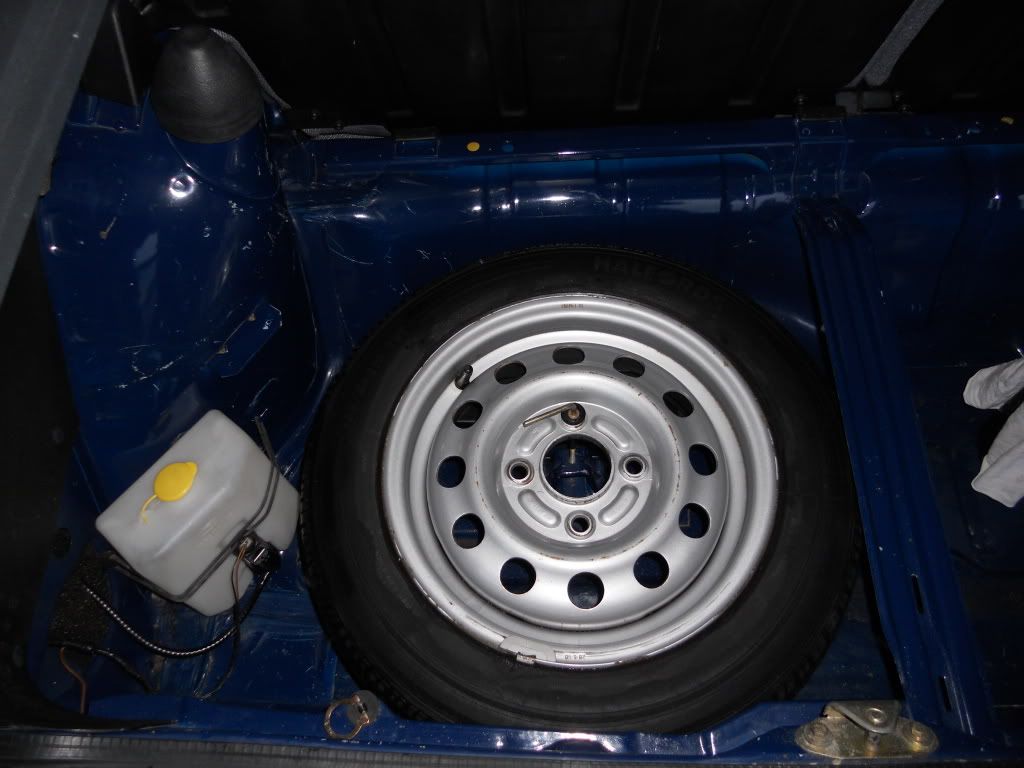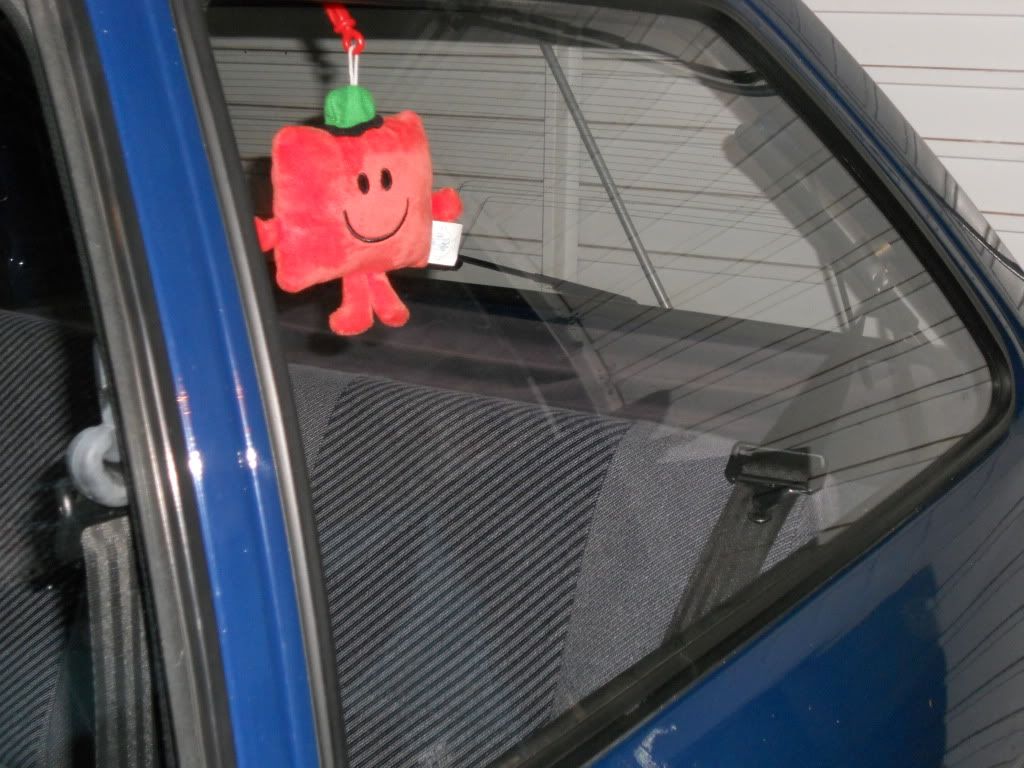 Enjoy