Hay, Just went to a car auction and saw an Si, I wanted one when I was about 13. They were new then!! lol..
So I had a cheeky bid and won it for £300!!
Its still got a months tax and MOT untill September.. 60k miles on the clock.. In dark met green.. No alloys tho??
I was going to use it as a 'get to work' horse. But after a Valet (Im a car valeter by trade) Its alot better than I thought..!!
Heres a few Piccys...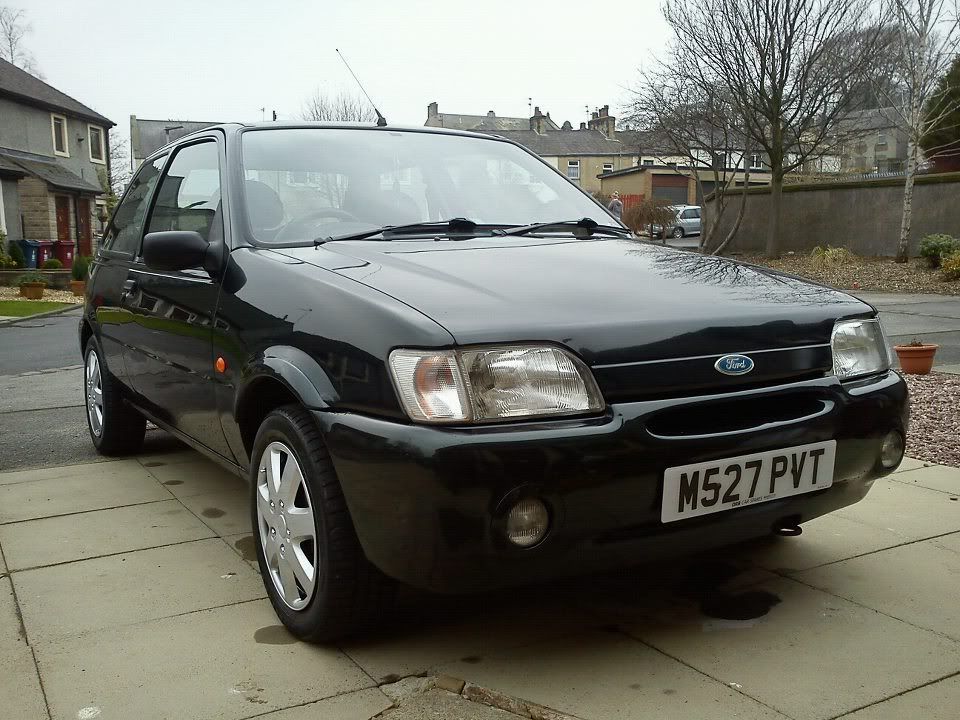 Mint inside!!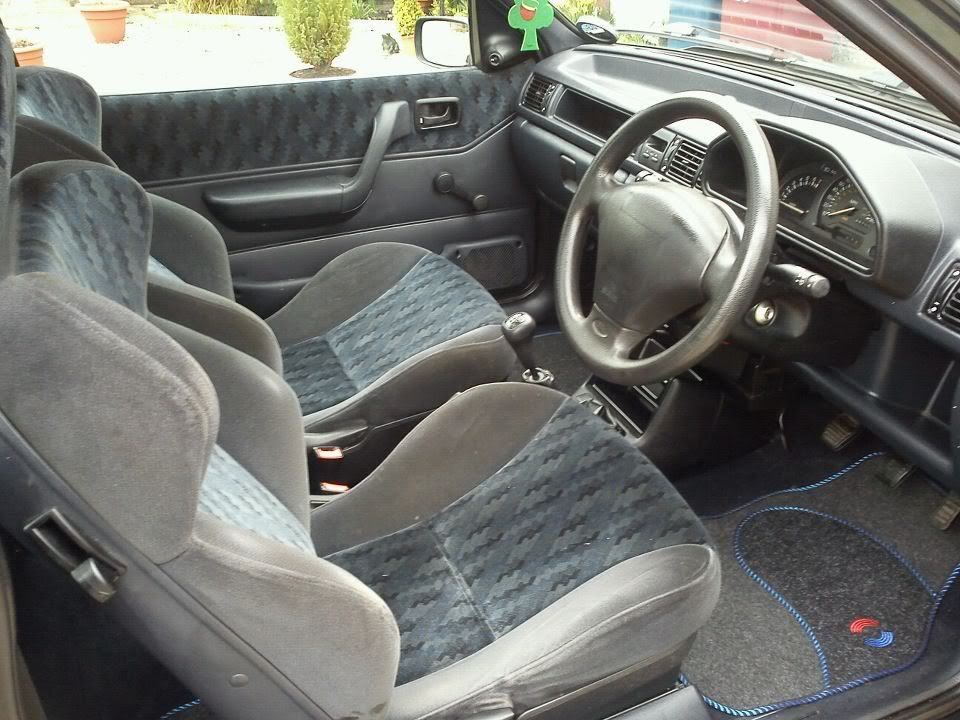 What do you think??