Not been on here for a while so I thought it was about time I did a little update!

Firstly.. Thanks to meilack and mole for my last little mod, car sounds lovely without that bloody whining noise!
so as a few of you know mole bought me some eibach springs for xmas and they have been sitting there ever since.. so I thought it was about time they should be on the car
Spent the whole weekend trying to do this,
a few bits were a pain in the a....... but they are finally on and done!

after the springs were on, I have him a good clean and clay then took some photos to show you all
took forever to clean as the new neighbours next door decided to spray their fence and it came through the fence
but after all my elbow grease went into it.. it came off with no problem and no marks
Before: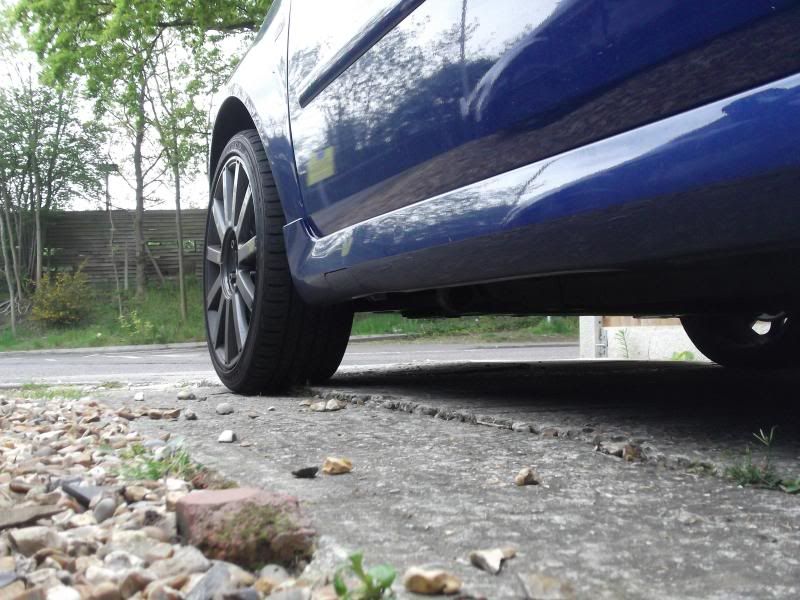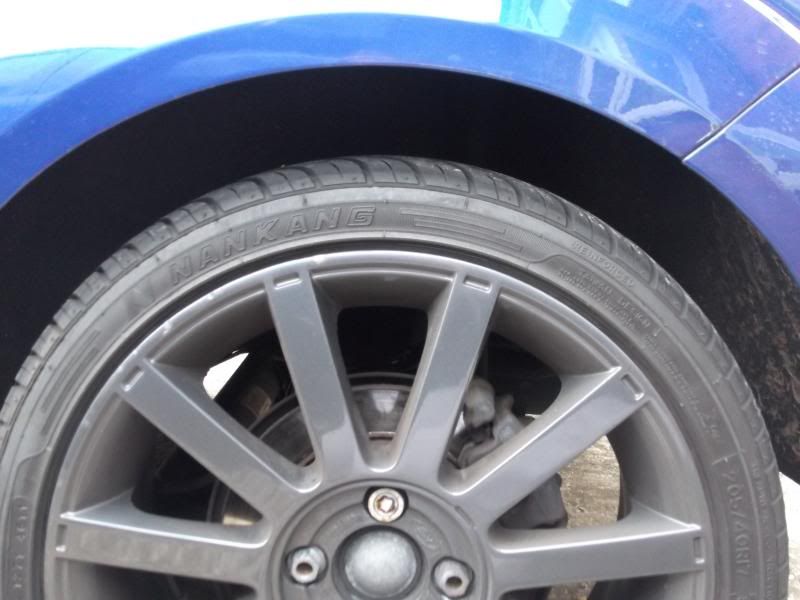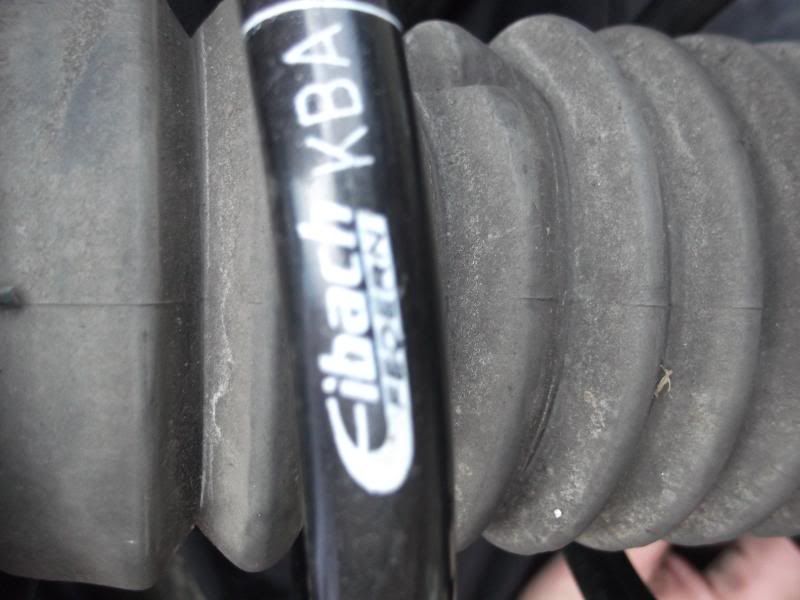 Bit of a awkward angle

AFTER: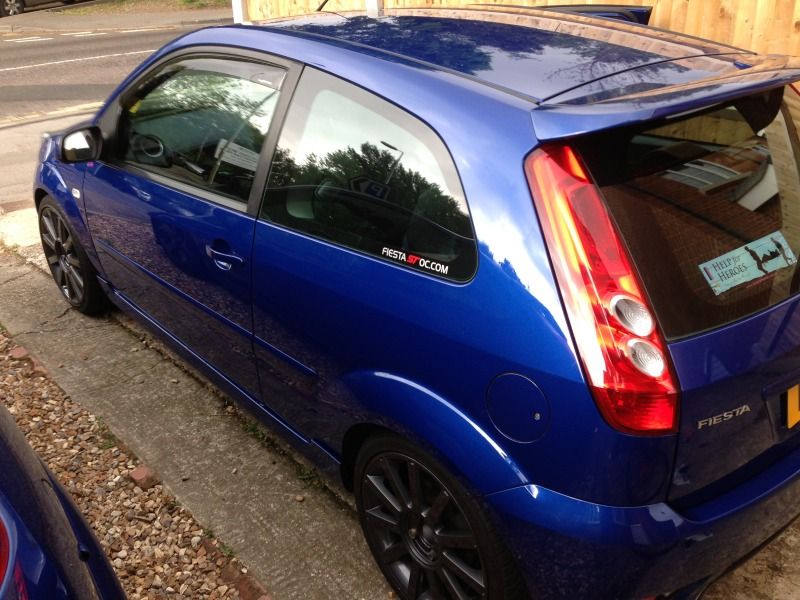 And I treated myself to some new headlight bulbs