Hello my fellow Fsi buddies,
Just thought id quickly post up about my new car! Very happy with it, and its NOT French
Thursday this week, Adrian took my to York to look at a Fiesta ST and we decided we were going to bring him home
Frenchie has now gone back to France!! where he belongs..
Here are a few pics of my new car Bubbles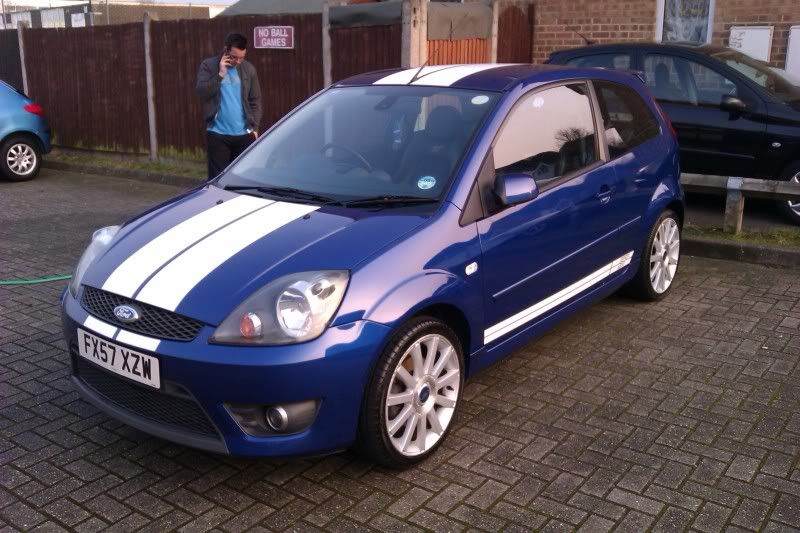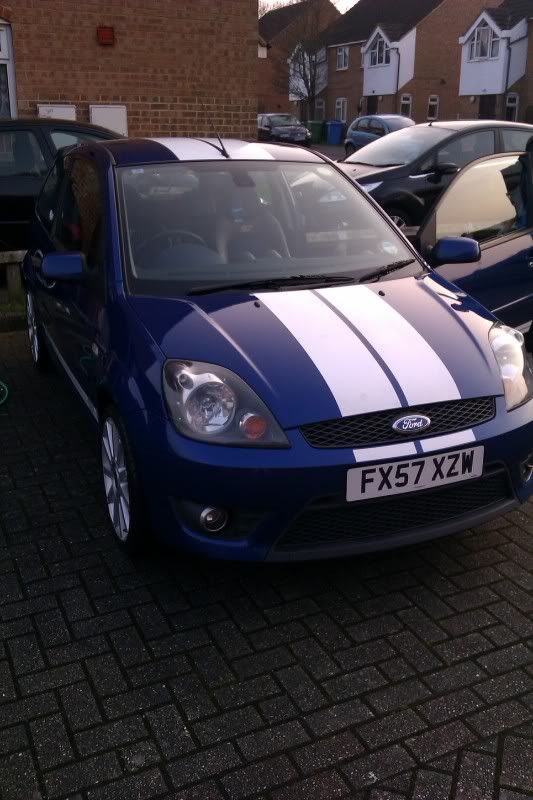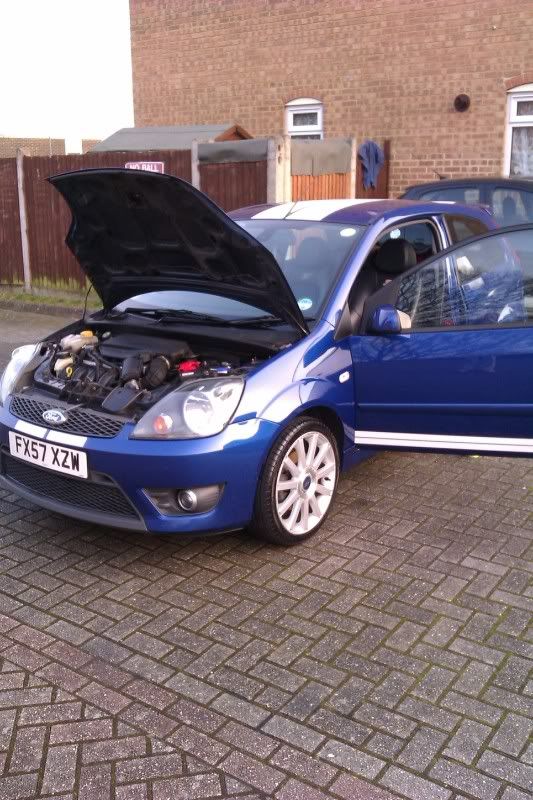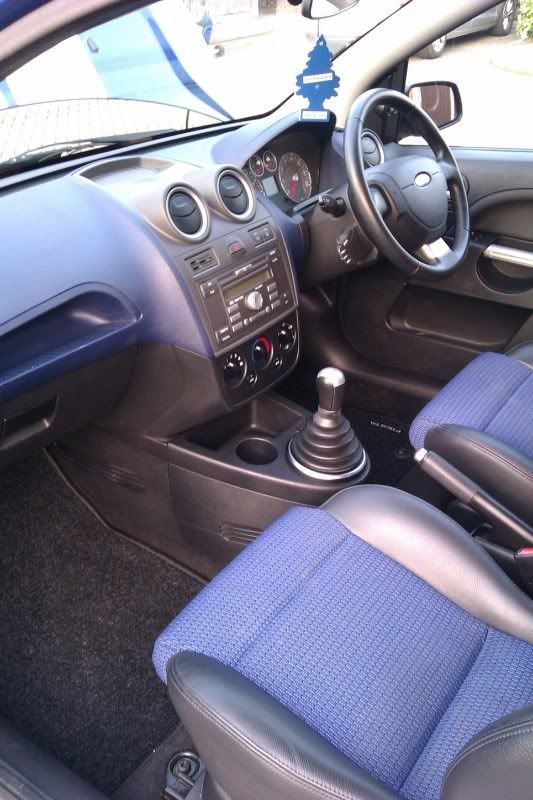 will keep you updated with any mods.. but for now i am saving to do a few cosmetic changes