Due to certain circumstances....the zs had to be sold and it will be picked up soon - so i've been left with this
(may be familiar to older members.....)
1.4 Duratec
5 door
"58" plate
A/C
Front and Rear Fogs
CD player
Heated Front and Rear Screens
Alloys
Chrome Grill
Ipod Compatiable
Panther Black
Old Pics: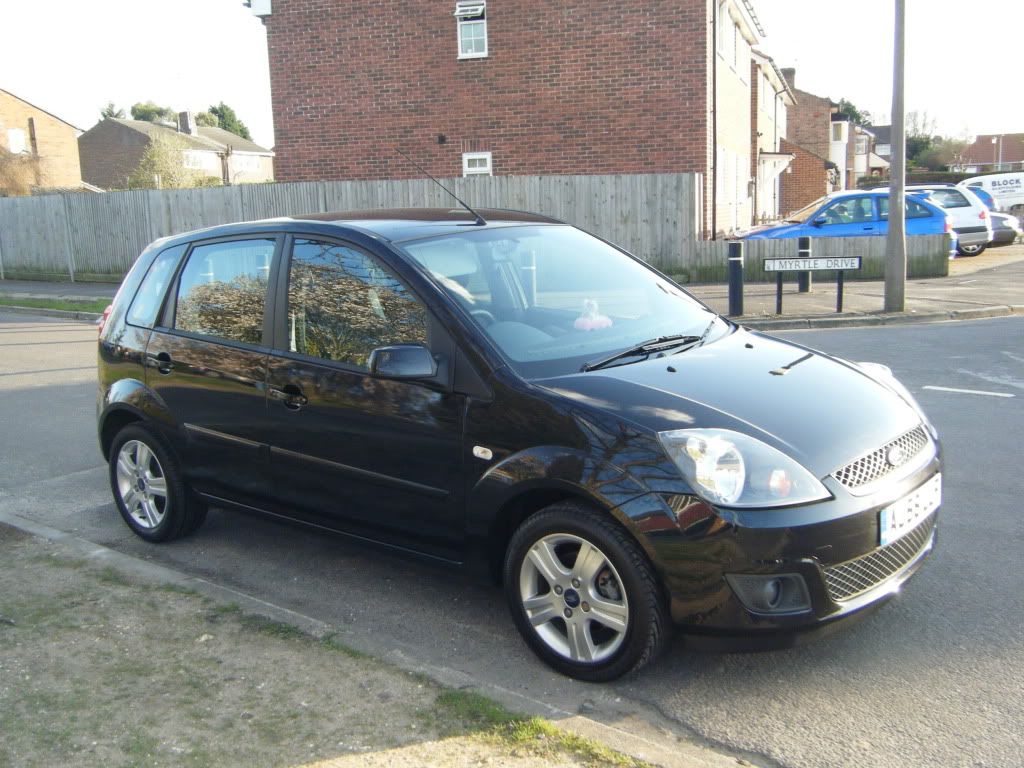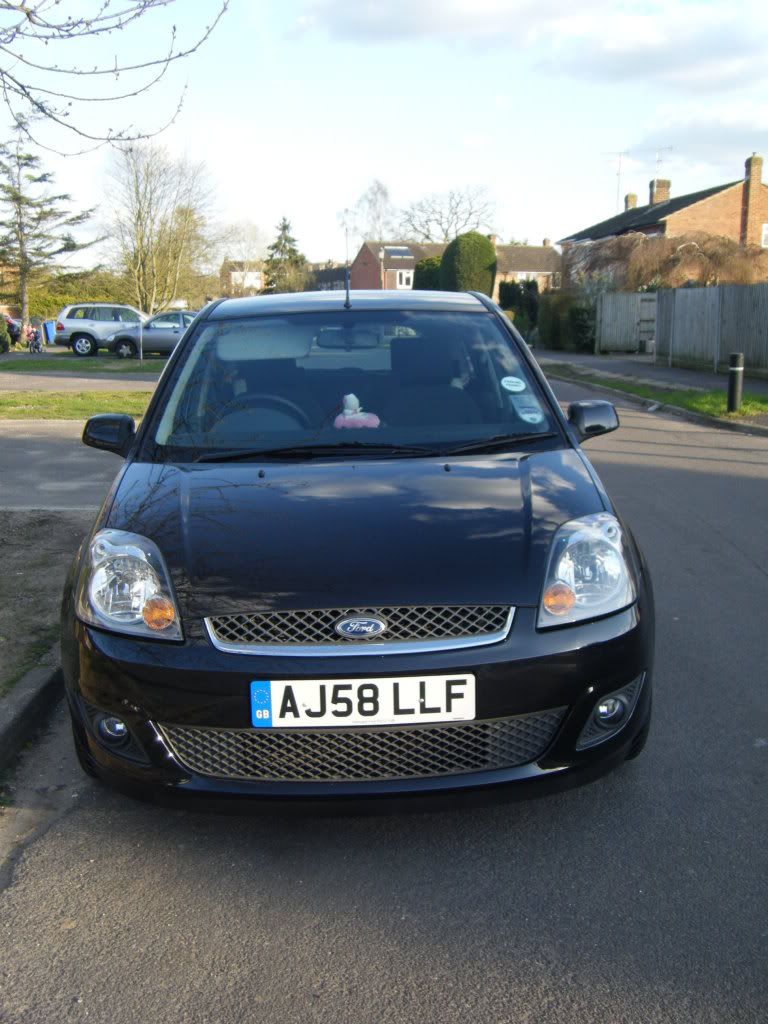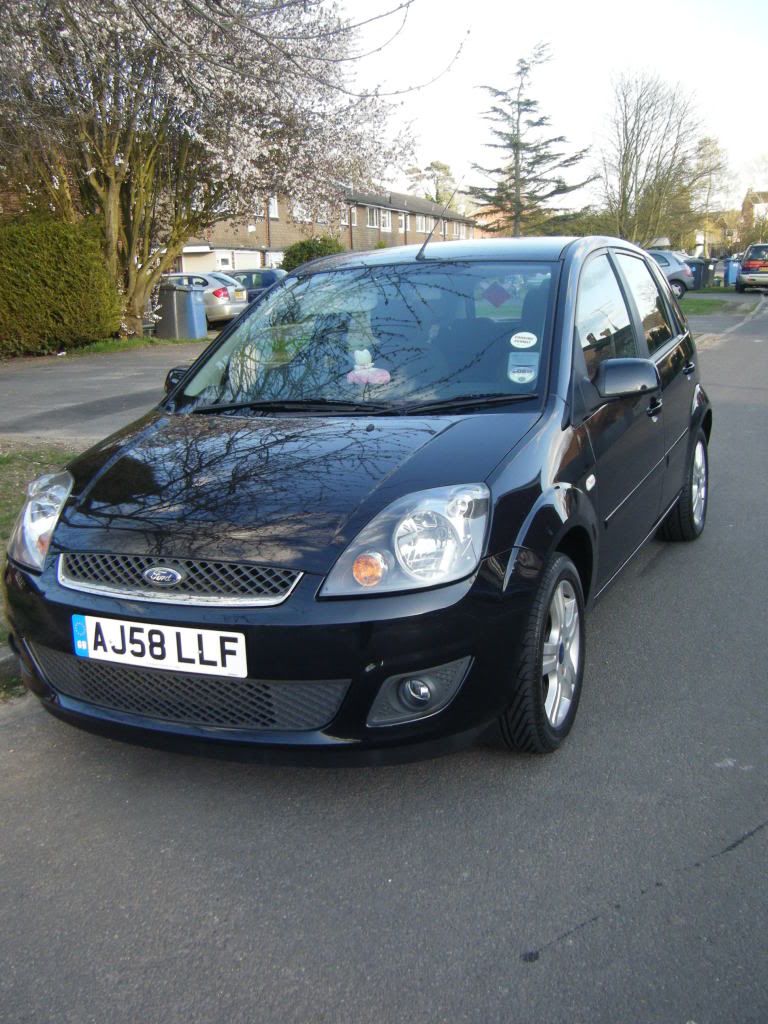 Danny Photoshop pics for potential plans:
(no tints)
As i'm stuck with it for 3 years or until i can clear finance i want to smarten it up.
Plans for photoshop pics were:
Red tinted rear lights
Tinted windows
Gunmetal ZS Mk6 Alloys
Lowered 35mm
Detango'd
Paint front plastics black
Wind Deflectors
"custom" decal maybe
Armrest
What do you all think - honestly
was also debating about making it a 5 door ST engine'd sleeper........
_________________
FACT wrote:
Ford is not a decision you make to like, its a passion you grow up with.
RIP BEN ELVIN (JAM)
6.6.84 - 3.10.12

- Gone but not forgotten - The below sums you up chap
Ben Elvin "Jam" wrote:
Through serious illness you meet some inspiring and determined people. its the best we can do as human beings to inspire and drive the determination of others. Ben.