Hey all.
Just signed up with you guys as do a lot of work with PhilSI so though i would join you guys and show you all the progress of my Escort.
Was bought for £206 from good old ebay and has been played with quite a bit.
The outside..
GTi Front Bumper,
GTi Skirts,
GTi Rear Spats,
Mondeo 16" Cosworth Style Wheels,
4" Outwardly Rolled Magnex Back Box,
Red Diamond Brake Discs,
Show Plates,
6000k HID Conversion,
Smoked Side Repeaters,
Half Tinted Rear Lights,
Laguna Front Splitter,
Electric Heated Wing Mirrors,
Lowered 40mm
The Inside..
Full GTi Interior,
Si Steering Colum (Height Adjustable),
Rev Counter Clocks With White Dial Conversion,
White Clock Conversion,
Sony MP3 / iPod Head Unit,
Clifford Alarm,
Sony 12" Xplod Sub & Amp in custome box
The Engine,
Standard 1.6 Zetec,
Puma 1.7 Gear Linkage,
Pipercross Air Filter,
Magnex Back Box,
Centre Box Removed,
Pro-tech 4 Branch Manifold
De-Cat
Not Much on a 1.6 Finesse lol
Btw, i've only owned it for 7 months!!!
Here is some pics of it from when i got it till now. Comments welcome...........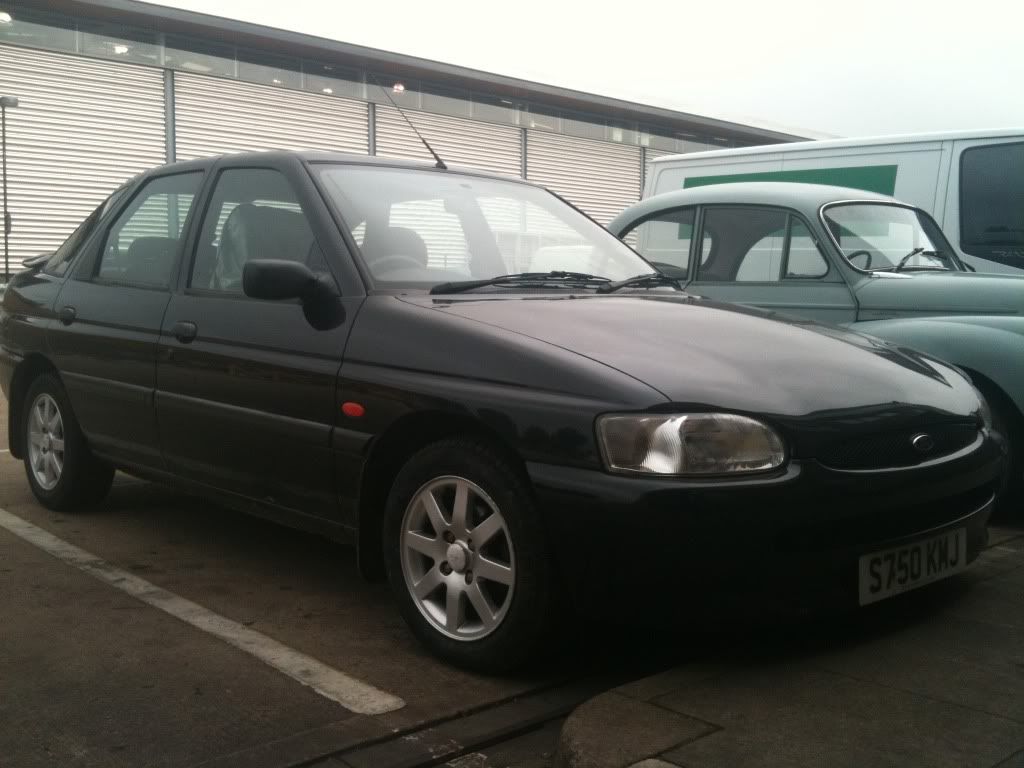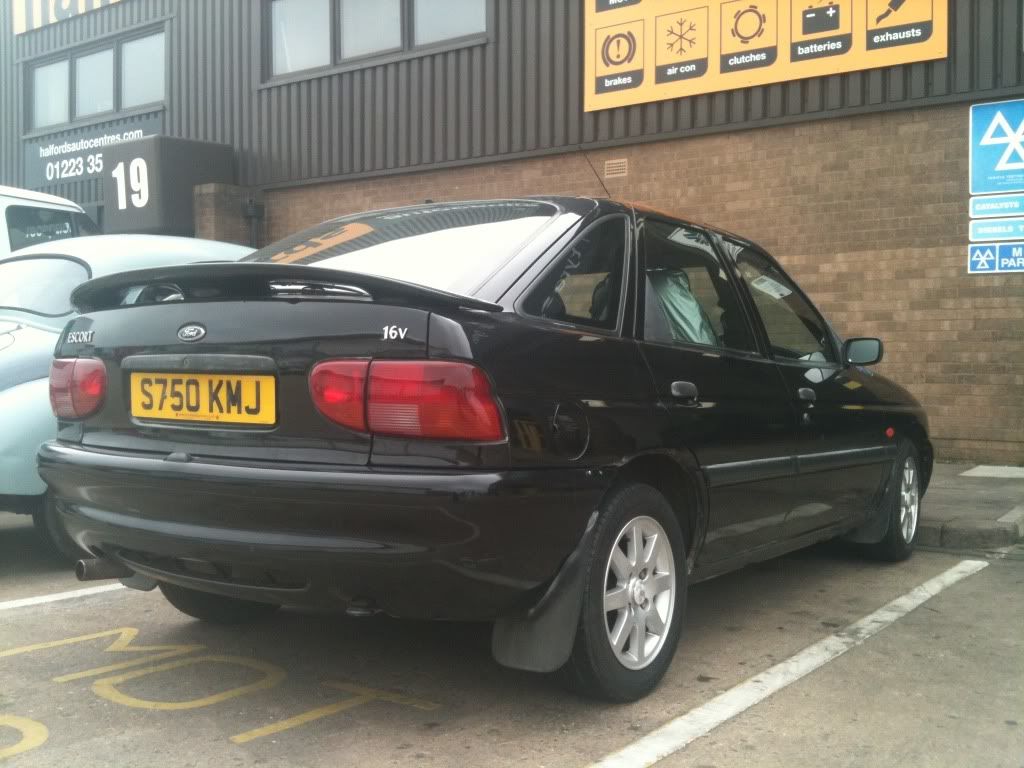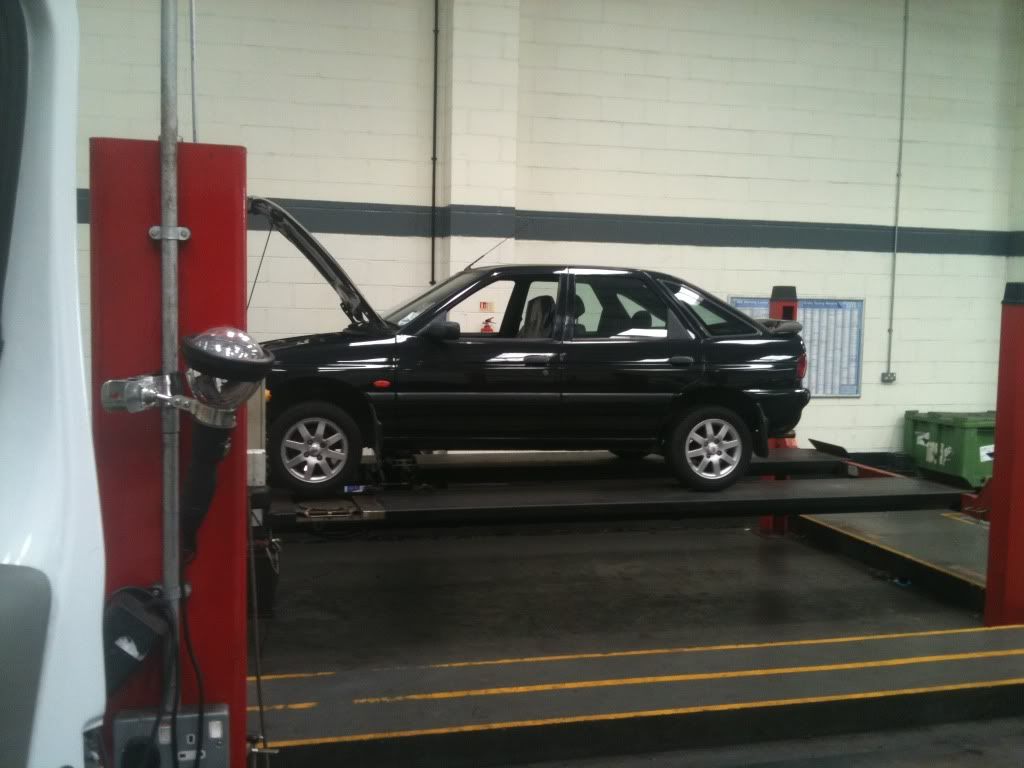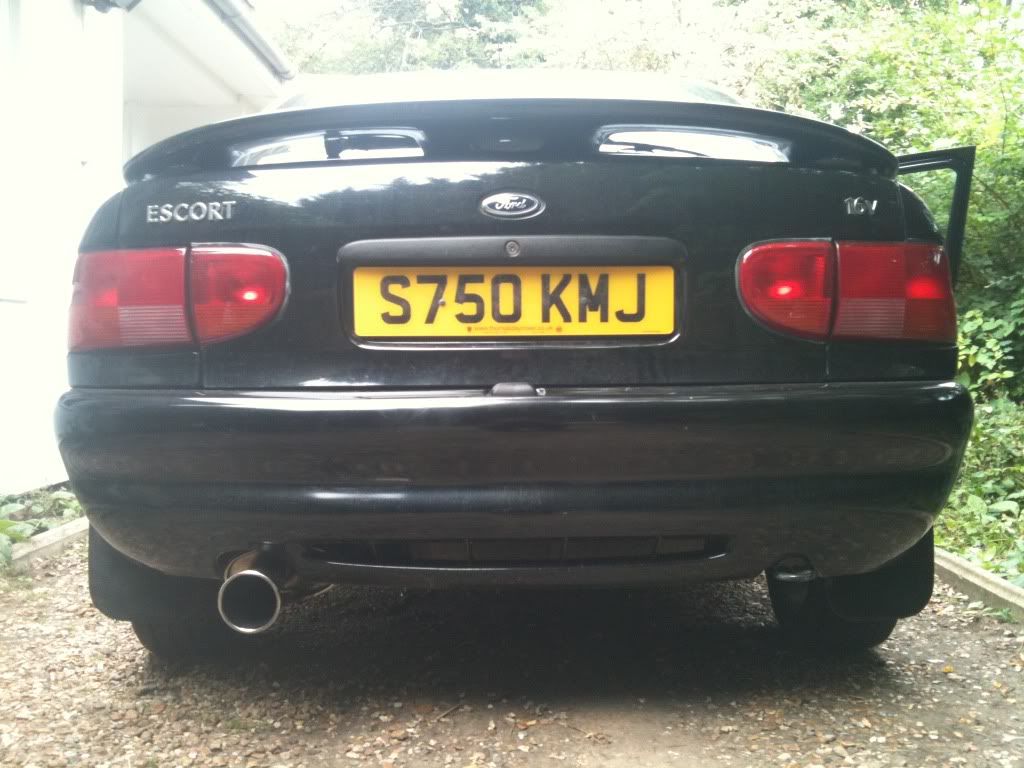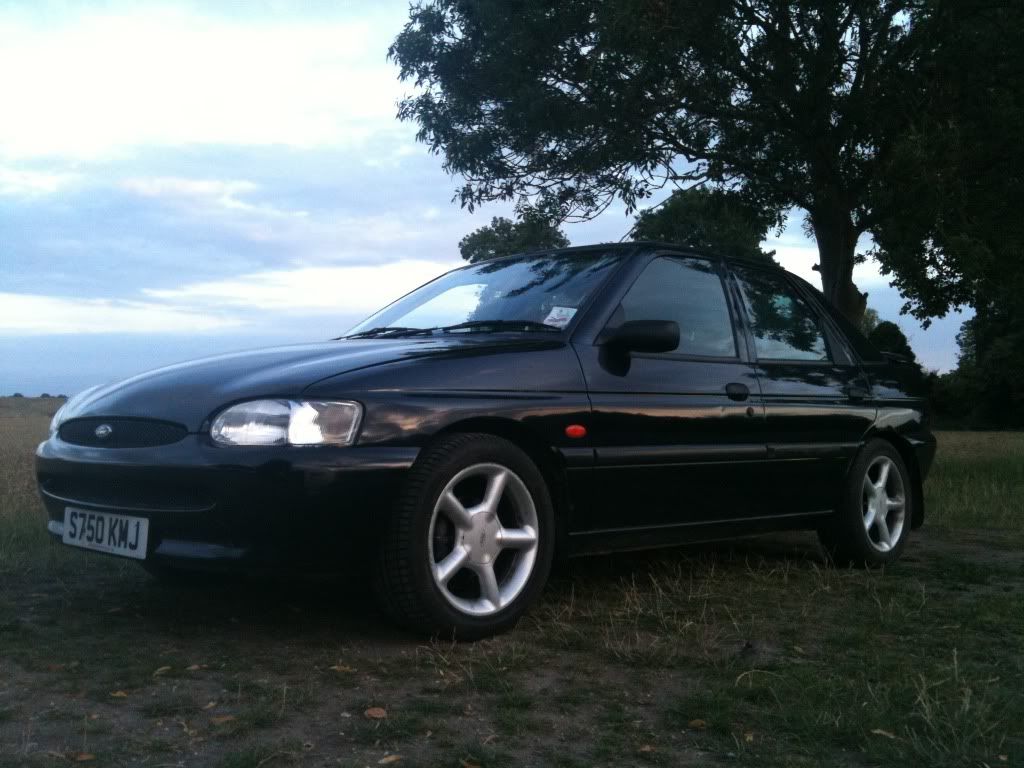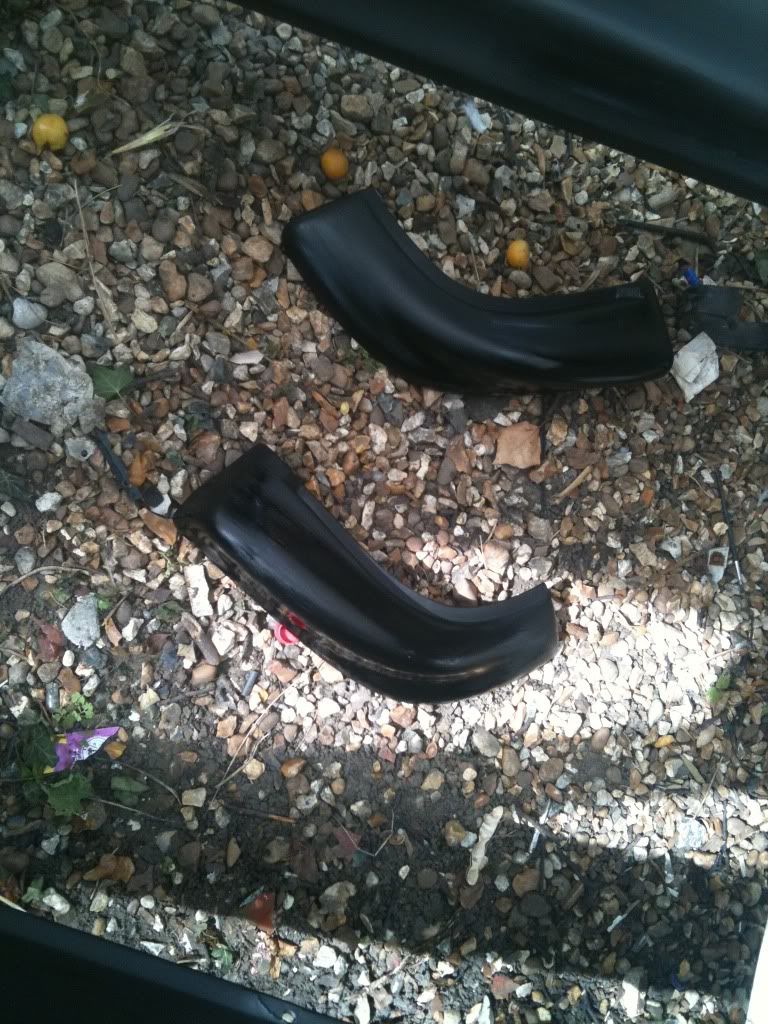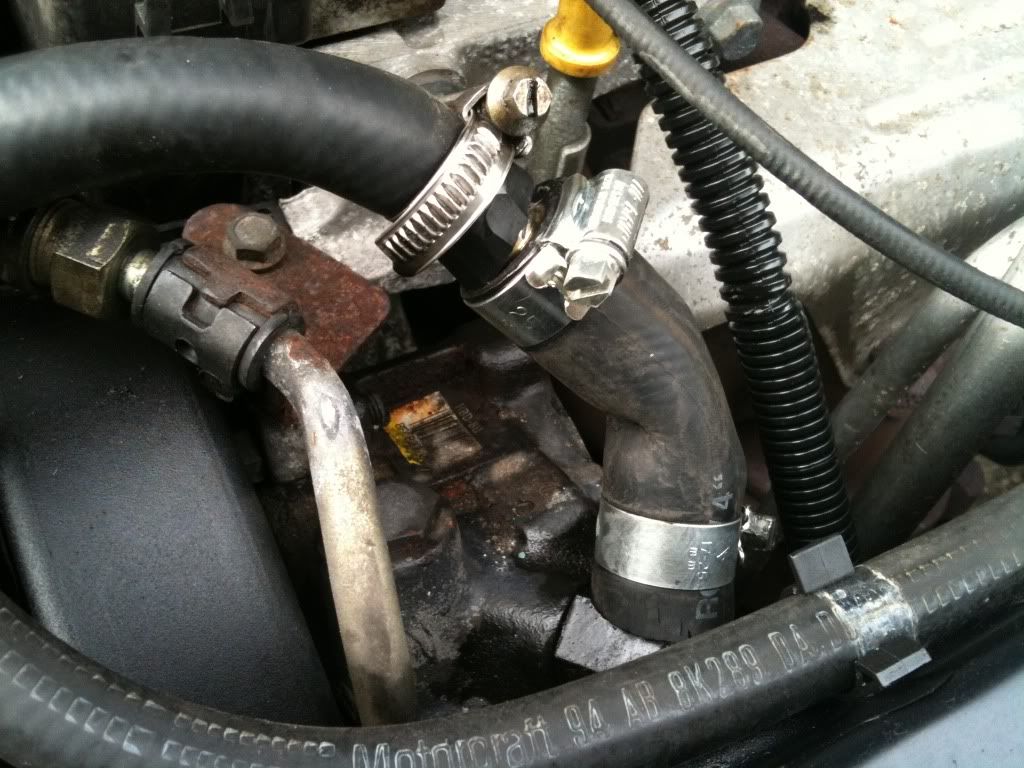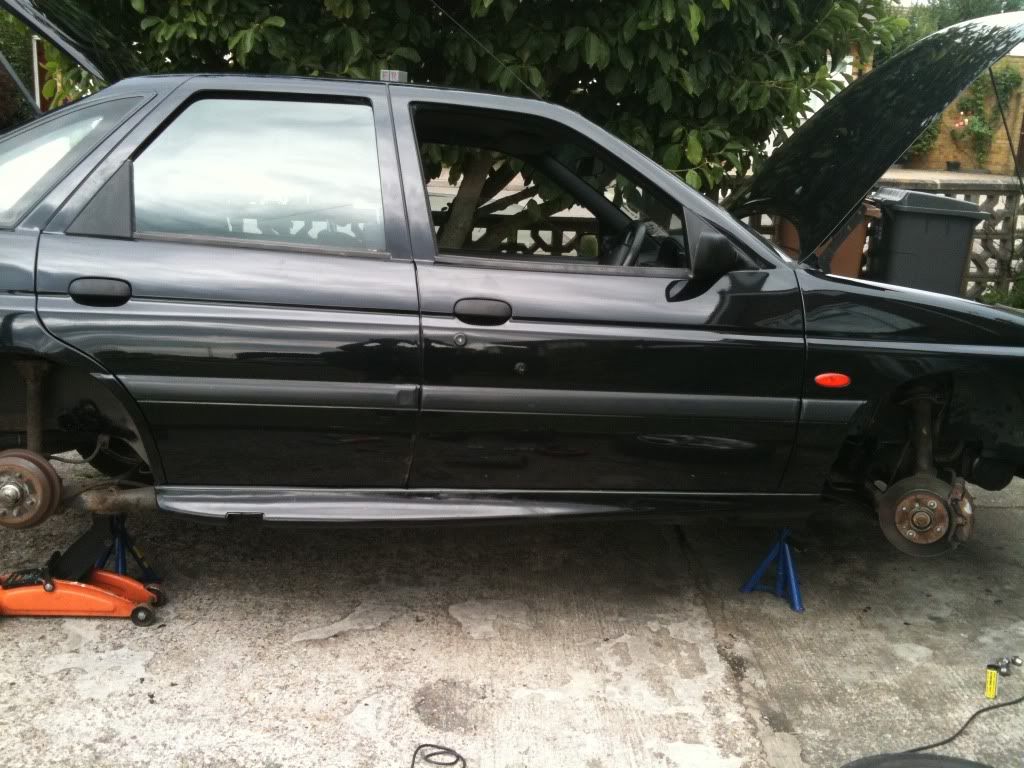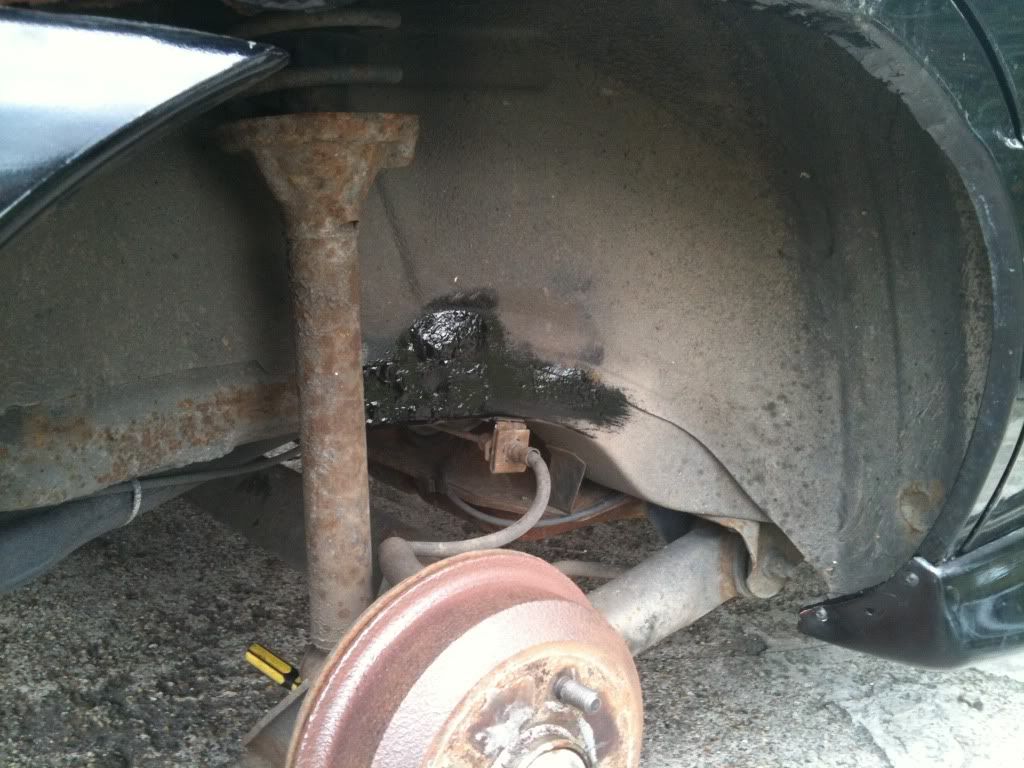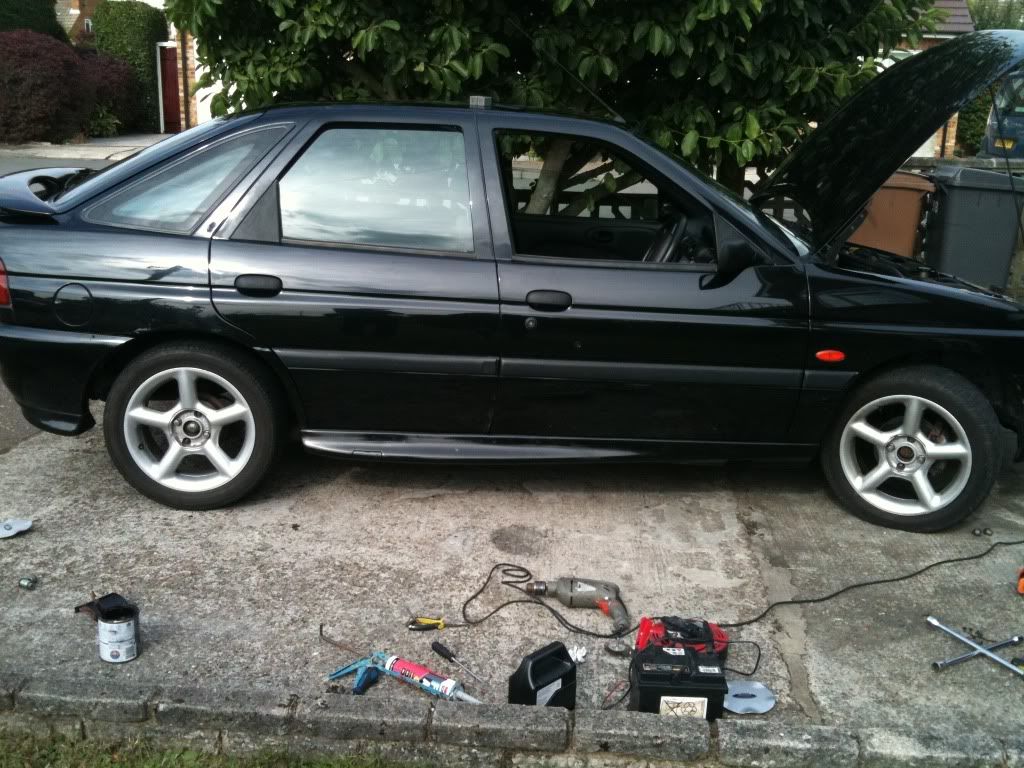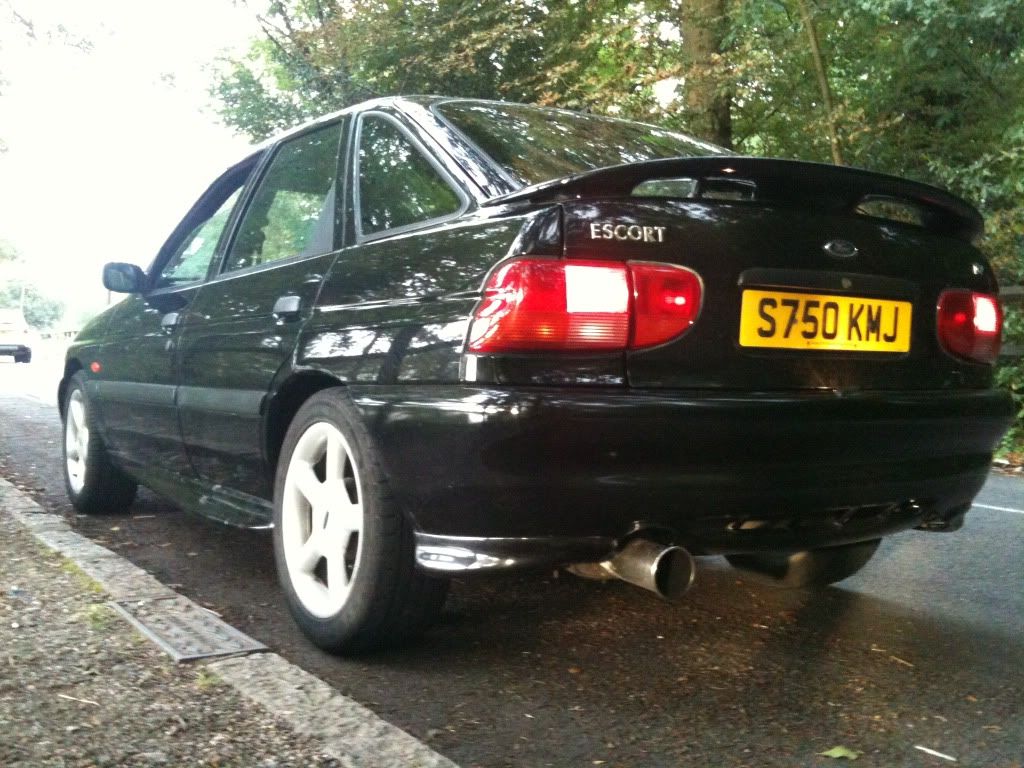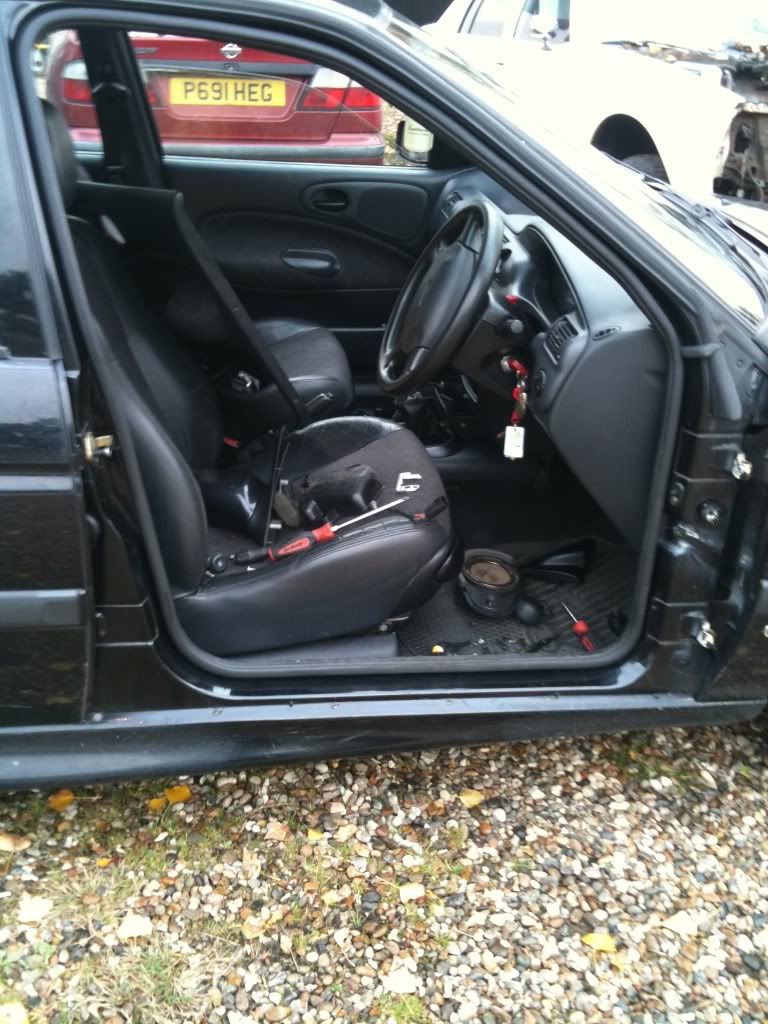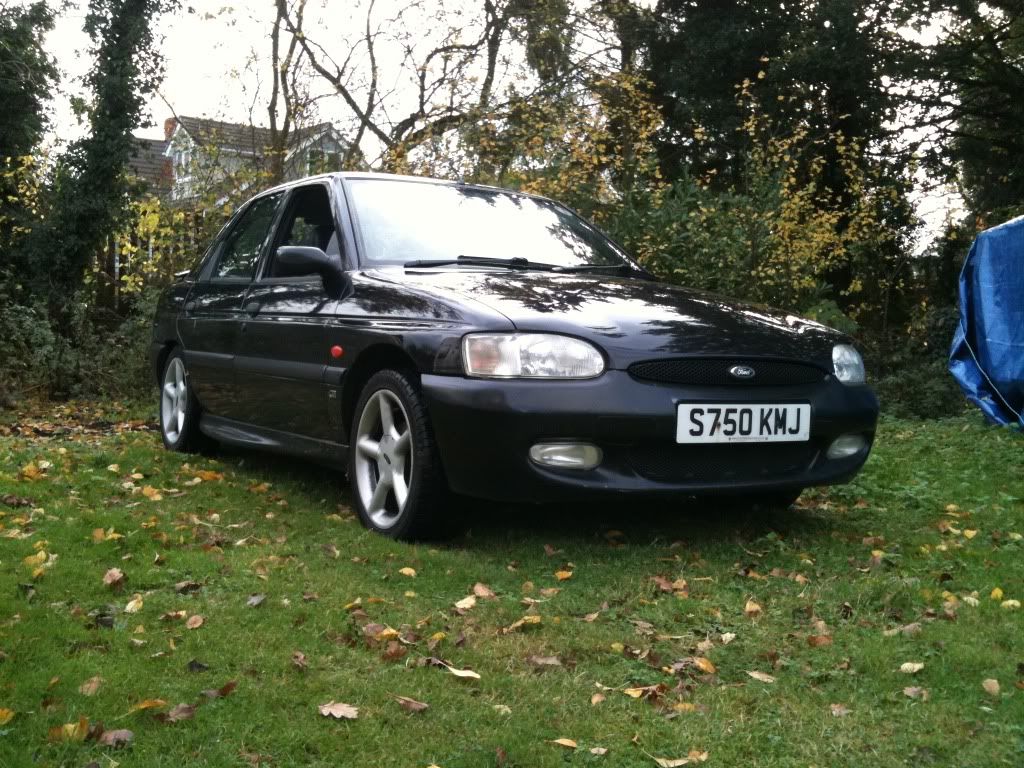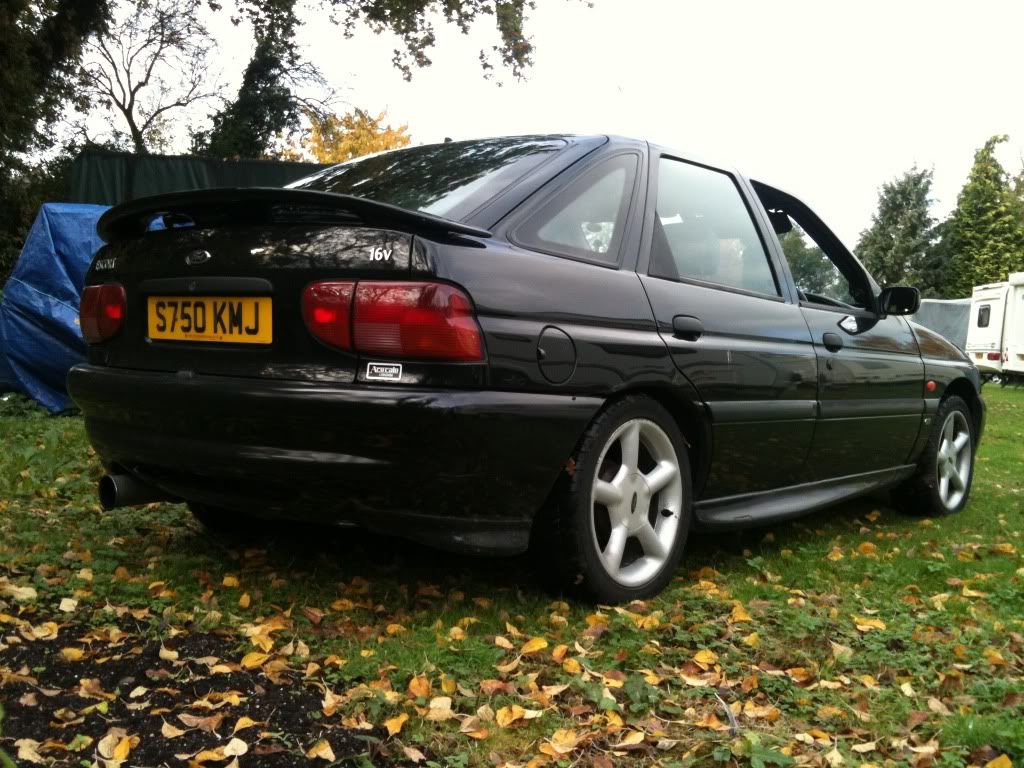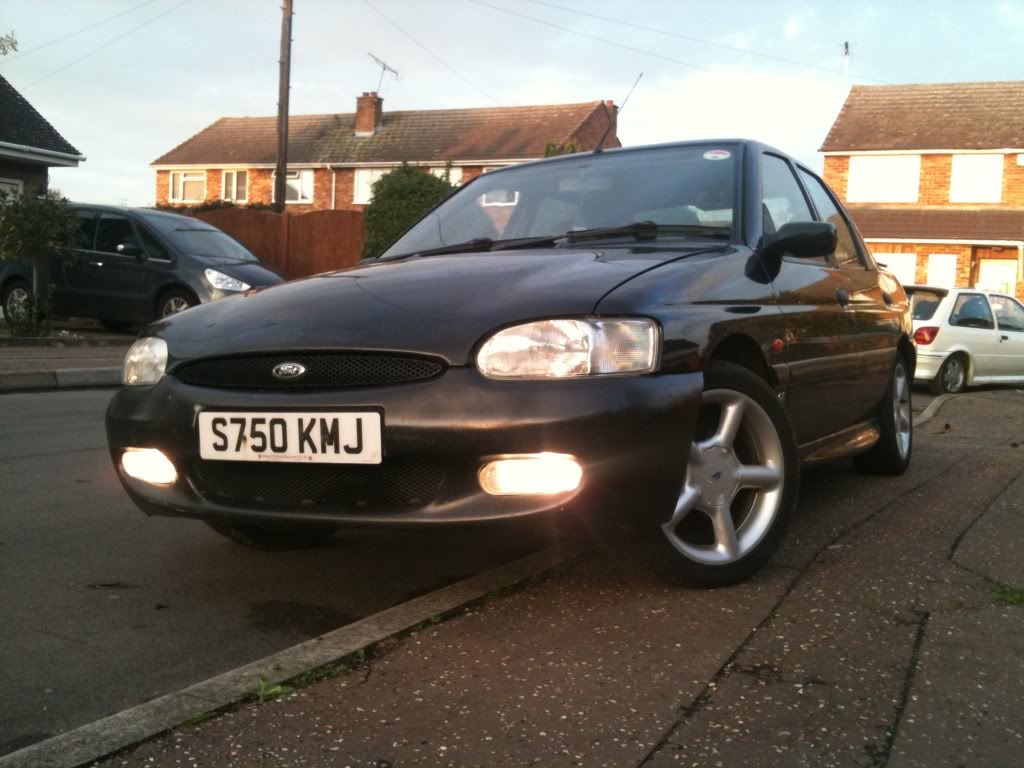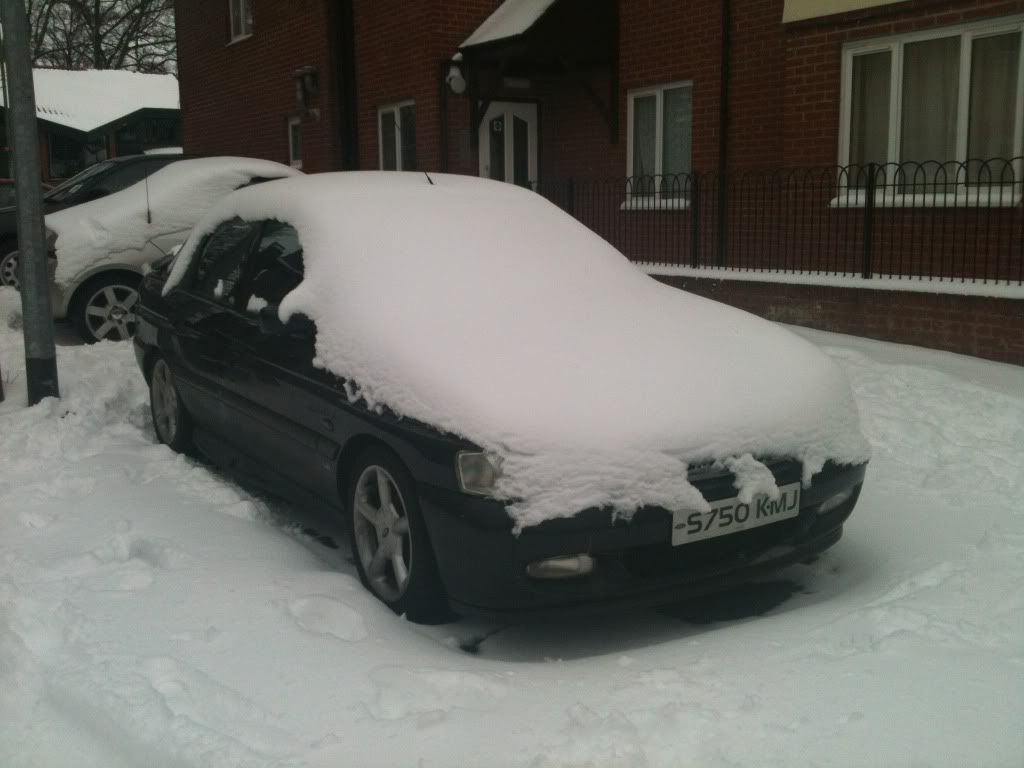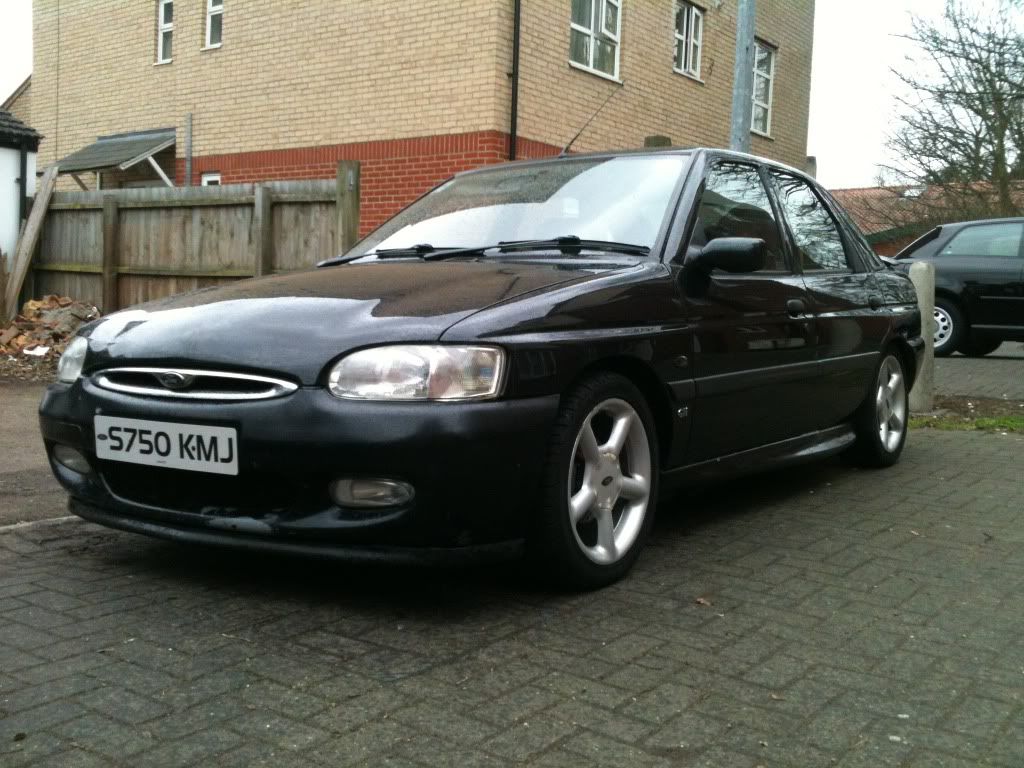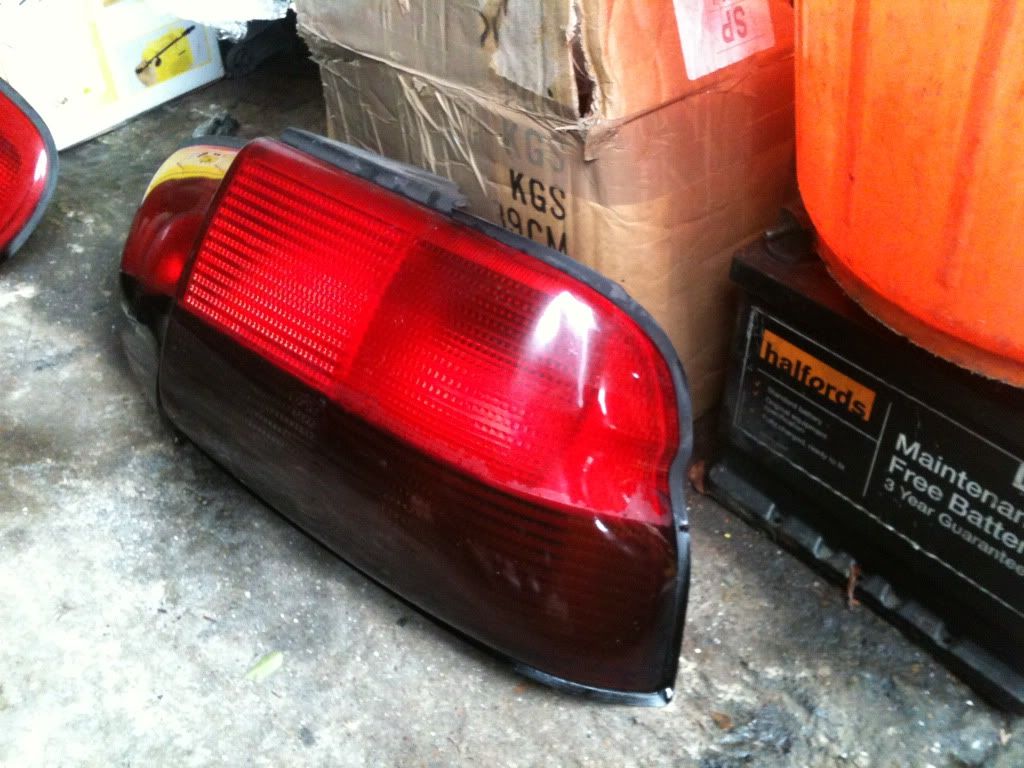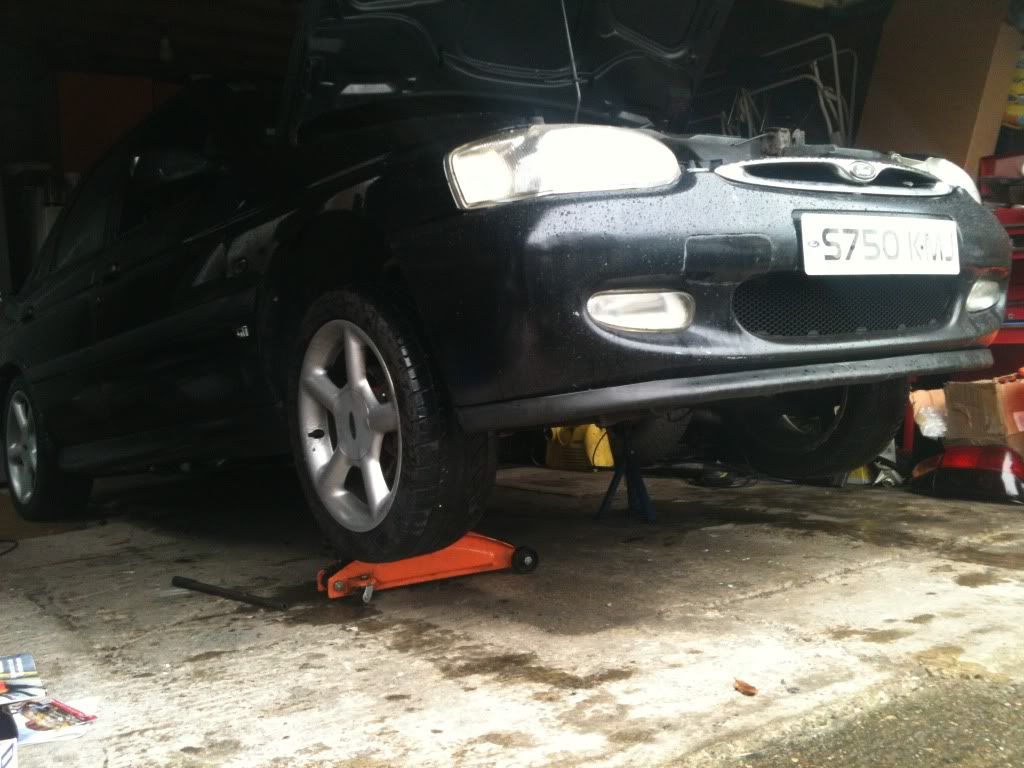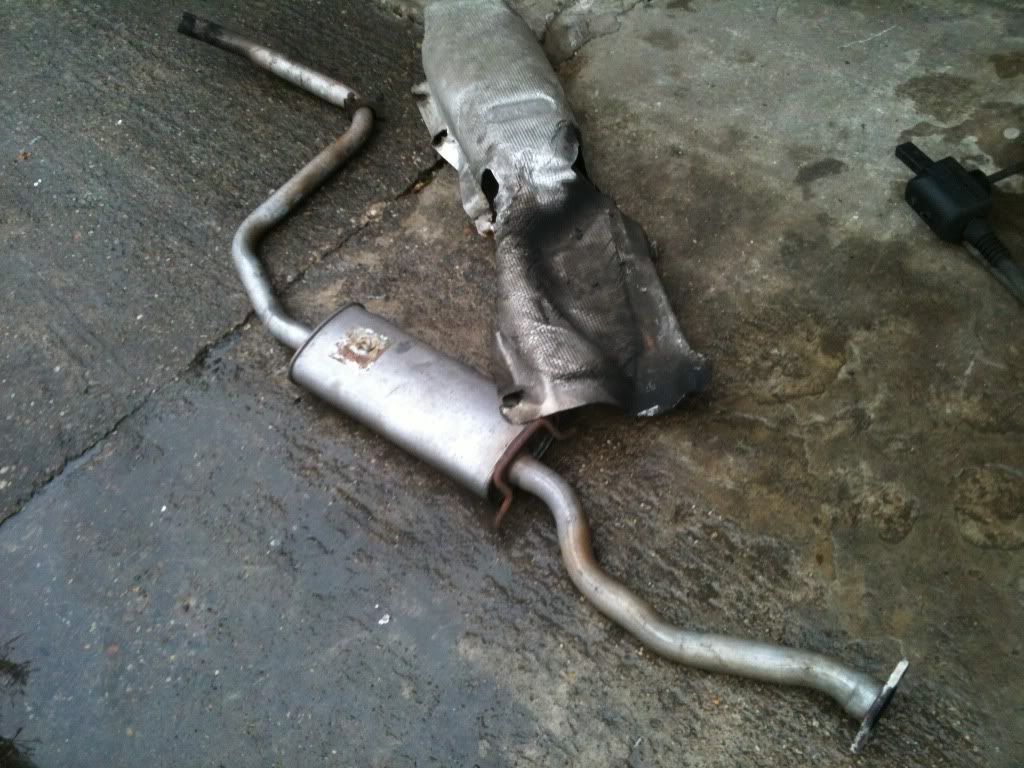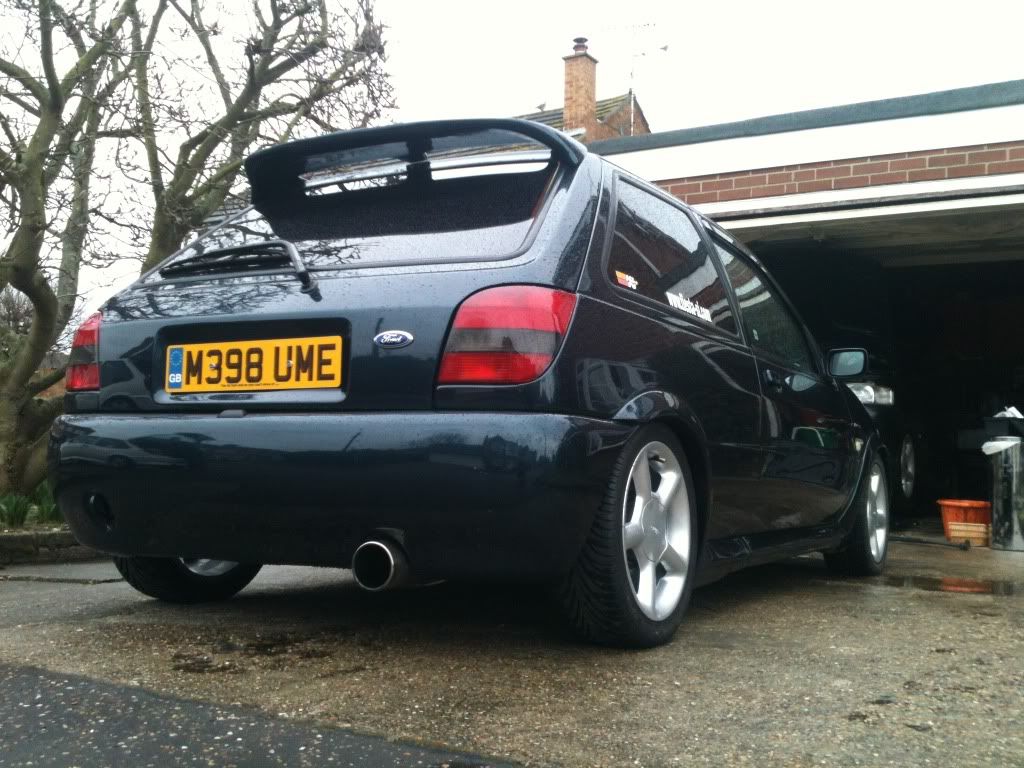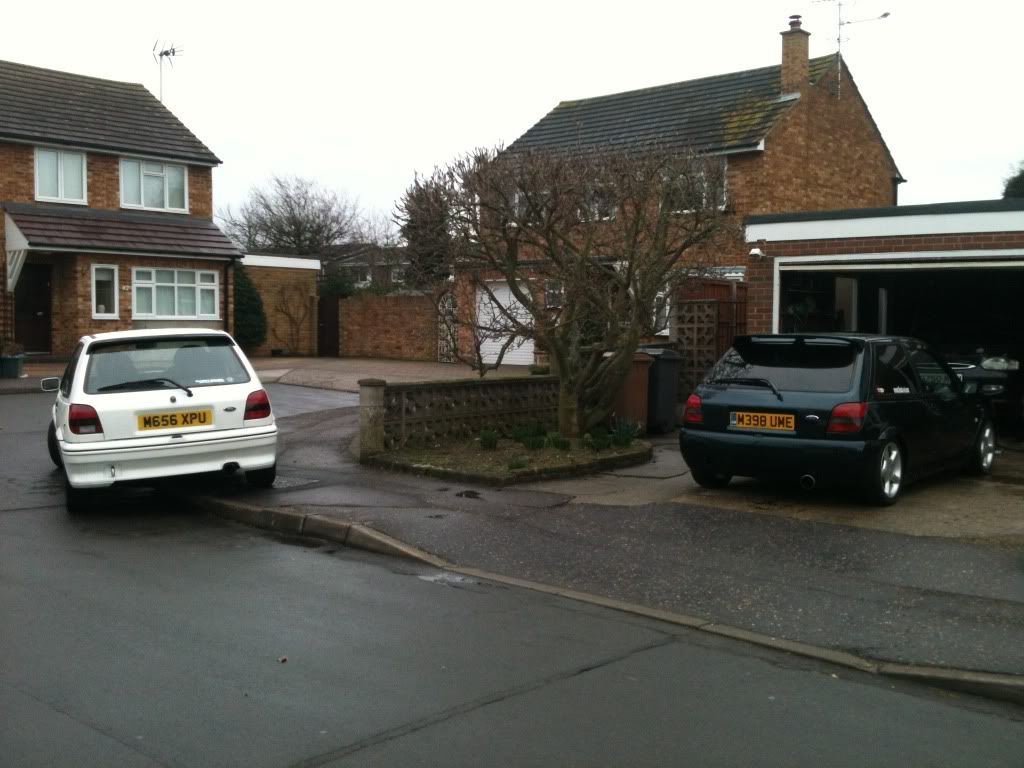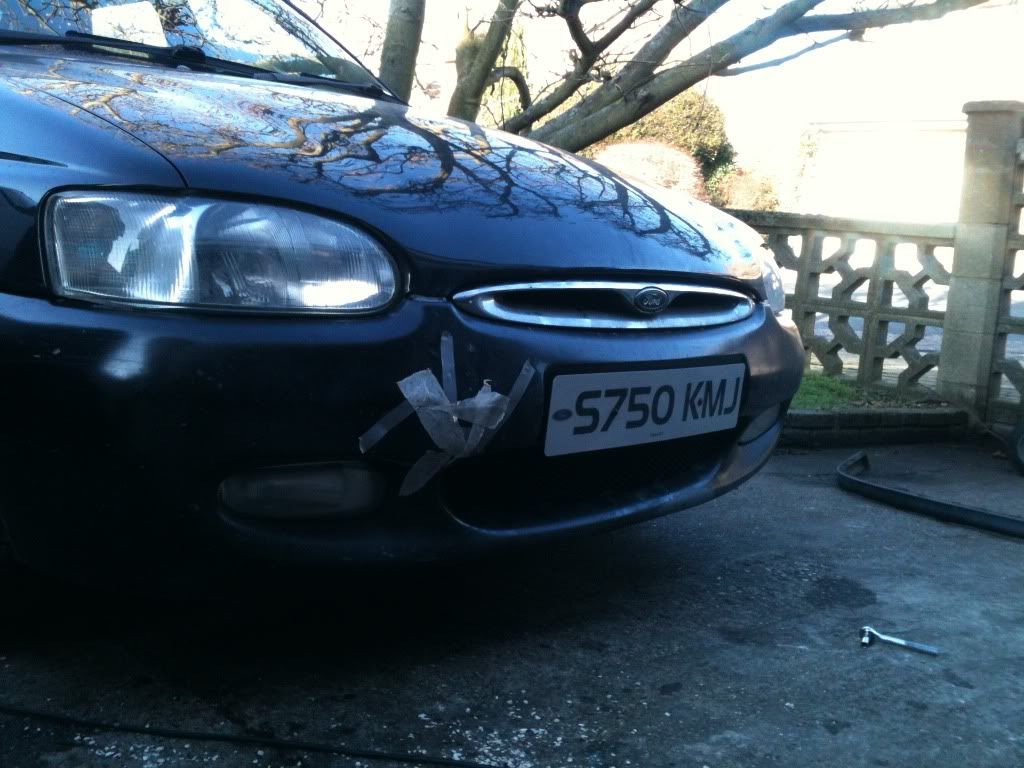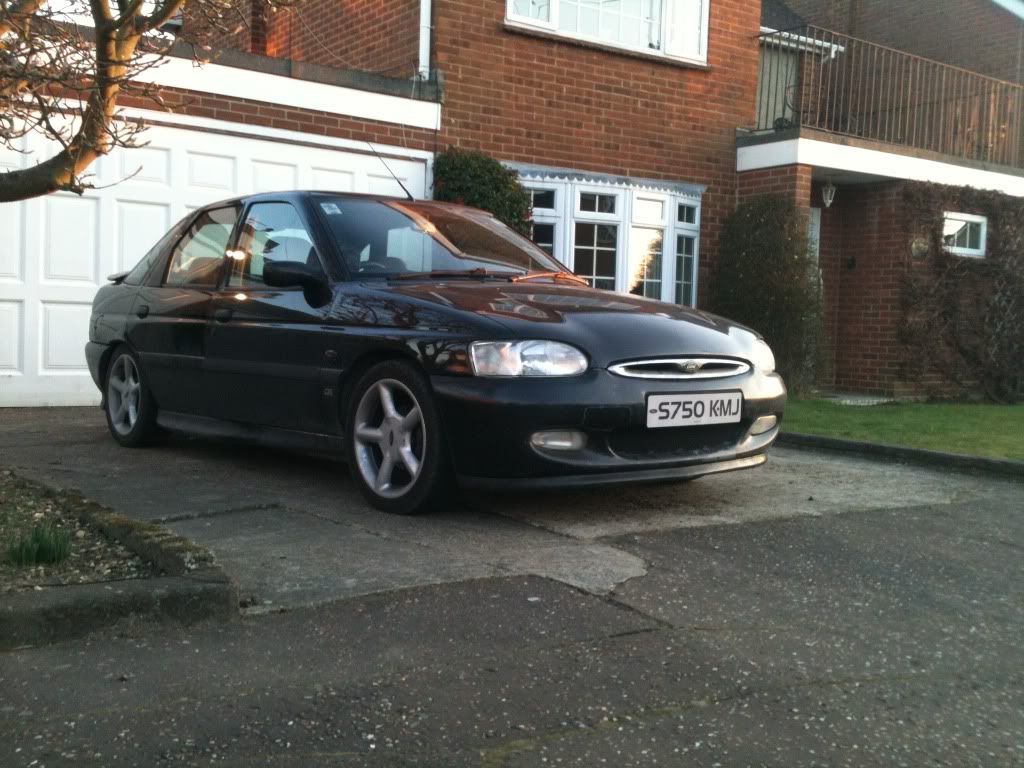 Hope you guys like it