Update
got each of the tappets fitted and adjusted to 0.025mm gap on the exhaust, 0.020mm on the inlet
fitting the thermostat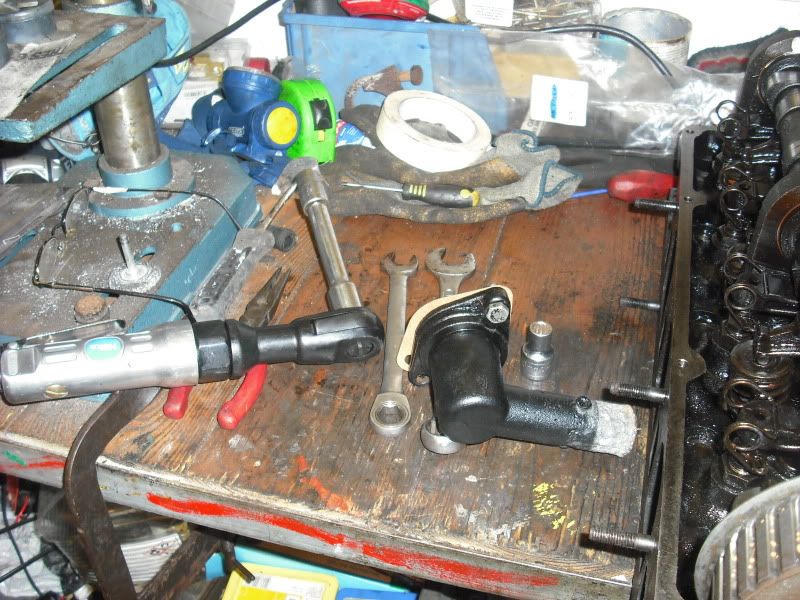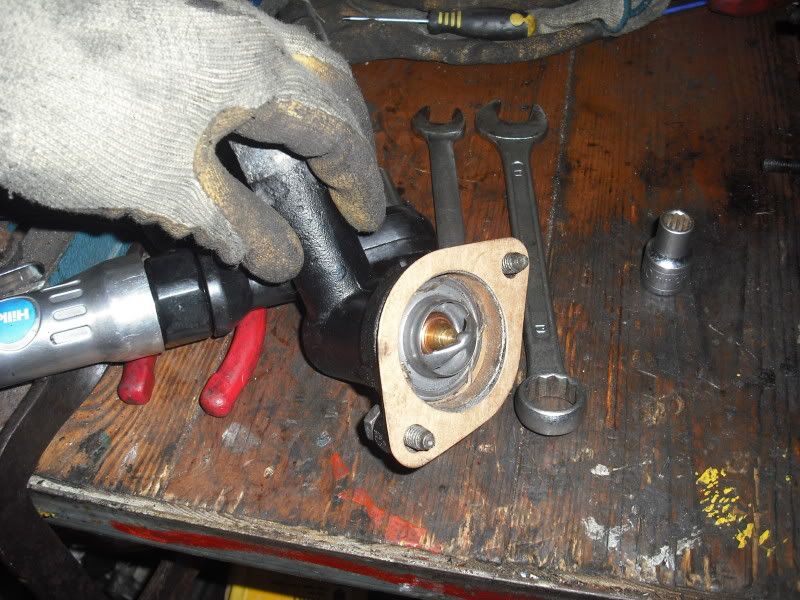 cleaned the bolts up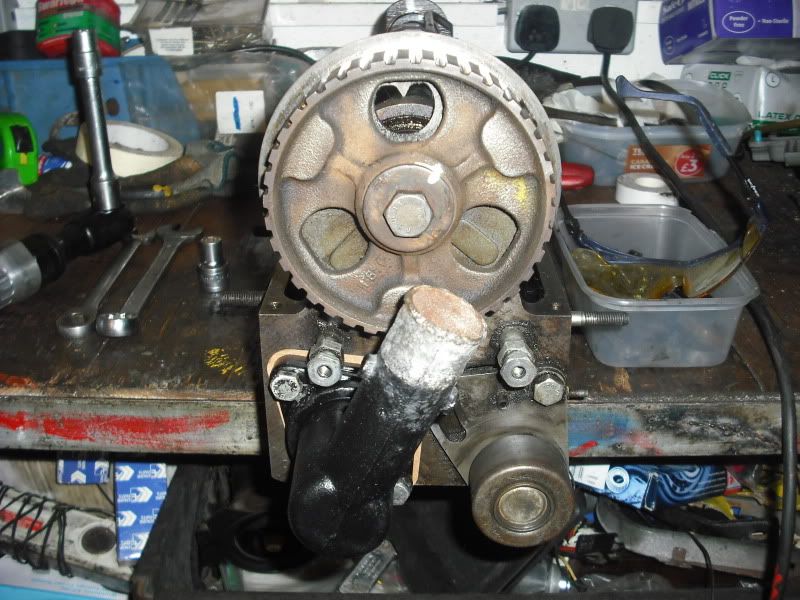 fitted the head and gasket, the 10 bolts in place ready for torquing sequence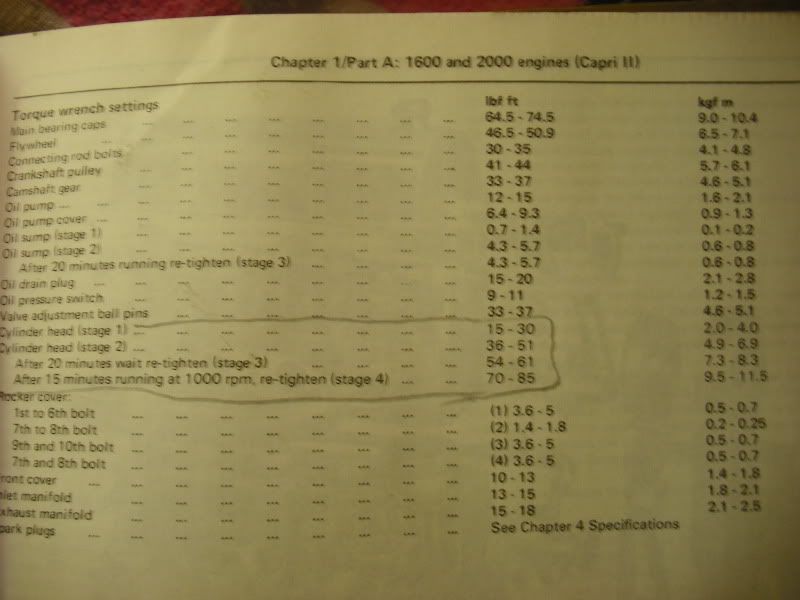 cam cover gasket
cam cover mucky old bolts...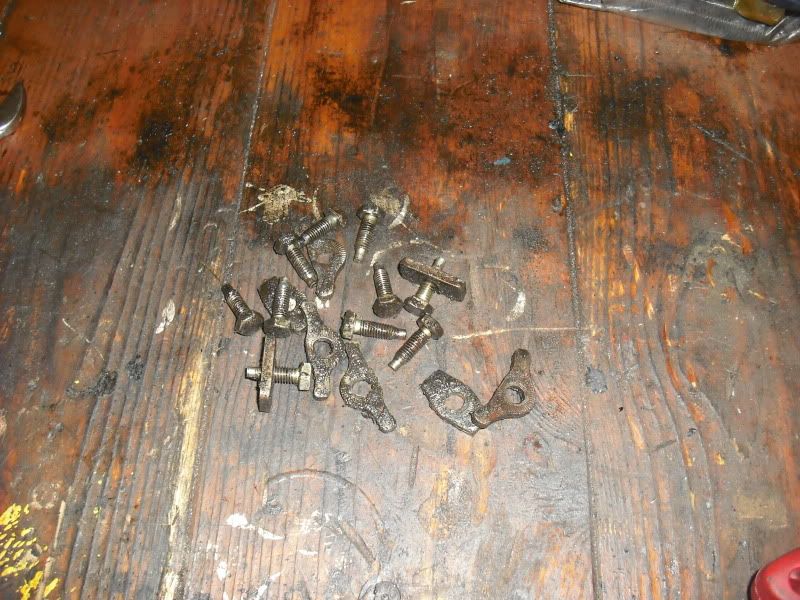 ... were given a new lease of life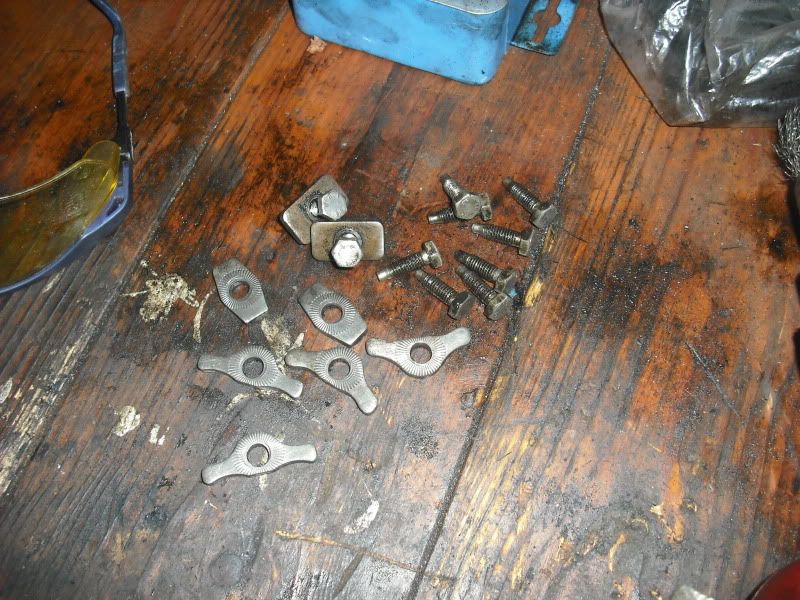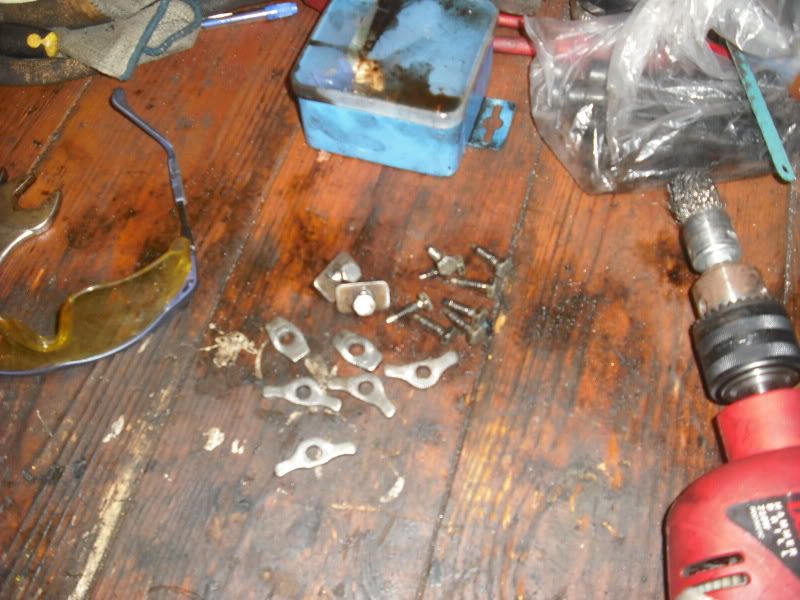 fitted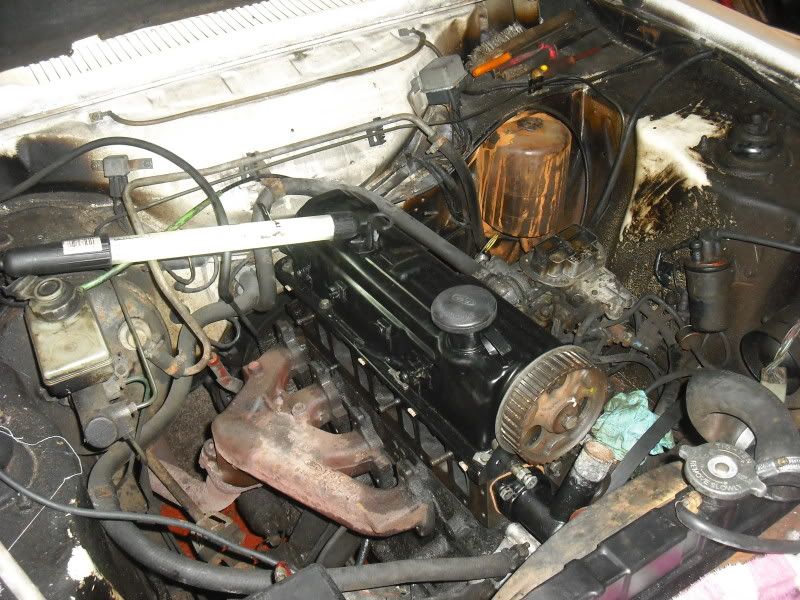 new exhaust gaskets
on... new air ratchet makes such light work of nuts and bolts
and will set them all to 50lbs/ft too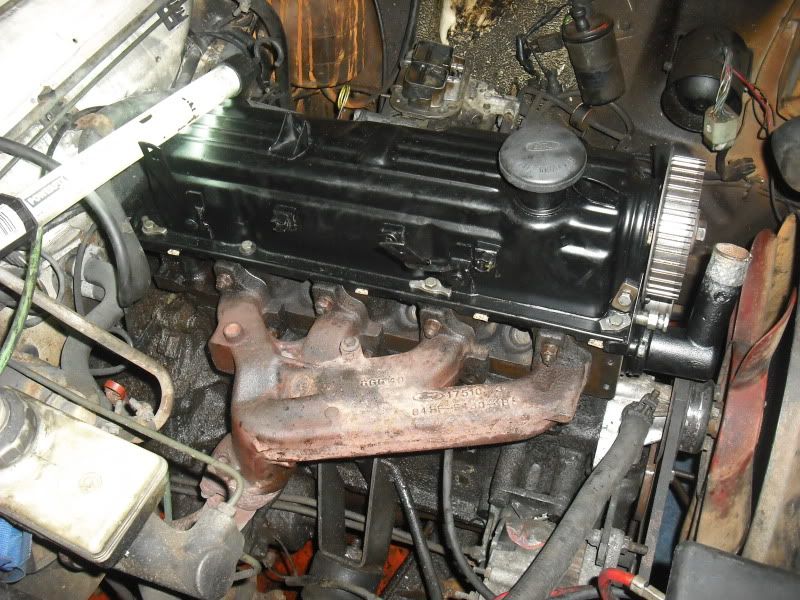 inlet gasket... notice the water inlet pipe between port 2 and 3?
in my mind its bad design to have water flowing so close to the inlet ports, if a leak happened it could destroy con rods letting water int he chambers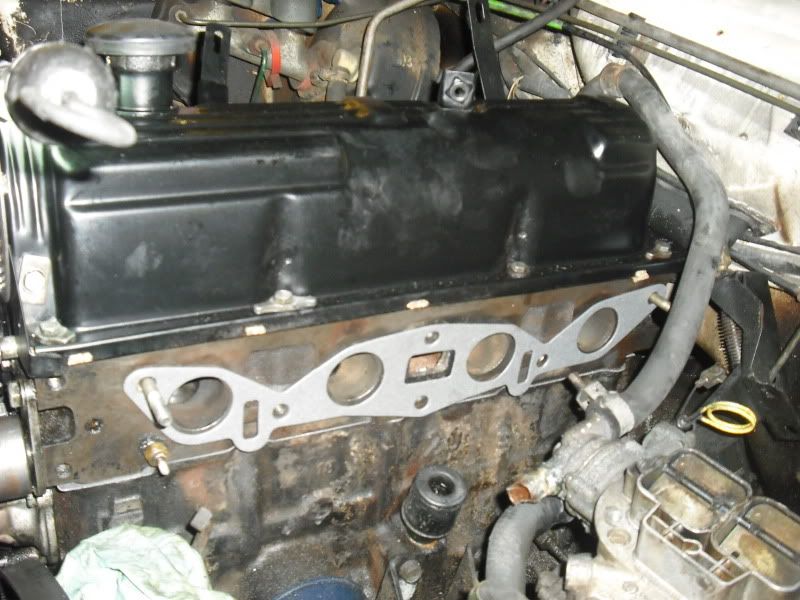 done for last night, got in at 1AM!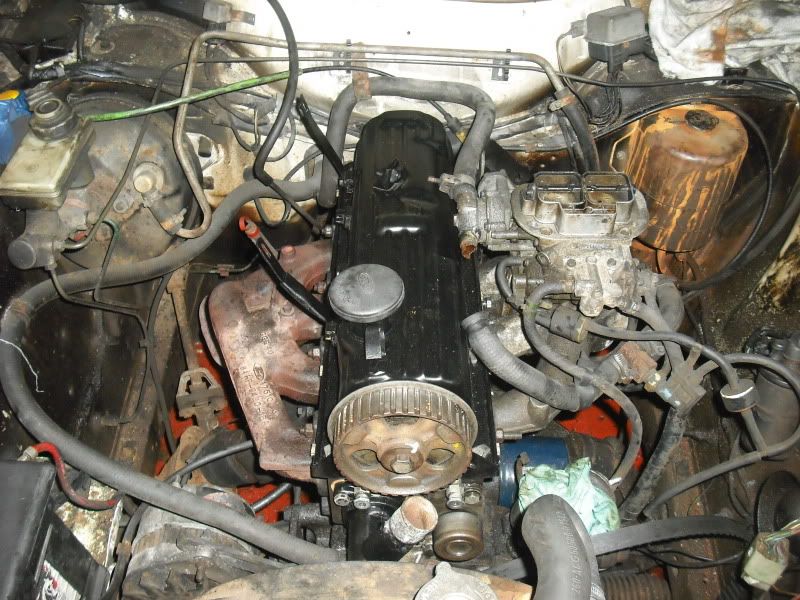 these arrived today, handy quick air line couplings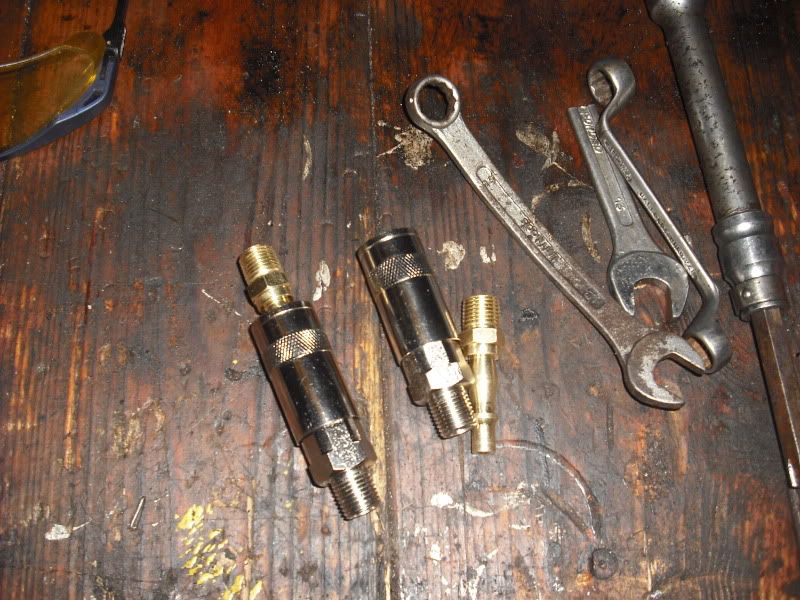 timed up and all together minus the air box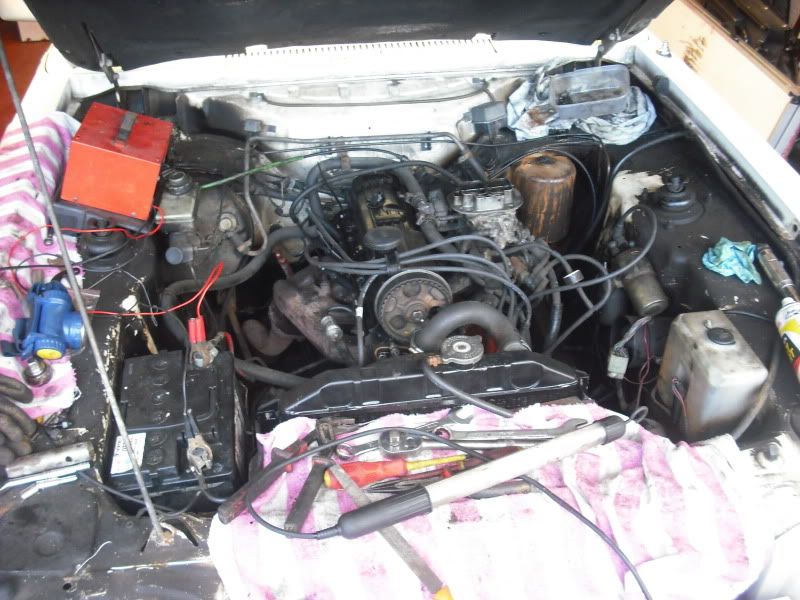 slight snag, i dont have a clue about distributors, nor how to time them up
im getting spark, but i dont know if its firing at the right time.. doesnt help that the dizzy is loose and turns by hand!
can any one give advice?
i know its fueling, plus ive been pouring petrol down the carb, only managed 1 hickup from it