So I took one last pic of the paxo before it goes to meet its death at my mates house. Poor thing (the car not him) would have been ace to keep it and strip it out but haven't got the coin or time.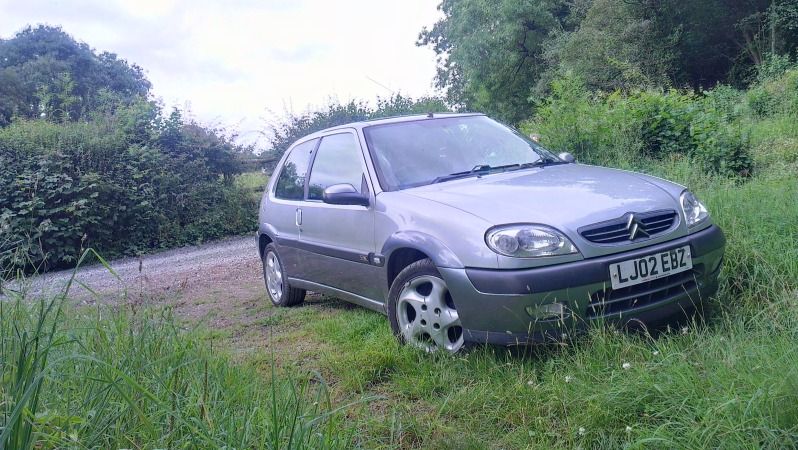 Picked up st and took it round the berwyns, hence the dirt;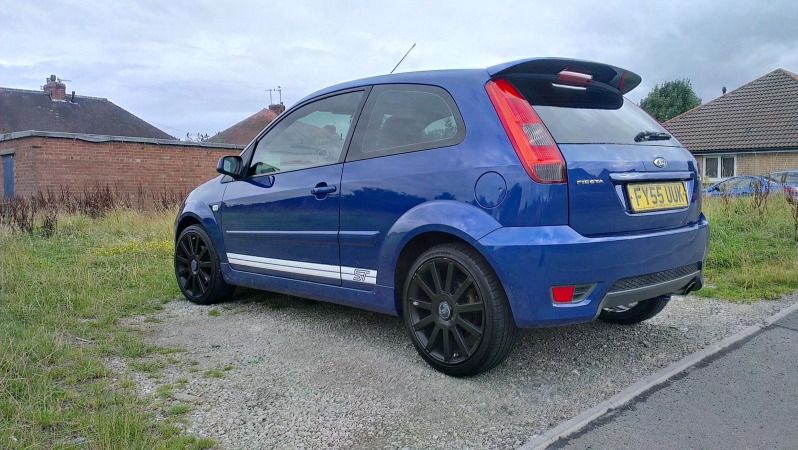 Lucky I live right by demon tweeks, So drove down the hills to there. Was going to buy a flexi but settled for just the k&n today, can't go mad with money;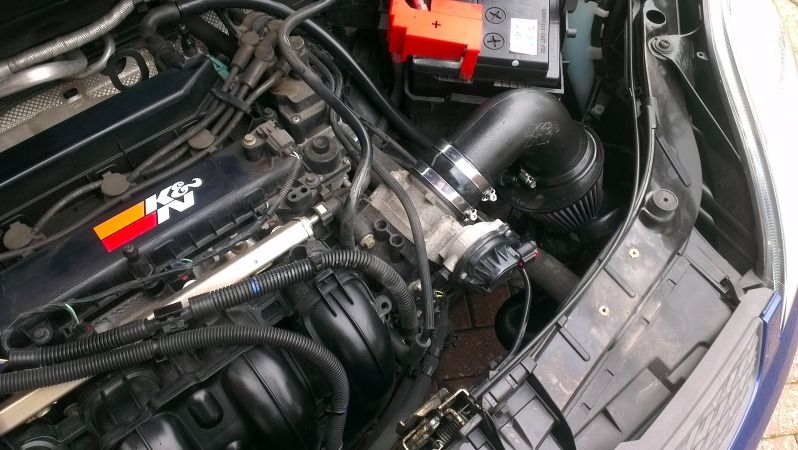 Cold air feed down to the lower grill
With flexi pipe and k&n I should supposedly see 156-160bhp. With both mods my last st failed to make standard power

but that engine was shite. Ideally need a Mani and cat back then a stage 2 bluefin. I want to get to 170bhp cheaply. Which should be possible. I'd be happy with that figure.
Got a eBay special dash bezel, optional extra I had on my last one. Makes the interior a nicer place to be;
Before...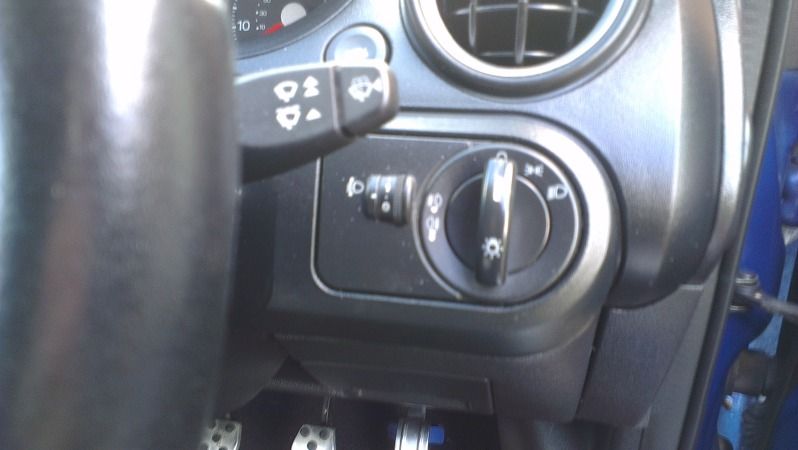 After;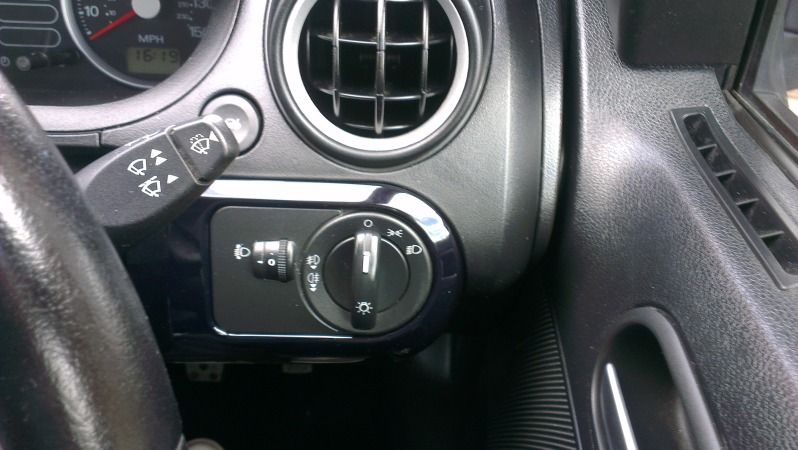 Piano black. Looks nicer in the flesh.
Went to ford to buy a faux leather gear gaitor a la 2007 spec. £51. No ta!
Minor niggles;
Wheels could do with a return but can wait, biggest problem is this;

Never seen this before. Didn't notice it until I got home. Can only see it in certain light, or feel it bounce! The vinyl trim has lifted off the door card, other side is fine. Ffs.
Ford only made the pre- facelift st for less than a year, the older door cards have vents on the top for the window demisters. I thought I'd have to pay out but eBay turned up a single door card for 8.99! Win!
Probably fucked. We will see.
Enjoying driving a car that doesn't clunk, rattle or feel like a kit Kat wrapper with wheels.