DANIELP1991 wrote:
the racelands arent that hard to fit. its just making brackets to fit it to the front panel thats a potch, they sounds good when they are on though.
That was the hard bit!

Got this raceland induction kit off Percy. Combined with a stainless it is meant to give you around 15 bhp extra
It is enclosed away from engine heat soak which is super cool
as you can see its worn, the chrome wrap is peeling off but I have plans to sand it off in the future and spray it. It is only aesthetics.
Also the underside is a bit melted where it was sat on Percys exhaust manifold
Hey ho, a good clean and its good to go;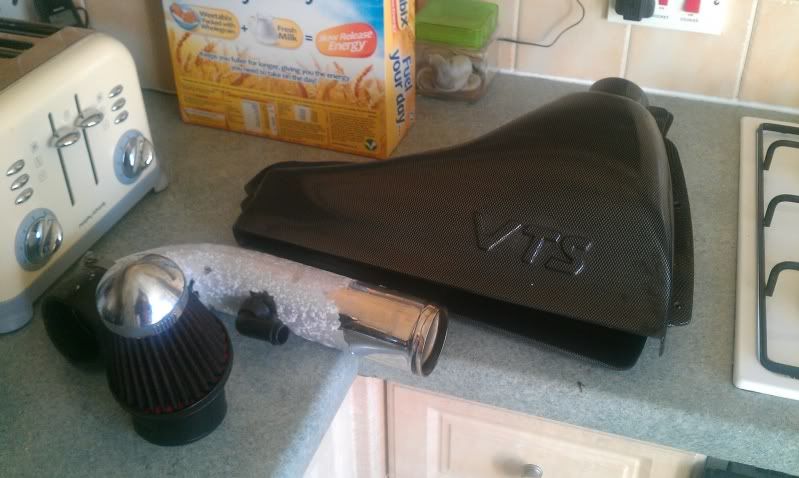 Things to note; The raceland must be made by blind people. It comes with no brackets to mount (even when new) and the power steering header gets in the way. I didnt want more melting so I made some brackets up which took forever using a hammer, pliers and hacksaw. I needed a vice but the driveway and my foot made do.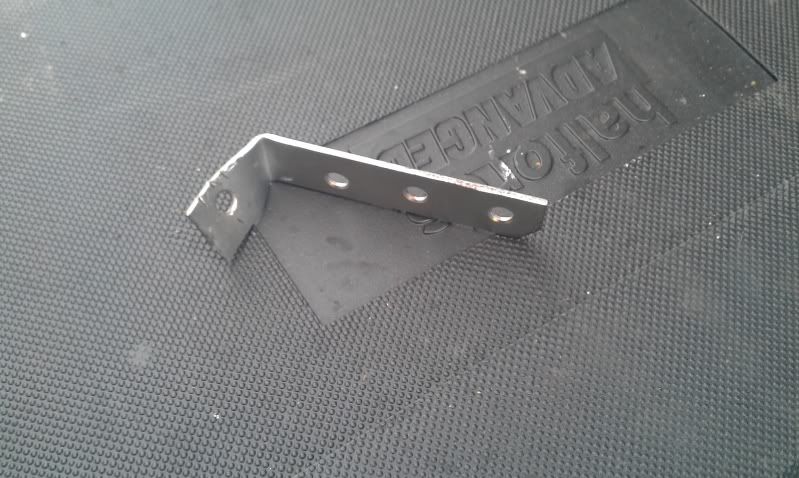 That took ages. looks shit but is perfect.
As you can see the power steering header is orginally on the slam panel where the new filter housing wants to sit

End result:
Everything held tightly away from manifolds etc, fluid bottle relocated.
Sounds good with exhaust, not as loud as I thought which is good. A subtle but nice improvement. Cant say what it does for power though. probably nowt.

boy about town now
Cant wait to drive round Maccy D's car park later.