not done a lot to the ignis recently.
just generally looking after it and keeping it clean. fitted some new wipers and thats about it lol
ive fitted the rear seats back in it, however it seems a bit slower now and doesnt pick up as quick. but im going to stafford next weekend for a driving experience day so it would too noisy on the motorway with them out.
ill probs take them back out again soon.
this is how shes looking.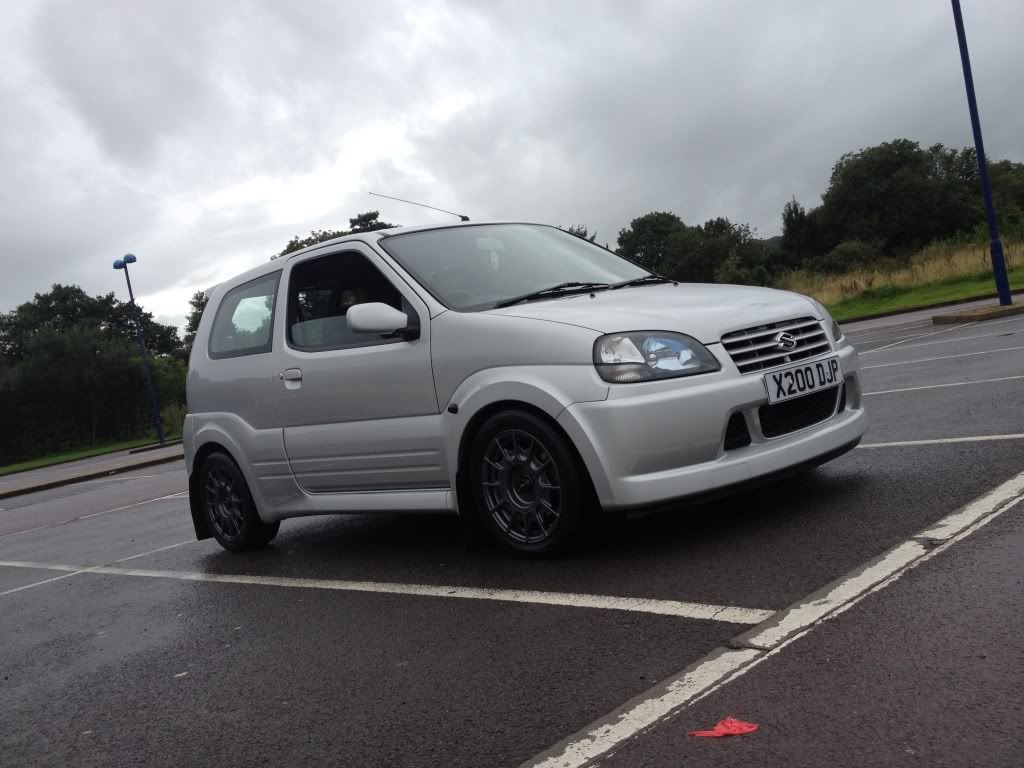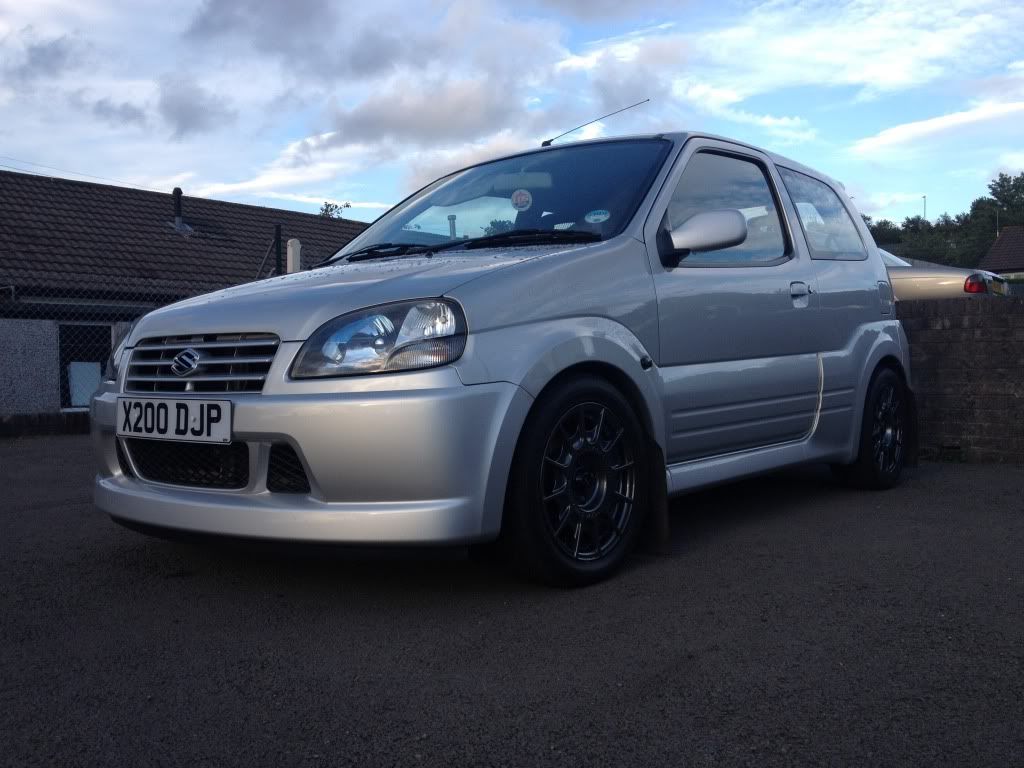 im gonna try and fit the fogs within the next few weeks and that will be the last thing i do then.. although it could do with a new battery. lol
_________________

Suzuki Ignis Sport - ITG Maxogen - Japspeed 4-1 - Decat - 2" custom single box Scorpion exhaust 3" tip - Magnecor leads - Air con Removed - Apex 35mm springs - OMP Strut brace - Whiteline rear arb - EBC Greenstuff front pads - MTEC grooved/drilled discs - Team Dynamics Pro rally 15X6J ET28 - Toyo tyres - Rallyflapz - Black lamps - Smoked repeaters - Sparco pedals - Stripped 40kgs rear interior
125.4BHP 126.6LBFT