havent done much to the ignis recently. and wont be doing much more to it now, hopefully buying a new car within the next few months.
it was slammed the other week whilst carrying some gardening materials lol
just been looking after it and keeping it clean.
i cleaned under the bonnet and polished up the rocker cover a bit with some wire brush and autosol.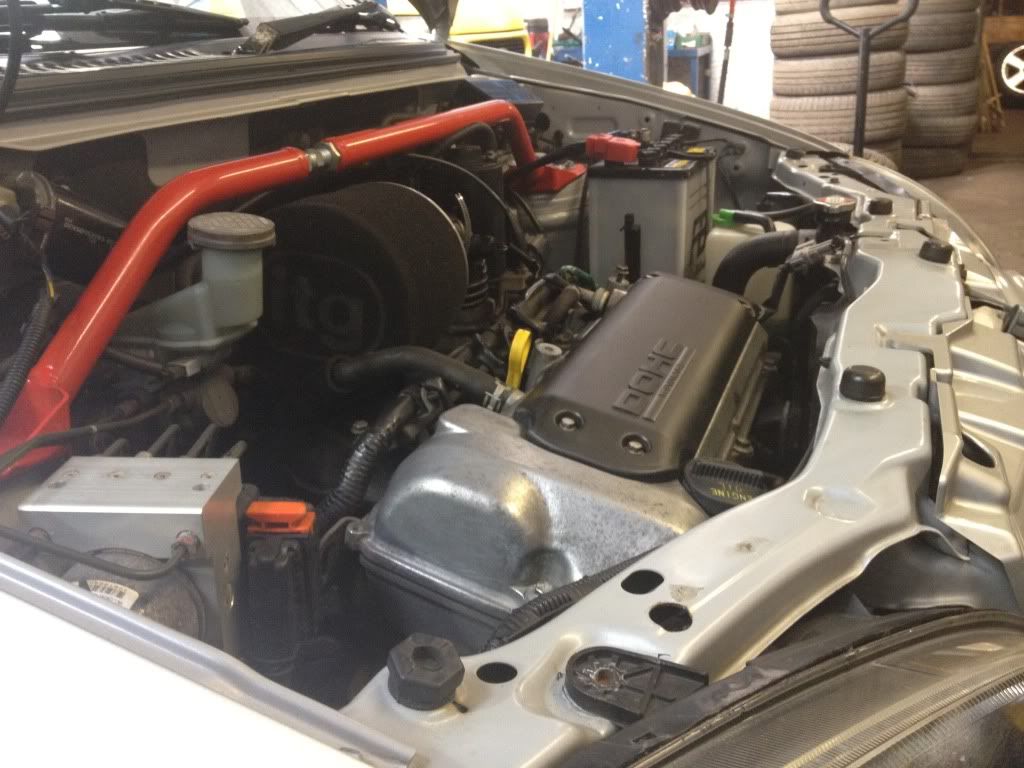 need to get my front fogs fitted now!
_________________

Suzuki Ignis Sport - ITG Maxogen - Japspeed 4-1 - Decat - 2" custom single box Scorpion exhaust 3" tip - Magnecor leads - Air con Removed - Apex 35mm springs - OMP Strut brace - Whiteline rear arb - EBC Greenstuff front pads - MTEC grooved/drilled discs - Team Dynamics Pro rally 15X6J ET28 - Toyo tyres - Rallyflapz - Black lamps - Smoked repeaters - Sparco pedals - Stripped 40kgs rear interior
125.4BHP 126.6LBFT