Hey all, an update long overdue, but before Ford Fair got a lot of work done on the ST, Namely new brake discs, ferodo ds2500 pads, 5.1 dot brake fluid and new exhaust section so see below
Filthy brakes, but went over them several times to clean them and gave the wheels a spruce up while they were off
After they were all cleaned up, put on 3 coats of paint and a new set of ST brake caliper badges from DMB to finish them off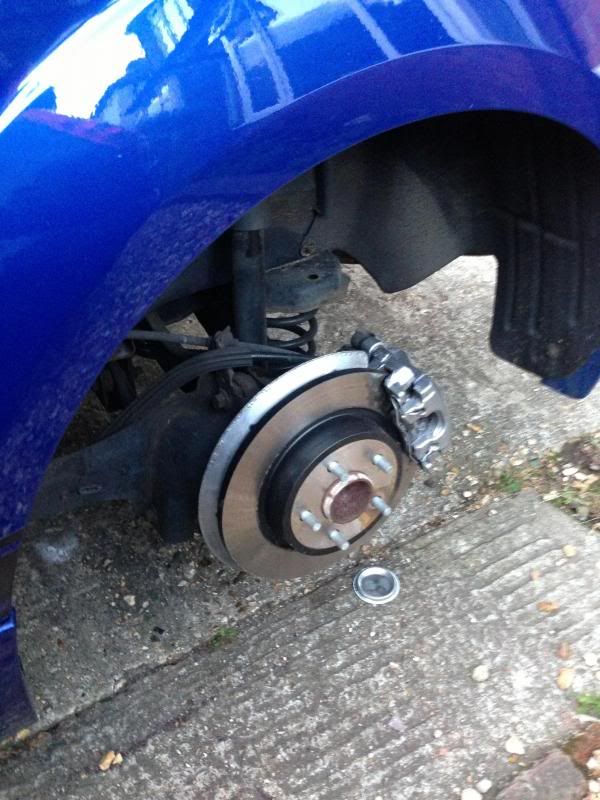 Now I have driven the car hard I feel it would be a good idea to get braided brake lines and finish the suspension now, albeit if I don't lose the passion because of spiralling prices etc and want for a mortgage and other things, but anyway to finish the update
Had to wriggle the old centre section off the car with extra hands from emma was a bugger, but it came off eventually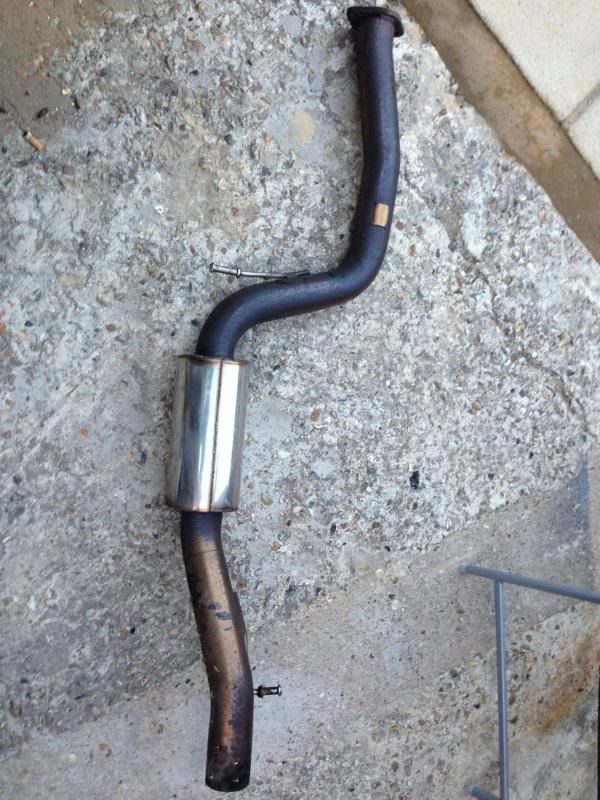 And alongside the new section to go on, like for like replacement makes the car a bit more raspy and louder than before, its not too loud which is great!
And finally the clean wheels back on the new brakes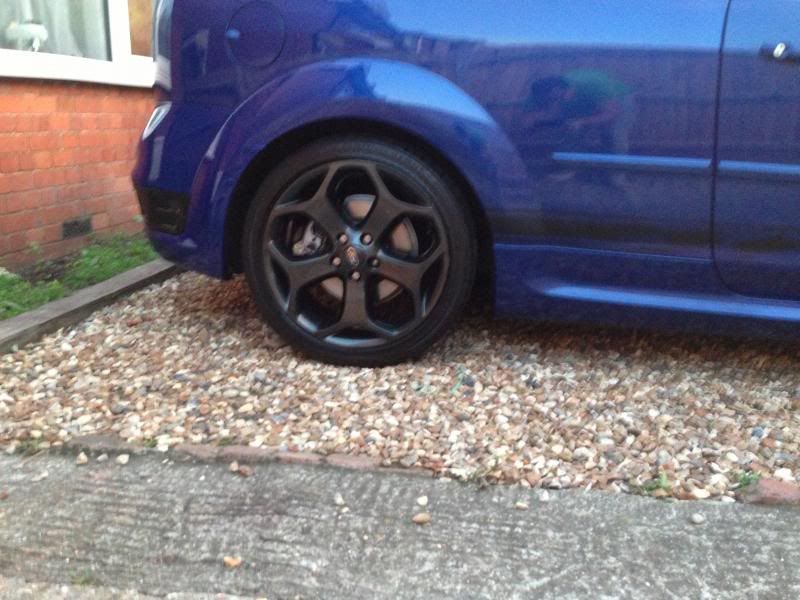 That's all for now folks! As said if I don't lose passion and mind set can keep on it, it should get a few more goodies
_________________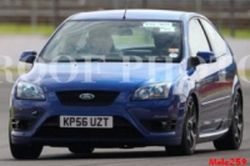 FACT wrote:
Ford is not a decision you make to like, its a passion you grow up with.