Basically i brought some rose jointed wishbones about 400 years ago for a hefty amount of money, now that i finally come to fit them i put a new one against an old one and it looks completely different. Now i ordered them for a mk3 fiesta and it says that on the invoice/receipt too.
I took some pics of them new and old to show you the difference.. they look like they are for a mk 4/5 maybe.
Am i missing something here or should i contact the company?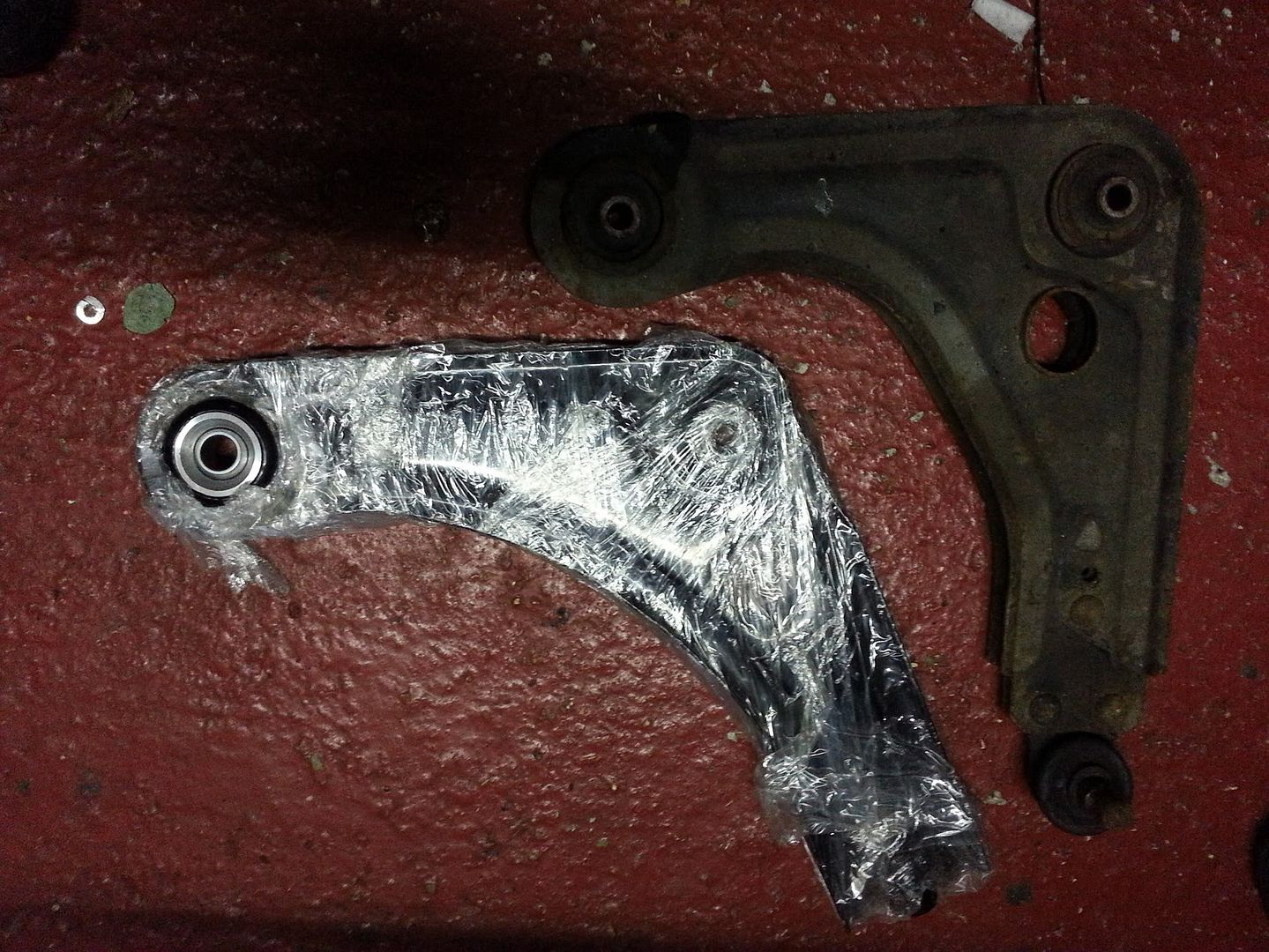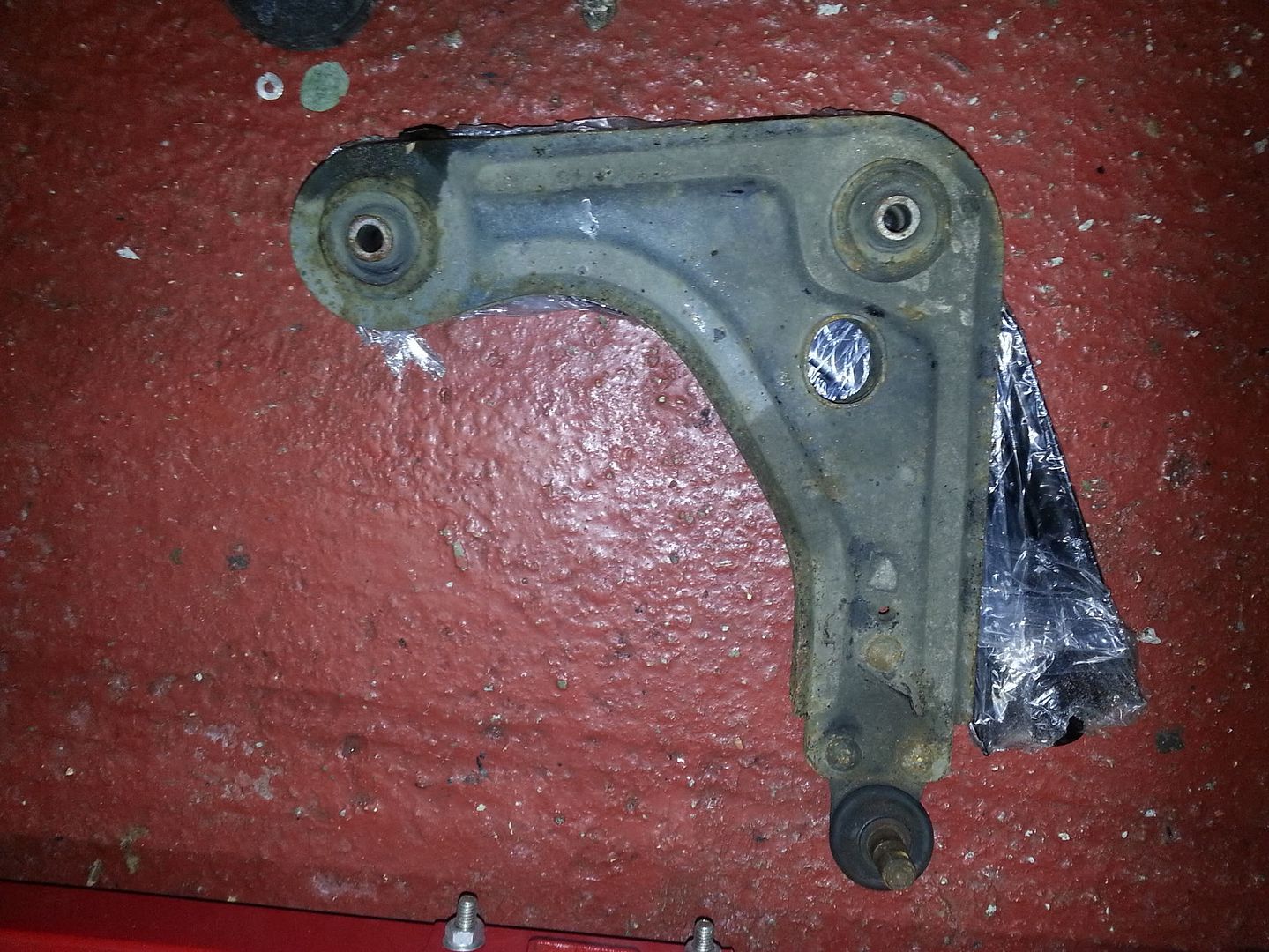 _________________

She's still alive! -23/02/2017