i thought 4 pics was a bit stingy. no real updates as yet guys. ive ordered a load more zip discs to cut the other side panels off, and ive bought a sump which will need altering to clear the X member.it would have needed altering whatever one i use. i'll probably use a GRP4 type world cup cross member which has been rally proven and is virtually bomb proof,and mk2 steering rack which means a choice of lock to lock ratios
its still on target to be getting the floor chopped by fitp. there will be another update in a month or so when ive collected some more bits and cut some more rotting panels off. before anyone mentions it i know the roof cross is offset its to make sure i can do a track day without bashing my lid in every 5 mins on it.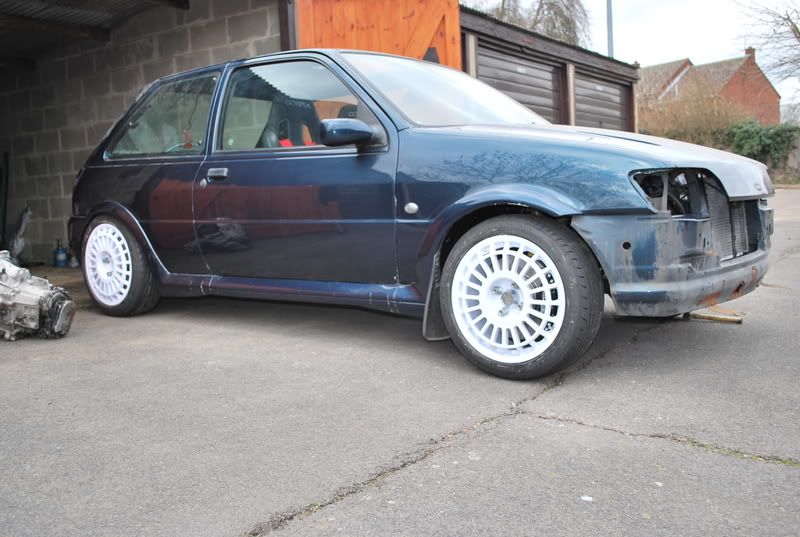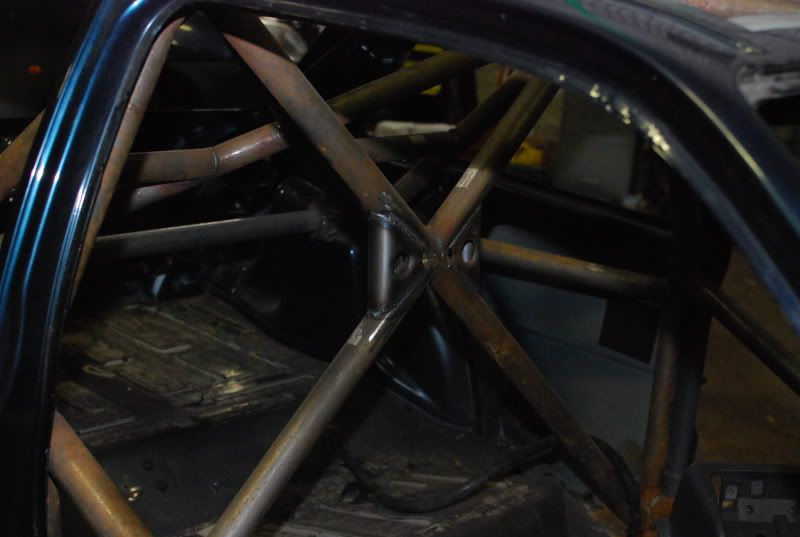 All marked out ready for cutting the section out for the carbon fibre roof.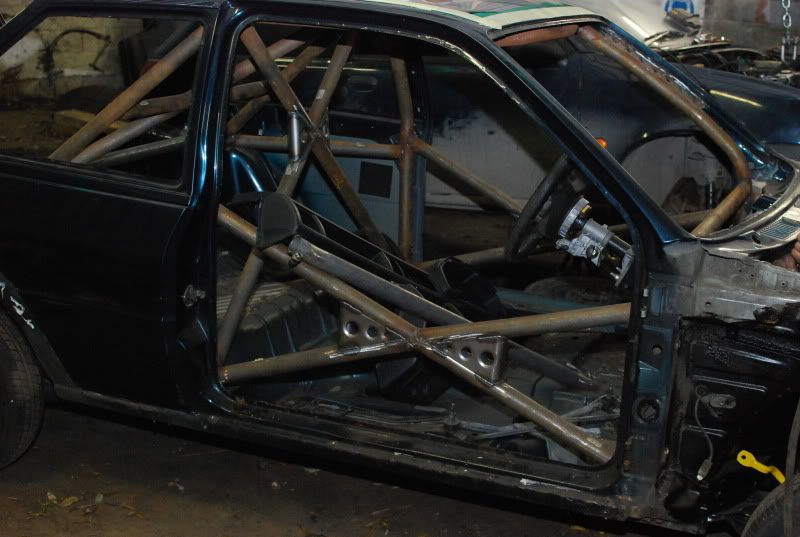 This is a cut you dont want to cock up