Right then, as some of you know I've been away on a little holiday for a few months, but now I'm back and decided to update this thread.
She went off the road end of Jul 12, mainly as I had too many other things to play with (Mk2 Fiesta, Mk2 Golf). I still have them but thought this year I would bring her out to play.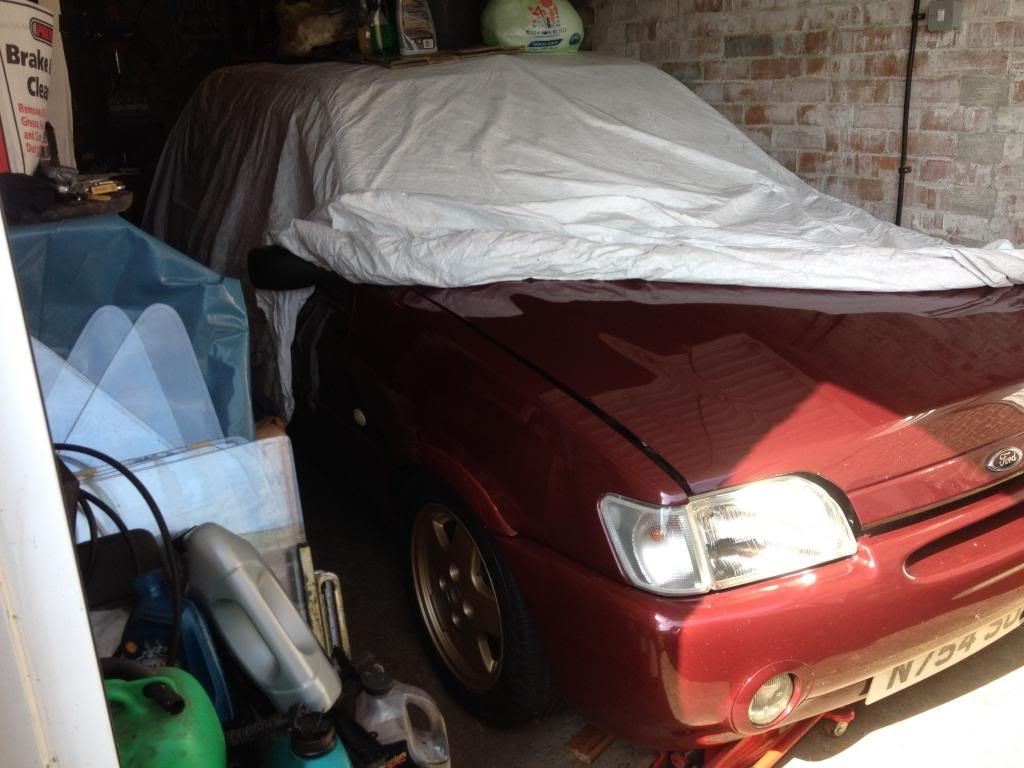 I gave the battery tray a small tidy up before fitting the battery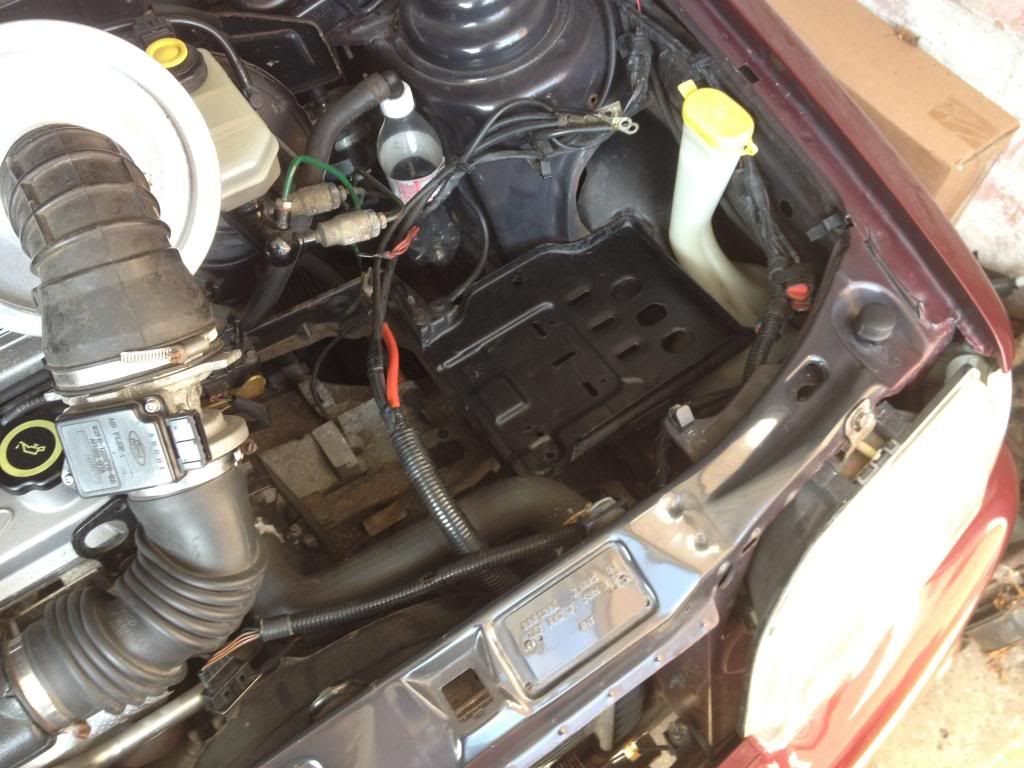 then rolled her out to have a better look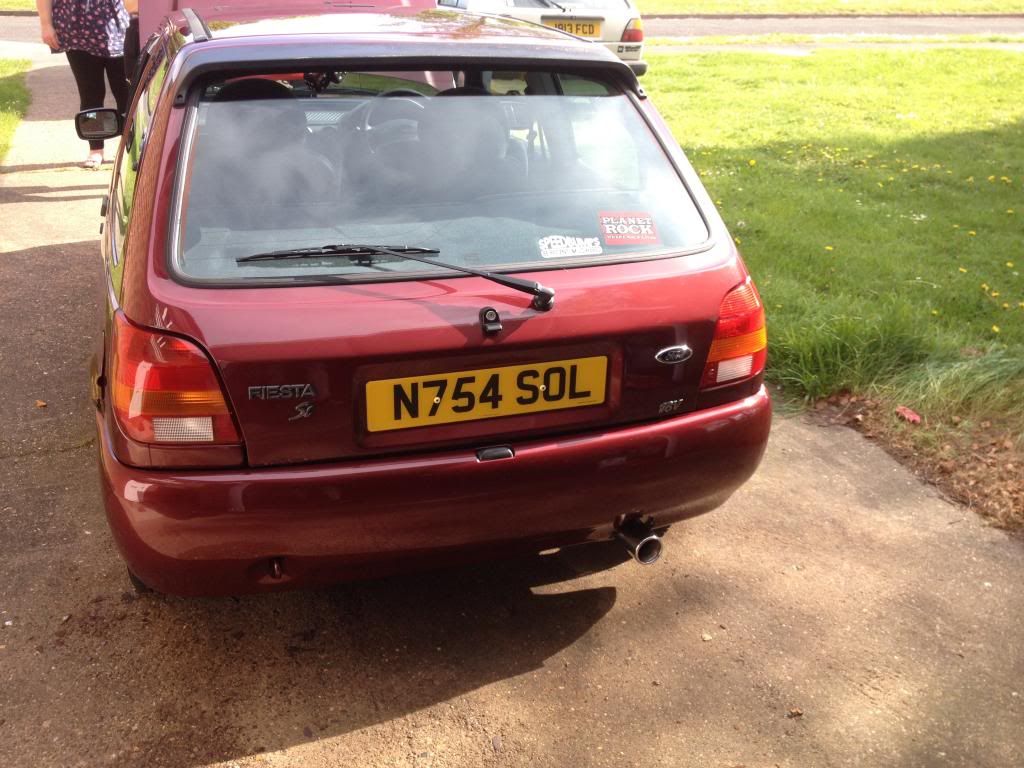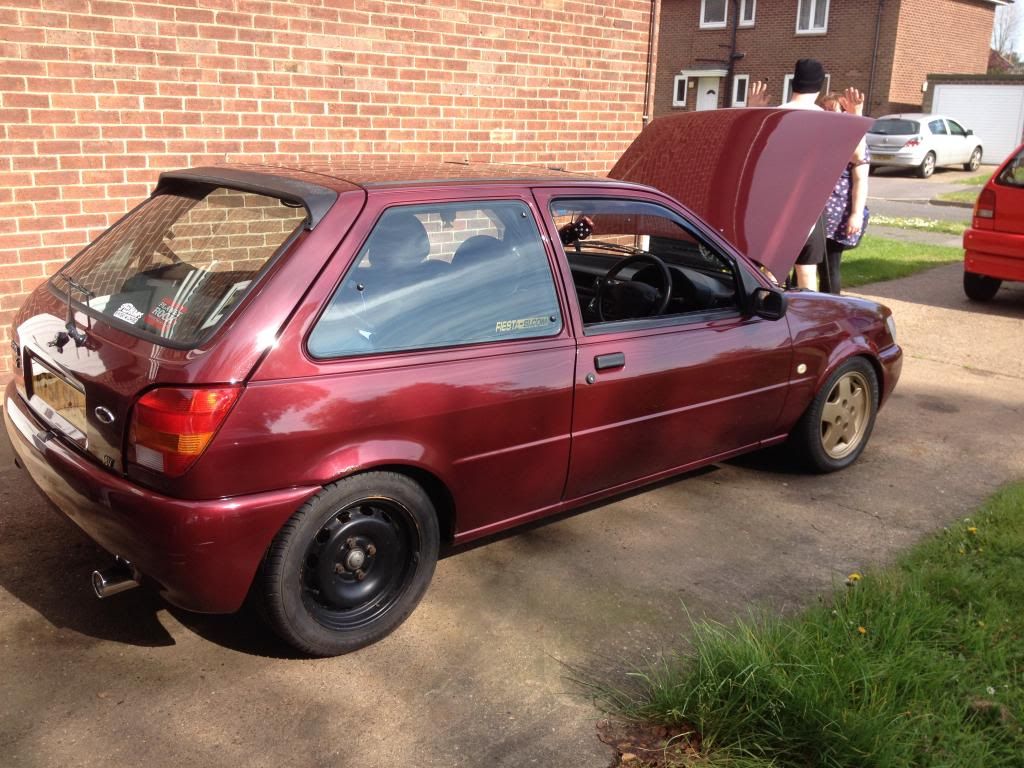 Unfortunately the bubbling on the rear left arch has got a little worse
So it was at this point I thought, I've had enough, I'm going to remove all the goodies i.e. coilovers etc, sell them and then sell her as a standard Si.
That was until I saw Phils Si being rebuilt with the spectacular paint etc and thought why not? I just can't get rid.... well not yet anyway!
So I went online and ordered these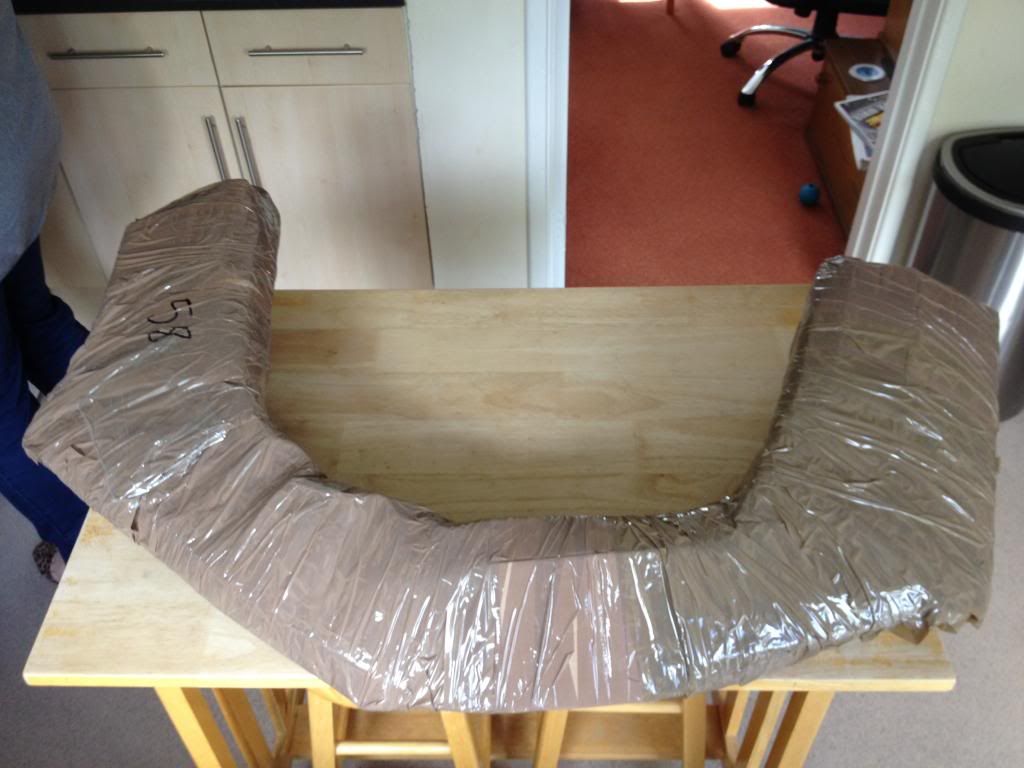 Hidden in there are two rear arches, so over this year will begin an overhaul. Watch this space ............