Been a while since any updates on here, however I have done a couple of things lately, worthy of a few pics. The main thing is that my rear shocks had given up so needed replacing. Thankfully I had managed to aquire a set of coilovers eventually after missing out on loads. These came from Frostie on FT off a car that I have admired for a long time. Anyhow, pic time....
they looked like this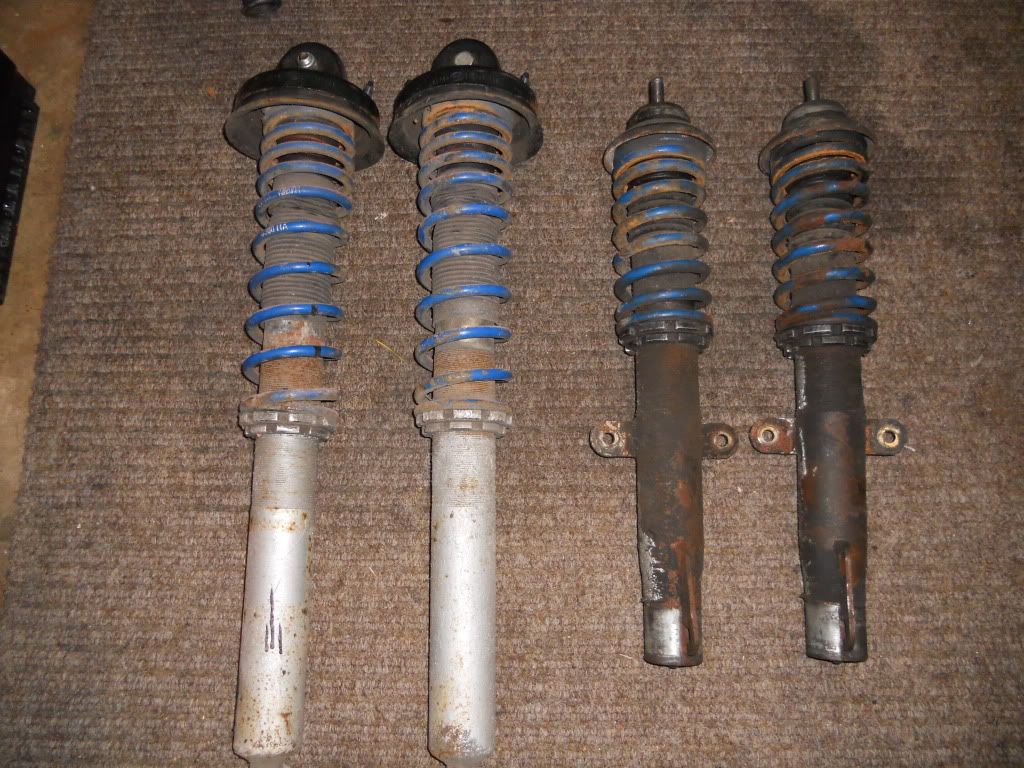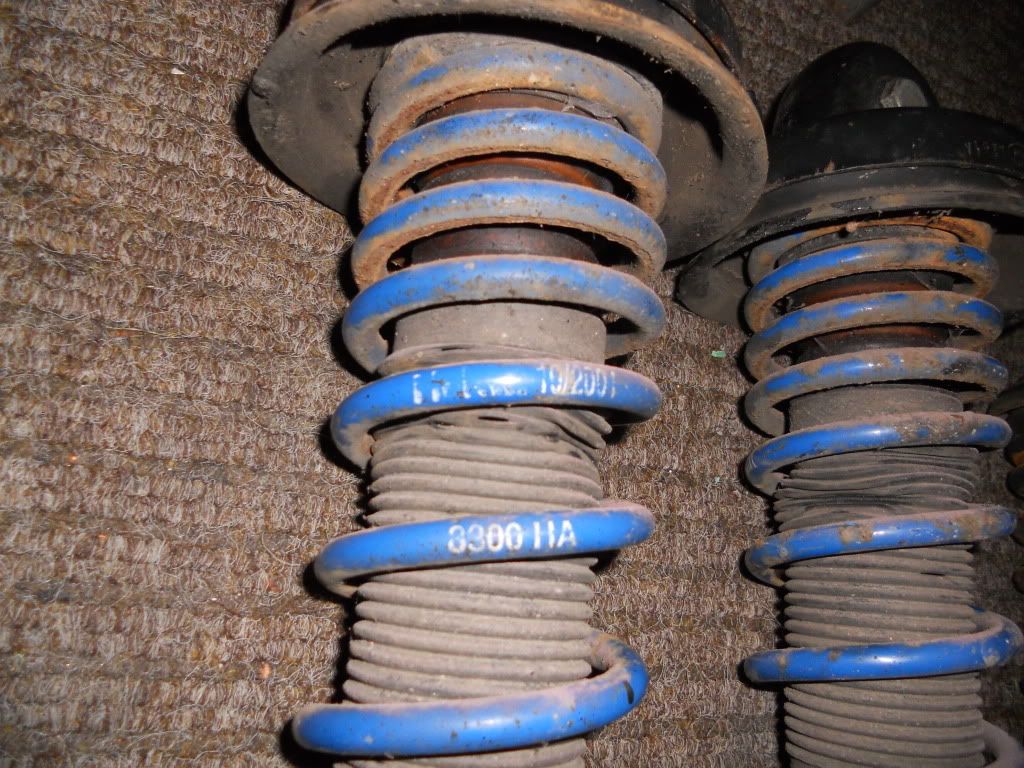 but I gave them a small tidy up as I do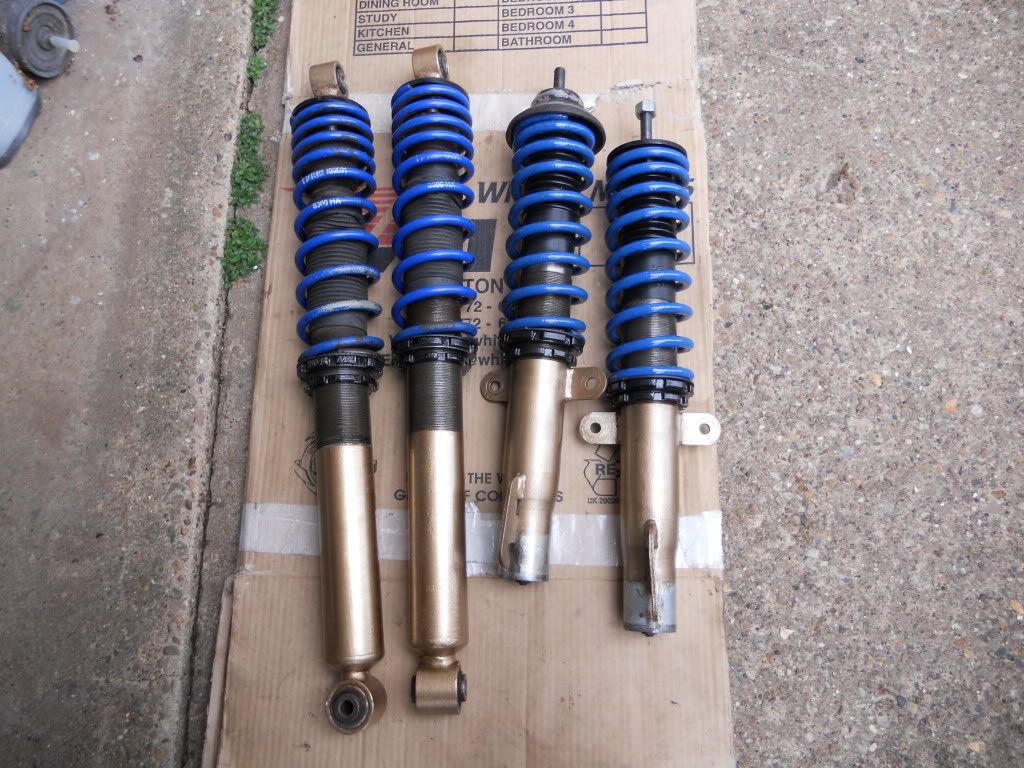 once fitted the car went from this...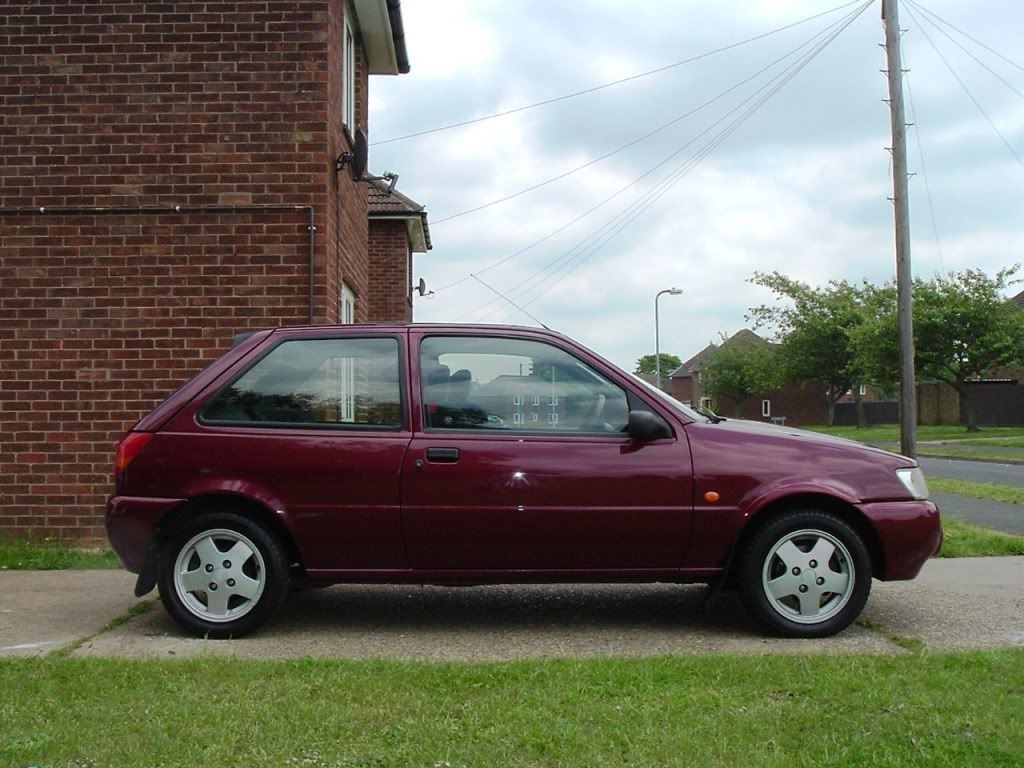 to this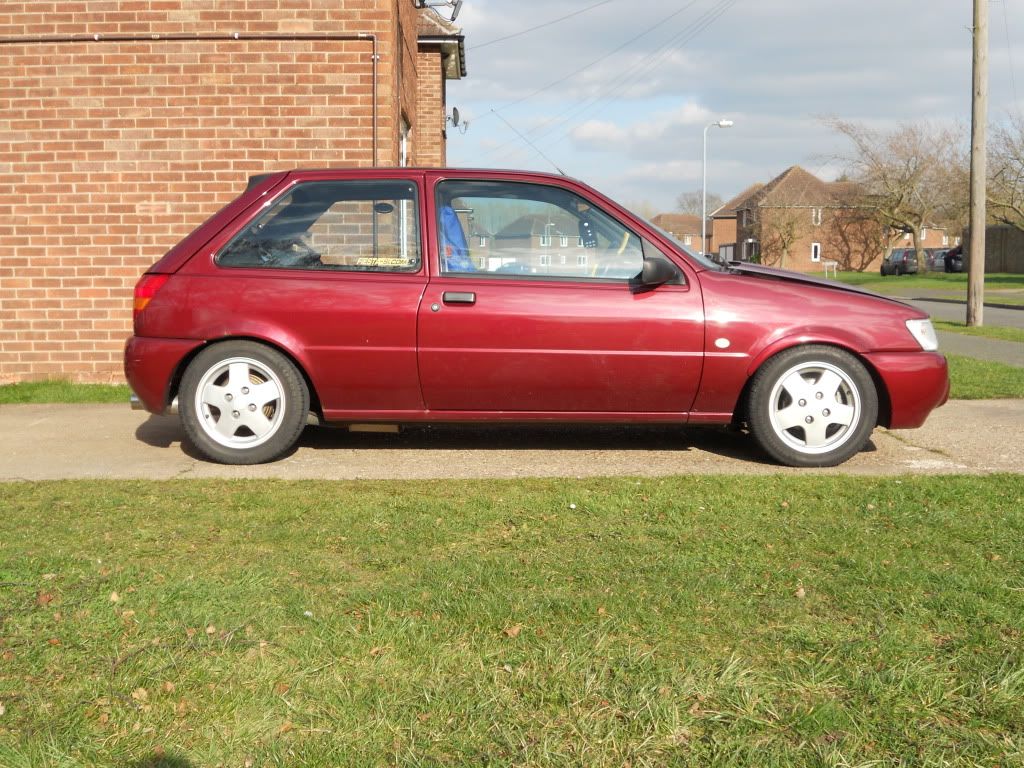 Additionally quite some time ago I bought these for the princely sum of £25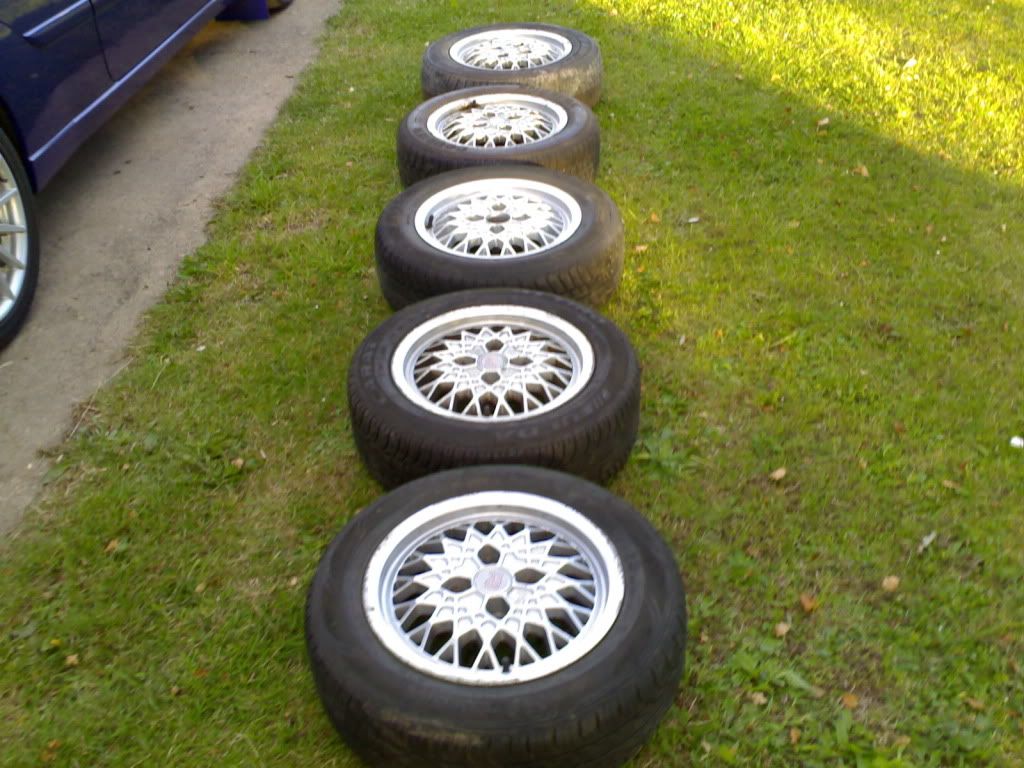 anyway with a little help from thewheelspecialist.com they now look like this and should get new rubber next month once I get some more cash!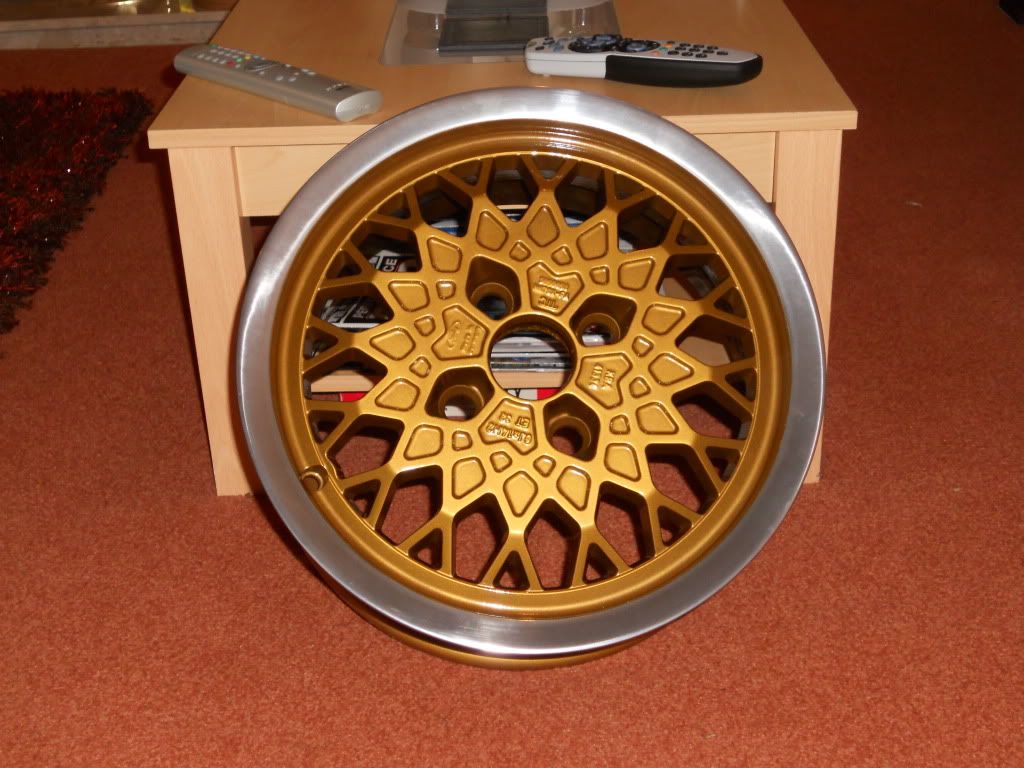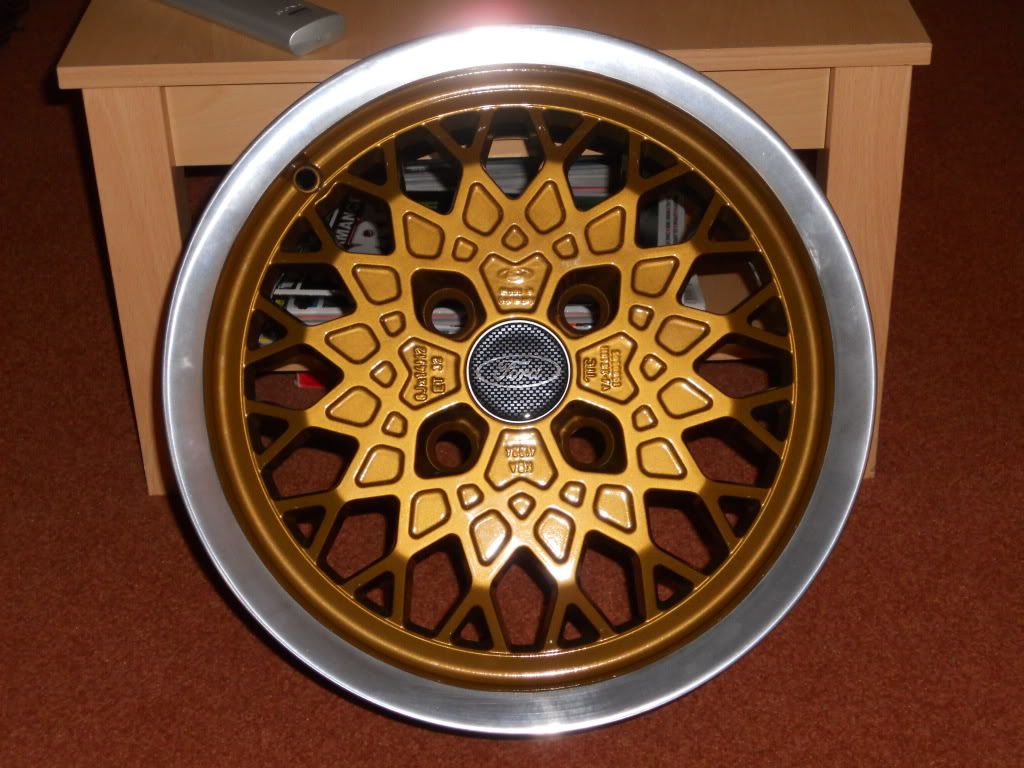 Comments? Thoughts?