Once the back end was sorted I moved on to the front end.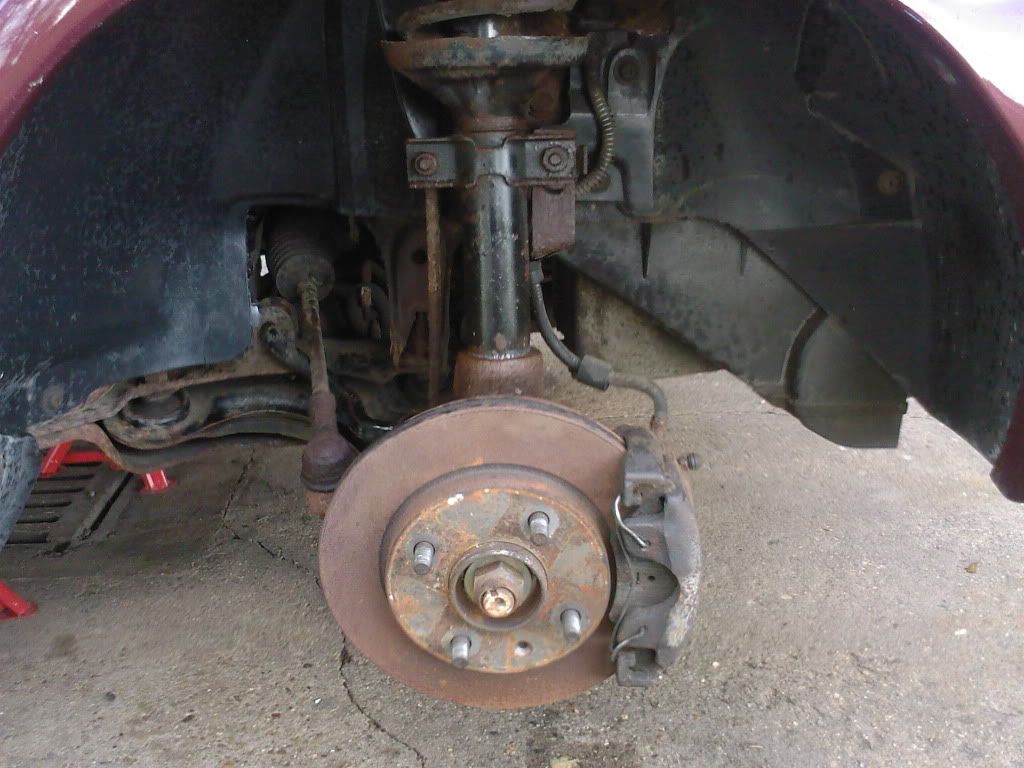 Had the new Eibach springs to fit but also i had a creak from the front LH wishbone. As you should be able to see the bush was begining to separate, so new wishbones go on.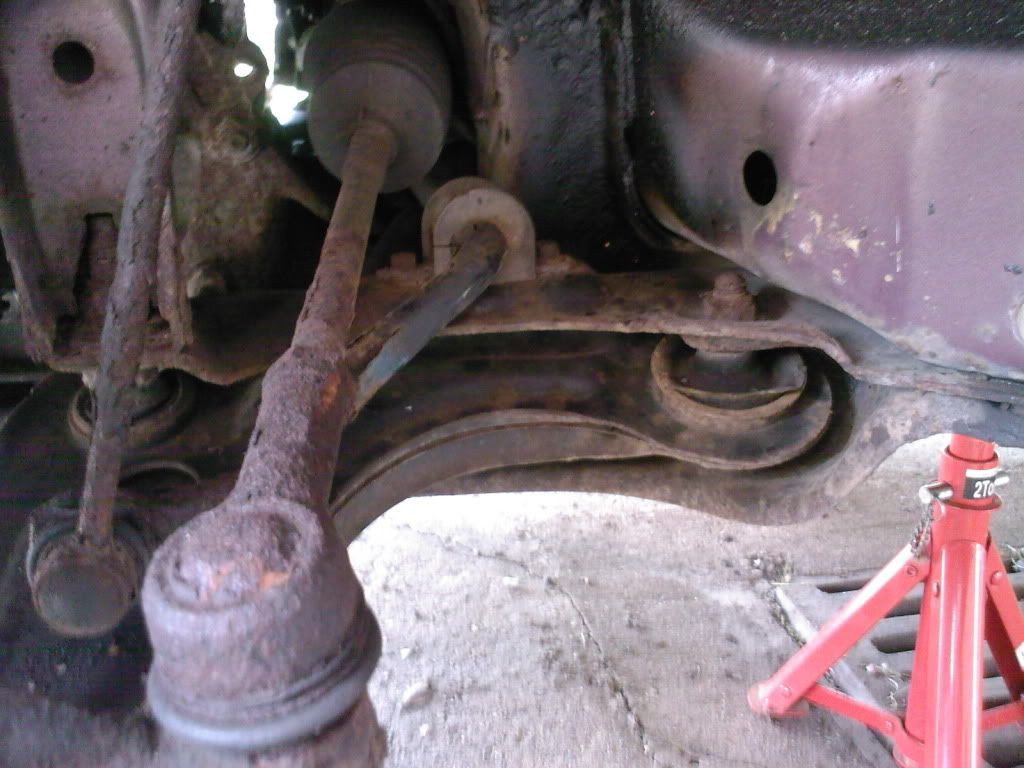 Removing these was a complete tw*t as all the bolts were again seized and rounded off. To get the bolts out I had to use a cut off hacksaw blade, each bolt taking about 45 mins each

Whilst I was in there I fitted new drop links as they aren't expensive and straight forward to do.
Shocks got tarted up and the springs fitted along with new top poly bushes. I even got bored a put a bit of a shine on the strut tops. Wheels arches were tidied up too, the odd squirt of Waxoyl here and there too.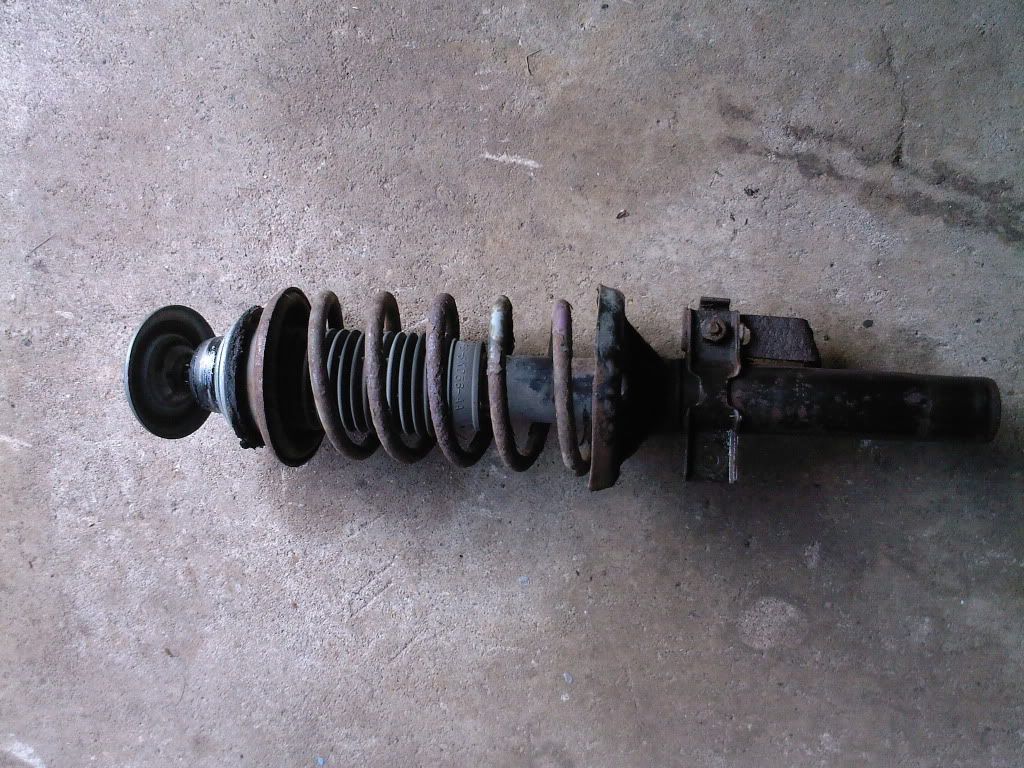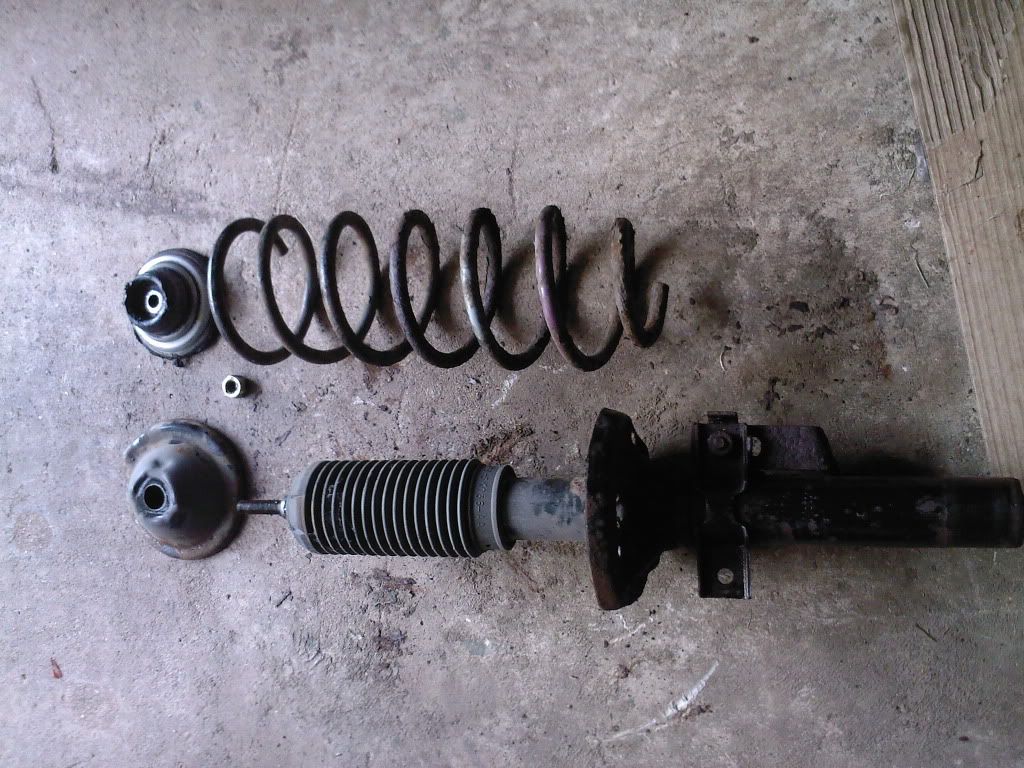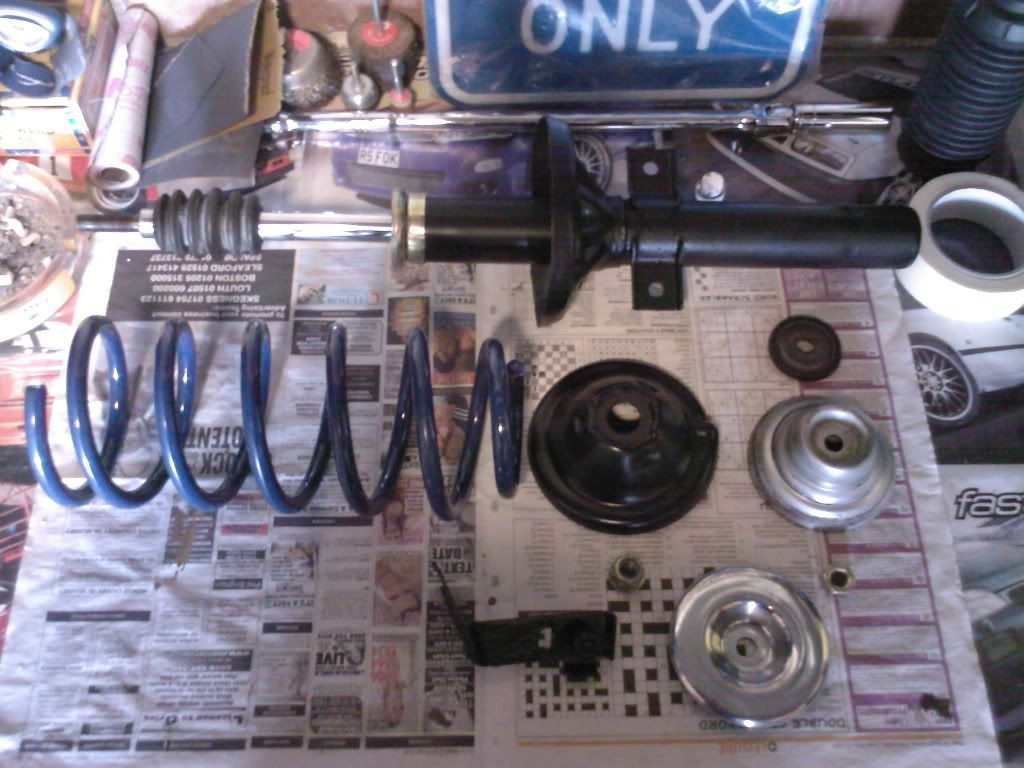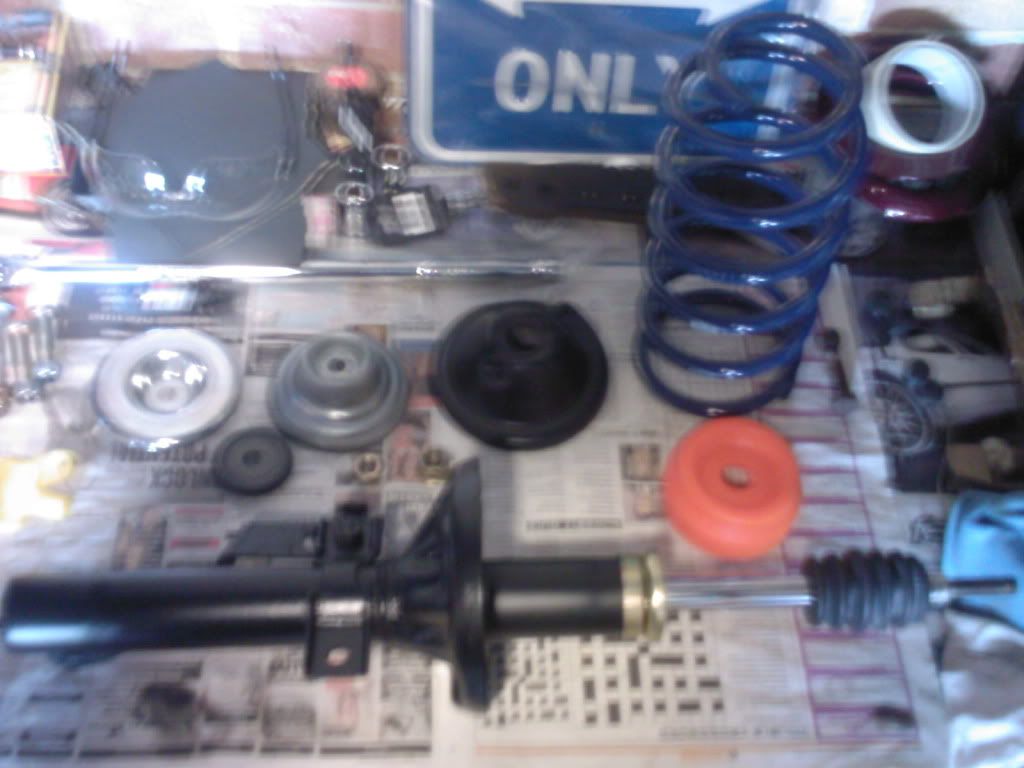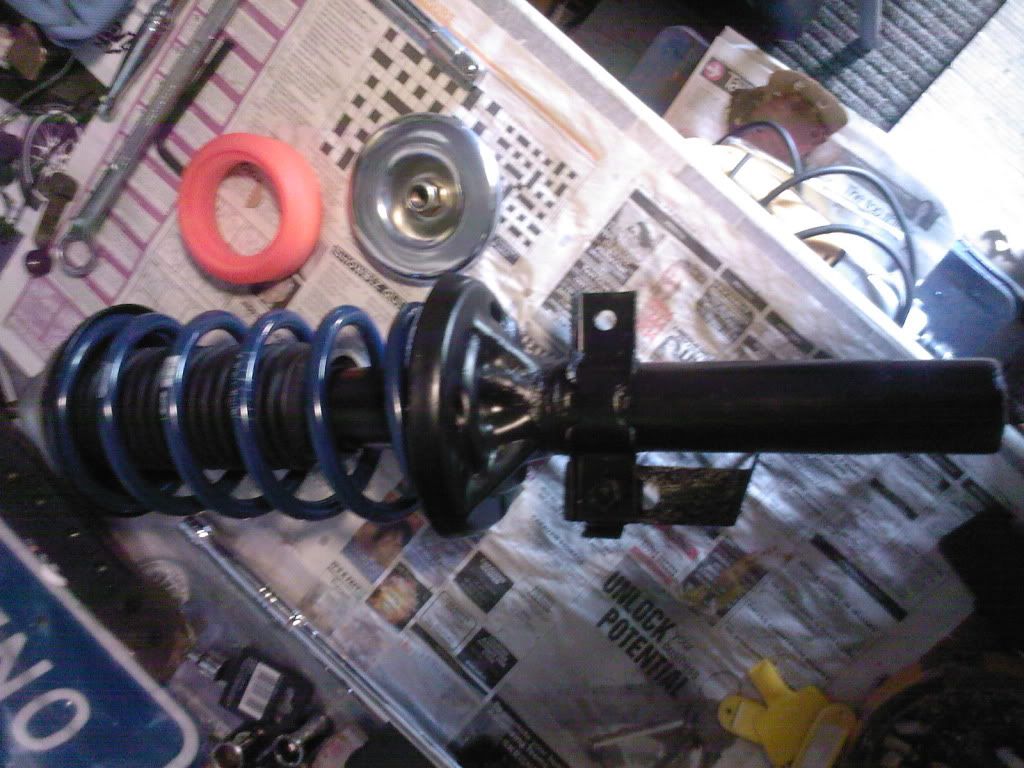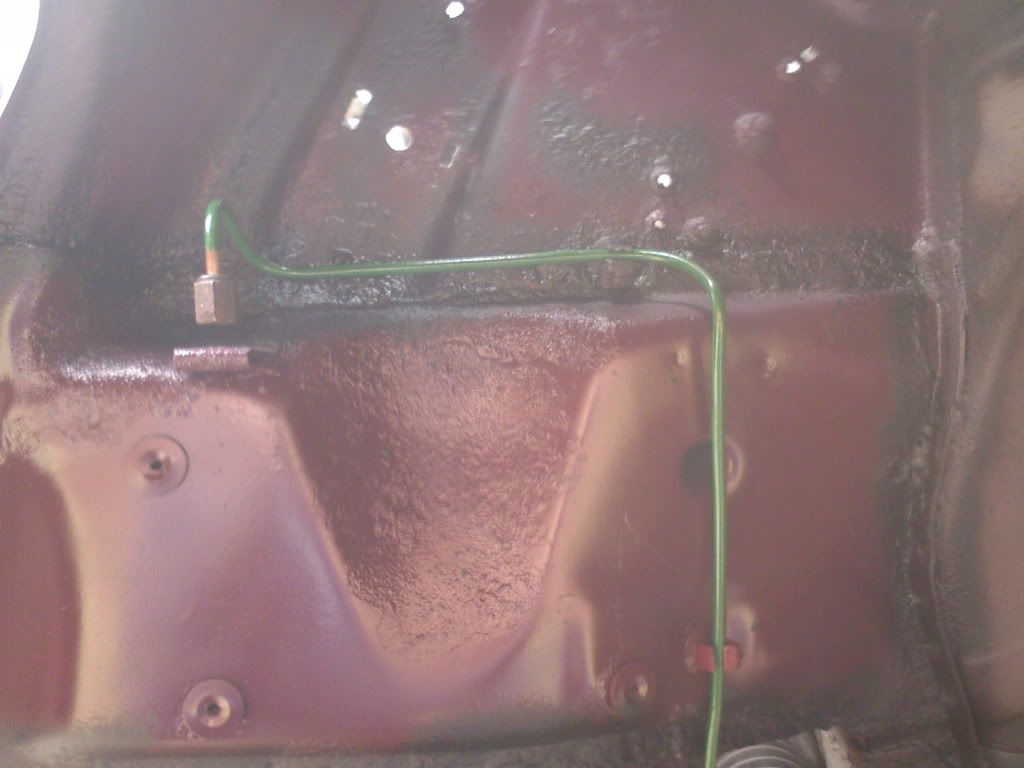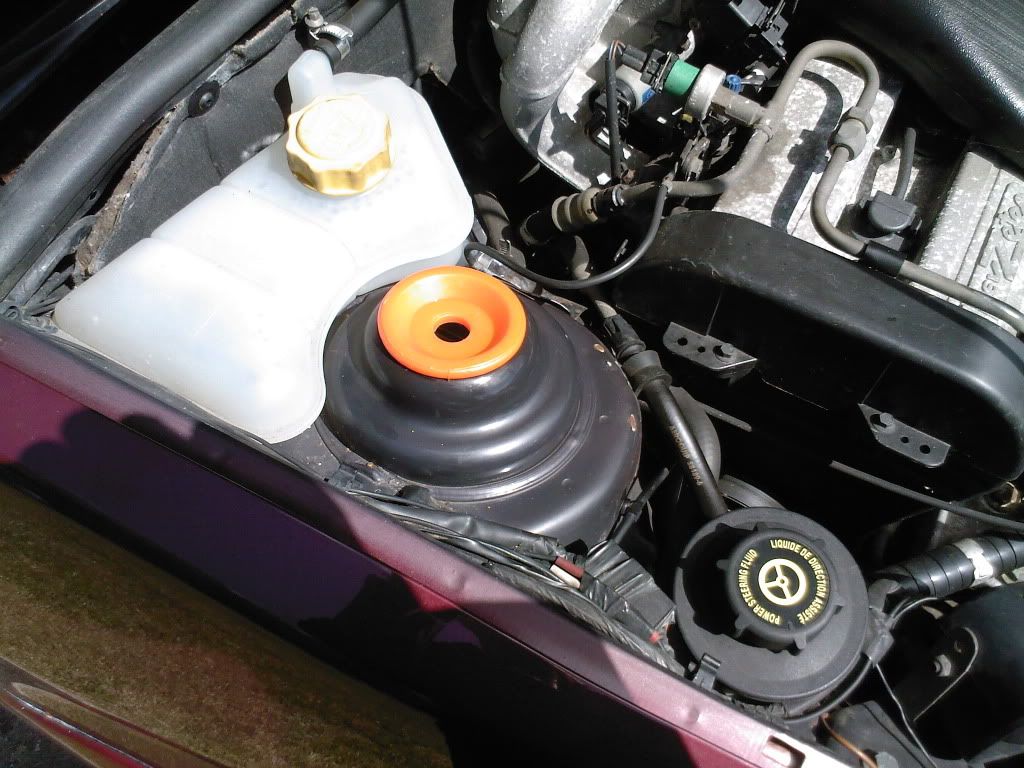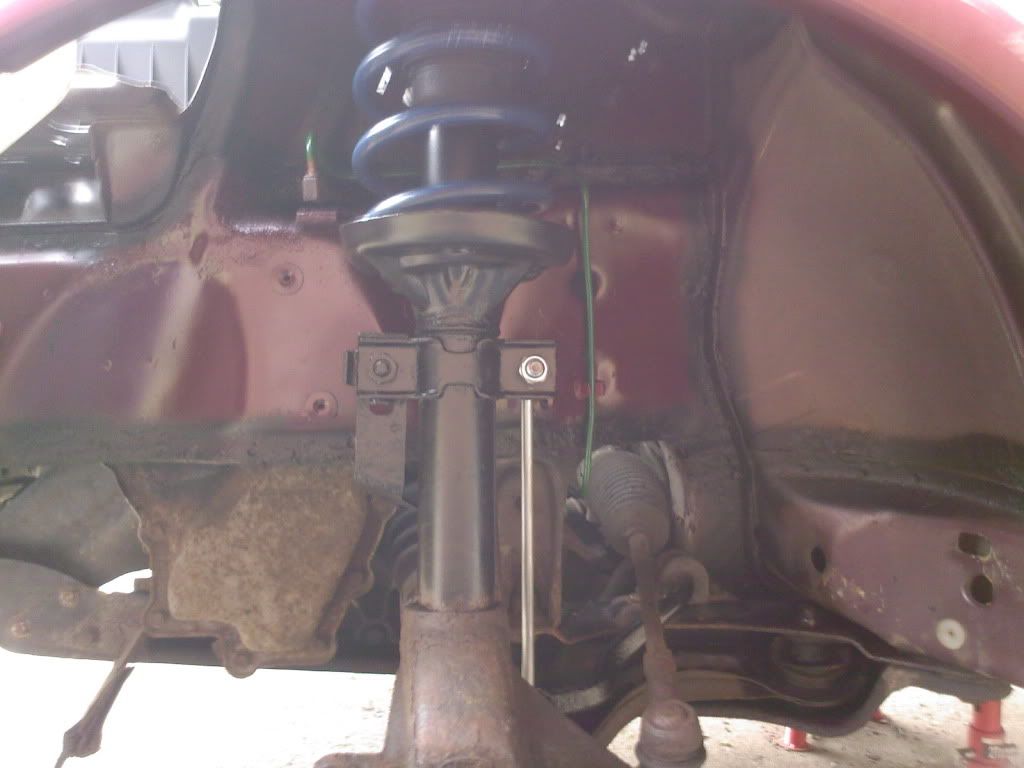 Braided hoses fitted eventually due to calipers problems!
Downside was that the calipers, although not too bad the bleed nipple was completely seized and rounded off

To save any major hassles I bought new/refurbed calipers.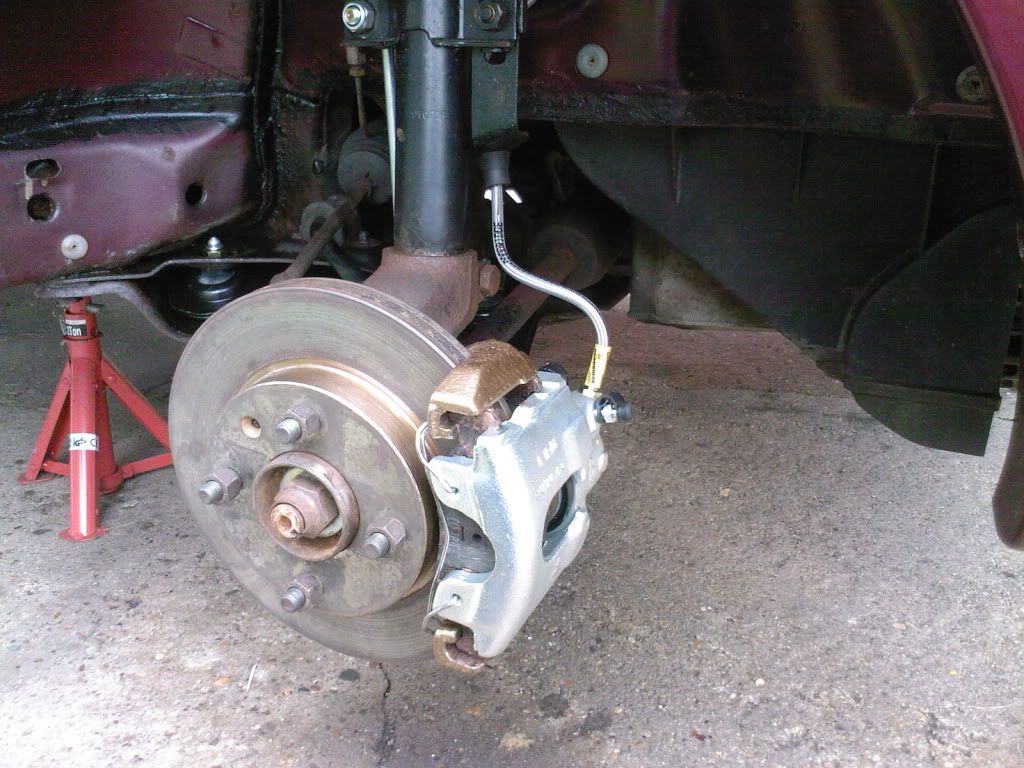 Final piece of the suspension puzzle was a rear strut brace
Time to just drive and enjoy for now.
More to follow soon
Comments as usual welcome