Update time! Might as well do an update really. Nothing special but it's more for my own sake than anyone elses
So the coilover got sent to AVO to get a refurb with a new piston and adjustable damper unit due to the previous problem I encountered.
Nigel said to me he would replace the the parts free of charge, and I would only need to cover the cost of labour and postage to get it back to me, so I sent it off then a few days later I got home to see a large package for me in the hallway, I opened it up and was greeted by this box.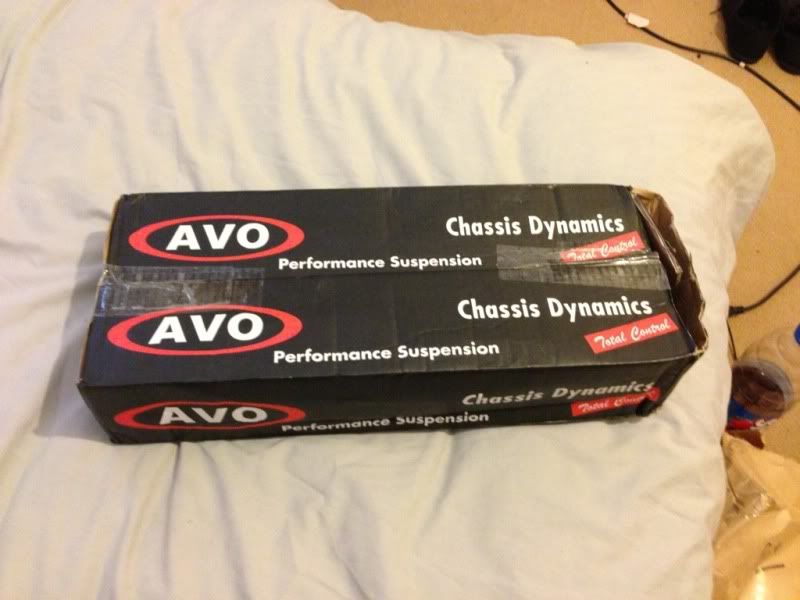 So of course I opened it to find this: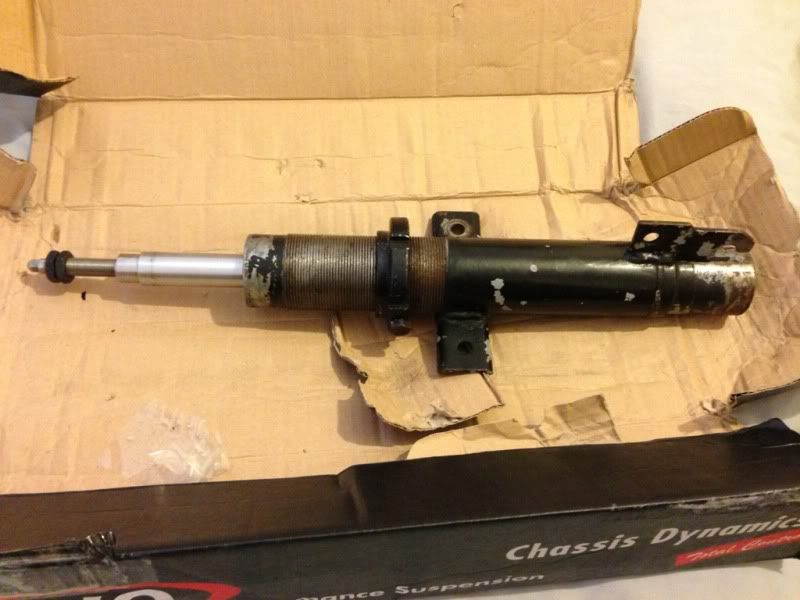 Nigel had been extremely kind enough to refurbish the shock for free, and also pay for the postage to have it sent back to me too. I couldn't thank him enough for his kind guesture. I was one happy person!
So I ordered some tyres, oil + filter and also got some new anti-roll bar drop links because one was shot and the other was probably close to being shot too.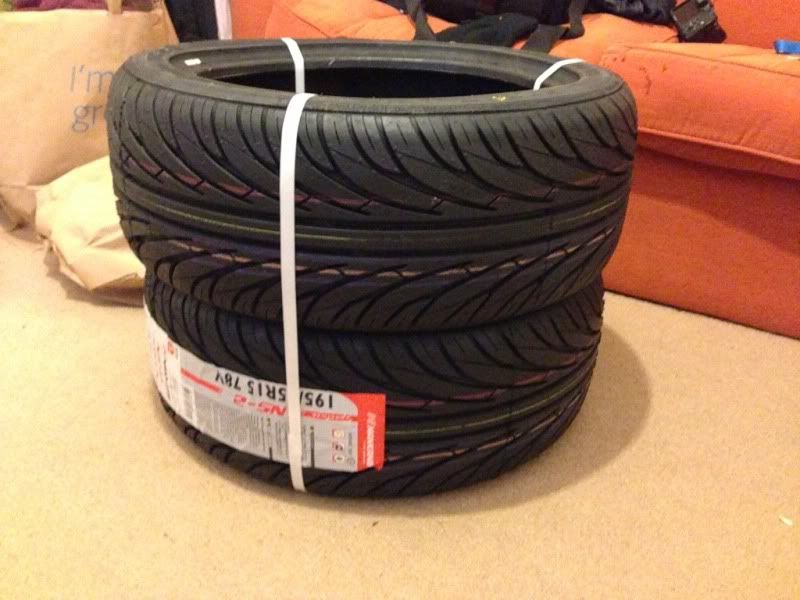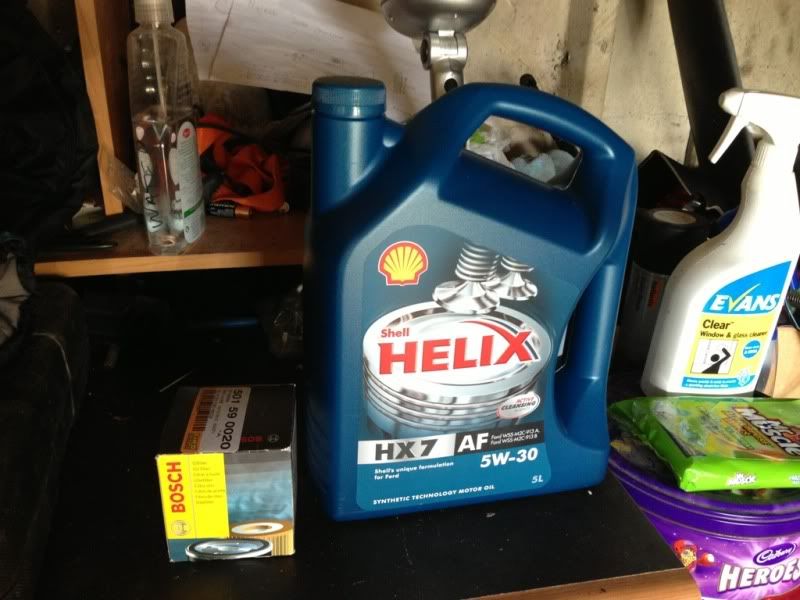 Then of course, I got the tyres fitted and the car was bought out of the garage for the first time in a couple of months.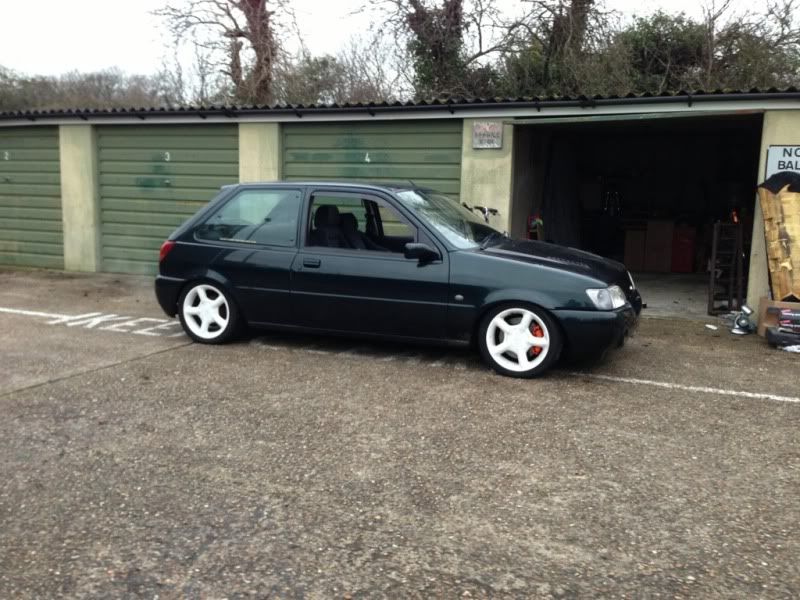 I drove it up and down the road for the first time in about two months - I was happy. I have missed the power and torque of the car so much
Then I took a couple of random pictures of it just up the road from me. The car hasn't been cleaned in about 2 months, it's fithy and covered in dust, so I will give it a good clean and get some half decent pictures of it.
I need to get another splitter too because it doesn't look right without one. Not low enough at the front