Evening all, not much of an update, as i didnt get what i wanted done this week due to bad weather, and being with the mrs most of the week lol. So hopefully, if all goes well next week, i will have a nice update coming
Anyway, onwards with this update. Nothing much, but thought I'd share anyway.
I took delivery of this nice little bit of kit the other day, brand new, £38 posted, ebay bargain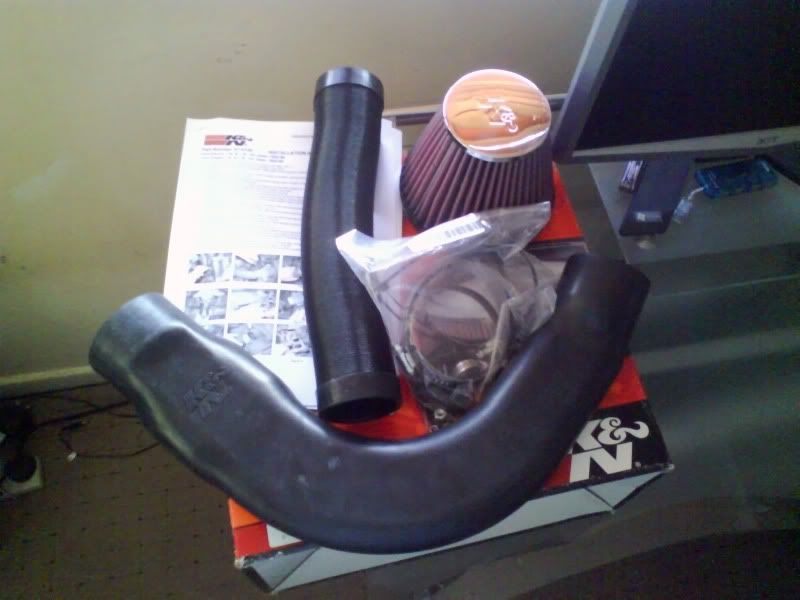 While i was there i gave the MAF sensor a clean too as it was very dirty. End result = smiles
It pulls alot better now, sounds lovely on full throttle too, and has that added responsiveness too. So all in all, rather happy with it
Just need to give the car and engine bay another good clean up as they are both a little dirty lol.
Oh and a little taster of whats to come soon (pic of it coming off my old car
).....