Hey guys, been a while since I updated this, nearly an exact month to be precise! I wasn't going to update it today, was going to next week with even more progress I had made, but I couldnt hold back lol.
Lets start with a list of whats happened since the last update.
- Replaced both anti-roll bar drop links.
- Replaced both lower arms for brand new ones - not camber adjustable or polybushed, as thats for a later date on another set.
- Replaced the ford lower arm bolts with new high tensile stainless ones.
- Replaced aux belt.
- Changed rocker cover for spray painted one.
- Fitted sprayed throttle body onto inlet.
- Fitted sprayed exhaust headsheild.
- Fitted K&N bananananananaaaaaa pipe and filter with the painted maf back on to the car.
- Fitted painted stut tops.
- Sprayed radiator fan housing.
- Fitted sprayed engine hooks and other nuts and bolts that was sprayed.
- Replaced fuel filter.
- Snapped ball joint pinch bolt.
- Started to underseal the car - pics of that later this week/next. Wanted to inclide it in this update next week lol.
So, onto the pics yes?
Lets start with this one, got this taken going into ford fair, not the best pic as the angle makes it look funnily shaped I personally think lol, but still, its one of the car to add to the collection lol.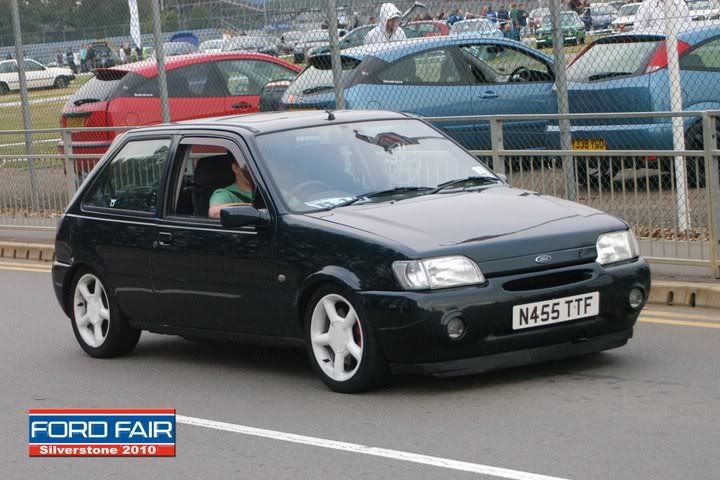 Onto progression pics.
Got these through the post, but havent fitted yet: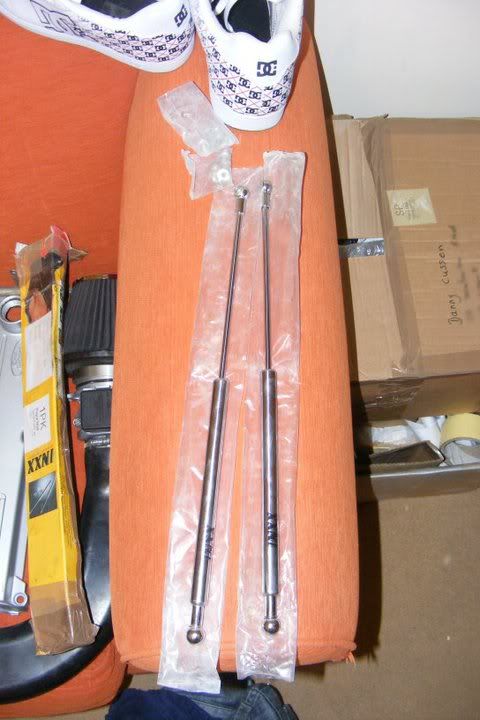 Old anti-roll bar drop links: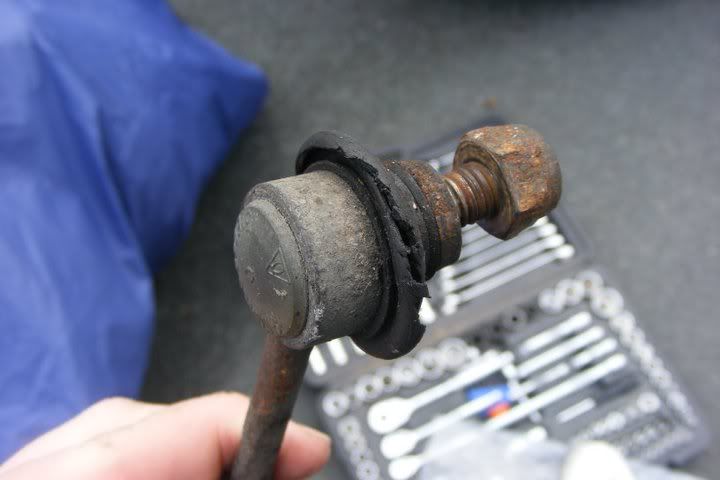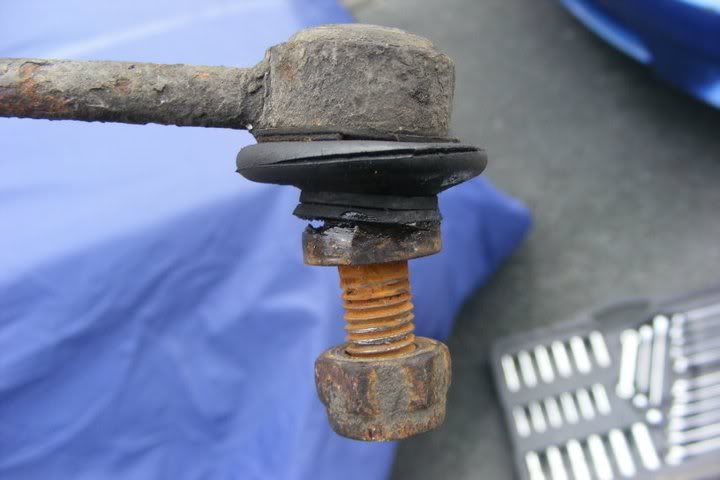 New anti-roll bar drop links: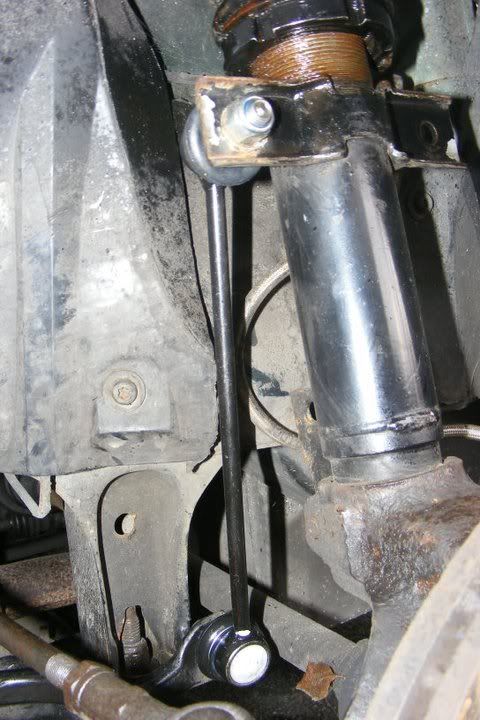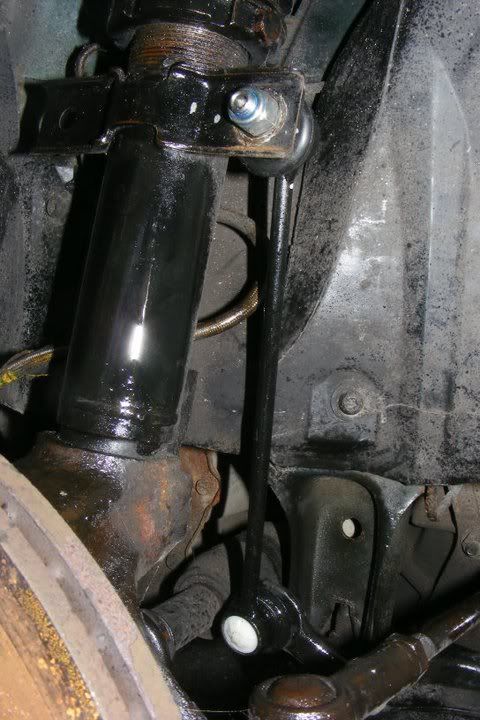 Old lower arm bushes: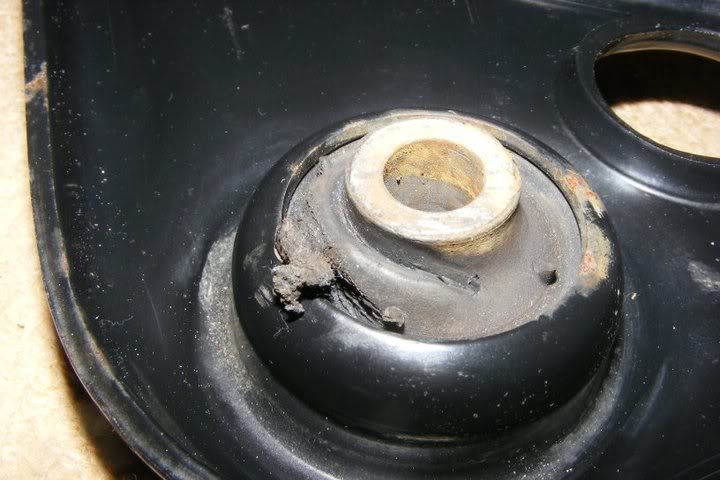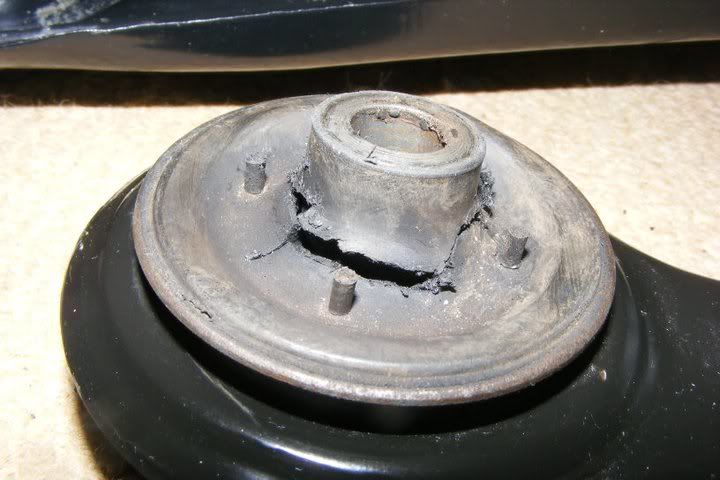 New lower arms, new nuts, bolts and washers to replace ford crap lol. And some evo stick: sticks like shit - thats for later use: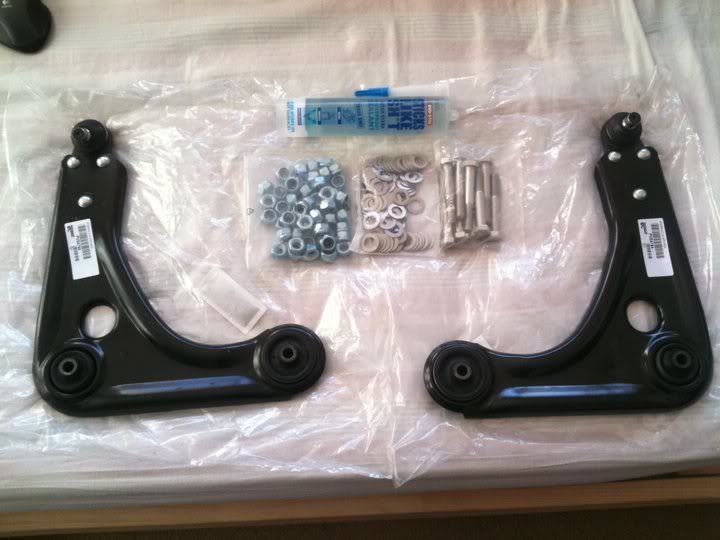 Random selection of painted bits:
Painted strut tops (blue tape in 2nd pic is there for good reasons! its insulating one of them crappy in line fusion fuse holders, had a tiny bit of condensation inside the housing, so deided to tape it up and got carried away lol):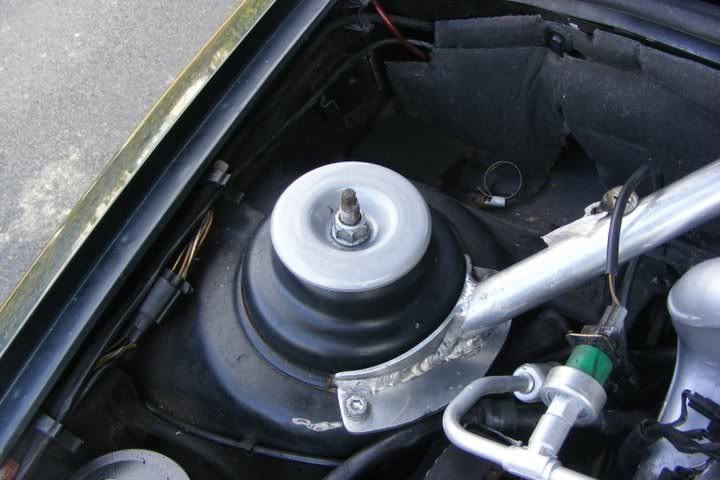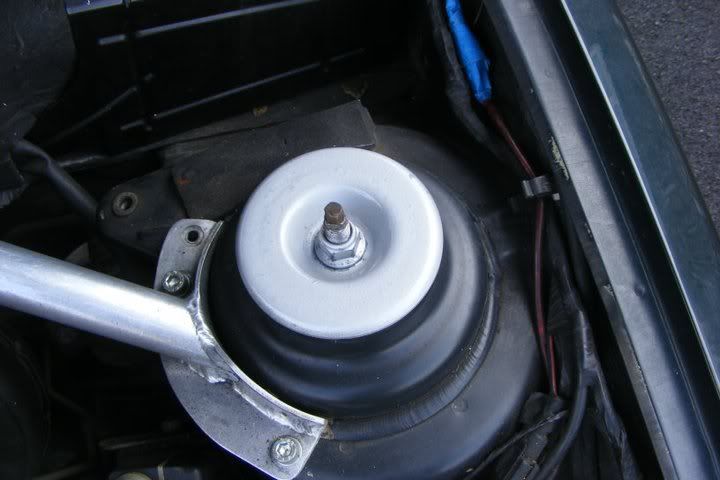 New lower arms fitted with all new nuts and bolts ect: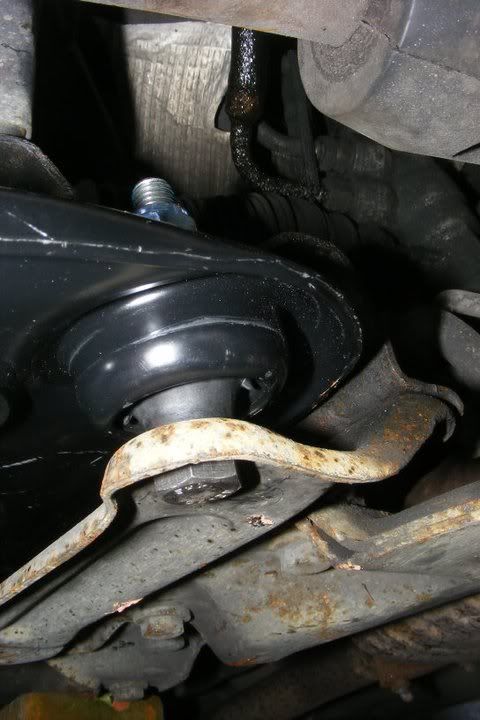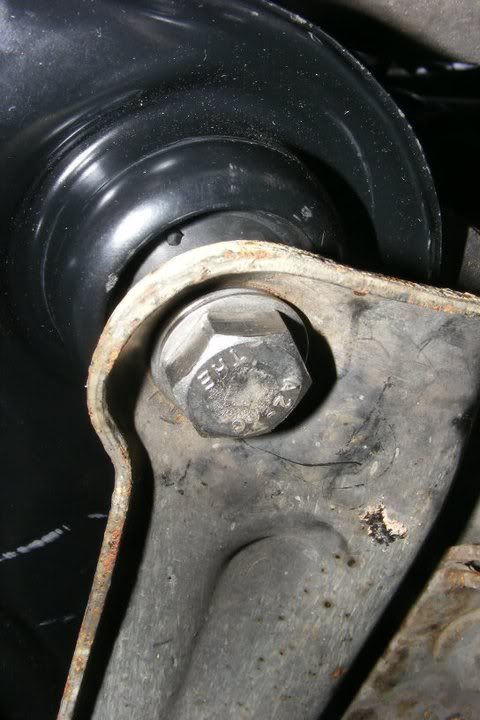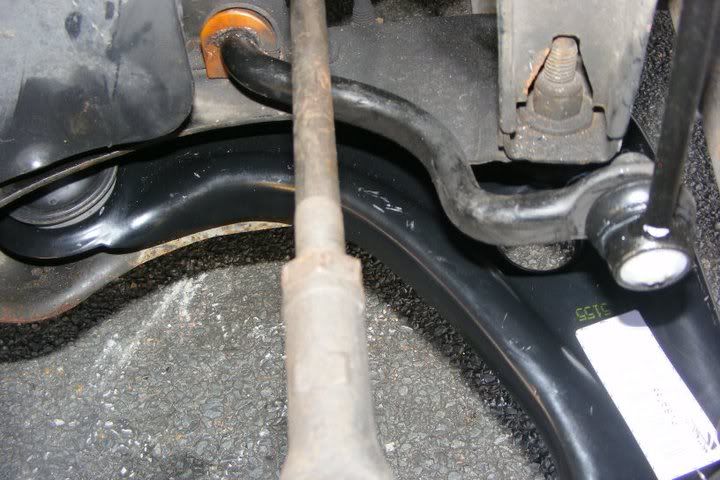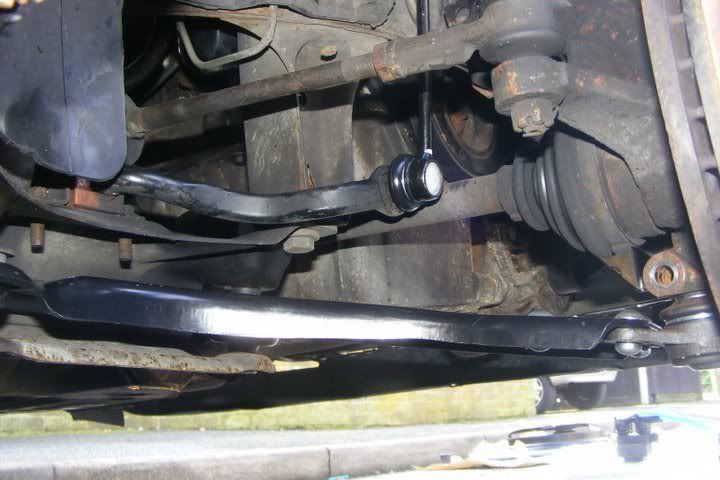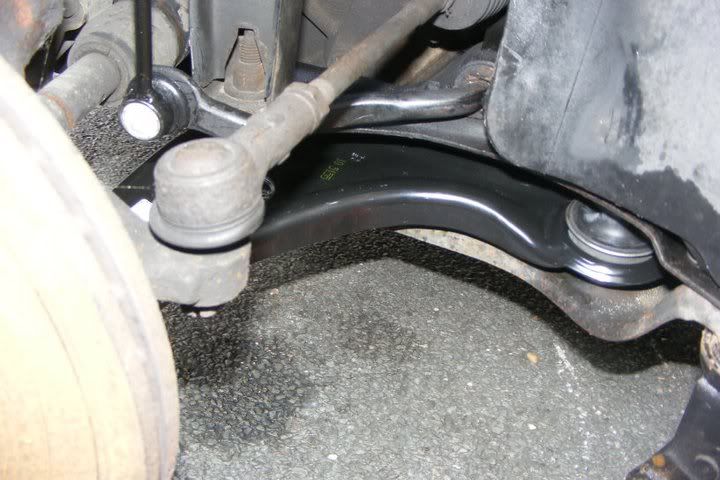 Then the ball joint pinch bolt.... I got a bit superman with this lol. Will be getting some high tensile stainless ones in there like I did with the lower arms.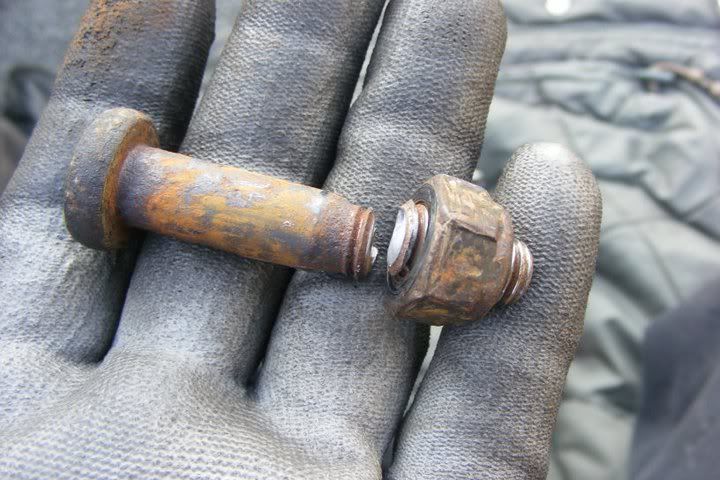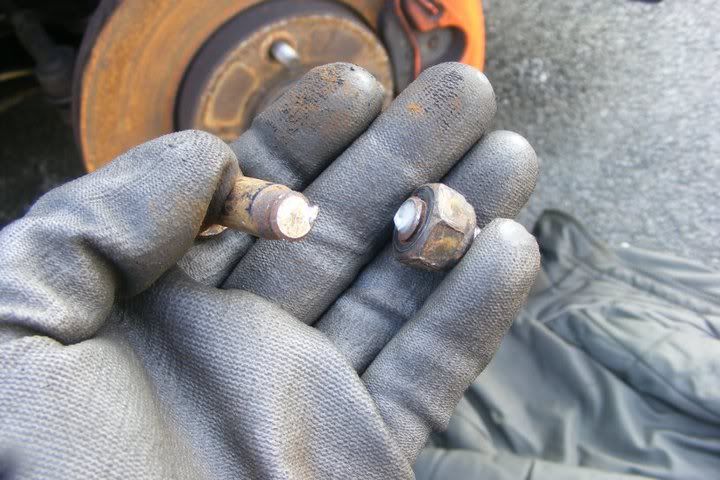 Rad fan surround being sprayed: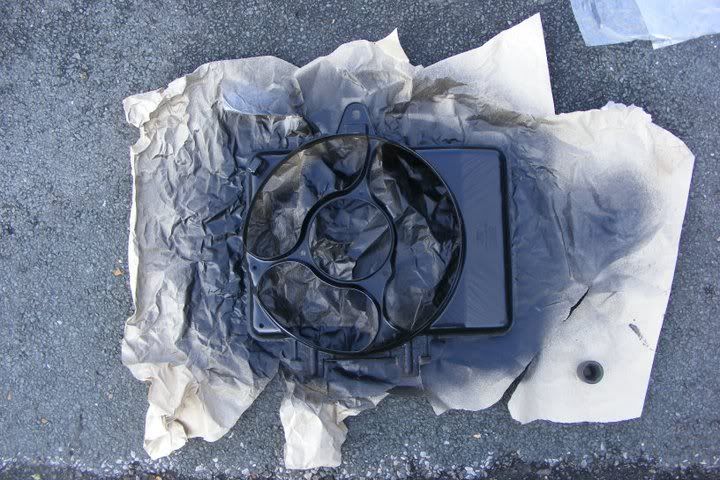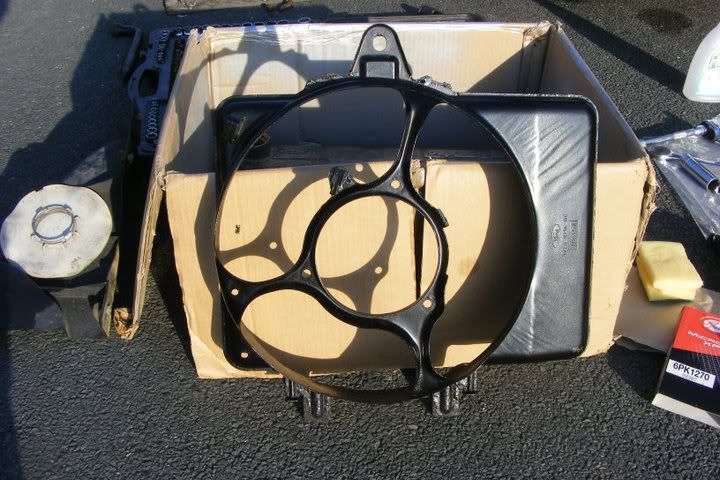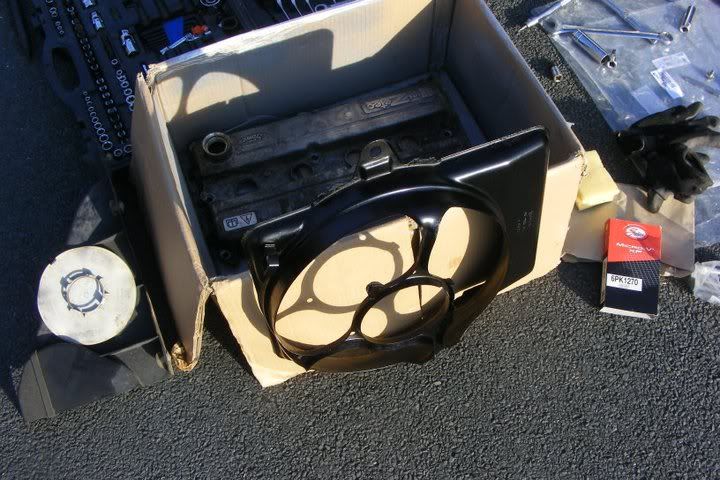 New aux belt: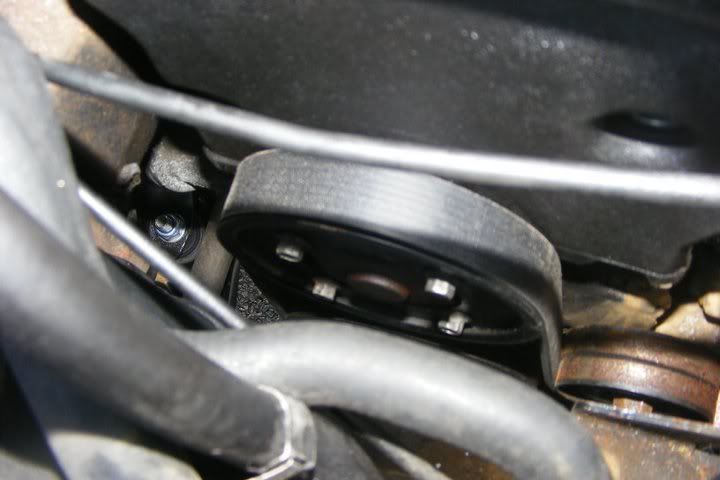 New fuel filter: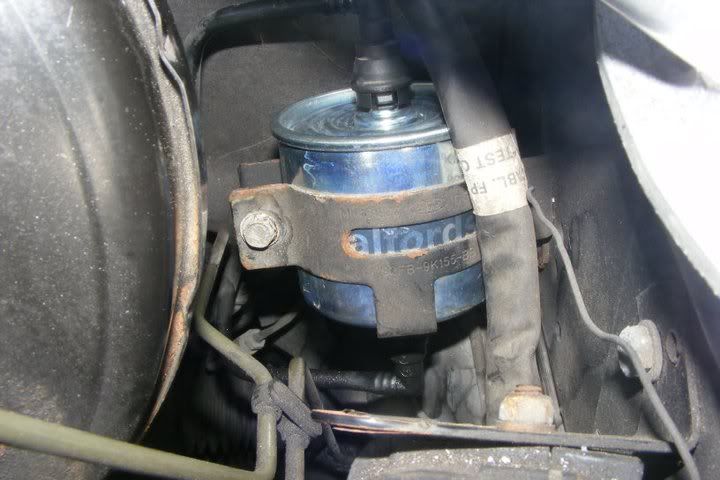 Engine hooks fitted. Look better after a fresh lick of paint.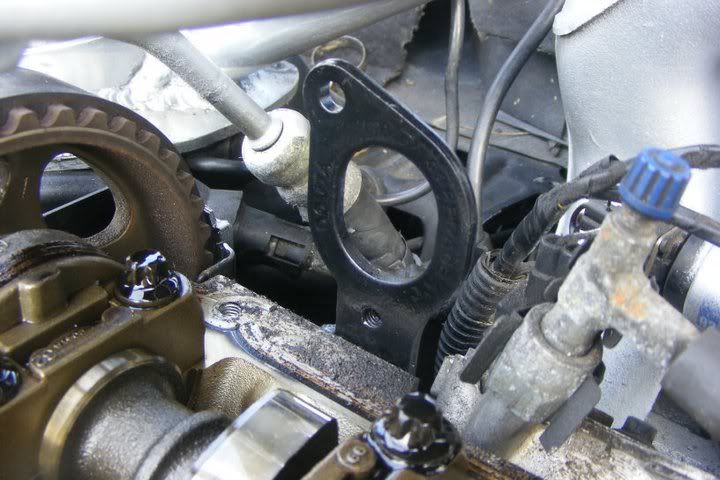 This is what you have been waiting for! Rocker cover, throttle body, exhaust heat sheild on....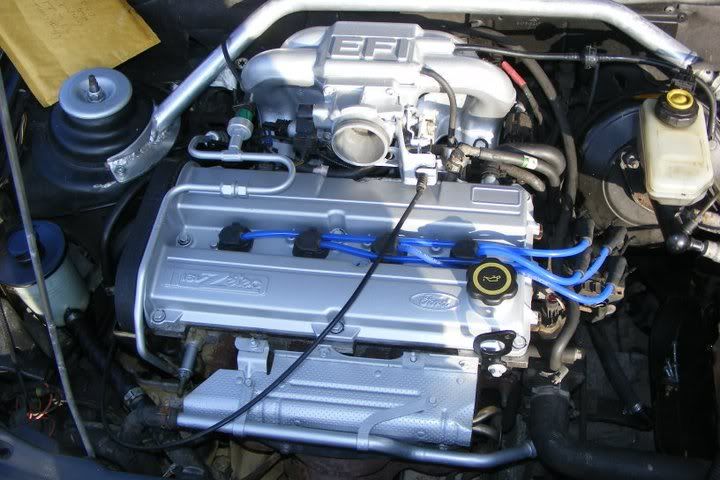 Banana pipe and maf fitted: