So here is the update of my new mounts after my worries of not doing it right.
So stuck the car on axle stands: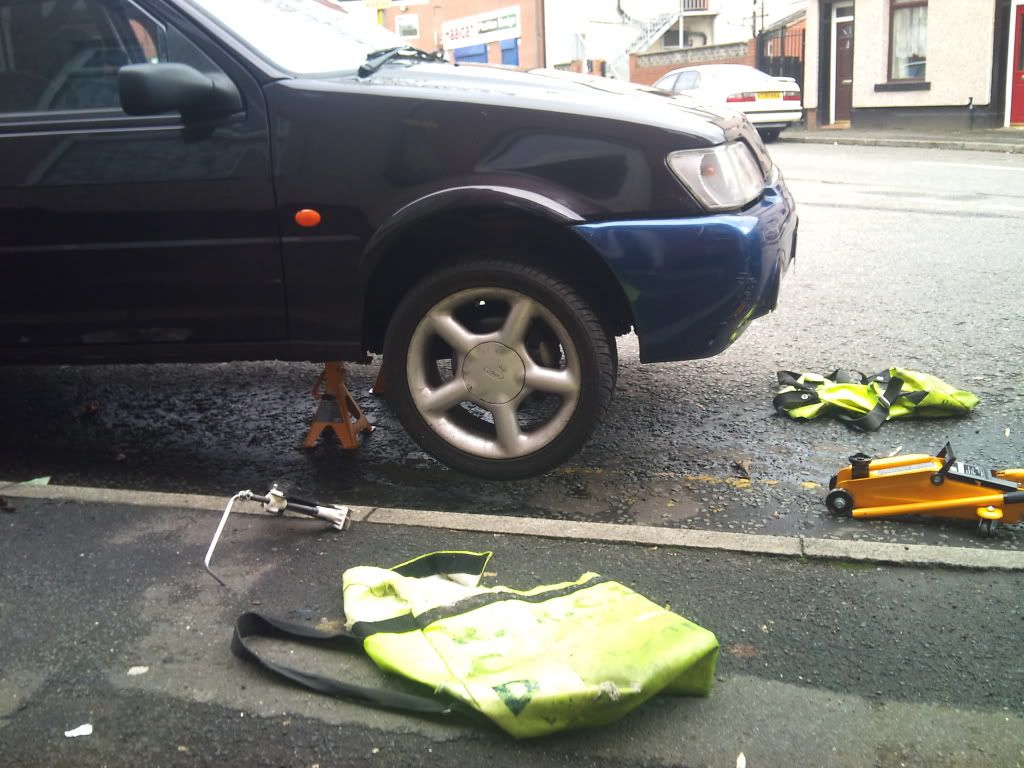 wipped off the front suspension crossmember and transmission bearer:
Identified the culprits
: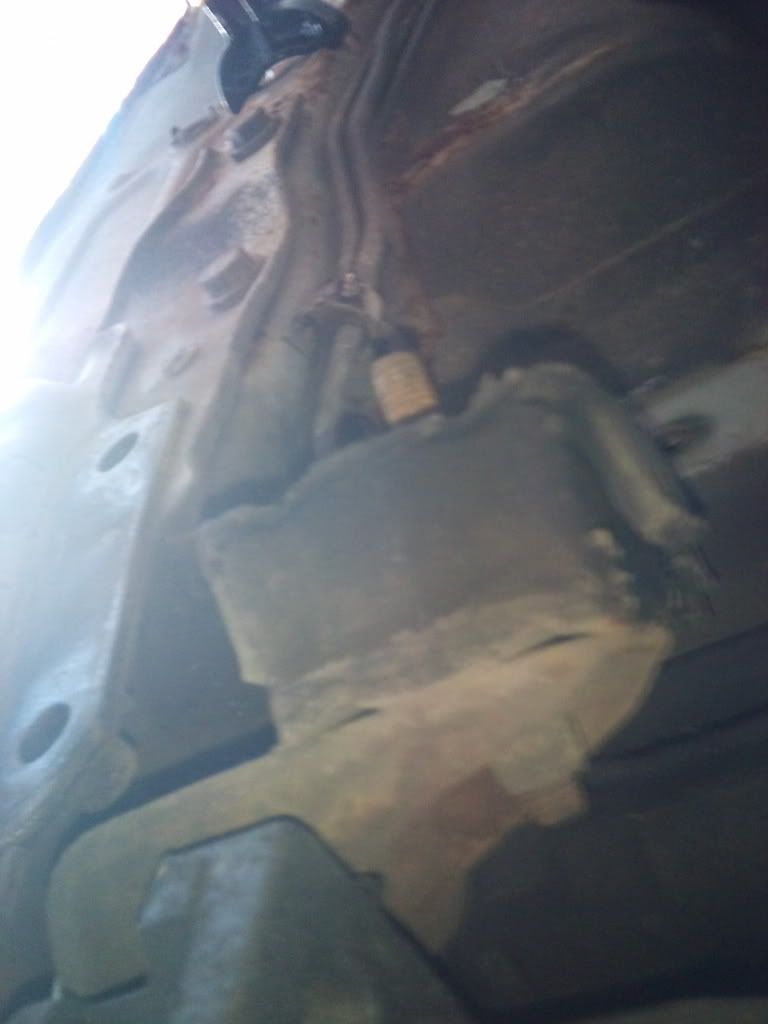 Got to work pulling them off
:
Old vs New: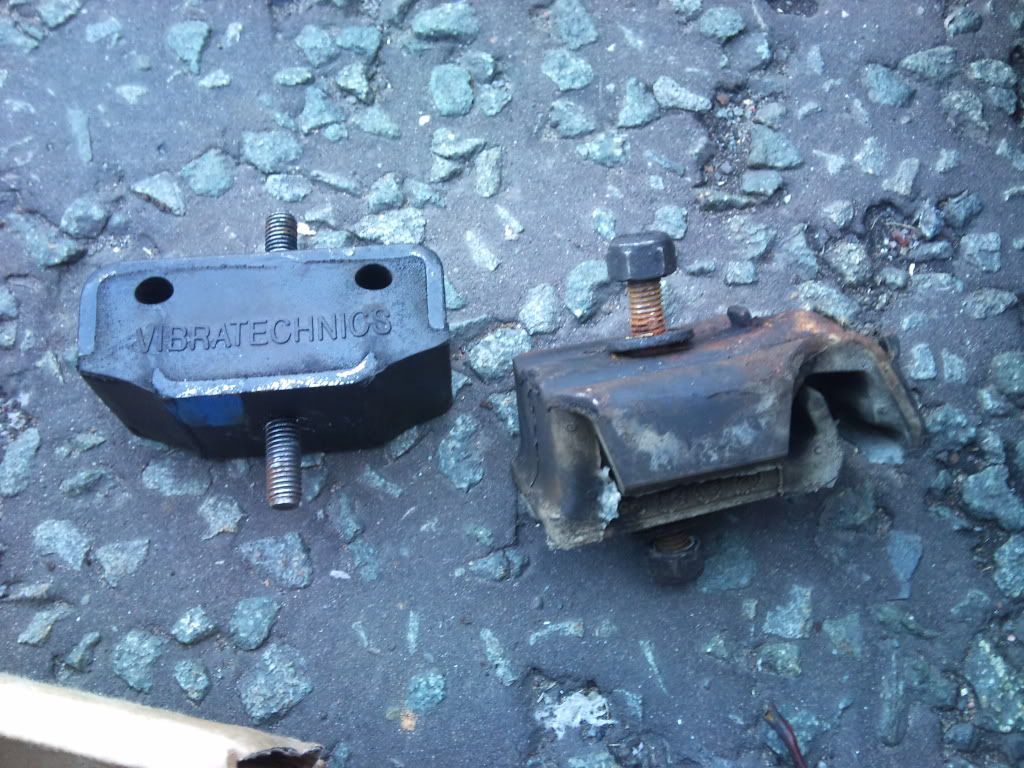 I put the new mounts on and put my old transmission bearer old from my old gearbox as the one that was on looked a little bashed up and the tow eye was bent so now it all looks better.
Im pretty pleased with my efforts as i havent had much experience doing jobs like this so i hope to tackle more myself than pay a garage
My thoughts on the mounts, I was worried id done it wrong at first as i hadn't had experience of how they should run but after some research and obviously some of you lot confirming that alot of vibration and sound are meant to be felt I felt alot of confidence in my work lol. On idle they are noisey but in motion they make the car feel more solid all round and even more responsive, the car note even changed due to the vibrations through the body lol. All in all I highly recommend them aslong as your car is not a family car and its only you that will deal with it lol.
_________________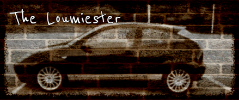 The Loumiester wrote:
Ford is not a decision you make to like, its a passion you grow up with.