Hello all....
here is a long overdue update.....
I have stripped down the front part of the rollcage and had it painted...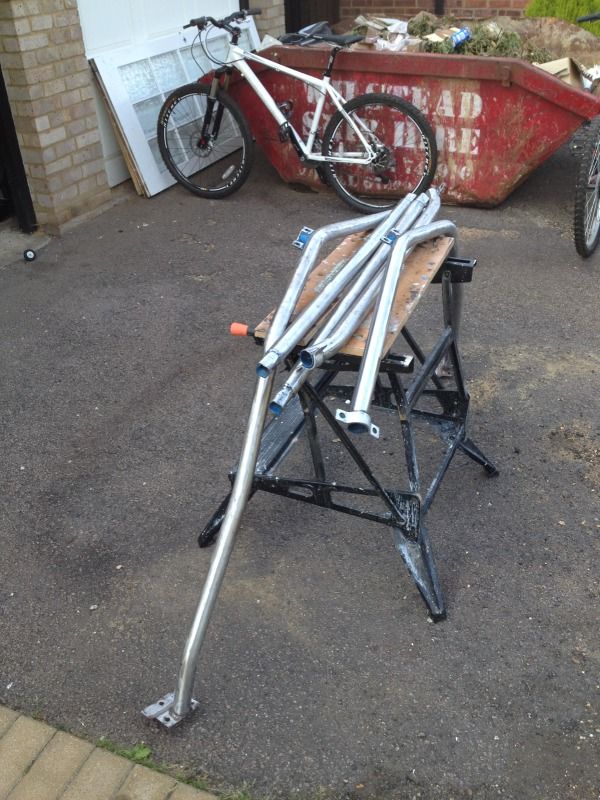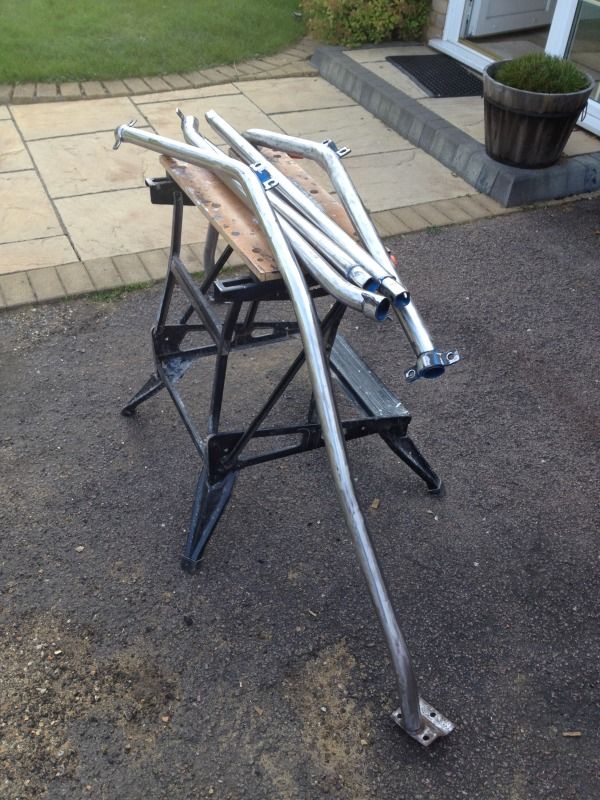 And the colour i decided to go with to match my track wheels... Nissan White Cotton
Getting all preped for the etch primer...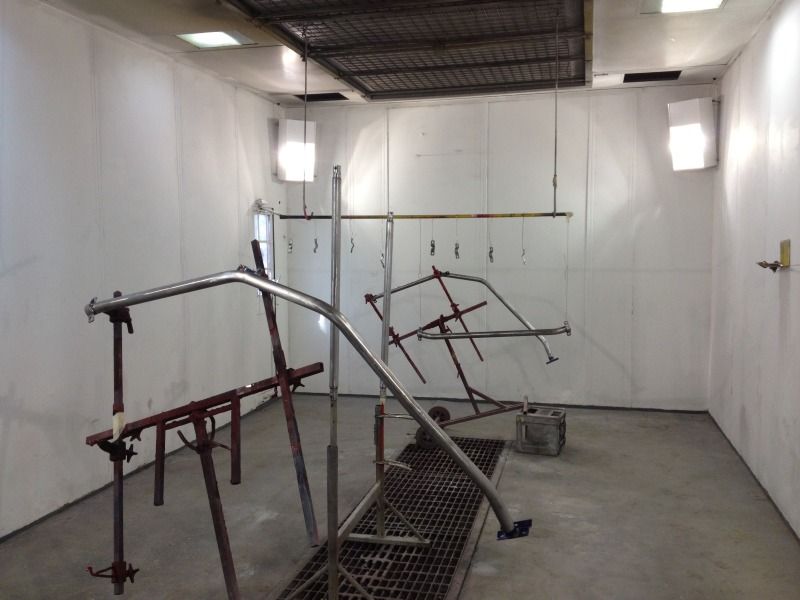 Now Painted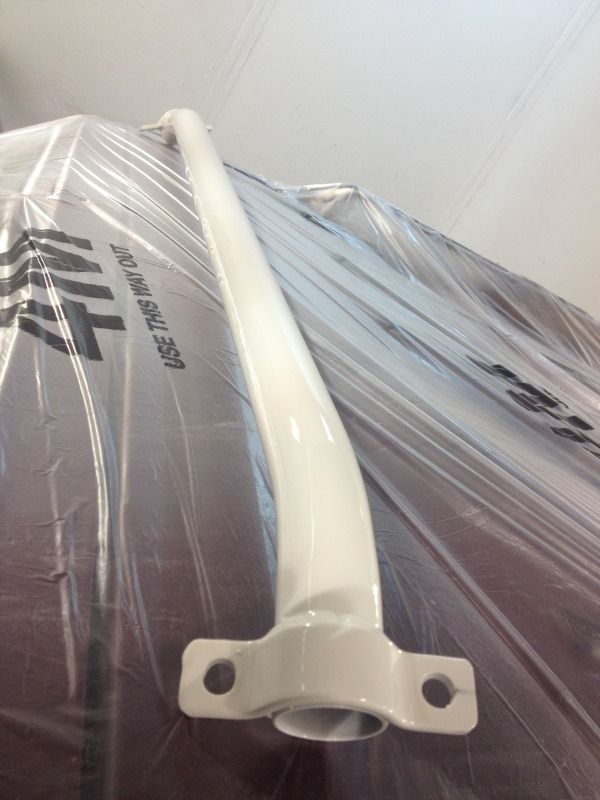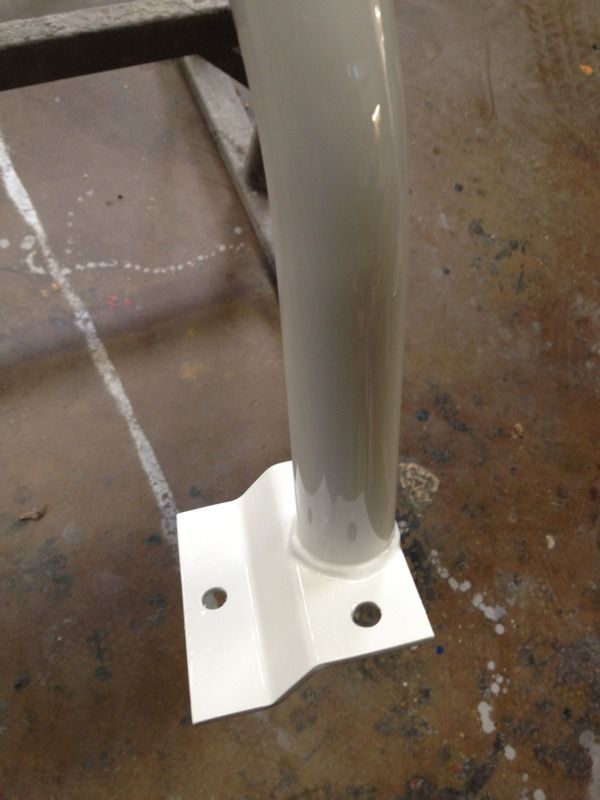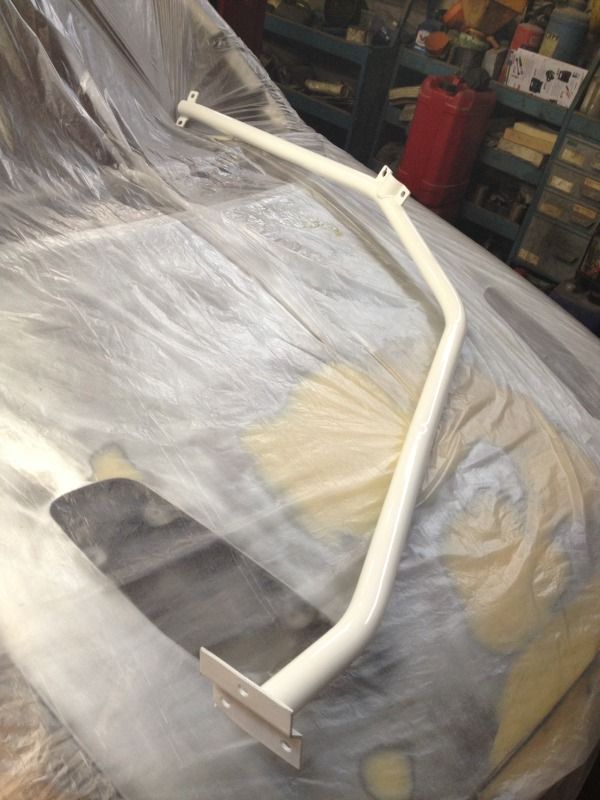 Also while paint was in the gun so to speak i decided on doing this too....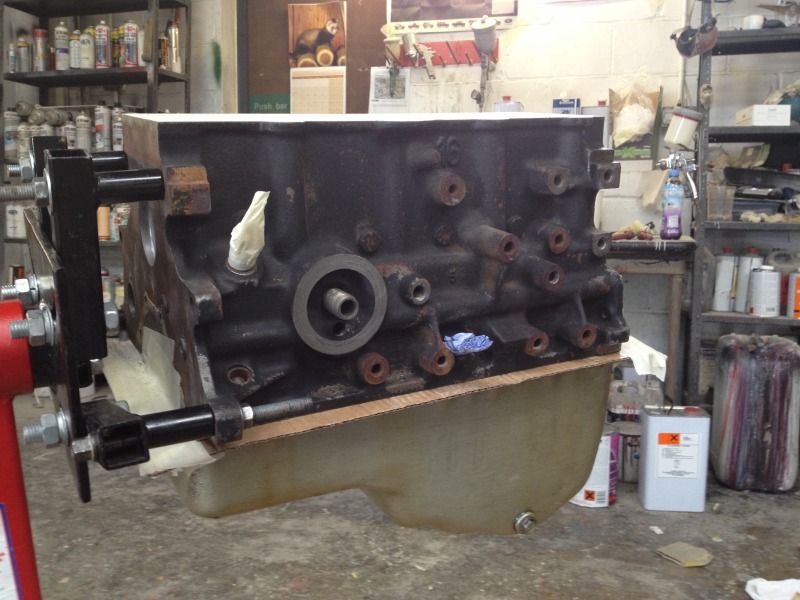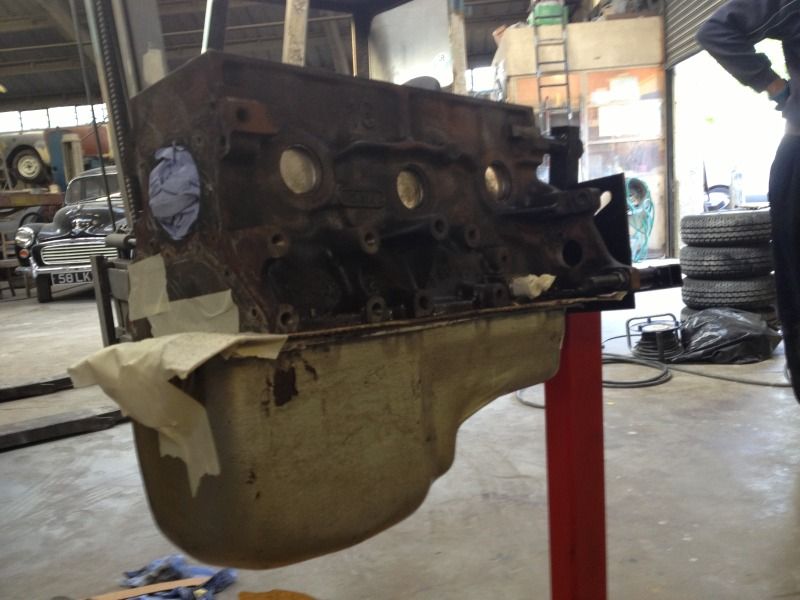 Painted...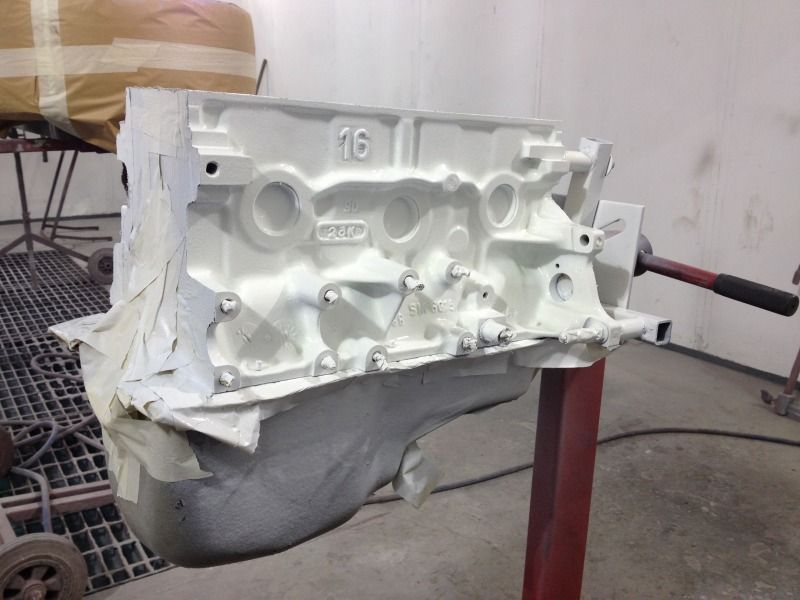 I guess only time will tell if that will be the right decision... lol
As you can see i have got the block, crank, pistons attached to rods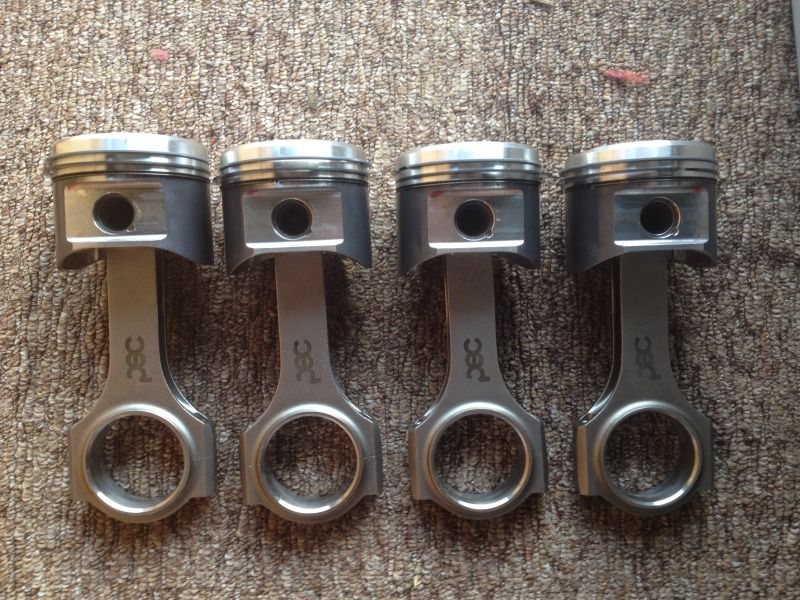 It seems a shame to fit them to the engine they are a work of art...!!
So the bottom end light build up has started...
Fitted pistons and rods to block, also crank and main and big ends...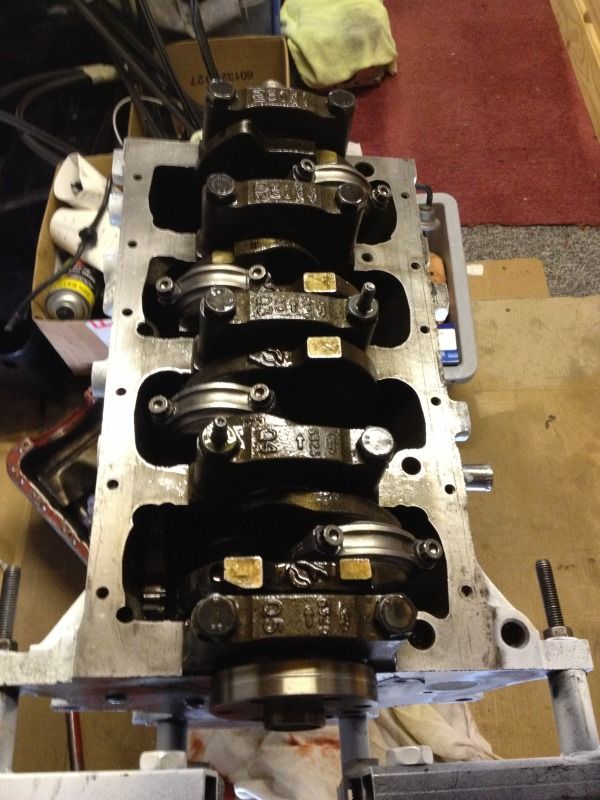 Fitted with ARP Bolts...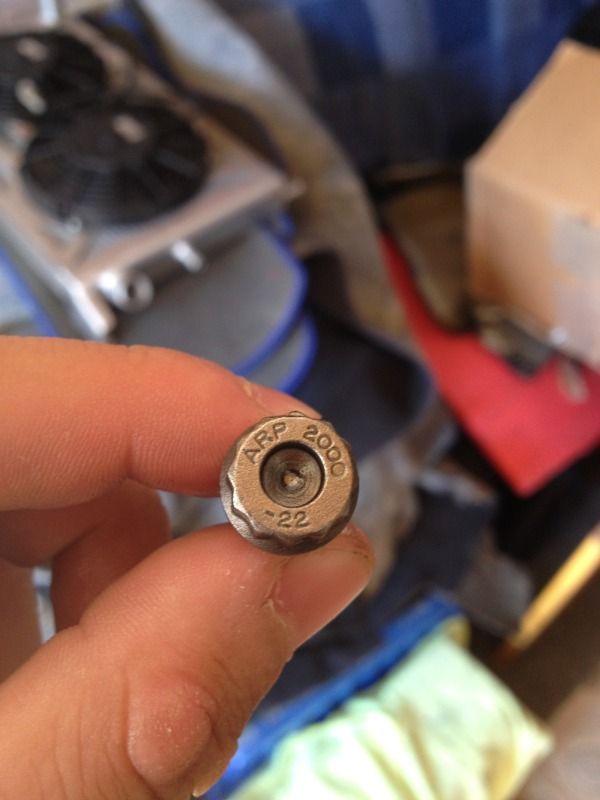 I have also brought some sealant to help the build along...
Hopefully ensure of no leaks
Also on my ebay hunt i have come across the 1.8cvh Rocker cover with cap for 99p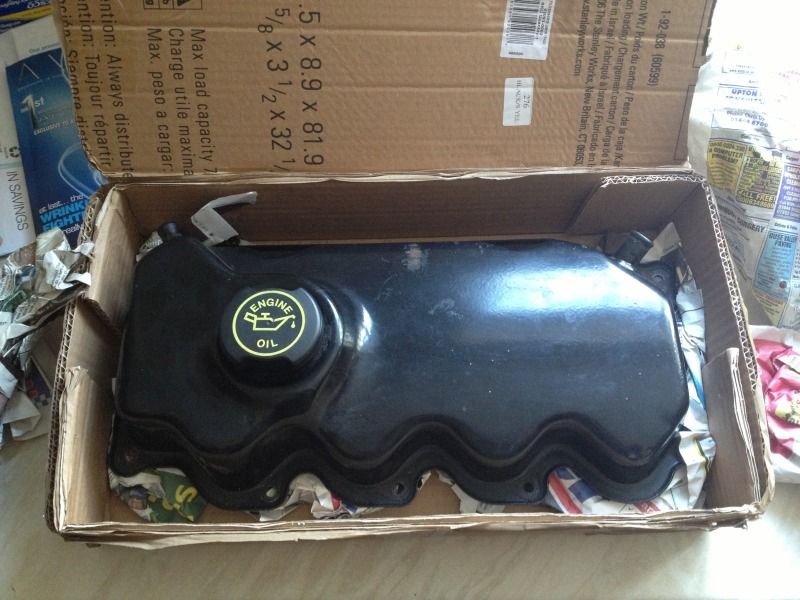 Another ebay buy has been the Cosworth rear exhaust housing .48 i need to use due to the slight relocation of my turbo with the tubular manifold.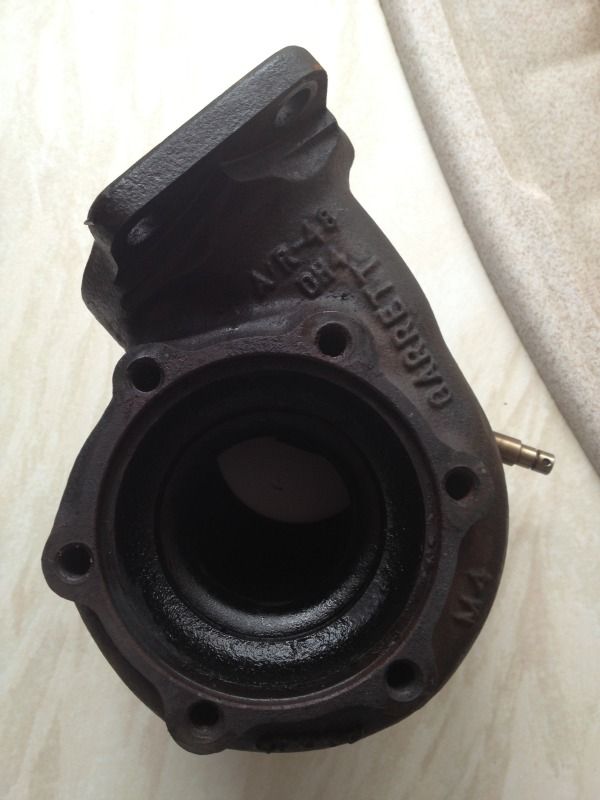 Hopefully look like this...
Then just need somebody to make me a custom downpipe like so...
So all in all its a step in the right direction..
Next month will be fitting all the oil pump, water pump, rear cover. Then will be onto the build of the head.
Thanks for looking please feel free to comment...
Cheers
Tiller