Well as she is near perfect on the exterior i thought i would put up some pics of her progress since 1990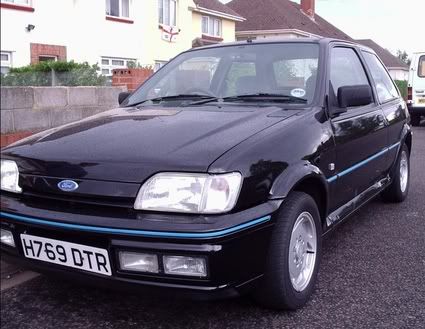 Then i was looking for a new car to replace my 1.1 and H769DTR come up, but it was in Bournmouth :eek: so before i went to go and look @ the car i wanted to see some pics of the conditon of it
(Come on Standard Wheels)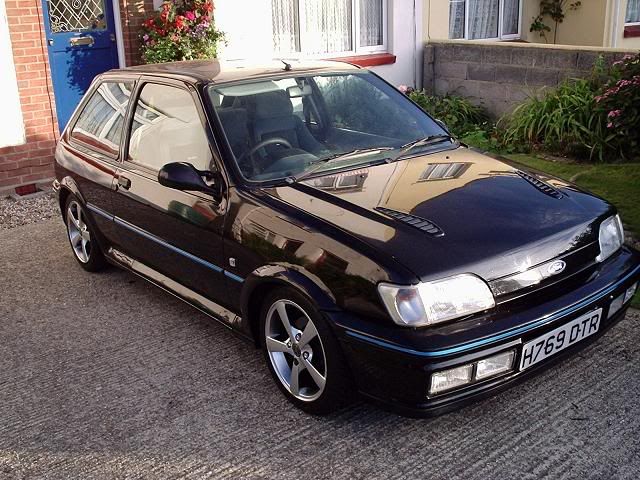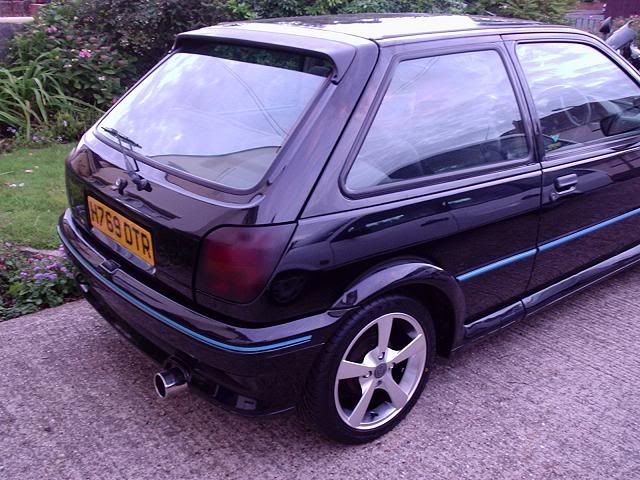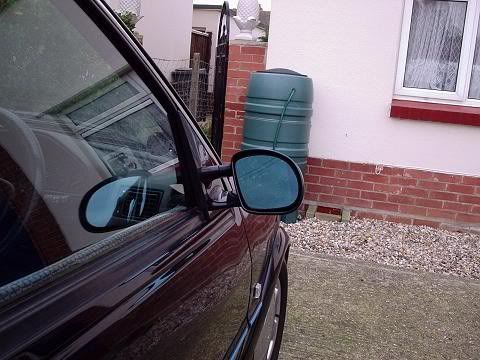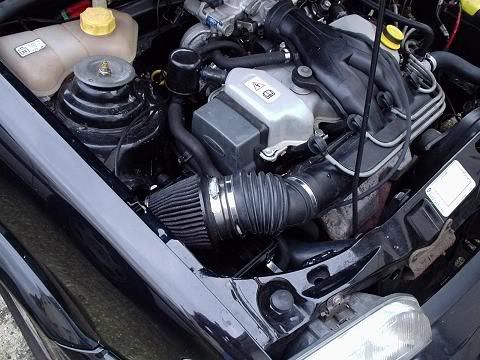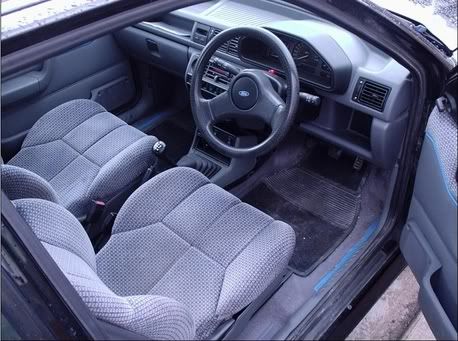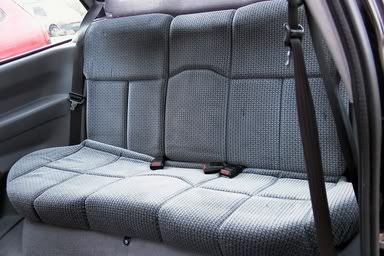 Well after seen these pics and some pics of the mint petrol cap and the price of ?700 i thought it rude not to go down and have a look,
So i went down and i ended up buying the car for ?600 as there were a few bits that needed some attention but nothing too major
As car was on drive @ home i had to buy few bits and pieces to the external to make it how i wonted it!
such as new smoked lights rater than the tint sprayed version it had on before!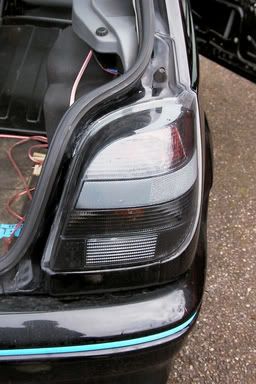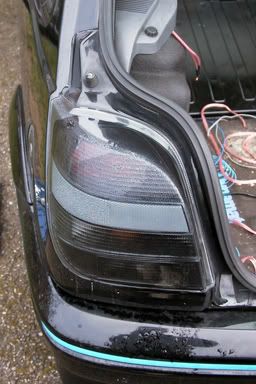 after that its down to the Bodyshop to get few things sorted!
it started off with just bonnet and bumpers touching up a little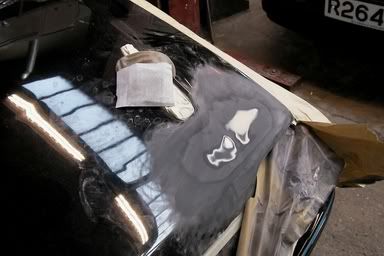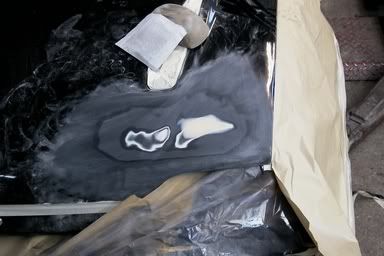 Well then after that we took to bumpers off to find out that the front bumper right hand side was only held on with cable ties and Fibreglass! :mad:
and the rear just needed a little bit of a touch up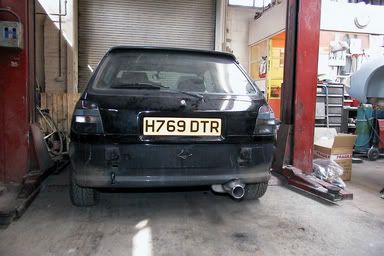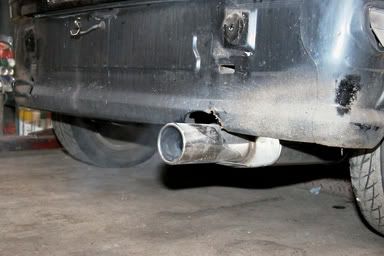 the front :roll: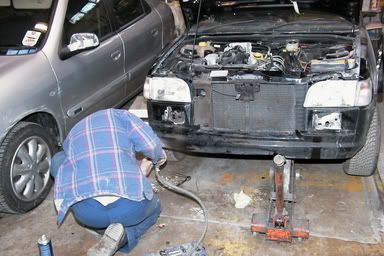 and bonnet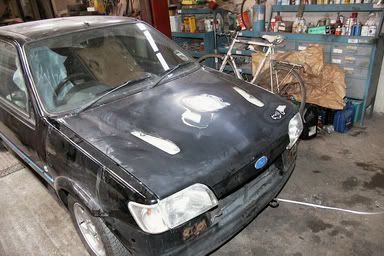 we decided to make sure the sills were ok as we knew it needed a little patch but then after the nail gun ity looked like this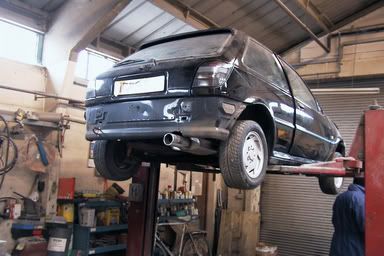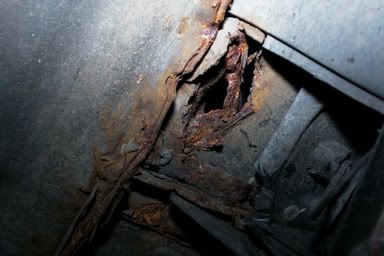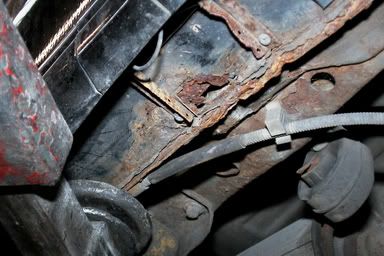 After rust killing all the front was just waiting on the welding and painting to be complete i took afew more pics,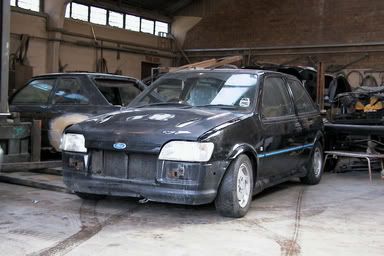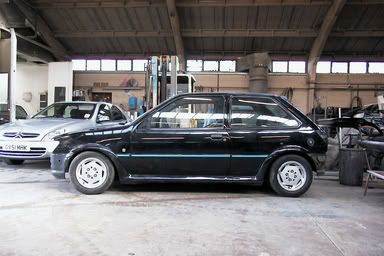 Fianlly car was finished and it was time for some pics of the completed car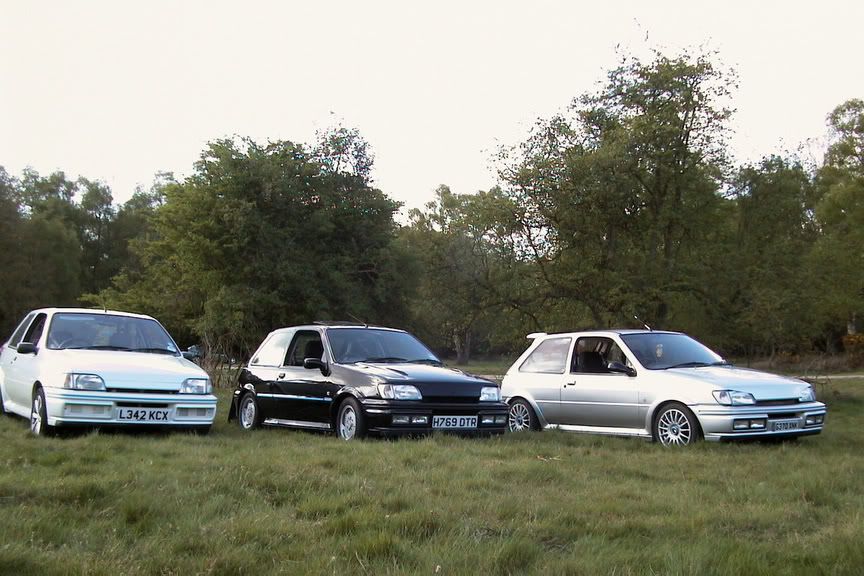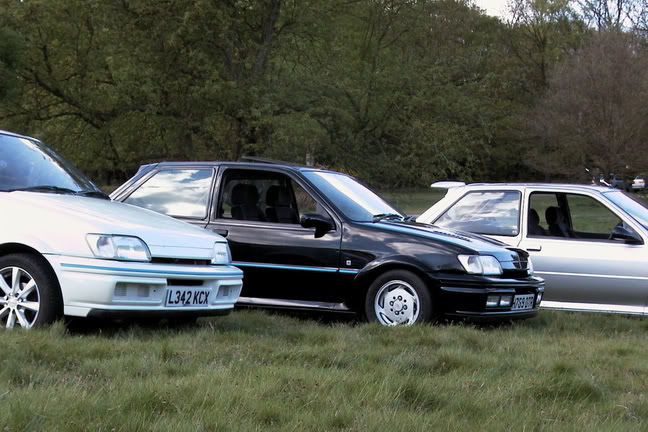 Still not totally happy with the exterior i wonted to get rid of the standard wheels!
so went on the look for some then come up with these!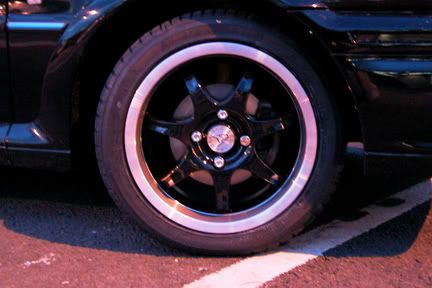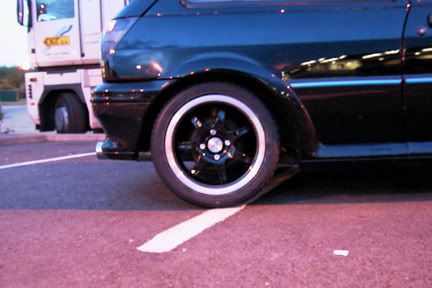 Then after fitting those i decided car engine was running hot so decided to rasie the bonnet for extra cooling and different look
some pics from ford fair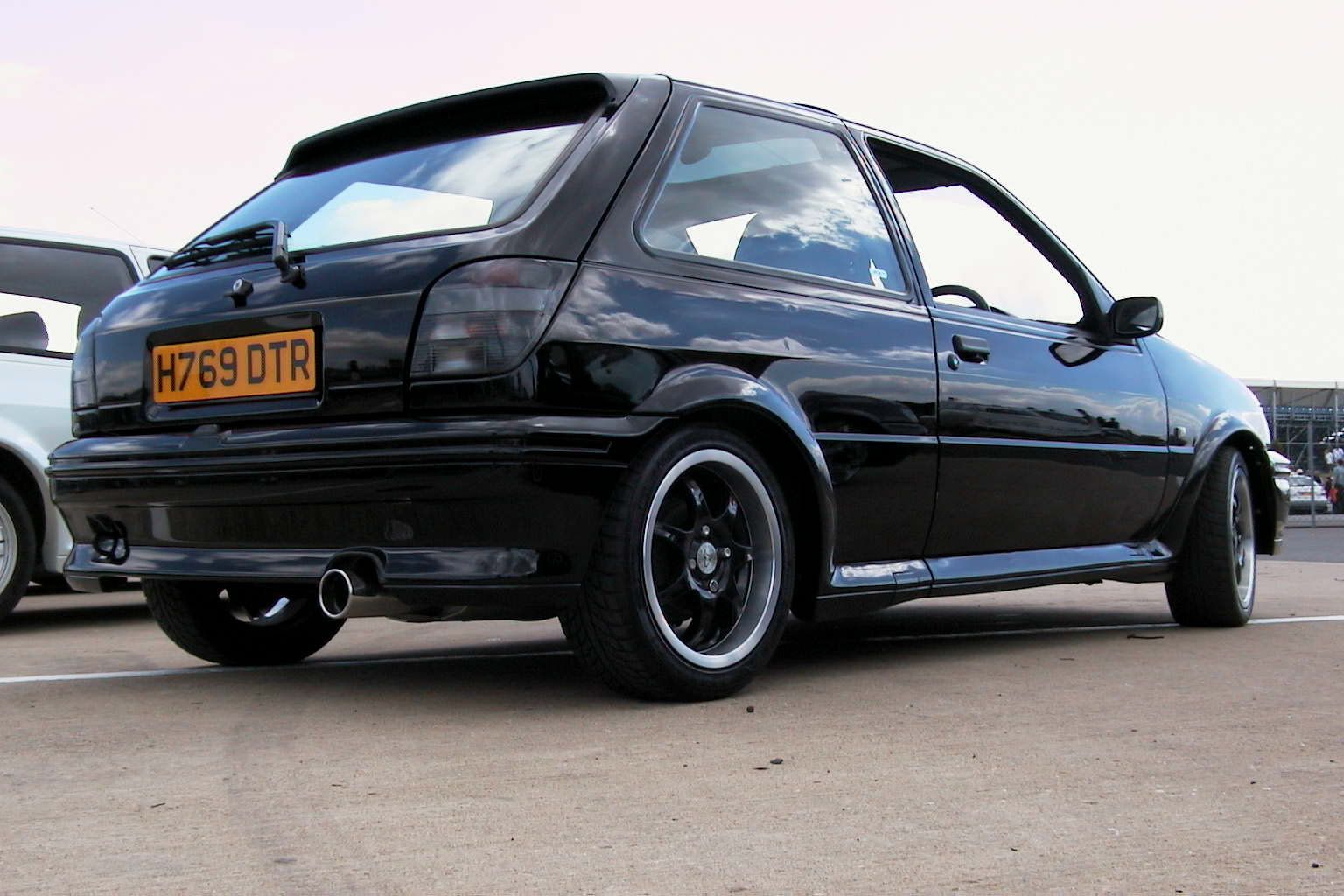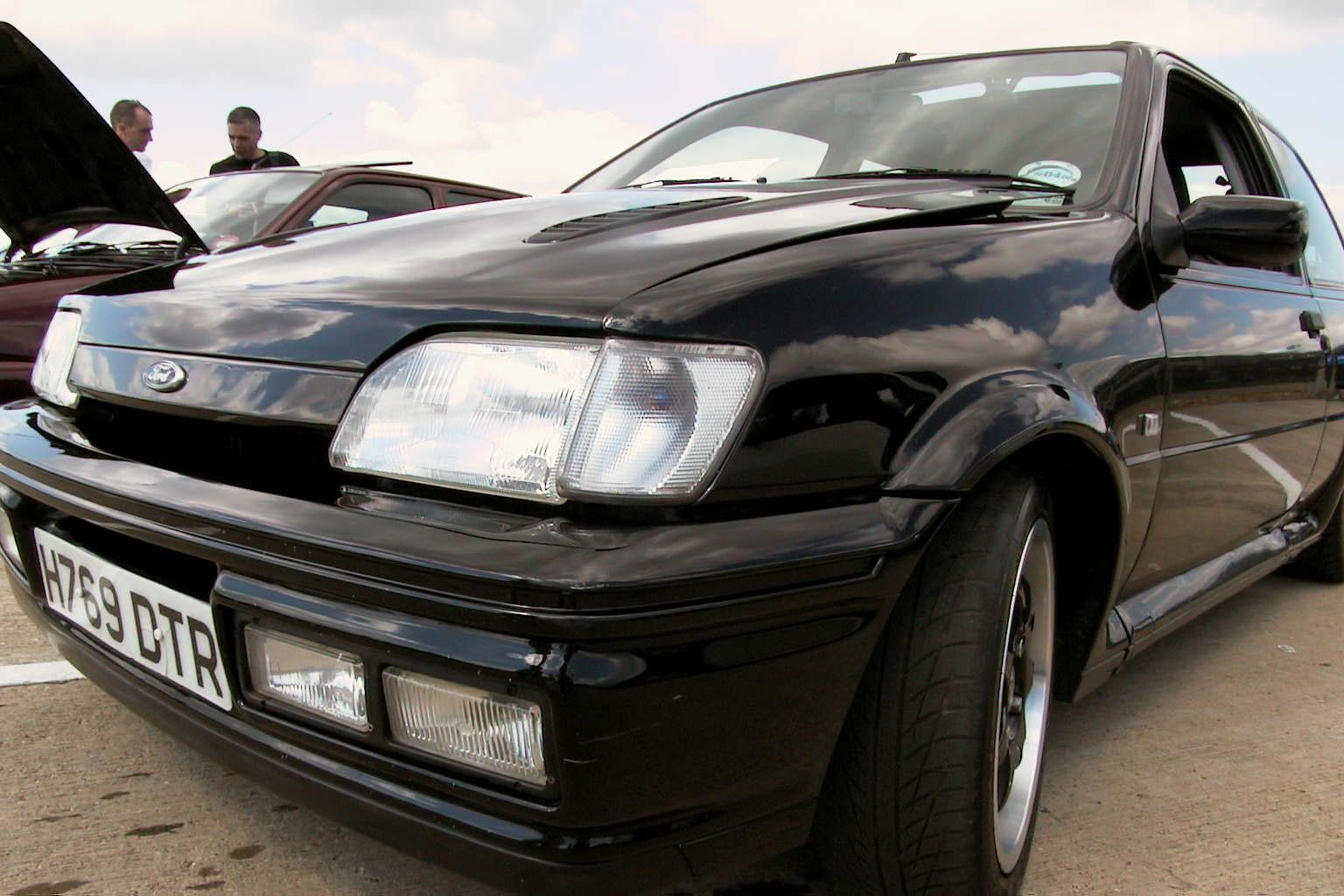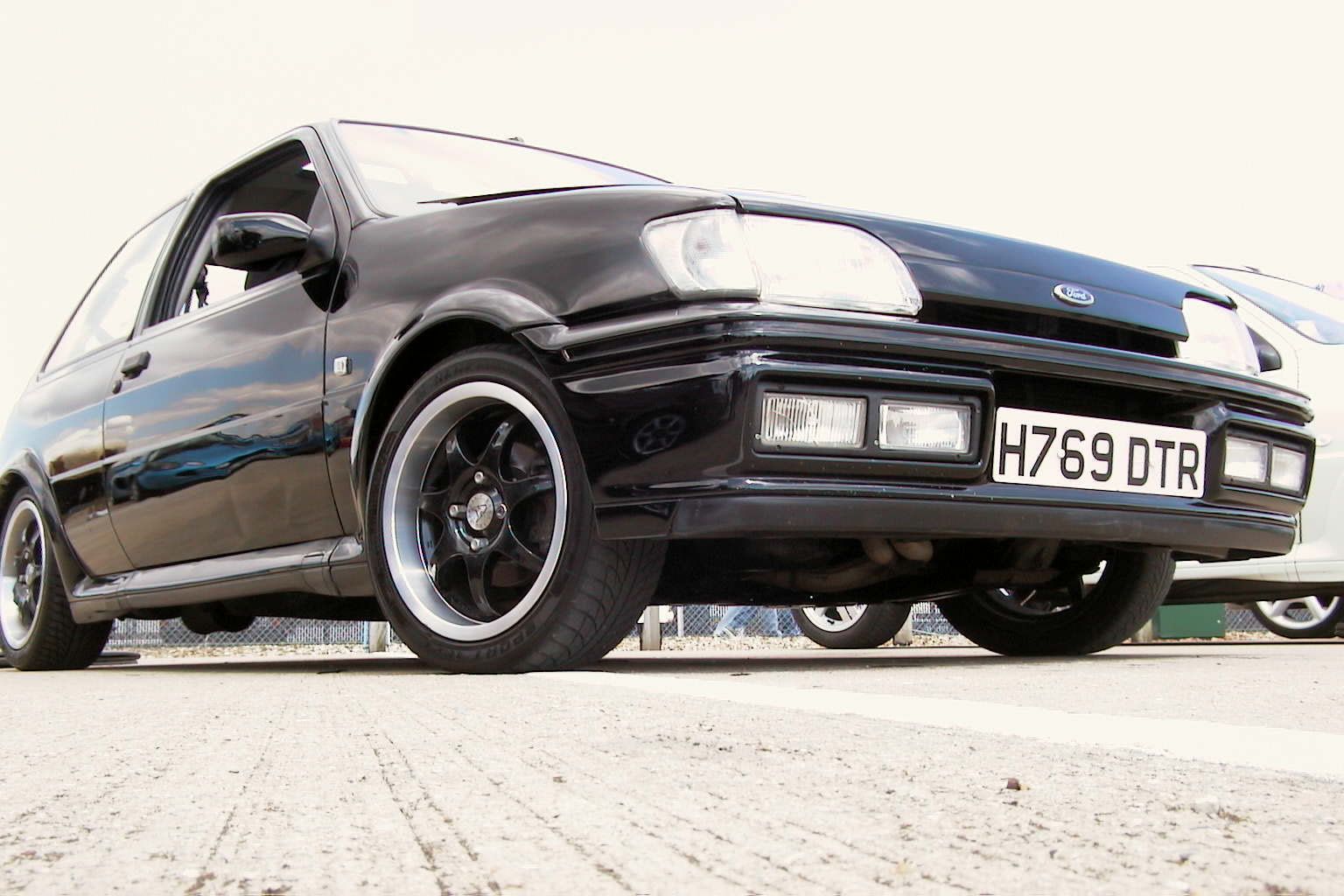 A few interior shots now, a bit better than the standard Xr interior the Frst complete interior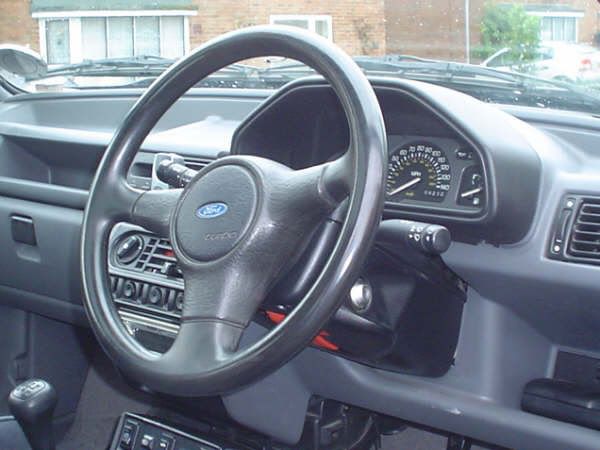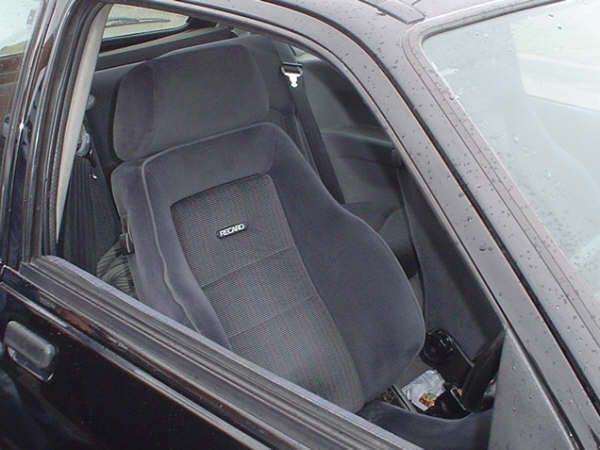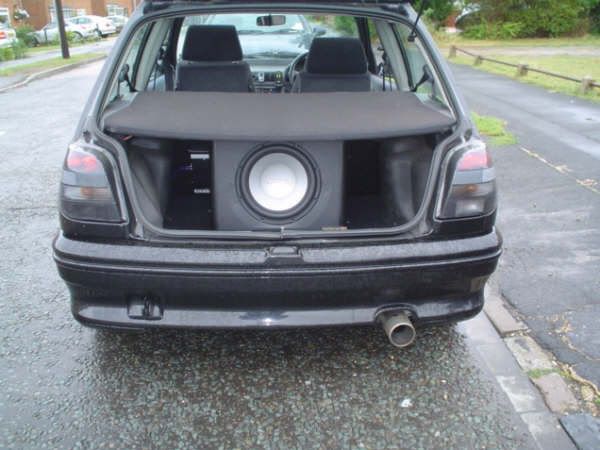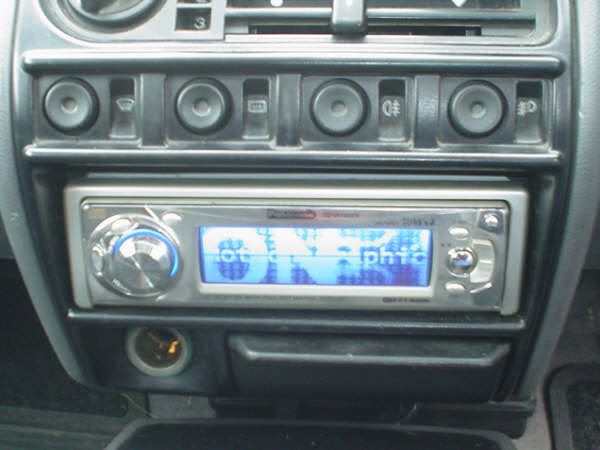 Last but not least some pics from trax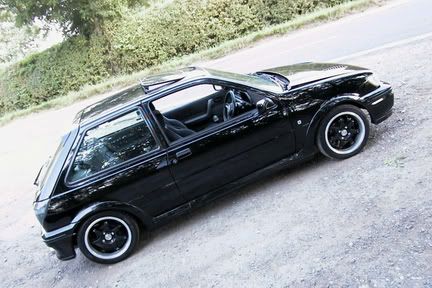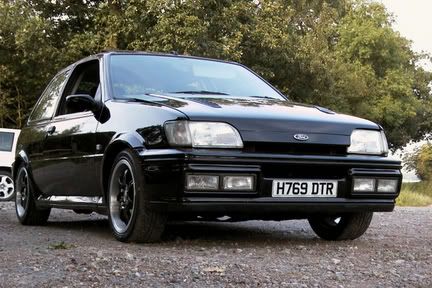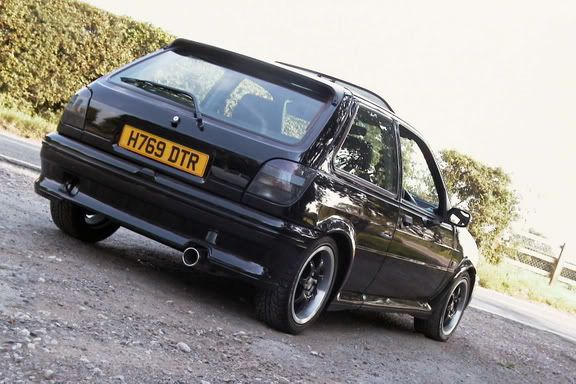 Hope you have enjoyed reading and looking please feel free to comment on what u like and dislike
All Comments Welcome
Tiller