onslack wrote:
she looks a beaut buddy, good find that
and that is going to shift with 200bhp/ton

, quicker than my cossie
you going to be able to make fitp?
And she will be alive by fiesta in the park and i will be coming...hopefully this year with FSI rather than my local club i went with last year!
Cheers buddy! hell of a find me thinks.lol although it is in stupid good condition she is still 21 years old so after having a good weekend on her we welded up the two holes in the rear of the sills and and found three other holes in the car! in the boot by the rear arch so although it was only through in an 1" squared area we cut the entire lot of rust out to get rid o it for good!
Also the inner wing tops where it joined to the wings was really rusty but some area had gone through badly after a good poke! so again both inner wing tops on both sides were cut of and 4mm think metal plating put in its place....it removed the flap on the wings and it strengthens it...i think it look uber cool.lol almost a euro look coming a long under the! im going to make it look as smooth as possible.
I have also changed all the brake fluid as that's the only reason the brakes weren't working, although its only done 43,000 to be exact no one has ever changed the fluid only topped it up and being 22 years old...it needed a good flush and they were like brand new again with no travel at all.
This weekend ive also changed the front tie bar bushes on both sides and they haven't been changed in 22 years either so there steering is nice and tight again as well.
she had a quick lick of polish as well and she is looking very very clean
i hope it all pays off as she is going for MOT at 3pm today...i hope she passes so wish me luck people!.
happypaul wrote:
You sh*t, ive been looking for a cheap mk2 around my area for ages





- nothing more i can say
have a peek at the pics below see what you think
onslack wrote:
moved this to the members gallery for you buddy
cheers buddy! ASHSI came up with a cracking little name for this project so im going to call the topic "From the Ashes"


she will be having the heart of my Si after all...the engine
but ive sold my throttle bodies...i think i will be more than happy with 142.5bhp in a 625kg car!!!!! dont ya think

anyway i will upload more pictures when i get my mates camera from him with all the pics week took over the weekend but here are a few i took on my phone!
Looking very clean if i do say so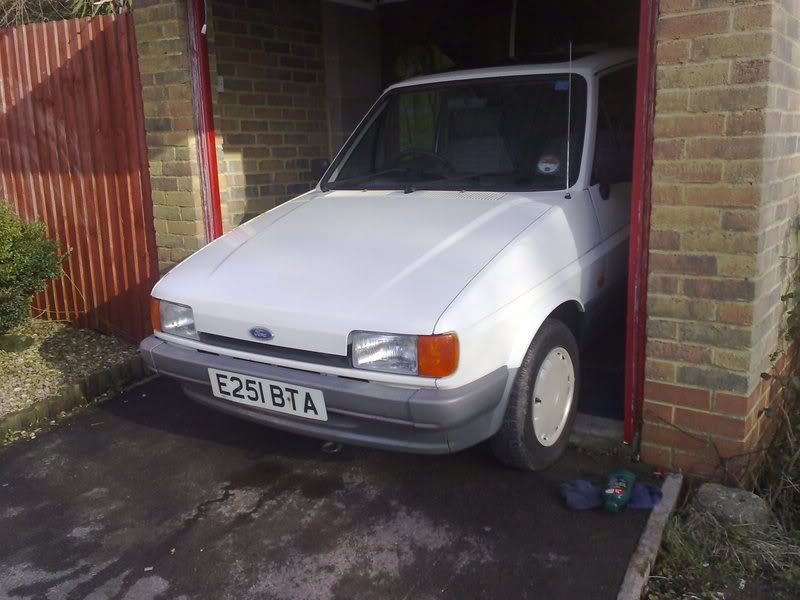 these pics show what the arches are like after i cleaned them...well happy with them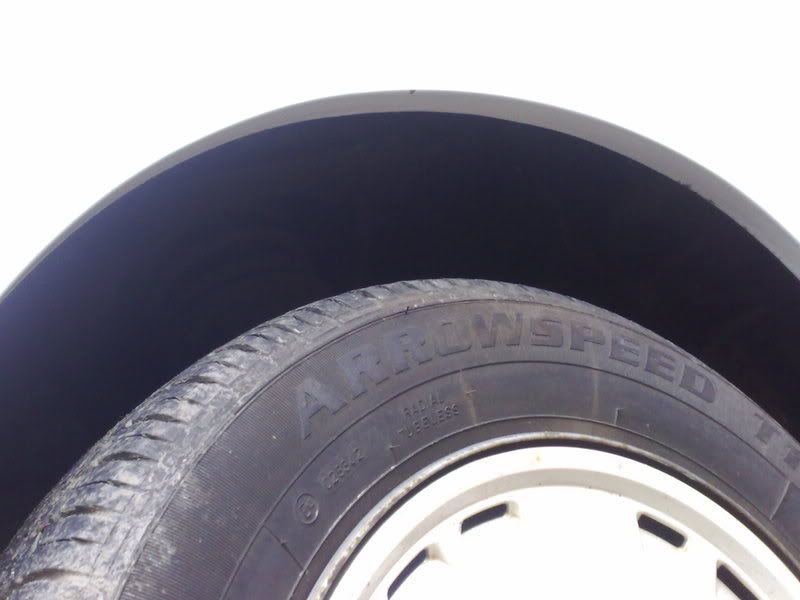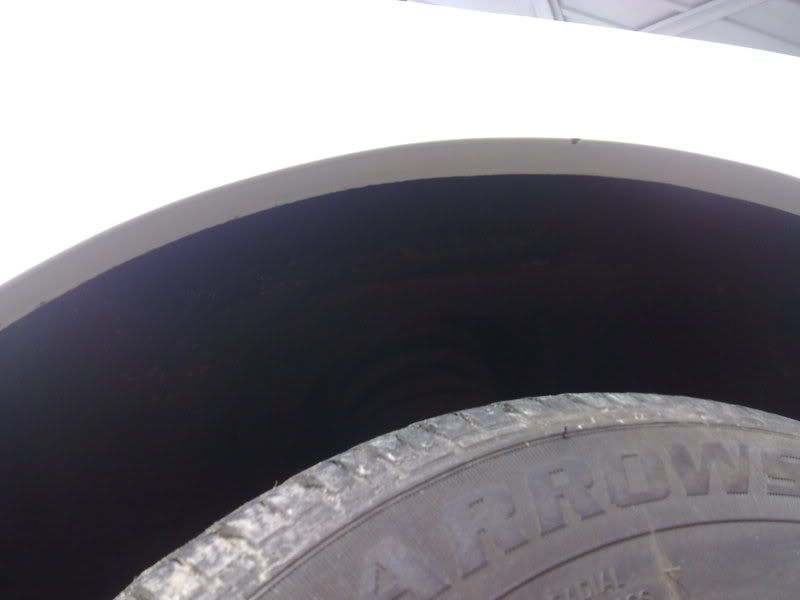 and the inner wing job in a few pics...this is the damage after cutting out the rust on the wings and preparing it for welding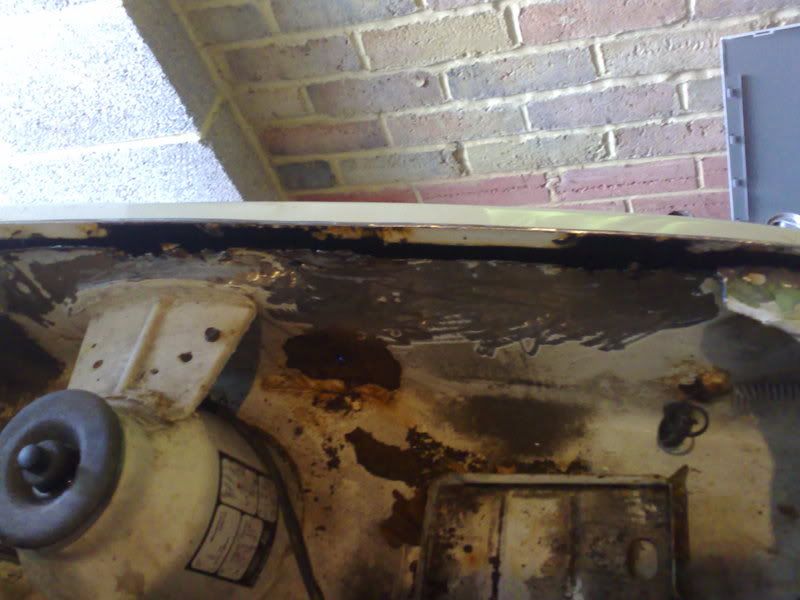 after being plated as you can see it no longer has the little fins connecting the inner and outer wing, nice and flush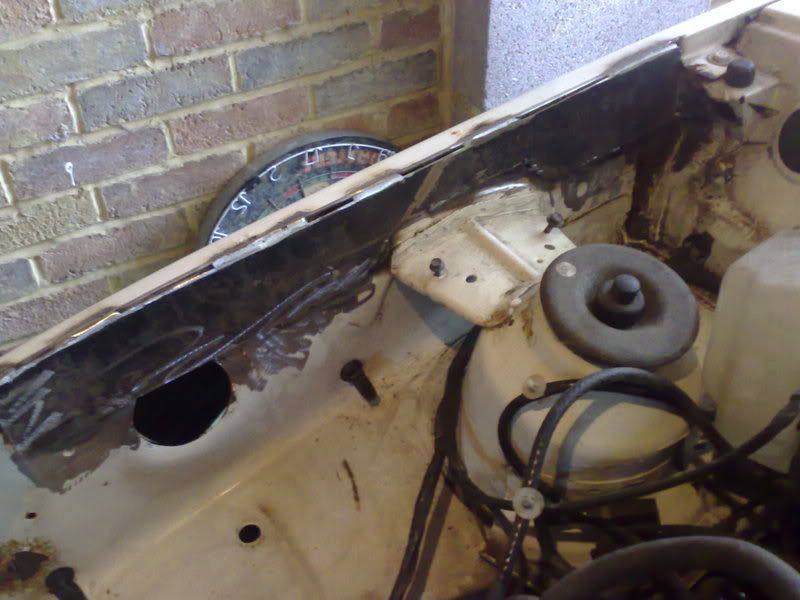 and after a lick of fibreglass and little bit of paint...this stage will be re-done so its perfect but this is as it stands now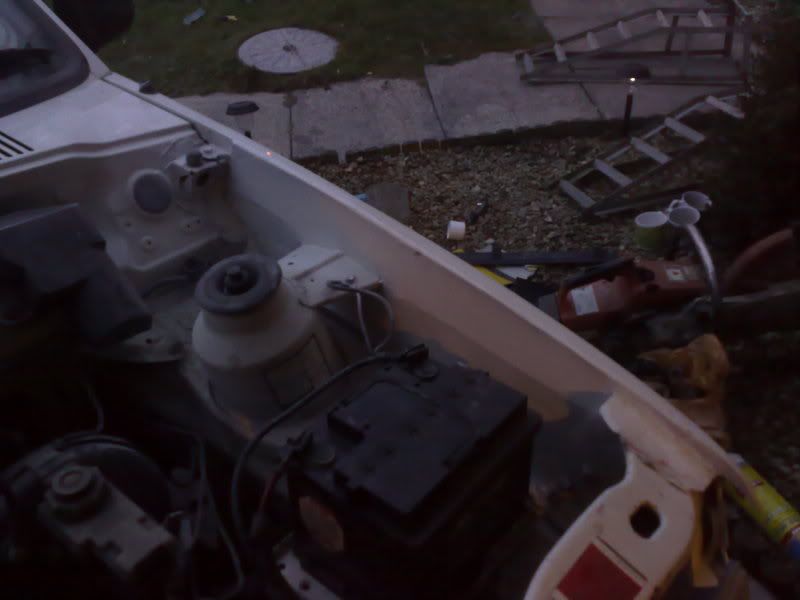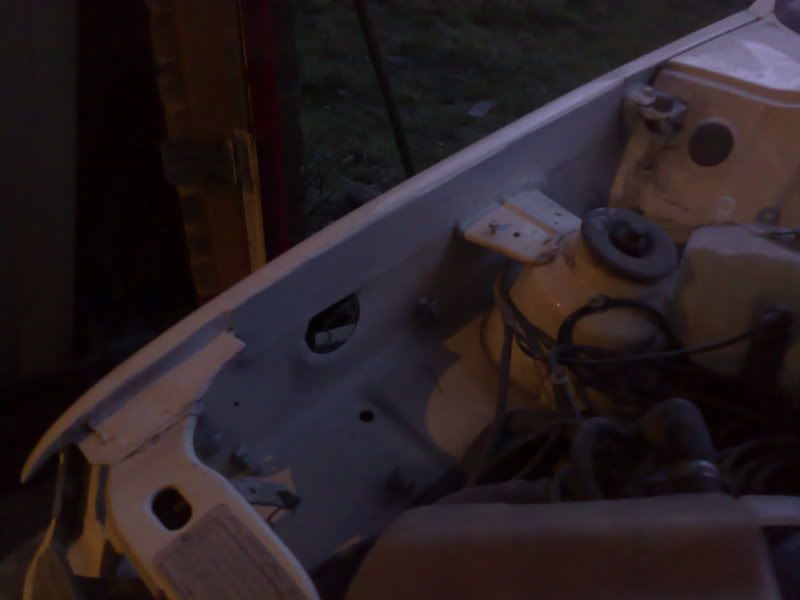 let me know what you think so far