Been a while, slow progress so I will let the pictures do the talking.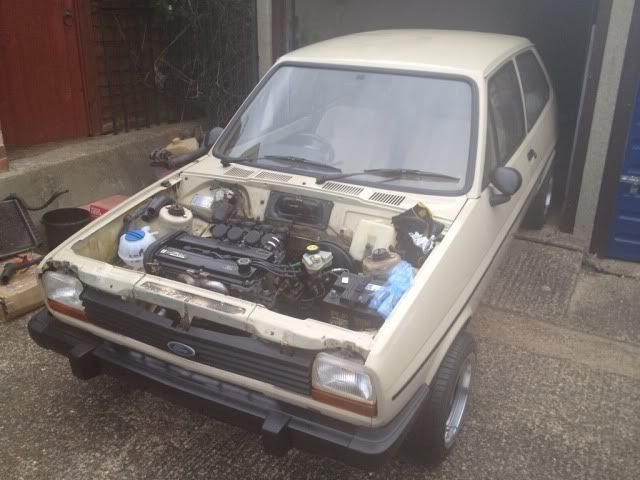 That's all for now.
Mondeo servo and master cylinder all plumbed in.
Vibra-technic mounts all round.
Kawasaki ZZR1100 carbs with matching fuel pump, Bogg Brothers custom inlet manifold and full Megajolt ignition.
It does run, got a few more bits to sort and finish, biggest nightmare was sourcing a small alternator and trying to fit it. That's about done now to, managed to get one off a Suzuki Swift in the end.
Thanks for looking