I sprayed my block when rebuilding my engine, and it's still on there now, no peeling or anything
This stuff (and I used it on my exhaust, and it hasn't even peeling on that):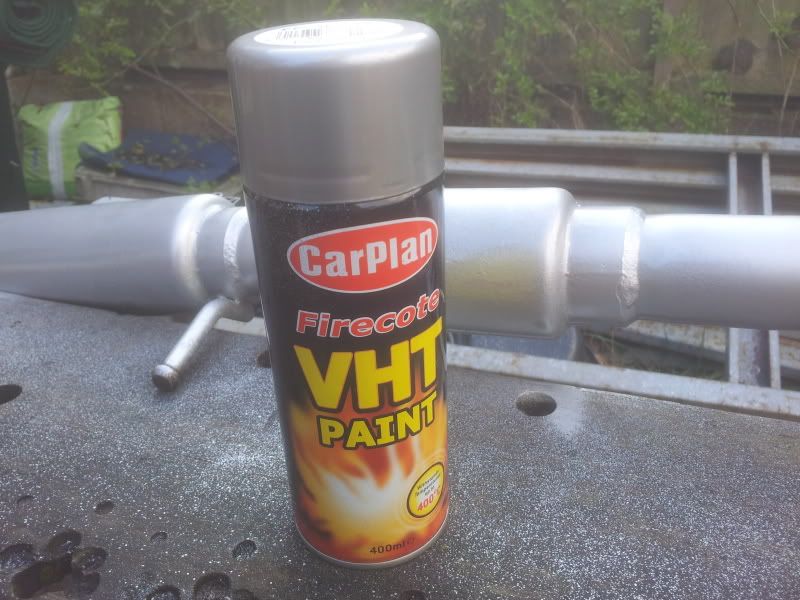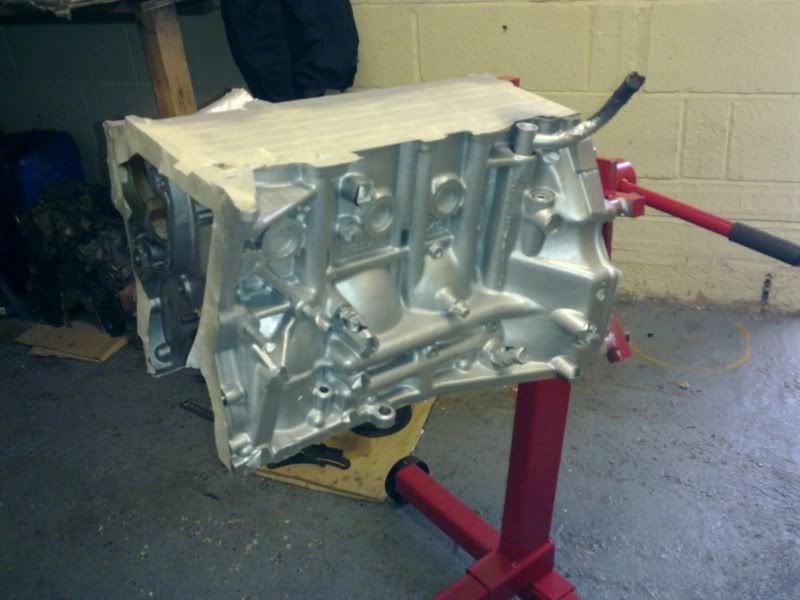 _________________


Quote Clarkson, Top Gear, 17th July: "I'm not having a stroke... just driving a Nissan!"
Quote Ry, Mallory Park, 3rd Dec:
"Ahhhh crap... Just a bit too over eager really!"
"I used to be an adventurer like you, but then I took an arrow in the knee"