Mattyboy Esq wrote:
Was such a lovely car back in its prime!
i think this should be put on it as its a personal fav of mine, i even put it in my College powerpoint presentation for Key skills!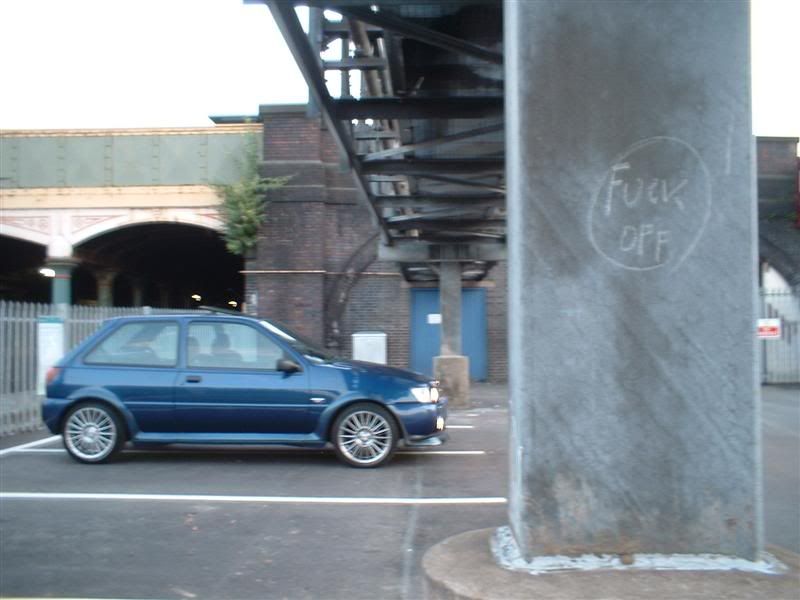 OMG
that is simply beautiful. the one on the site banner is it not?
and they are surely fox alloys also?
that is exactly what i want to do to mine, plus window tints and lowering
but seriously, that is beautiful. are the wheels 15"? and are the arches and skirts xr2i?
thanks man, ben