To try and give some indicative answers to what method of replacement filter to fit, ive recently fitted both a replacement K&N panel filter within the existing air box and a replacement Pipercross cone filter and ran them back to back on a rolling road.
My car is a Si with a 2litre zetec engine and on all the rolling road runs was fitted with a simple de-cat pipe and modified air box with 2 additional 30mm holes.
First run with standard air box and standard paper filter corrected 119BHP 136lb/ft
then removed the standard filter and installed the replacement K&N panel filter, power went up to 125.9BHP and 142lb/ft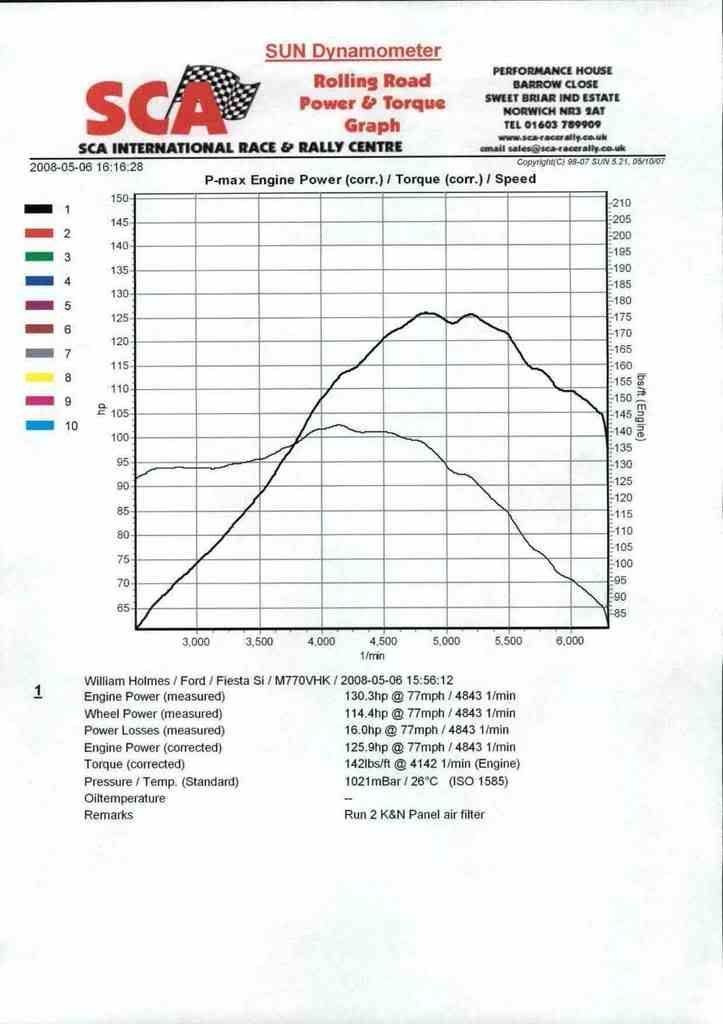 finally removed the air box and fitted the Pipercross cone filter power went up again to 128.8 and 144lb/ft
As the cone filter produced most power this is what i stuck with as my car is purly for track day, however the replacement K&N panel filter also seemed to produce good results if you wanted to stick with the standard appearance, ive also now fitted a ducted cold air supply through where the spot light was to avoid any heat soak issues.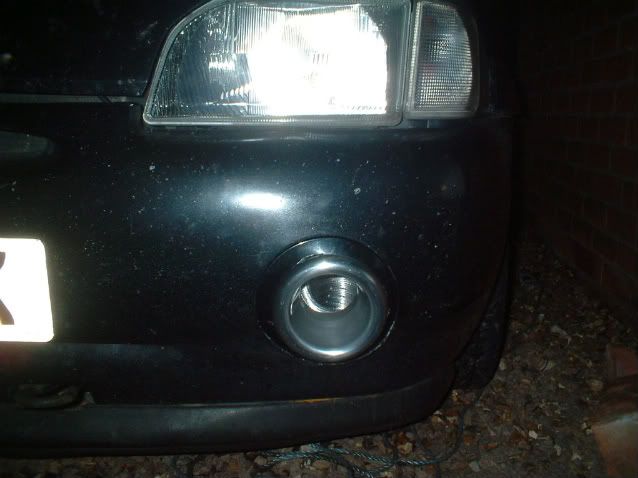 Finally i must add these were the results i gained on my specific car and may not be totally repeated on anyone else's but hope you find it useful. Also just fitted a Ashley manifold with more results to follow