for this kiddies you will need a few tools:-
8mm socket with extension (for trim removal)
T50 torx drive (for seat belt removal)
phillips screwdriver(more trim removal)
2 flat blade screwdrivers(to pry things)
pop rivet gun
also a few consumables:-
rivets
8mm bolts
washers to fit bolts
tyre dressing(optional)
nice day
patience
so start by removing your rear trims, the parcel shelf rest, and the C pillar one.
the parcel shelf rest is pretty self explanatory, just undo the 3, 8mm bolts, and leave it loose so you can remove the C pillar trim
for the C pillar
you will need to pop the cap off the seatbelt pivots and undo them with your T50(they should be fooking tight) and theres 2 phillips screws, one is hidden under where the spear mounts in the parcel shelf rest.
then i removed the window, and gave it a clean underneath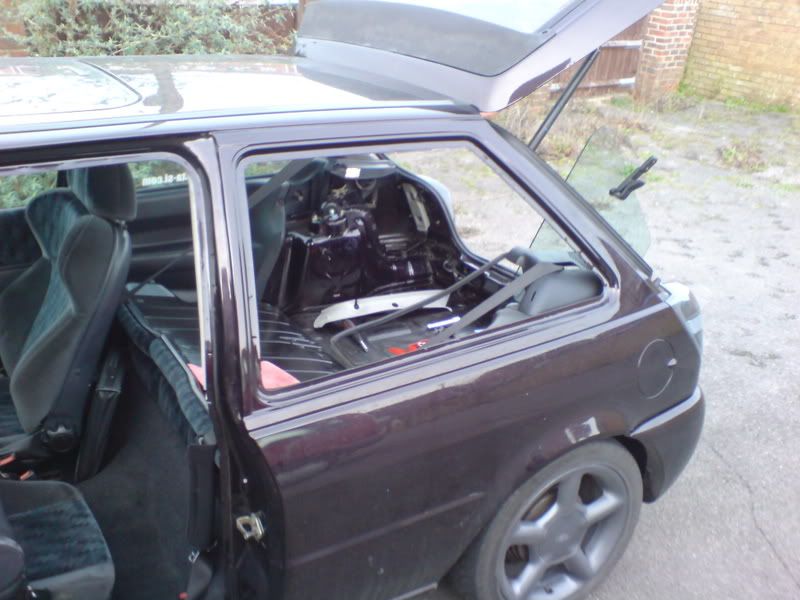 now for the B pillar, remove the seatbelt pivot and put a flat blade under the trim, this one is not screwed on, it has a snap fit clip at the top and bottom, i just gave it a yank and it popped off

this reveals the 2 holes for the window brackets(the other one is there, promise)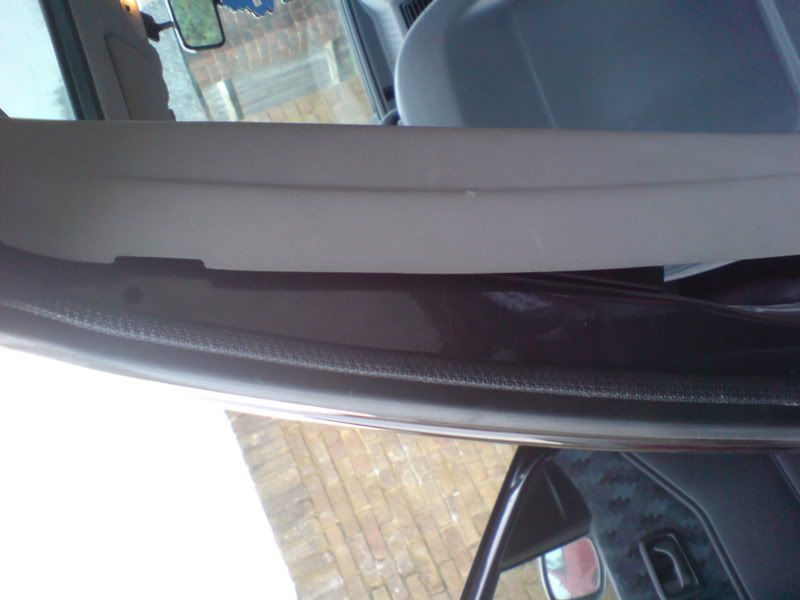 now fit the frst window rubber, this was a bit of an arse, make sure you have the correct side, the textured part should be on the inside, i also gave it a clean with tyre dressing first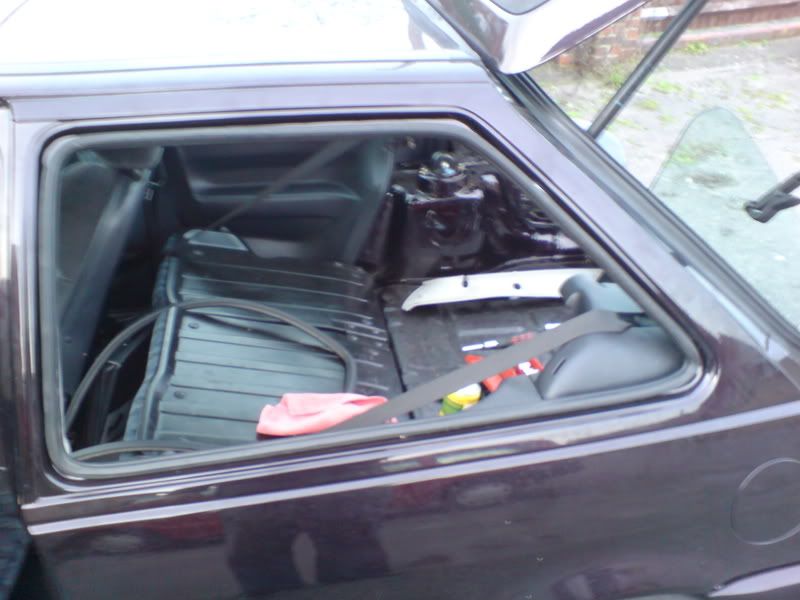 now you can fit the pop out window, put the rear hinge part into the hole in the C pillar (you will need to remove a little black blanking plate first)
get your 8mm bolts(i got mine from halfords)
i cut them down to about 12mm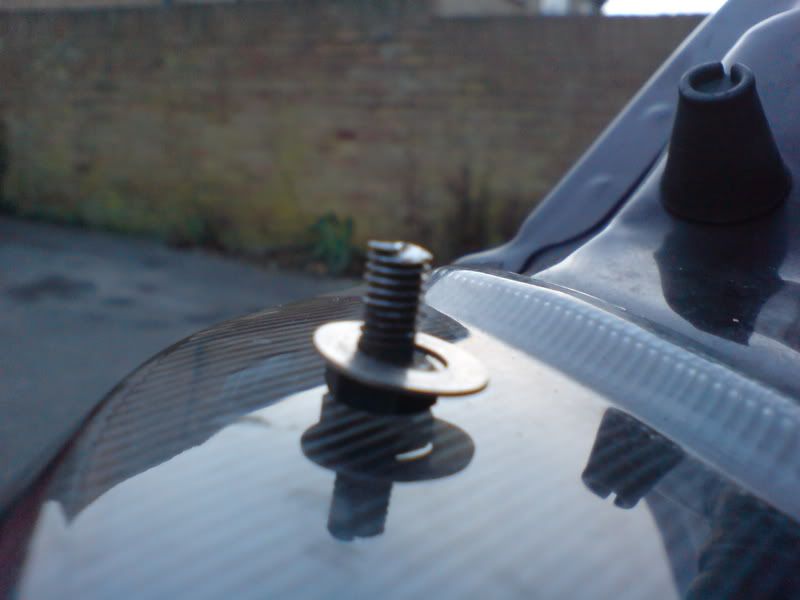 bolt the hinge in with a couple of washers, the holes are sort of oval to allow for a bit of adjustment.
nows the fun bit, get your pop rivet gun and rivet the brackets at the front of the window into the little holes in the B pillar(this is a little fiddly)
and adjust it up so its nice and tight when you pull the hinge closed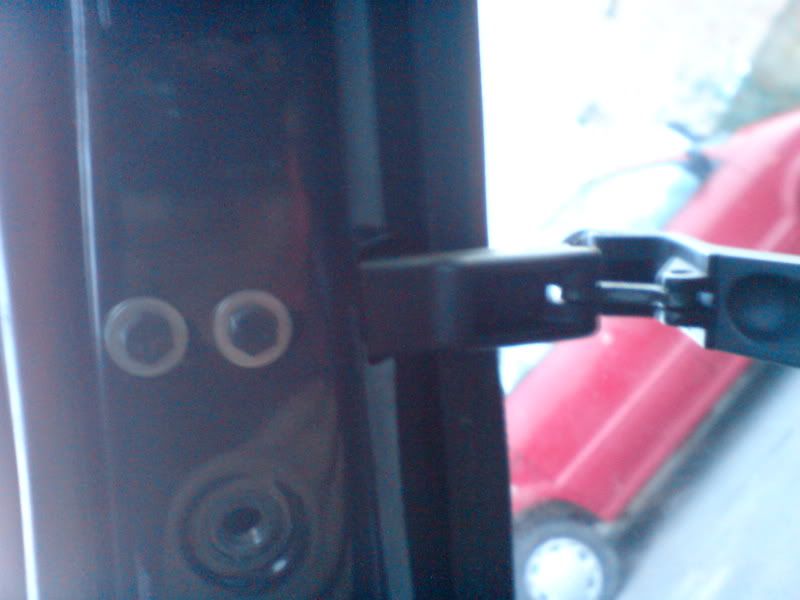 have a cuppa! your window is now fitted

one last thing, ford have kindly put a little grove in the C pillar trim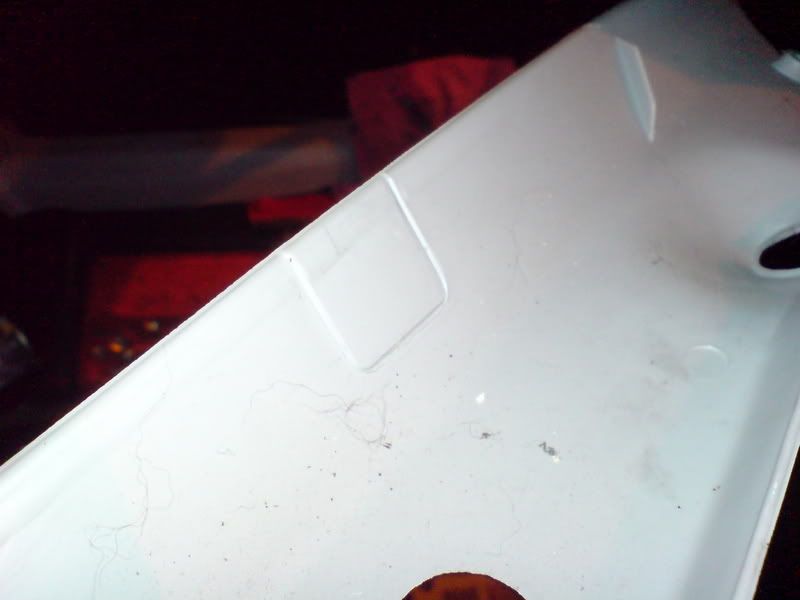 cut this out and refit your trim
and your done, now for the other side