After the great success of the revival meet, as you are all aware by now, we are organising this year's Christmas meet due to popular demand! What a turnaround!
We can only hope it is as successful as the last one, and pray that everybody puts in just as much time and effort as they did in September, it was very much appreciated!
So without further ado, the details as per usual are as follows...
Location:
Sixfields stadium car park
Date:
11th December
Start time:
7pm onwards
Postcode:
NN5 5QA
Image of the location, you can see the main car park to the bottom left, and the pub to the top right: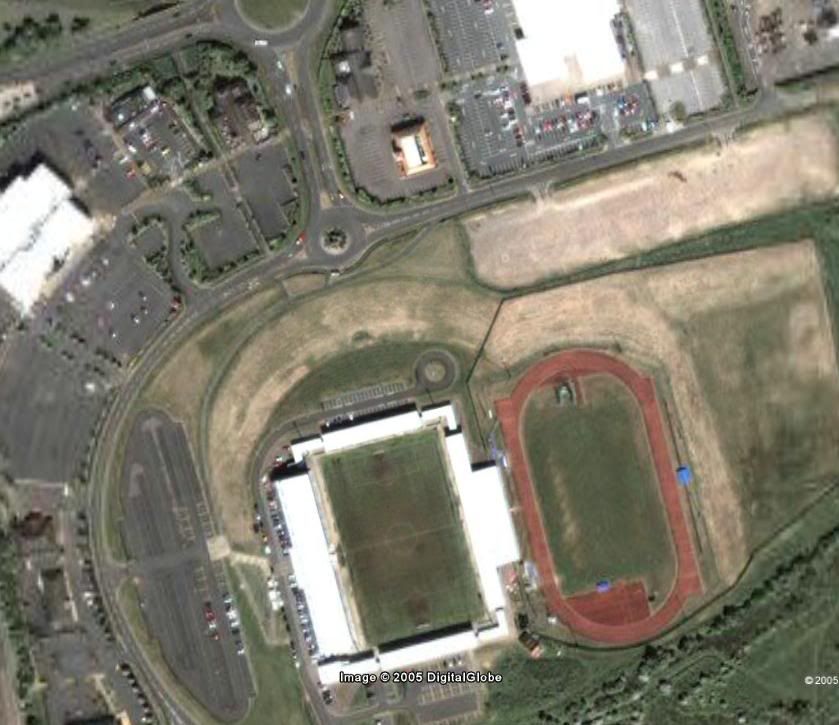 Soooo, let's get the name's on the list. I and the other admin/mods shall update this first post to get the full list of attendee's, so there's no need to copy the list each time, just post up and confirm your attendance
Let's make this the BIGGEST Sixfields yet...
1. Des
2. Ry + Other half
3. Mouse
4. Chris_ZS
5. scamp
6. dag981
7. InSane
8. Meilack + Dooner
9. Sam_XR2
10. Dave G fsi
11. Mole259
12. Jam
13. Phil
14. Batty (maybe)
15. si-covlad
16. Op
17. 95fiestasi
18. Tango
_________________


Quote Clarkson, Top Gear, 17th July: "I'm not having a stroke... just driving a Nissan!"
Quote Ry, Mallory Park, 3rd Dec:
"Ahhhh crap... Just a bit too over eager really!"
"I used to be an adventurer like you, but then I took an arrow in the knee"