I had to get mine made up at a graphics place, as I wanted the rear reg plate to fill the entire recess, and all the reg sizes here from legit places wouldn't do that. So got the front one done at the same time. Neither of them have the postcode on them, and always pass MOT's, and I've never been pulled, or had it mentioned the time I was pulled for something else...
It just isn't a worry for them at the mo

Jap style ftw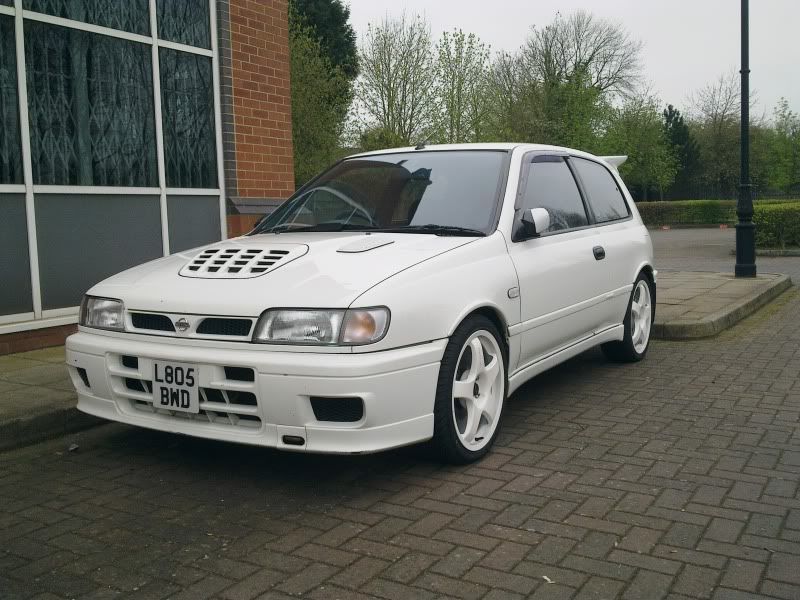 _________________


Quote Clarkson, Top Gear, 17th July: "I'm not having a stroke... just driving a Nissan!"
Quote Ry, Mallory Park, 3rd Dec:
"Ahhhh crap... Just a bit too over eager really!"
"I used to be an adventurer like you, but then I took an arrow in the knee"