Few pictures of some random cars at the show. I didn't go all photo-tastic taking the pictures because I was too f**king tired due to no sleep the night before and a rubbish 4 hours the night before that

Few of Emma, looking erm... well yeah.

And one of Sam smiling for once!!
I went a bit OTT on the HDR at the end. Looks mental lol.
Enjoy.
5am and just starting the journey...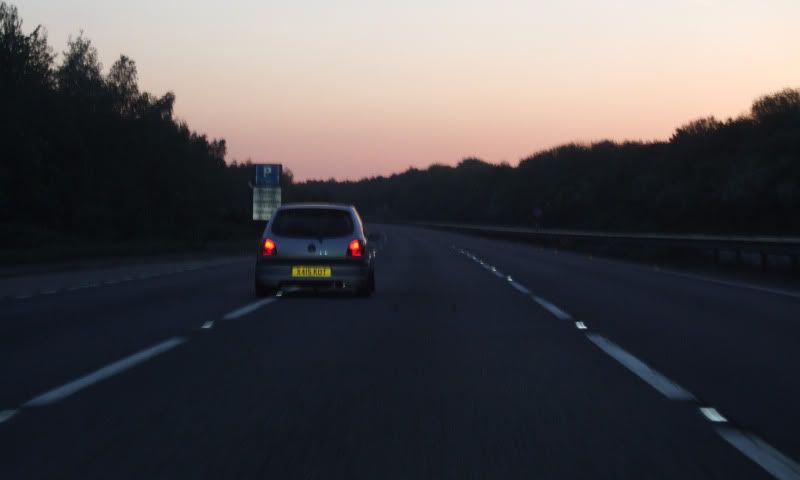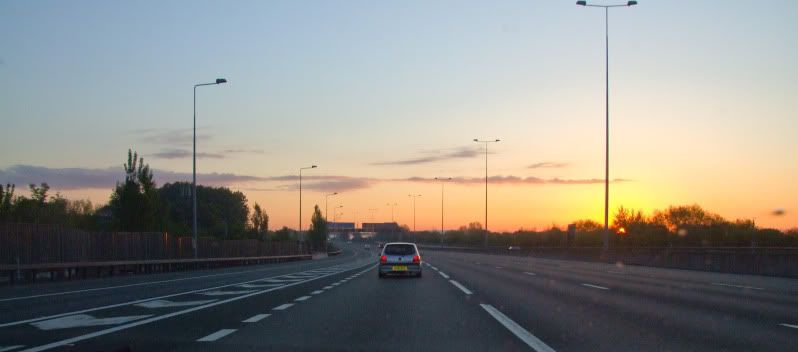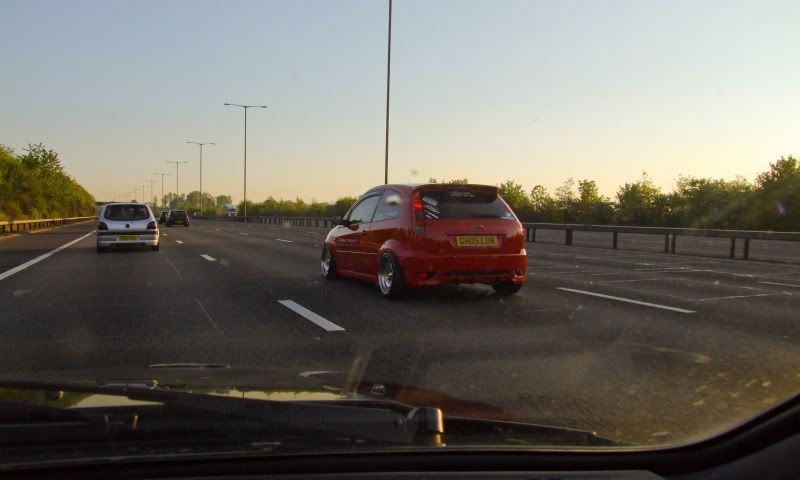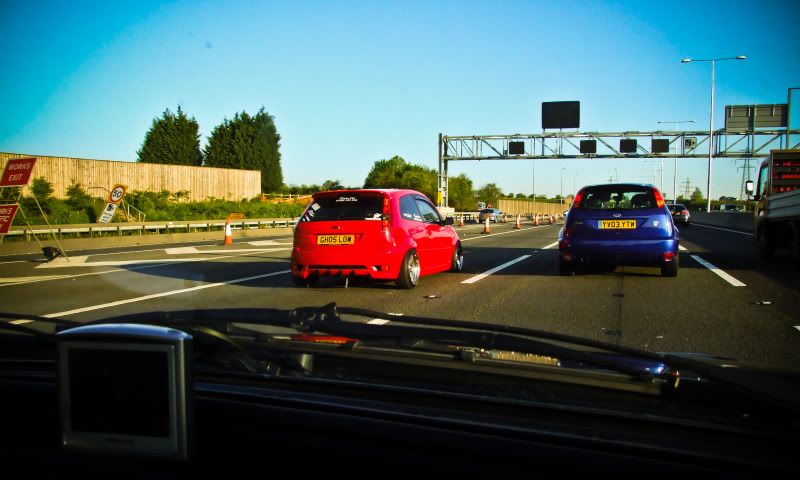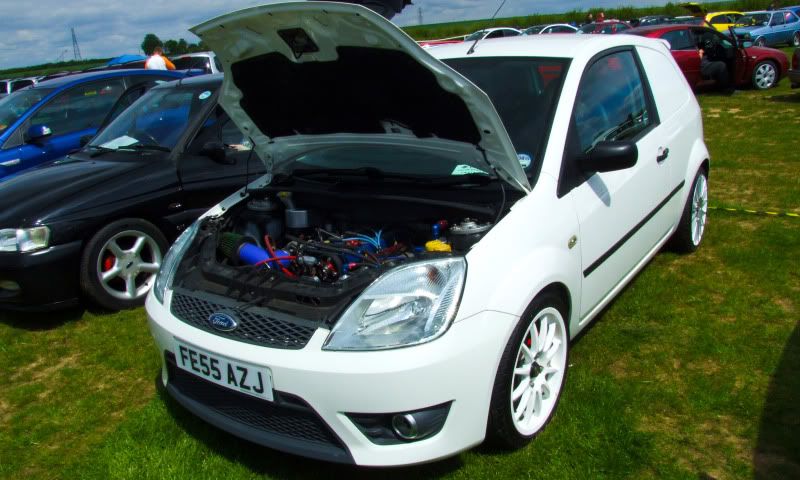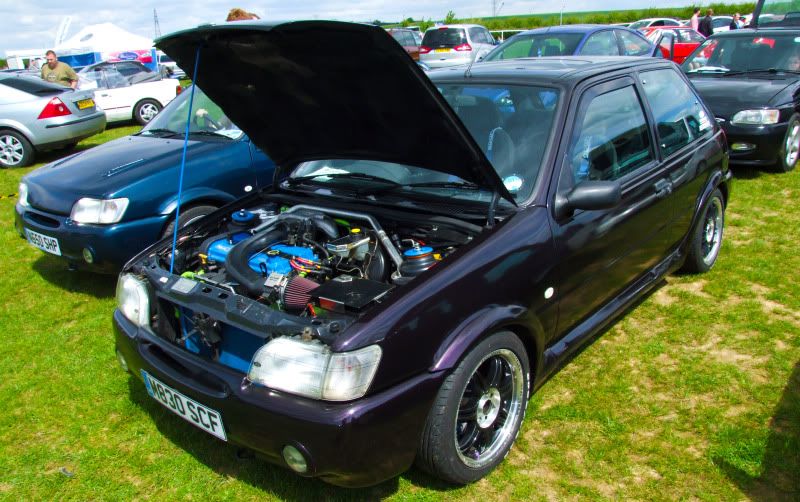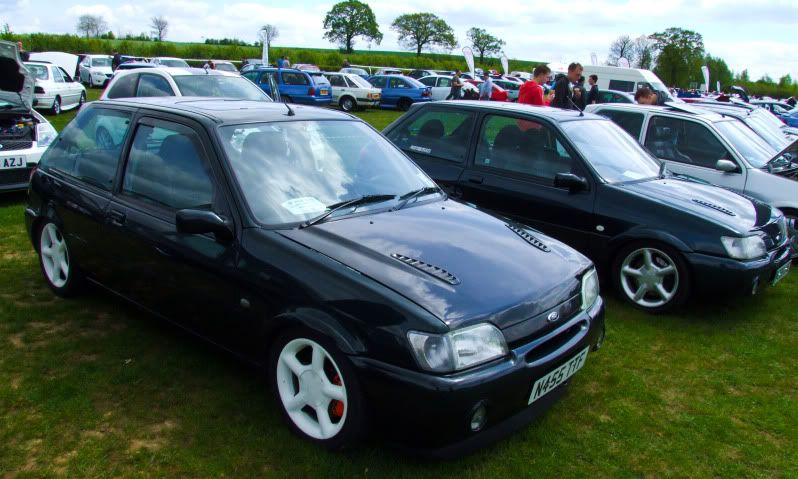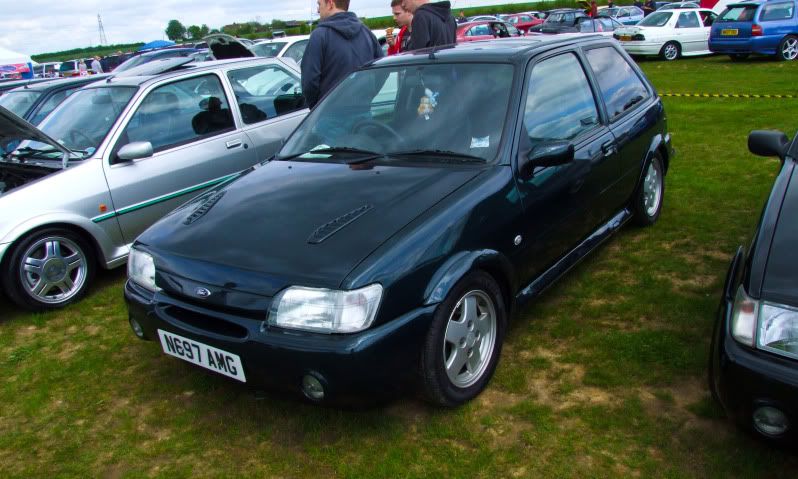 Cheer up... lol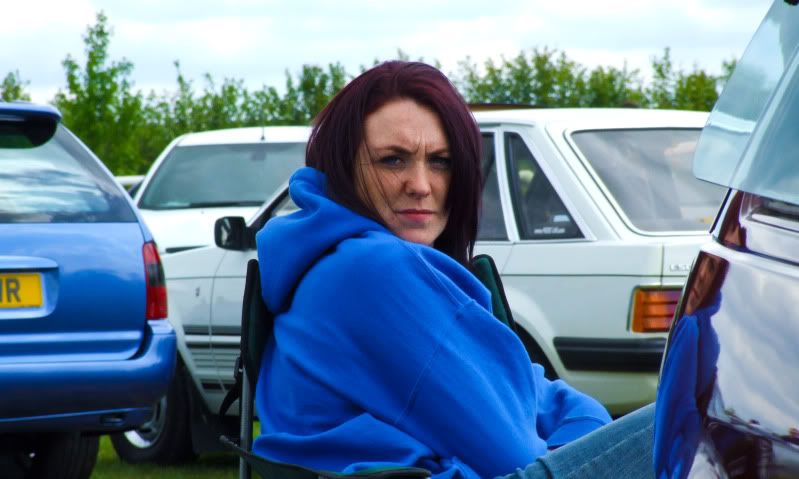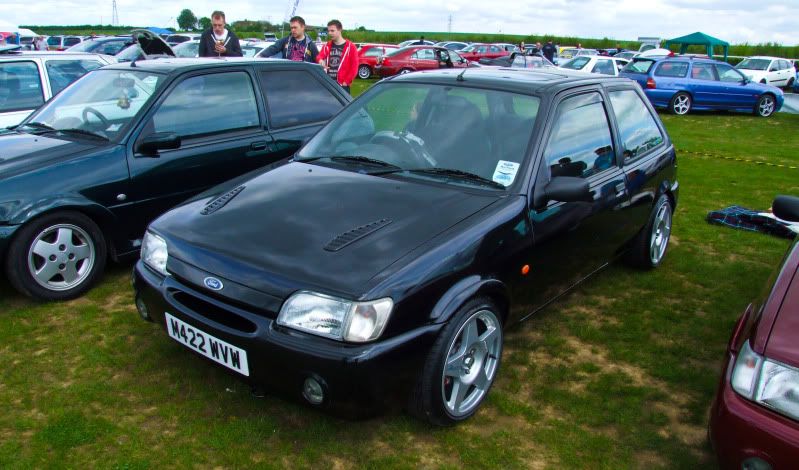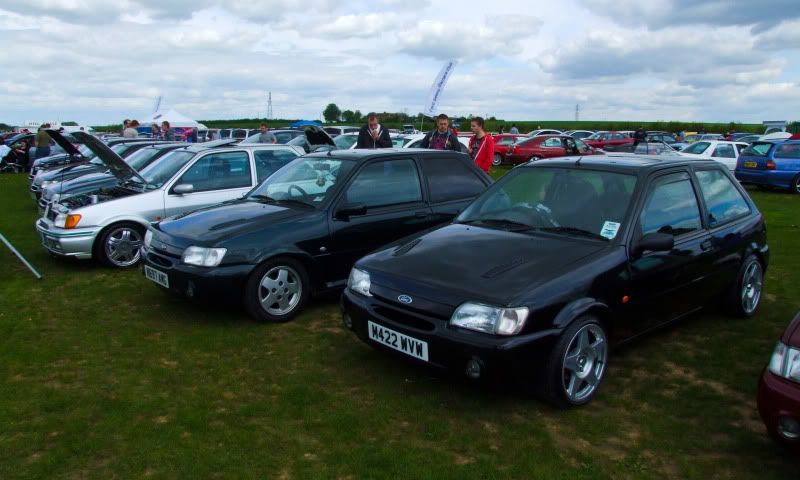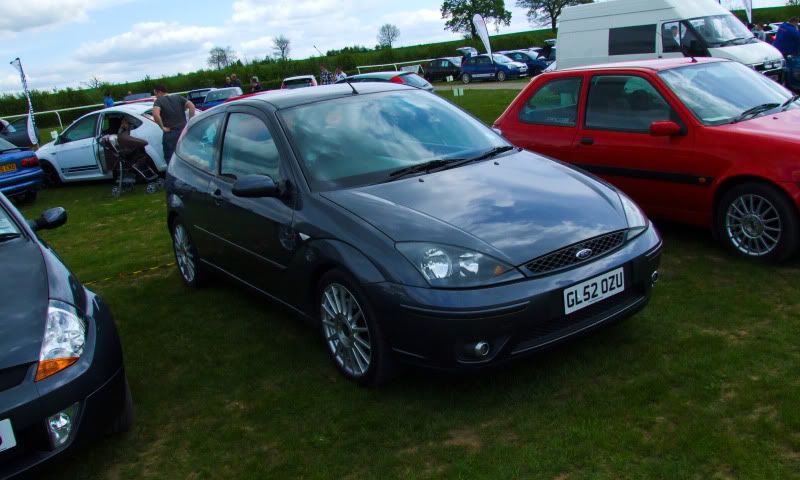 KA love for Adam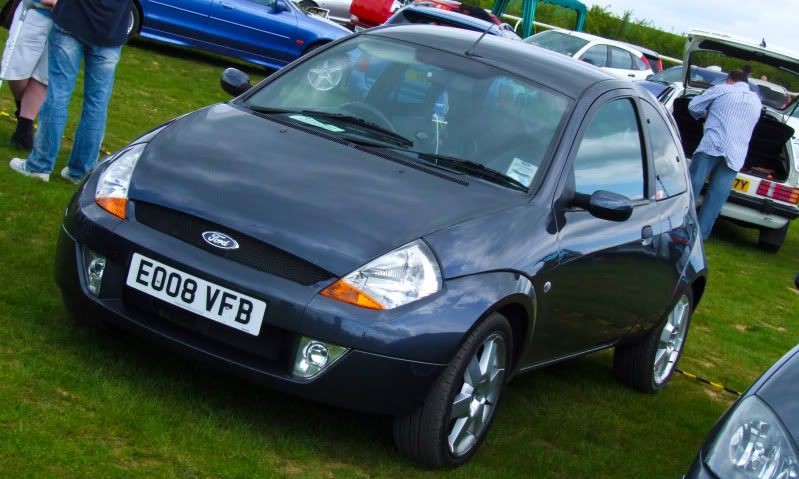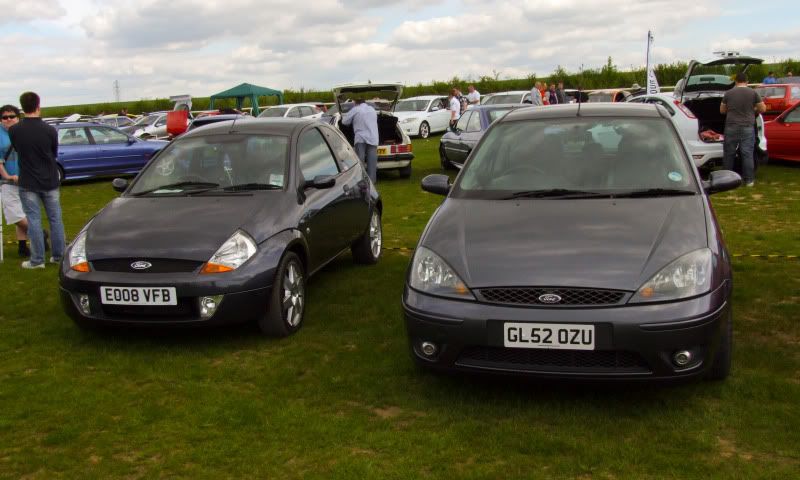 Trying to get a picture of the stand, not you Emma... TUT! lol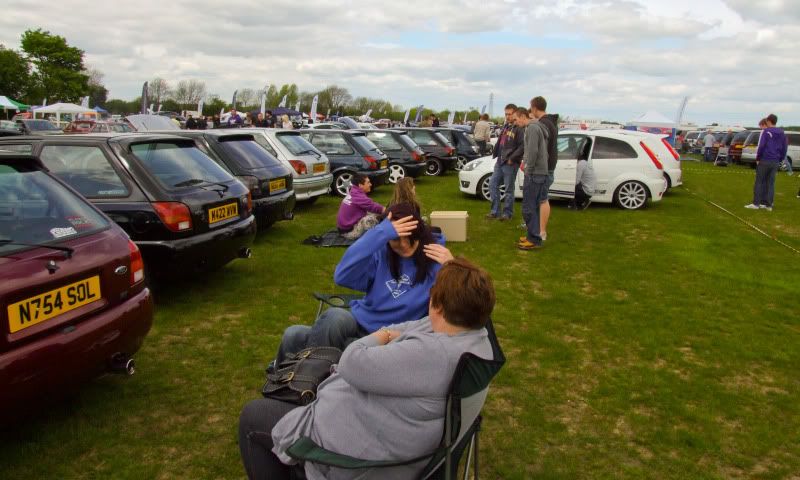 Timmahhhhh.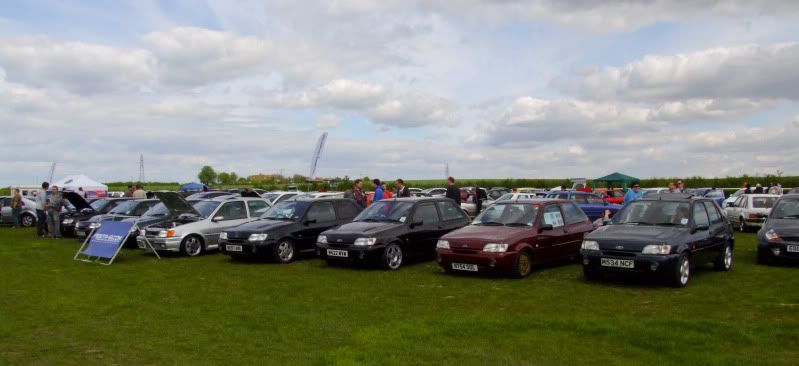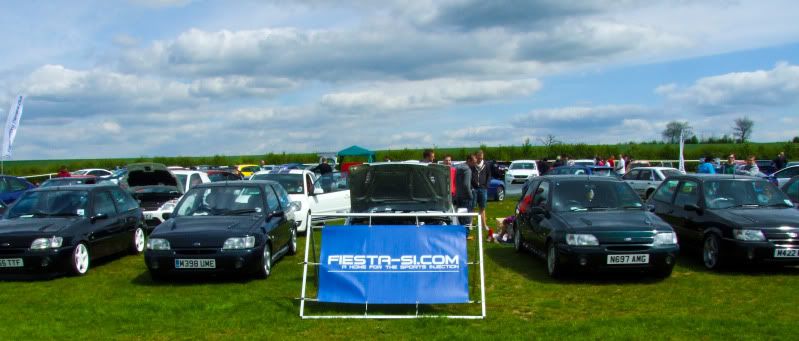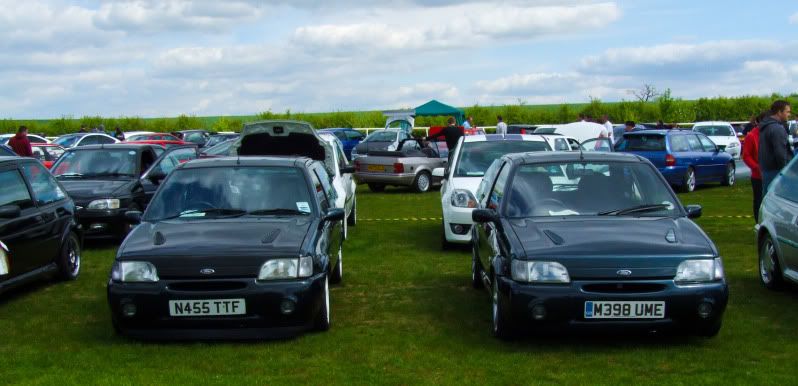 OI YOU OVER THERE!!!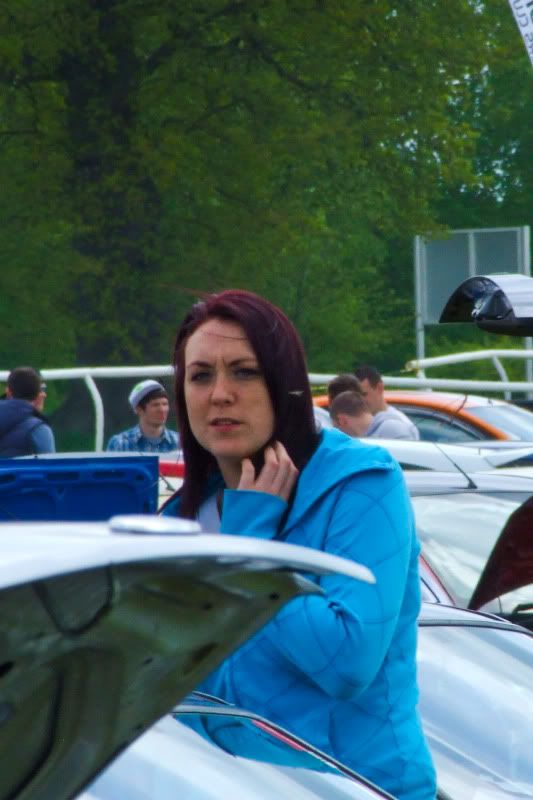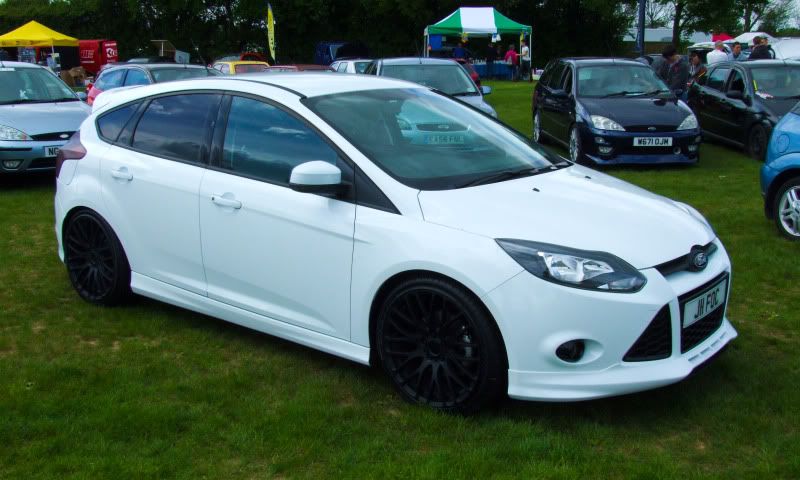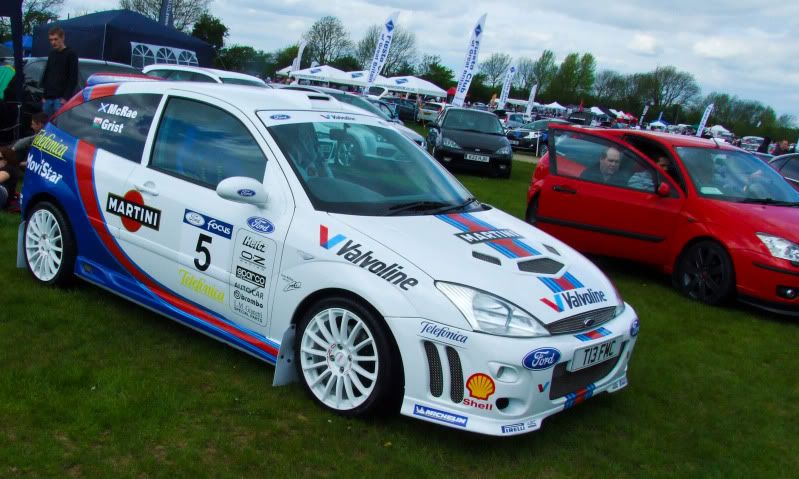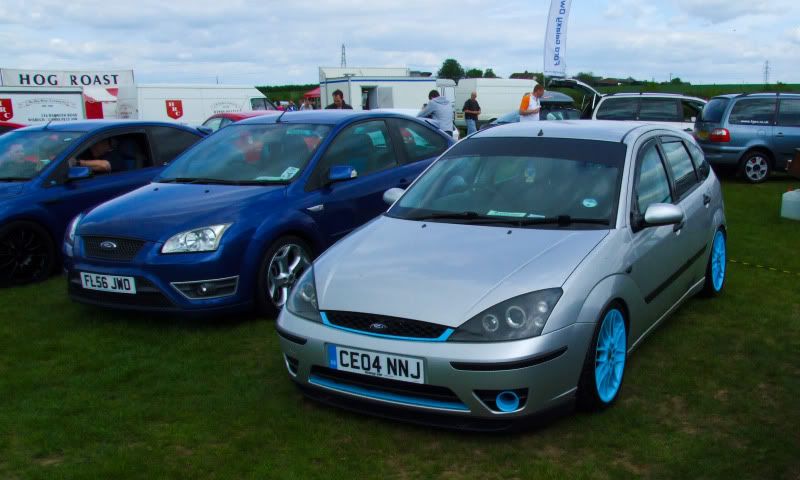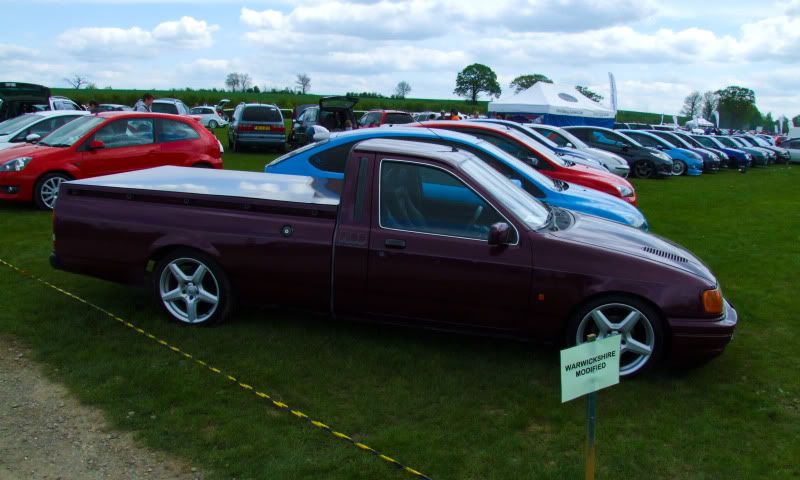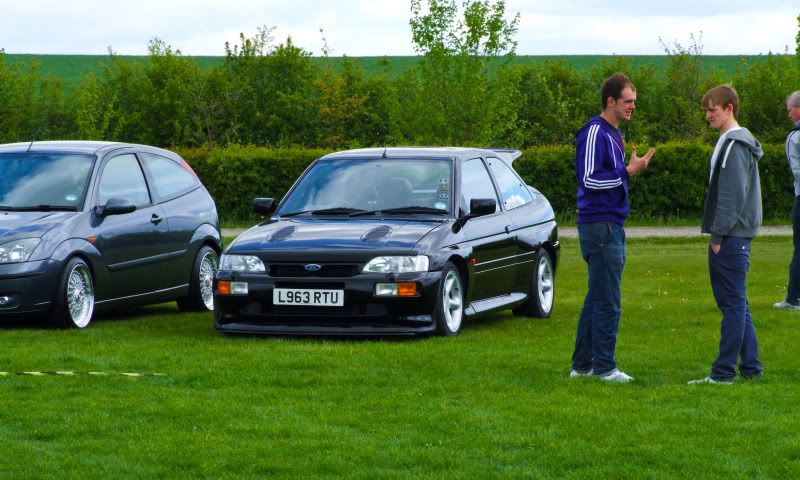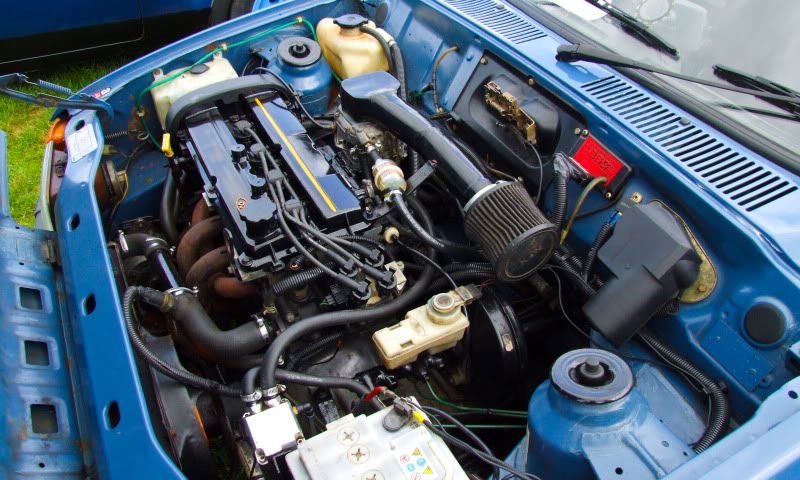 On the phone to Chris... super zooooom.
Oi, you cunt...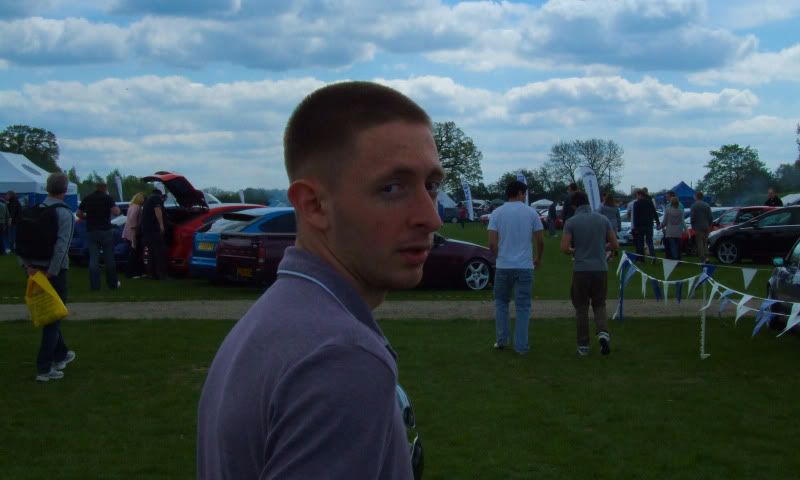 Looks like he just farted and shit himself...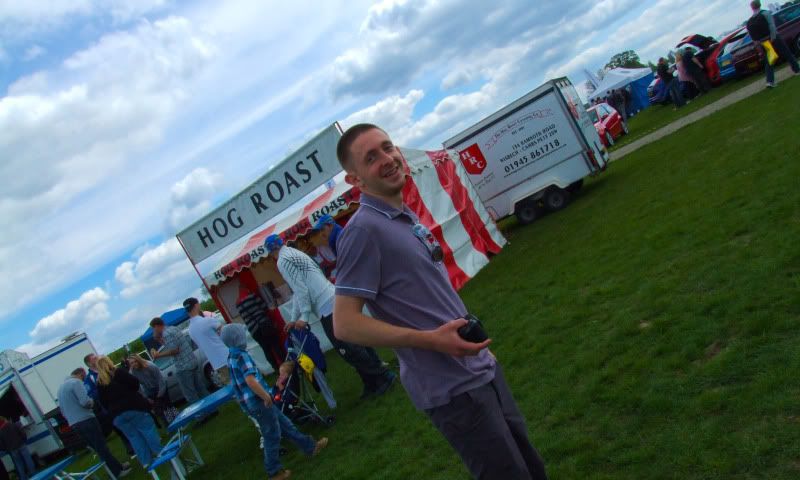 Psst... Emma...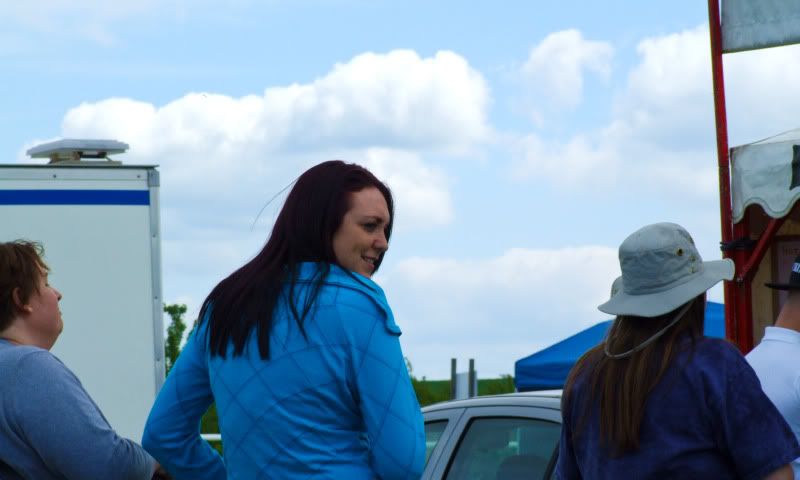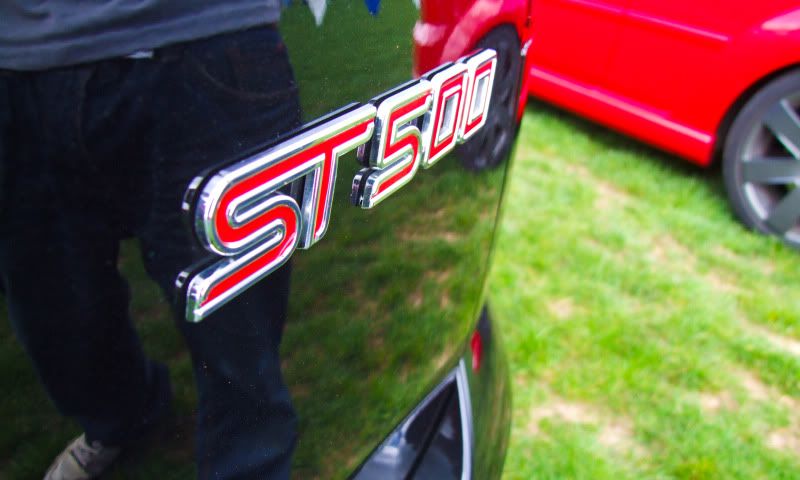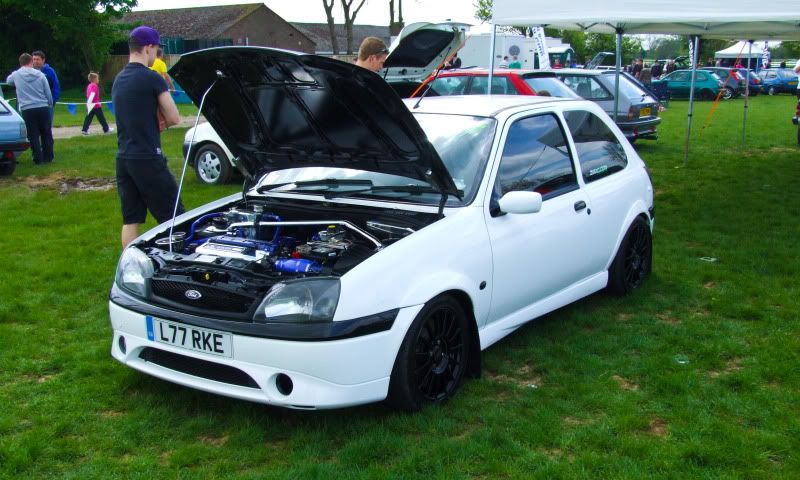 Picture of a picture being taken.