Vehicle:
2008 SportKA 1.6
Length of ownership:
(3 years in family) 4 months in total me
Pictures: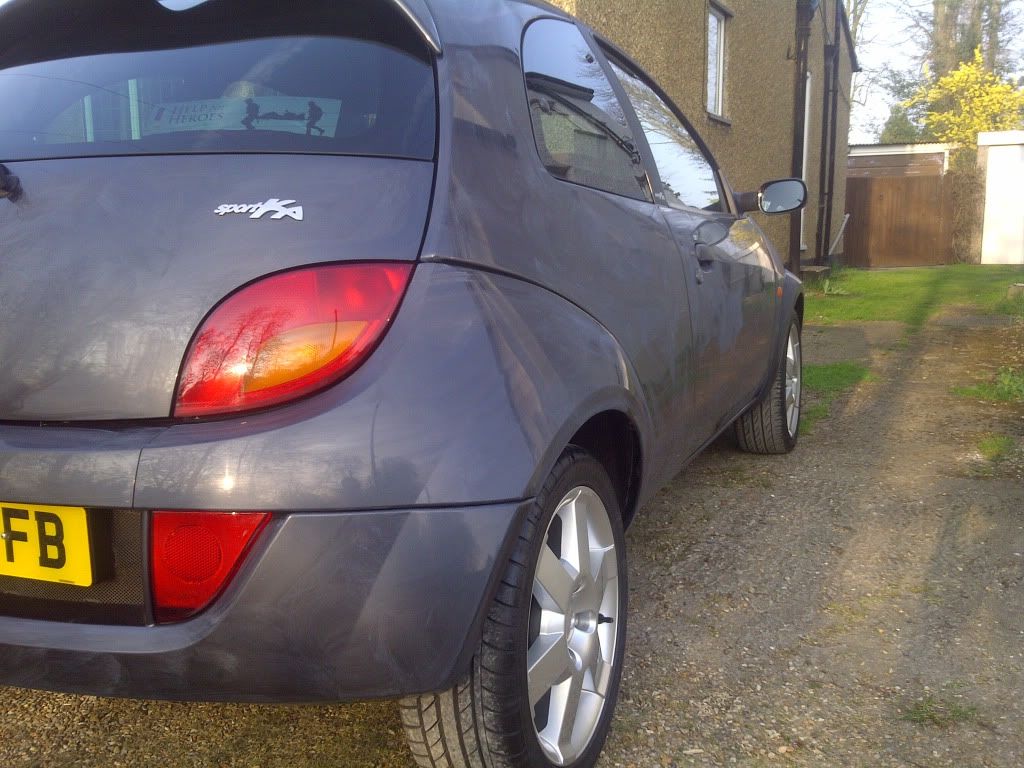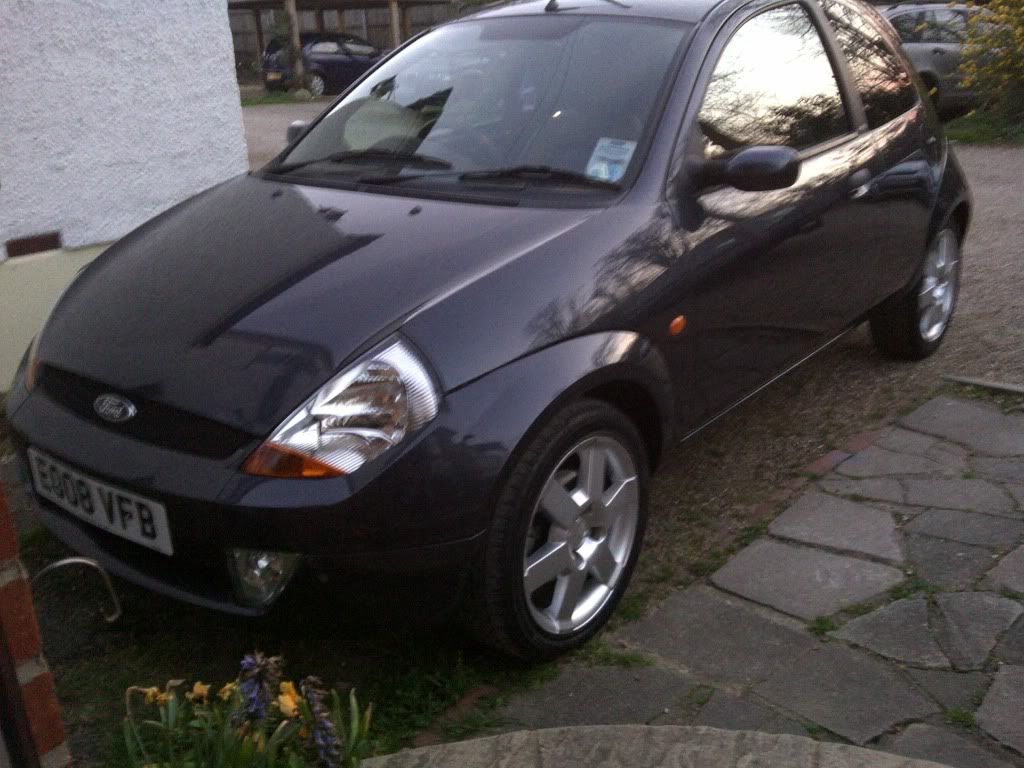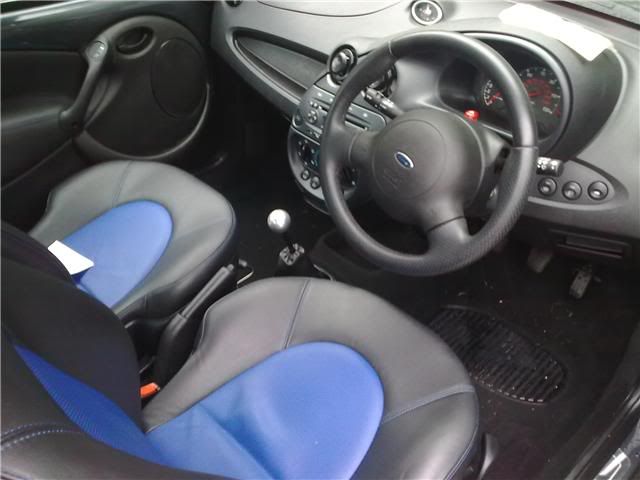 Performance:
94bhp, 0-60 9.7secs - 108mph - 934kg
feels faster then this! surprised people @ southern meet with speed
Brilliant handling! would give alot of cars a good run for their money
Comfort:
Not to bumpy and as standard comes with (as this is SE model): Leather, tints, a/c, cd player with ipod aux, heated front and rear screens, electric mirrors, rcl, front + rear fogs, remote boot release, pop out rear windows -
Reliability & Running Costs
Has been bomb proof reliability - but running costs arent to brilliant due to old design of engine and low gearing!
Safety & Security:
It's a ka! airbag and ford immobiliser but in a crash i can't imagine it's going to end well

Good Points:
Good Looks, punchy torquey engine, good equipment levels, absolute joy to drive!
Bad Points:
Low Gearing + lack of sound deadening makes motorways not ideal, rear access is cramped, 4 seater! - small boot - it's a ford - RUST!
Summary:
Love the ka! people say its a girls car but they can bugger off! handling is immense and the equipment levels are more then generous! Engine is good if coarse and a bit thirsty - but the gearbox is insanely good
- obviously has drawbacks related to gearing and size of car but would recomend one!
_________________
FACT wrote:
Ford is not a decision you make to like, its a passion you grow up with.
RIP BEN ELVIN (JAM)
6.6.84 - 3.10.12

- Gone but not forgotten - The below sums you up chap
Ben Elvin "Jam" wrote:
Through serious illness you meet some inspiring and determined people. its the best we can do as human beings to inspire and drive the determination of others. Ben.