hi im not sure if im allowed to advertise this on fiesta forum but hey apologies if so.
sorry its also not to do with anything car related.
but is anyone interested in these coffee tables covered in comic images. other pieces of furniture are also available. im was thinking around £90 but open to offers.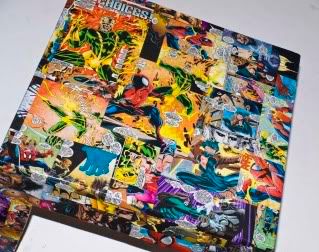 _________________



It takes 8,460 bolts to assemble a car, and one nut to scatter it all over the road.