Following parts for sale:
Fiesta Si Headrests £5 (ideal for rear headrest conversion) + P&P or Collection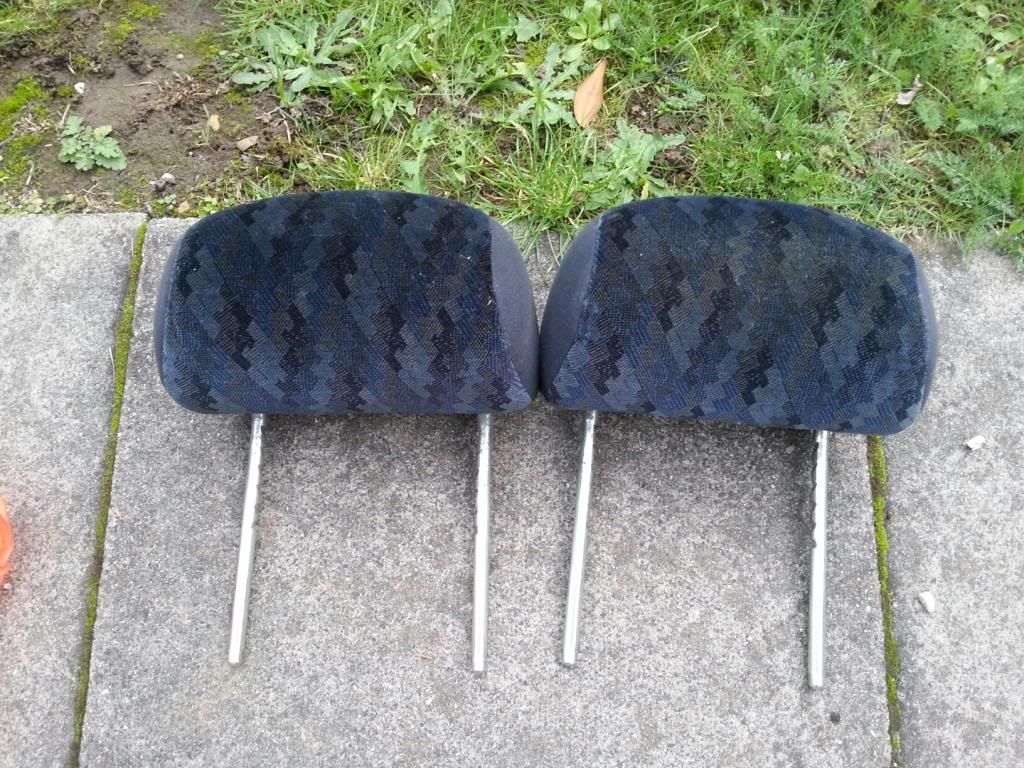 Unused Inchape Retail Detailing kit - was an option on my Focus ST! - £20 + P&P or Collection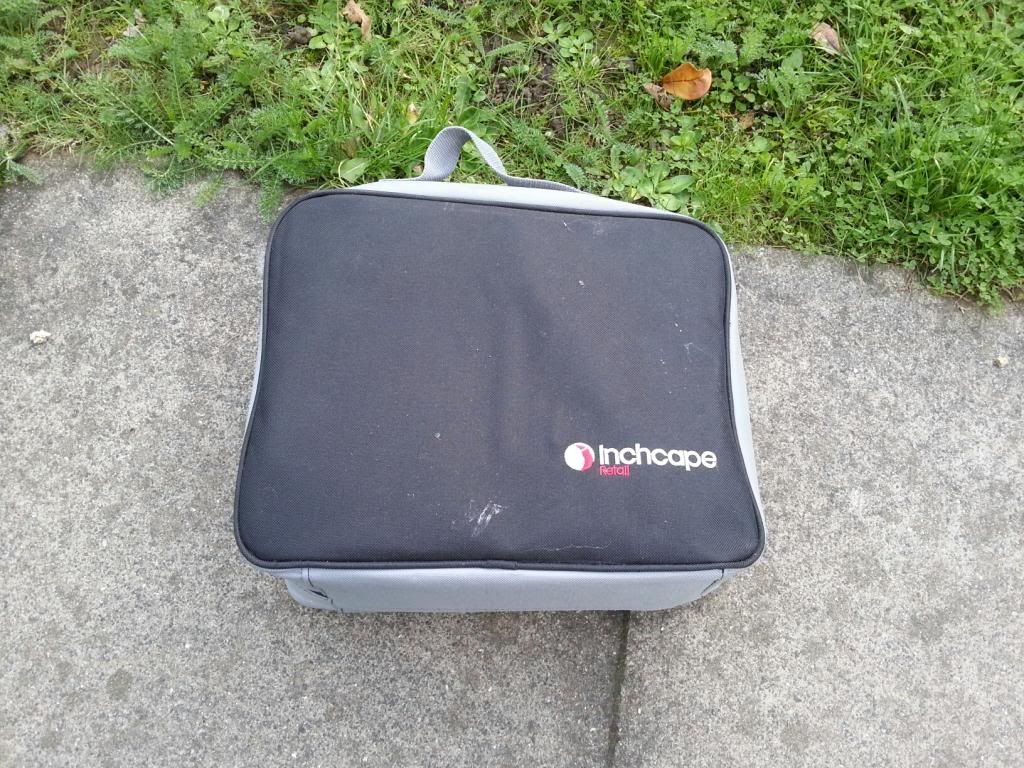 16" Mondeo Alloys - need tyres and refurb - SOLD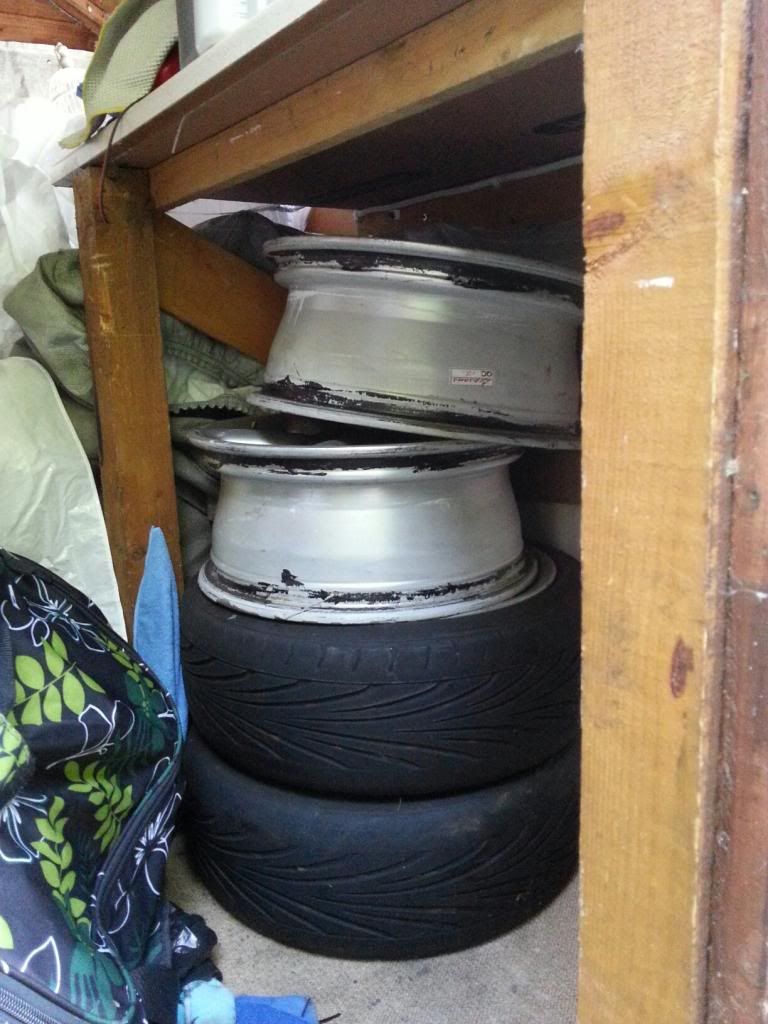 Chrome Zetec Spark Plug Cover £15 + P&P or Collection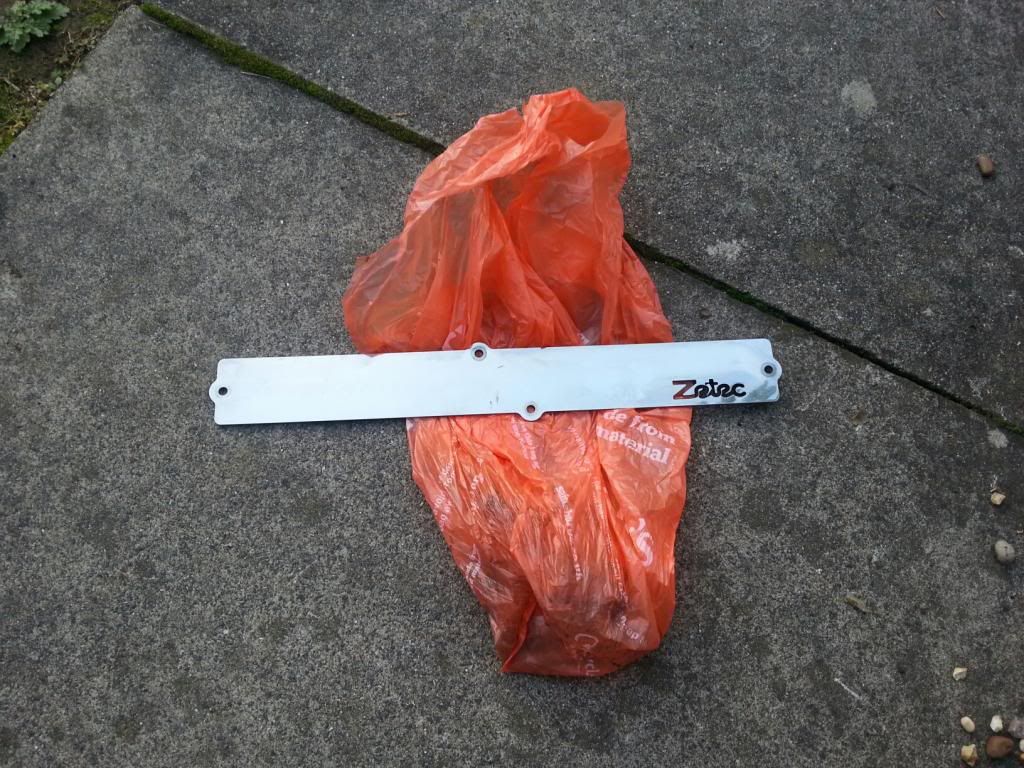 Postage is extra as stated.
Alloys are collection only
Priced to get rid.
PM or 07792167078
Cheers Adam
_________________
FACT wrote:
Ford is not a decision you make to like, its a passion you grow up with.
RIP BEN ELVIN (JAM)
6.6.84 - 3.10.12

- Gone but not forgotten - The below sums you up chap
Ben Elvin "Jam" wrote:
Through serious illness you meet some inspiring and determined people. its the best we can do as human beings to inspire and drive the determination of others. Ben.