having a clear out of a lot of parts ive amassed over the years
open to offers on all the parts.
price is collection only unless stated
will get pictures for these parts within a day or two
ho manifold with throttle body tps icv and injector sandwich plate and injectors £85 posted
130bhp ecu £60 posted
injector wiring loom £25 posted
130bhp head and cams £80 posted
escort pre pats external edis loom £40 posted
Zetec can cover painted met blue. One small rub mark but will be covered by the intake pipe
£35 posted
Zetec cam cover top cover no longer made
£40 posted
Zetec exhaust heat shield
£25 posted
Kn induction kit fitted with large 2ltr maf, airflow cover, silicone and stainless hoses and large kn filter in good condition.
£60 posted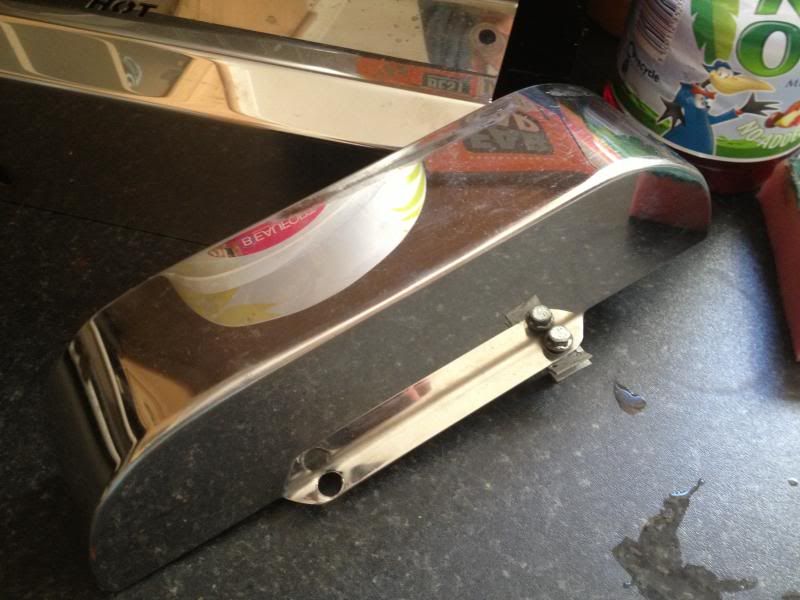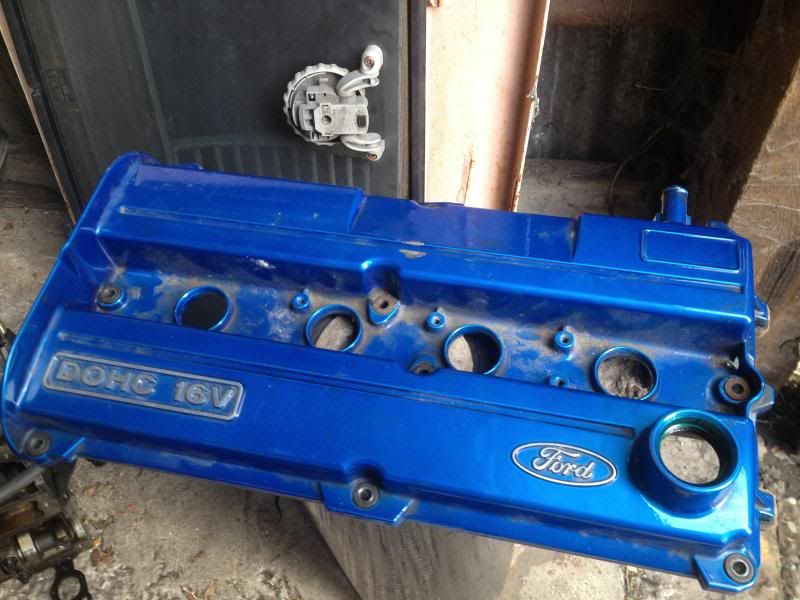 rs2000 / xr3i disc rear beam
ideal upgrade for mk3,4,5 fiesta and lower spec'd escorts £100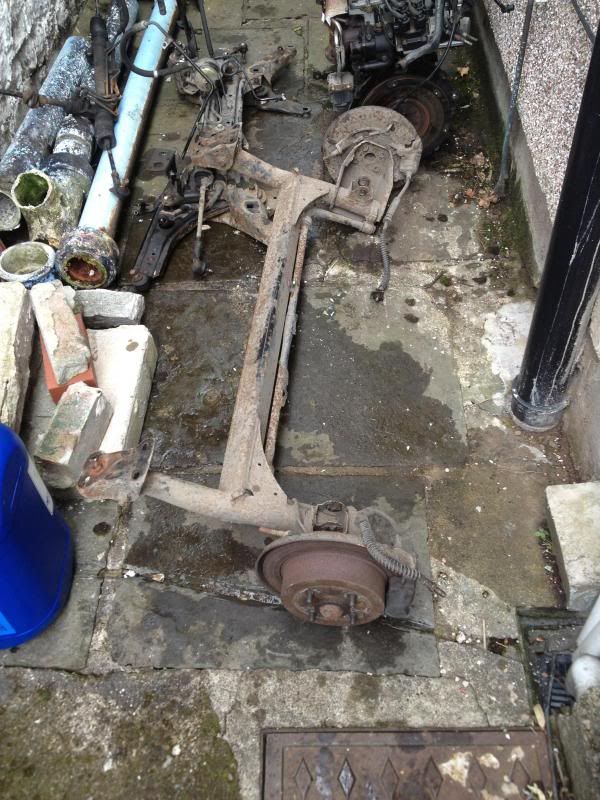 rs1800 / xr3i 130 engine 117k good runner no smoke
£100
does not include the ho inlet manifold
mtx75 gearbox changed gear fine and doesn't whine 117k
£50
mtx 75 escort drive shafts will benefit from a rebuild £50 posted the pair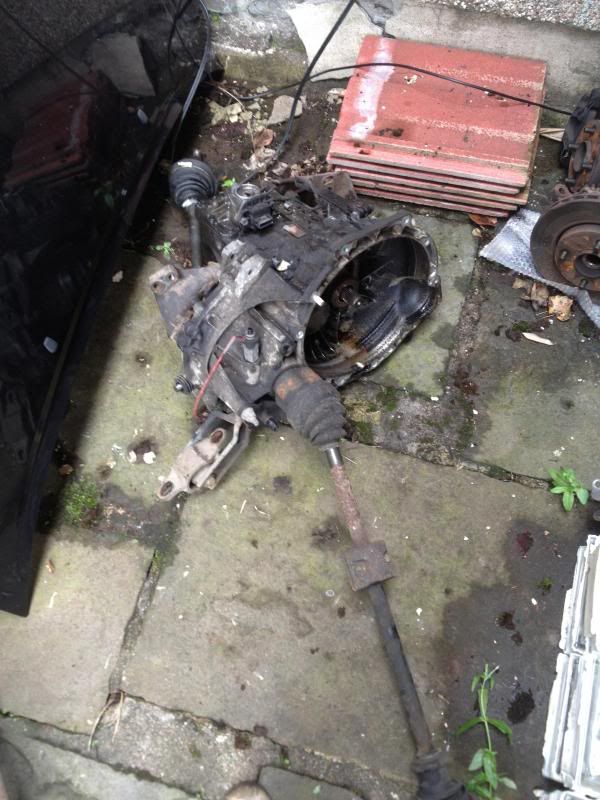 alternator £25 posted
starter £25 posted
power steering pump £25 posted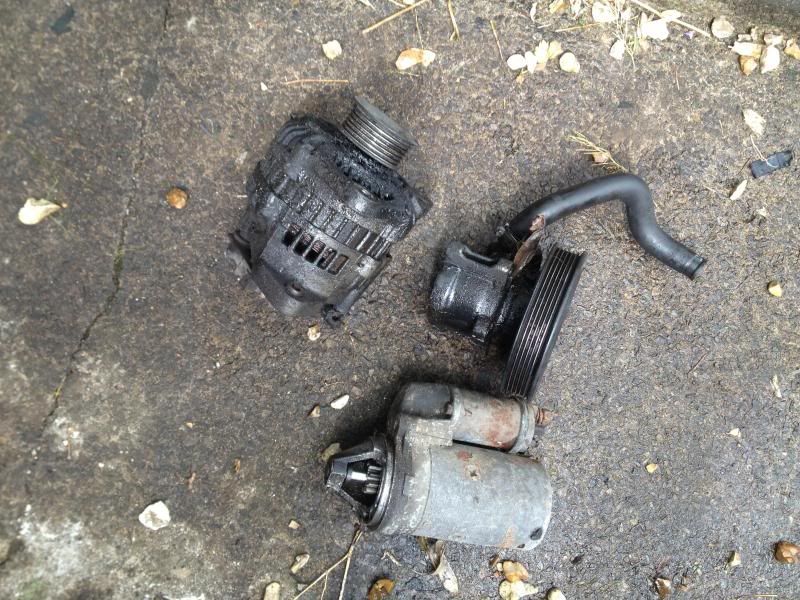 cat new one has been fitted in the past £40 posted
lambda sensor £15 posted
back box £30 posted
mk5 escort strut brace
£30 posted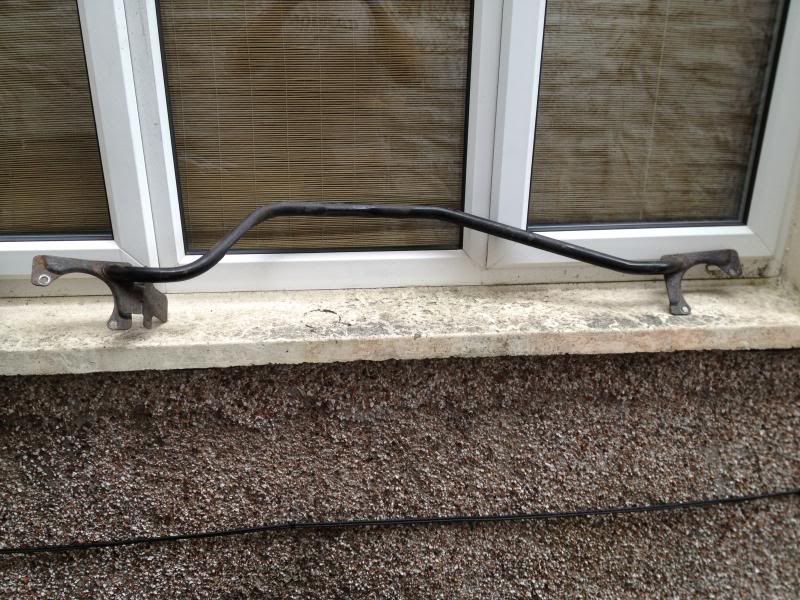 mk5 escort electric mirrors in good working order
£35 posted
mk5 abs master cylinder and servo £40 posted
mk5 abs pump £30 posted
mk5 abs ecu £20 posted
escort rs accessory rear spoiler
captive nut has been pulled £30 posted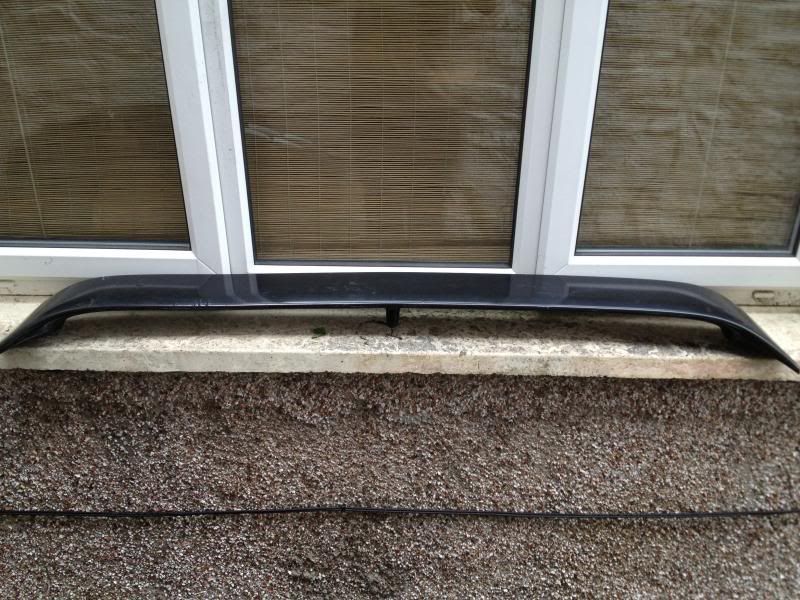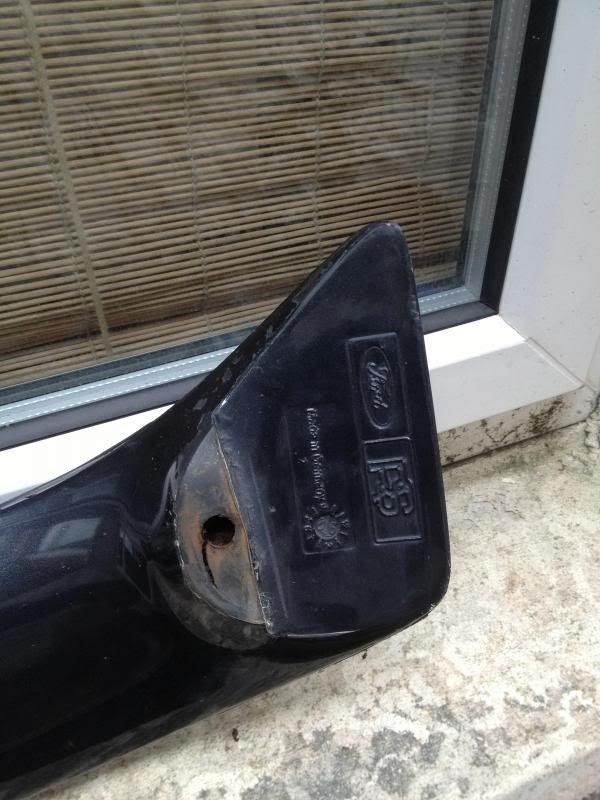 rear bumper spats
£20 posted
escort rs accessory side skirts
one end needs repairing £40
260mm brakes £70 posted
front shocks £50 posted the pair
hubs sold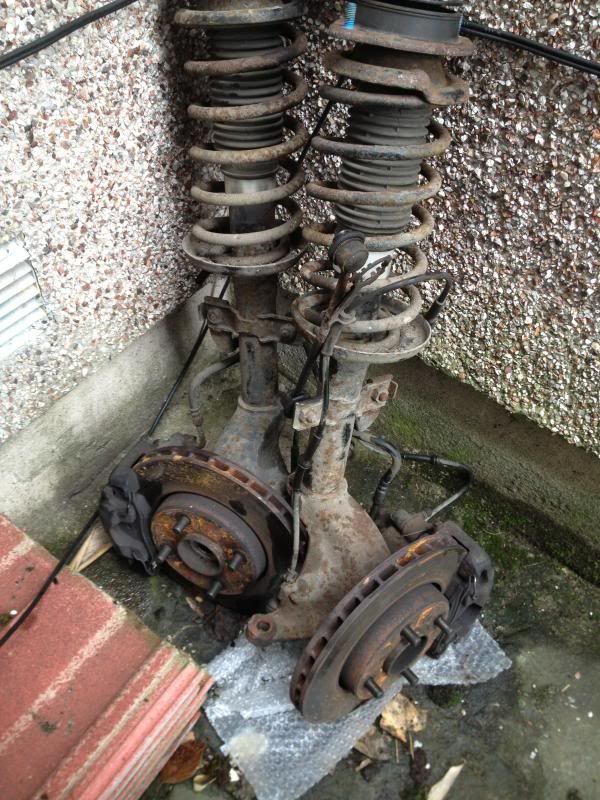 mk5 rear cabby shocks £25 posted the pair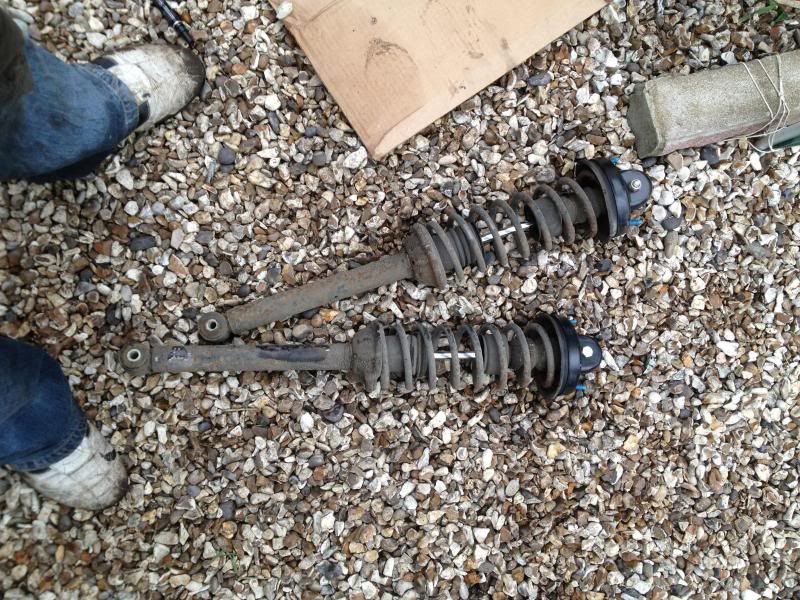 mk5 escort zetec rad £25 posted
fan £15 posted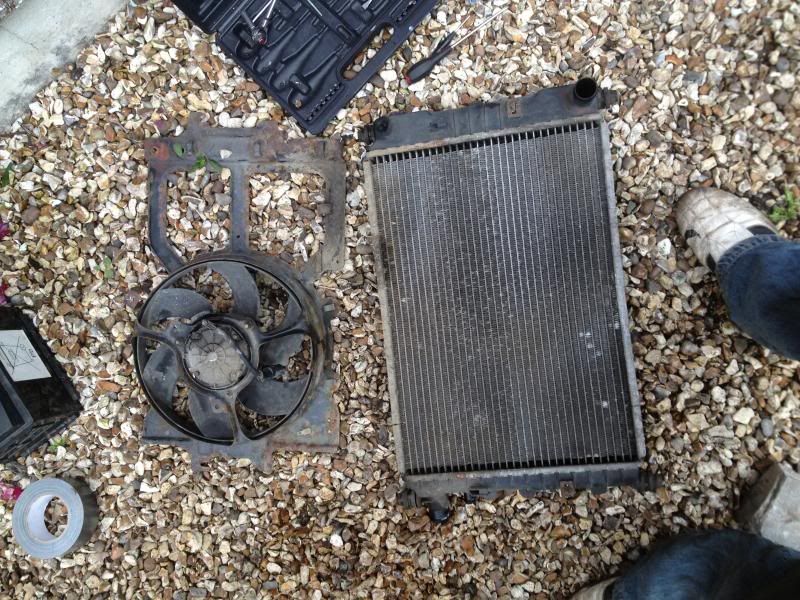 pas rack £30
arb with brackets £25 posted
rear engine mount £25 posted
gearbox mounts £30 posted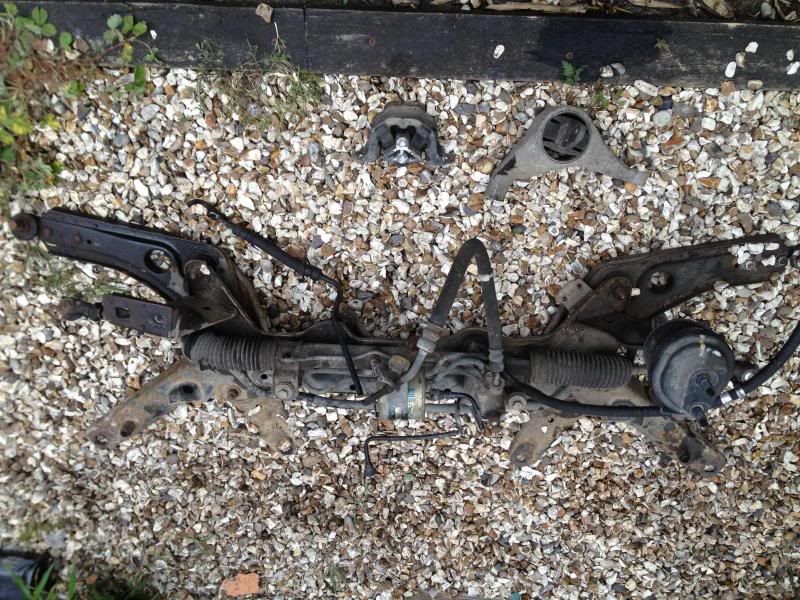 will get pictures for these parts within a day or two
ho manifold with throttle body tps icv and injector sandwich plate and injectors £85 posted
130bhp ecu £60 posted
injector wiring loom £25 posted
130bhp head and cams £80 posted
escort pre pats external edis loom £40 posted
zetec rear engine mount £20 posted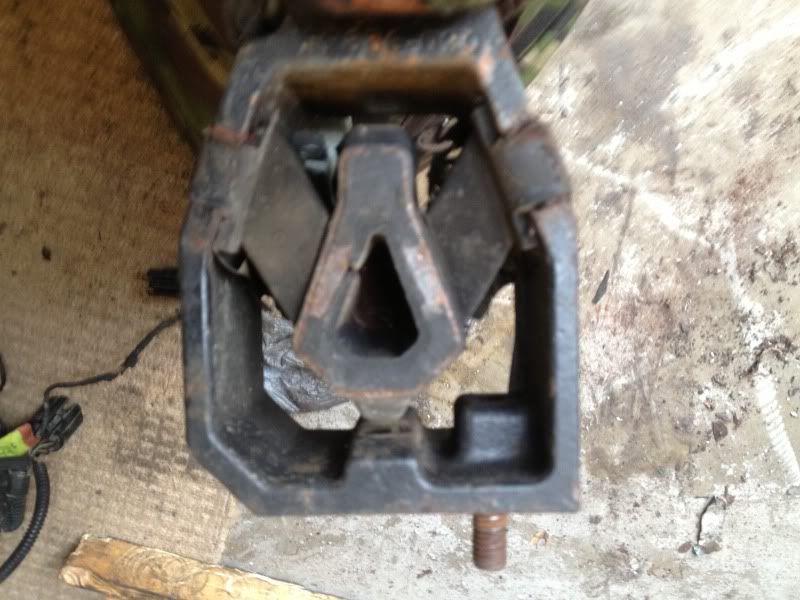 rs turbo crossover pipe £15 posted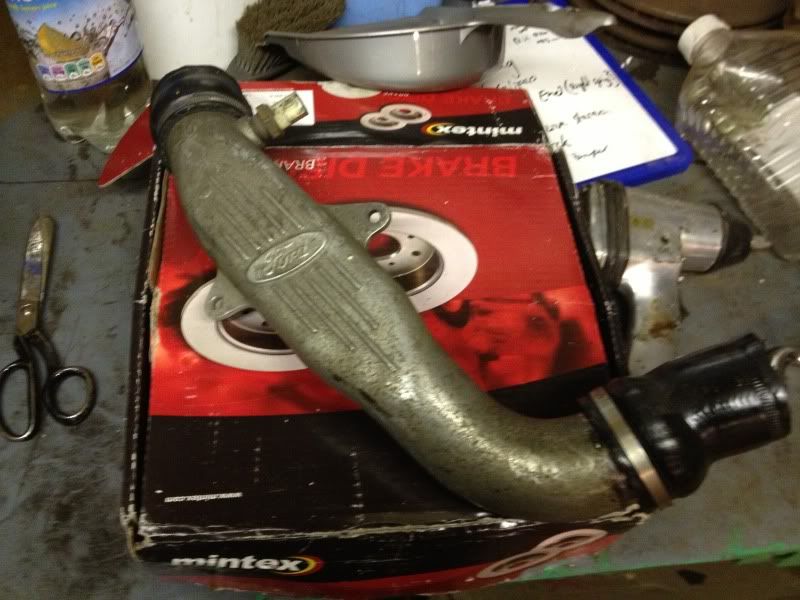 silicone 90 degree bend 86-74mm £10 posted
bosch cvh dizzy £20 posted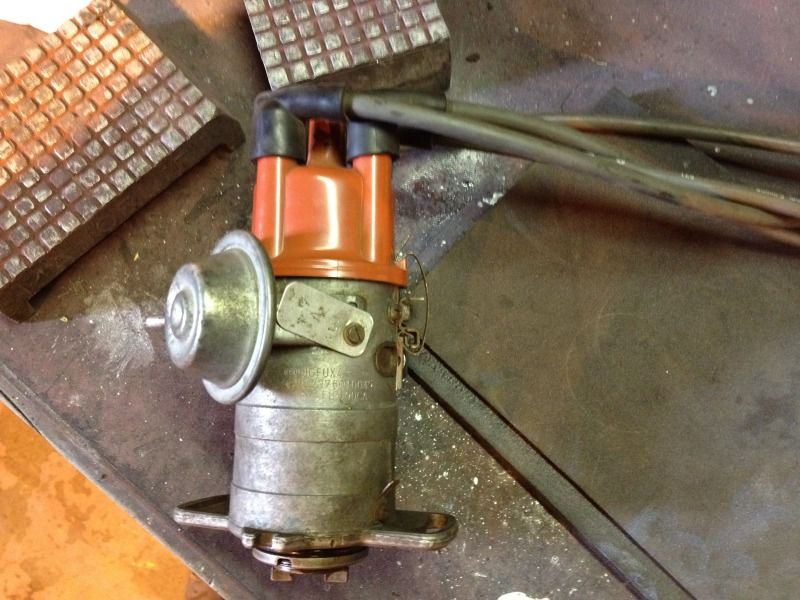 ramflo air filters to fit twin 40 carbs with gaskets good condition £35 posted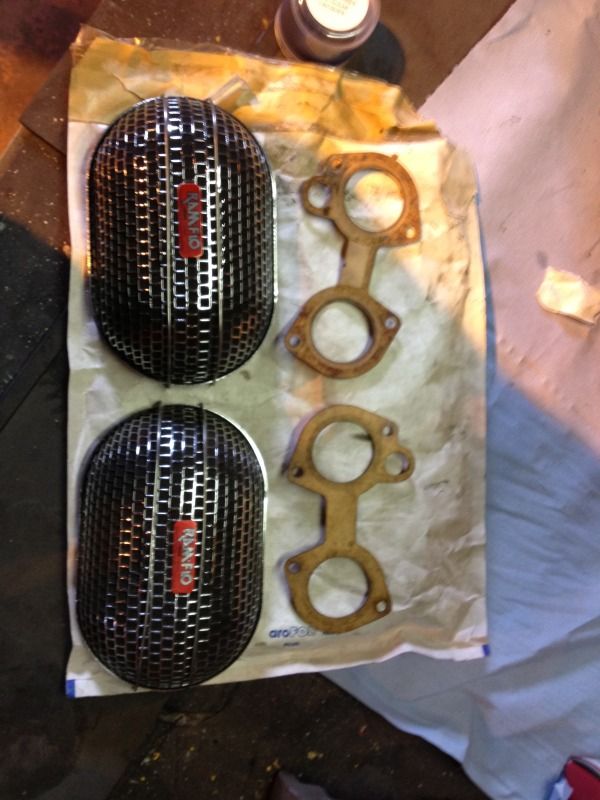 alloy catch tank £30 posted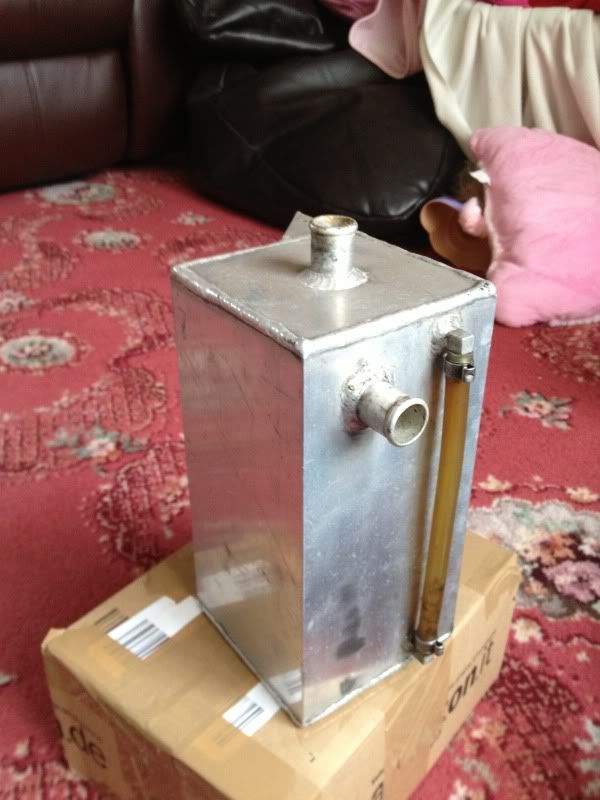 mk3 fiesta power steering setup
comes with all pipe work, rack, front zetec engine mount, pump, resviour, steering column, gaitor. £120 posted
Fiesta mk3 strut brace
think its a cvh one
£45 posted