I picked this shell up weekend before last with a few bits I wanted for my mk2 fiesta. This shell is one of the cleanest I have ever seen and everything on it is still like new. Not a spec of rust anywhere apart from where the arches have been rolled and the paint has cracked. This is only surface rust and wipes off. Will be covered when I get round to it. All panels are original bar passenger wing which has been replaced at some point. I'm going to put a price of £350 for the shell alone. Far far to good to scrap.
Parts which are like new and could suit a restoration project. The parts are removed from a M reg vehicle but most are the same as mk3.
Wiper motor and linkage
Wiper arms
Genuine valeo headlamps
Heater motor and cover
Bulkhead divider panels
Header tank
Washer bottle
Black dash
Black base spec gear stick surround
Gear knob and gaitor
Seatbelts
Sunvisors and grab handles
Plastic boot inner trim
Pm me if you have any requirements. Shell may end up being cut up but only if there is interest in alot of parts.
Few pics taken earlier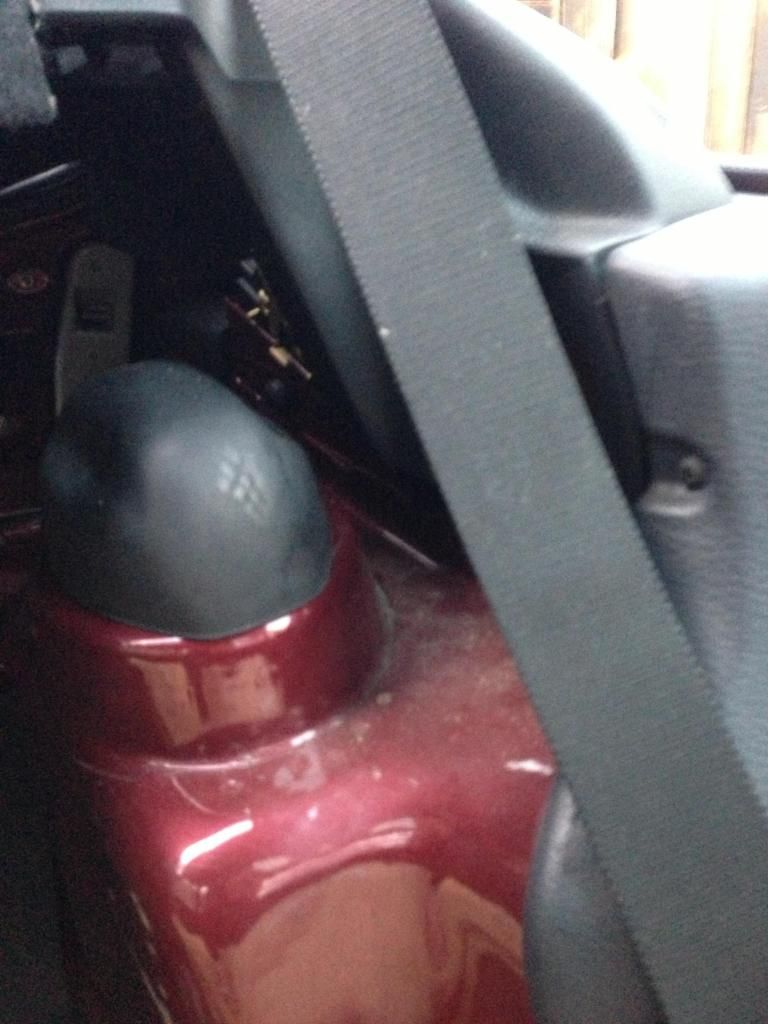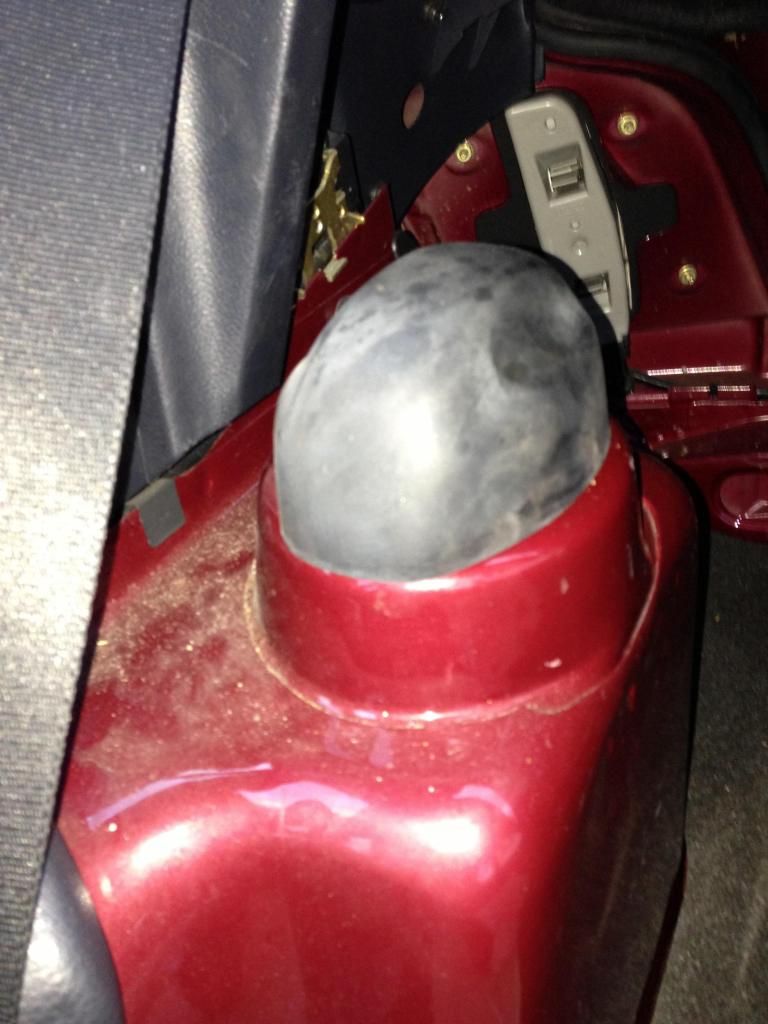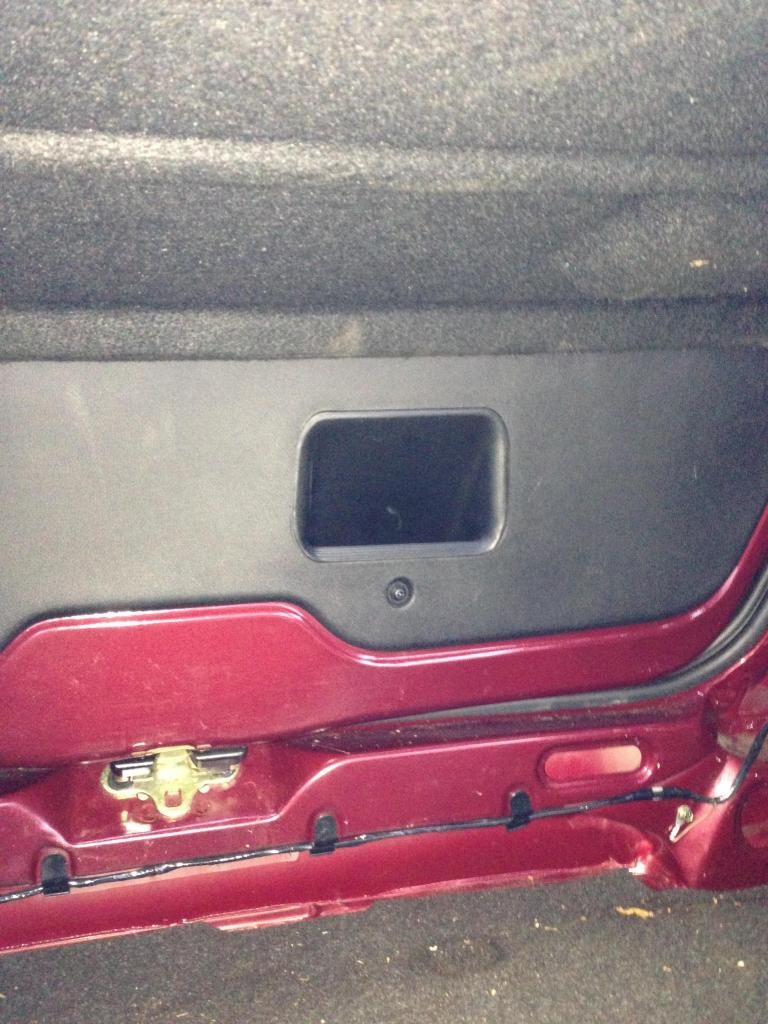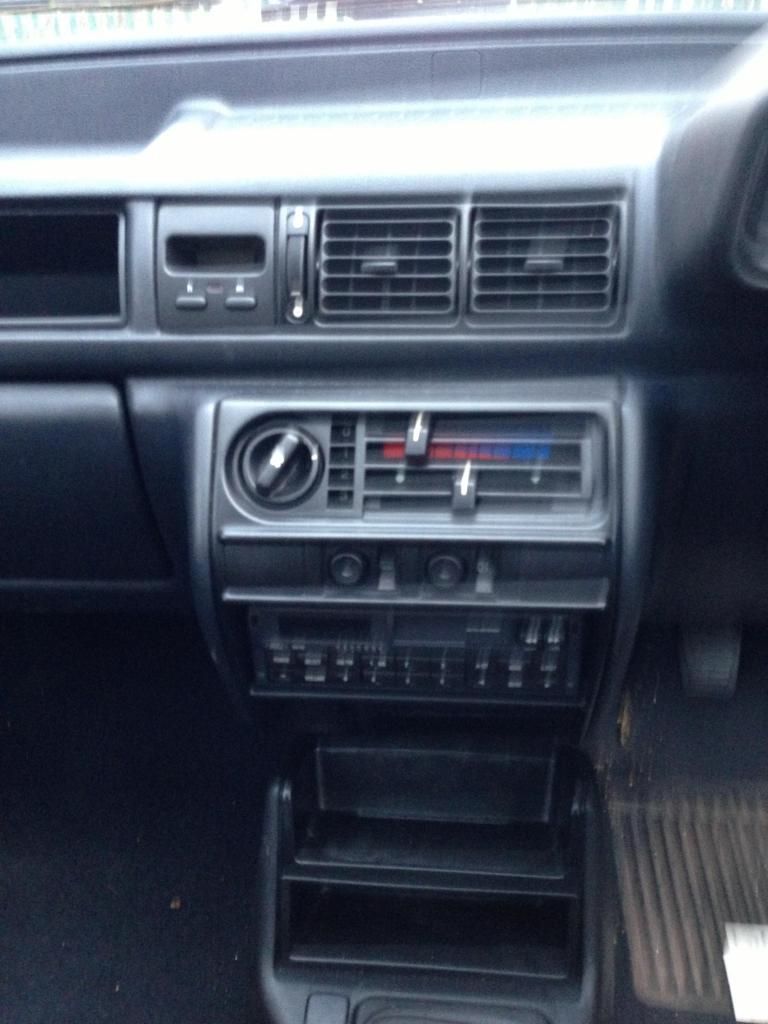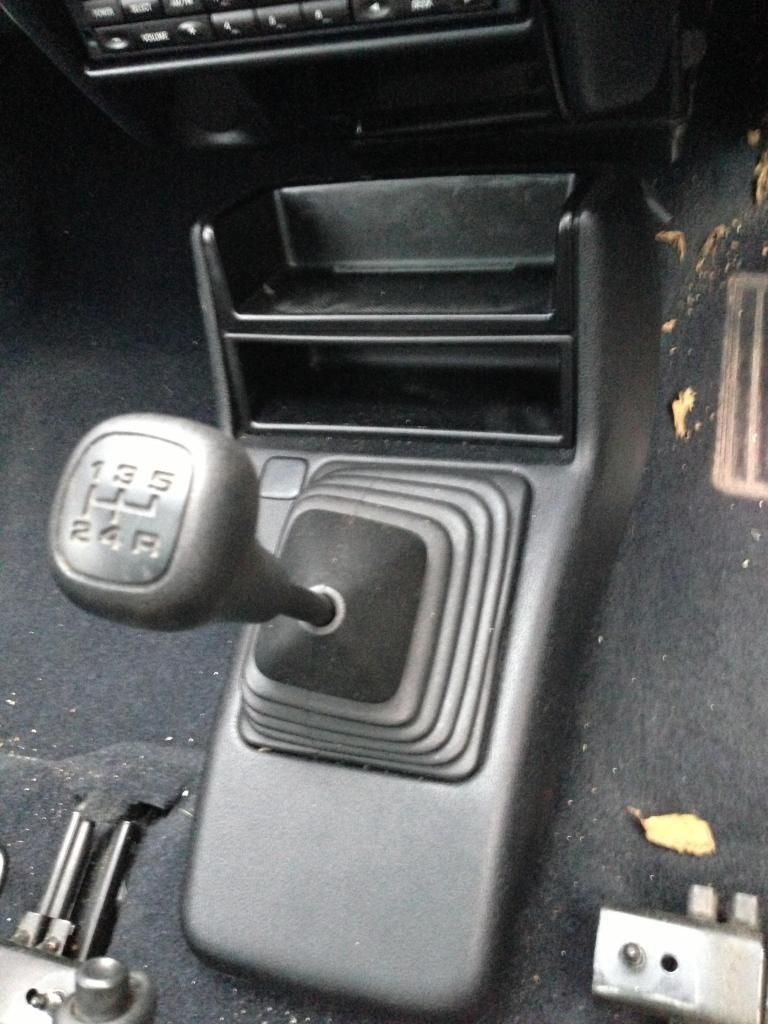 Ever seen this before? Clips to top of engine mount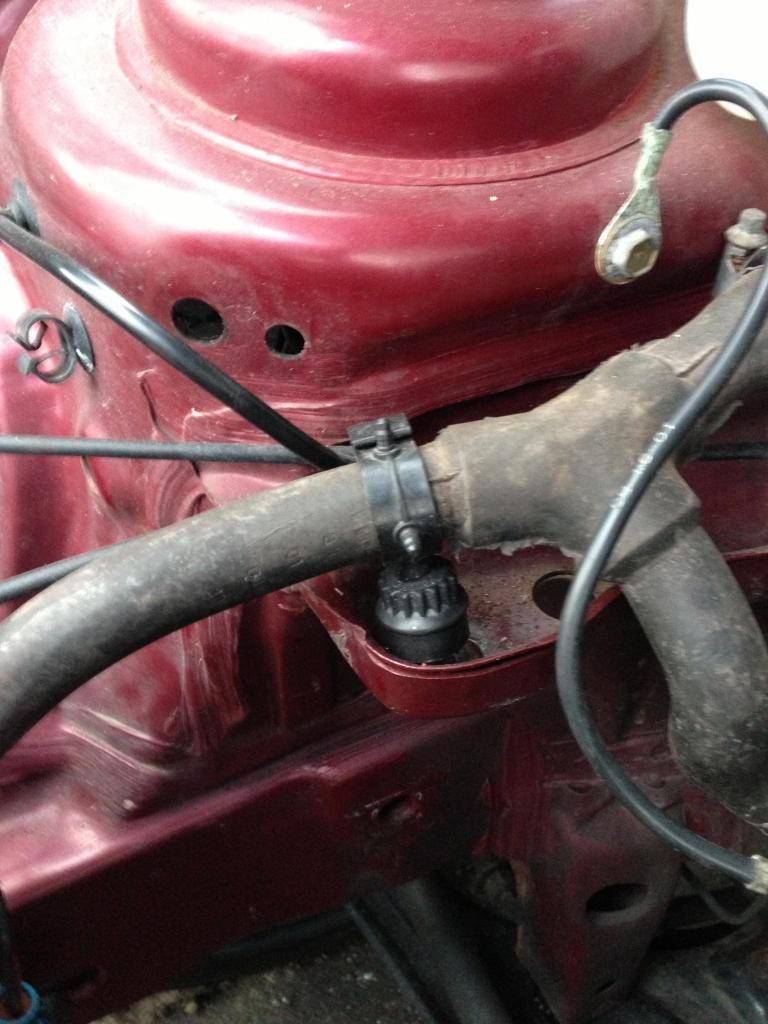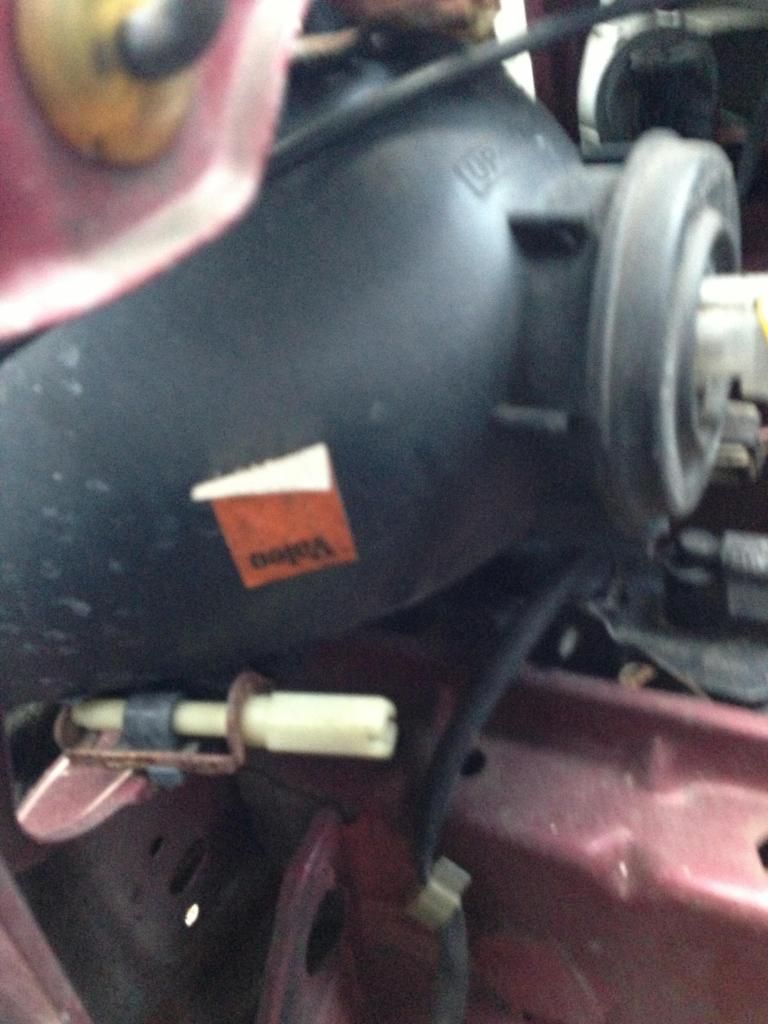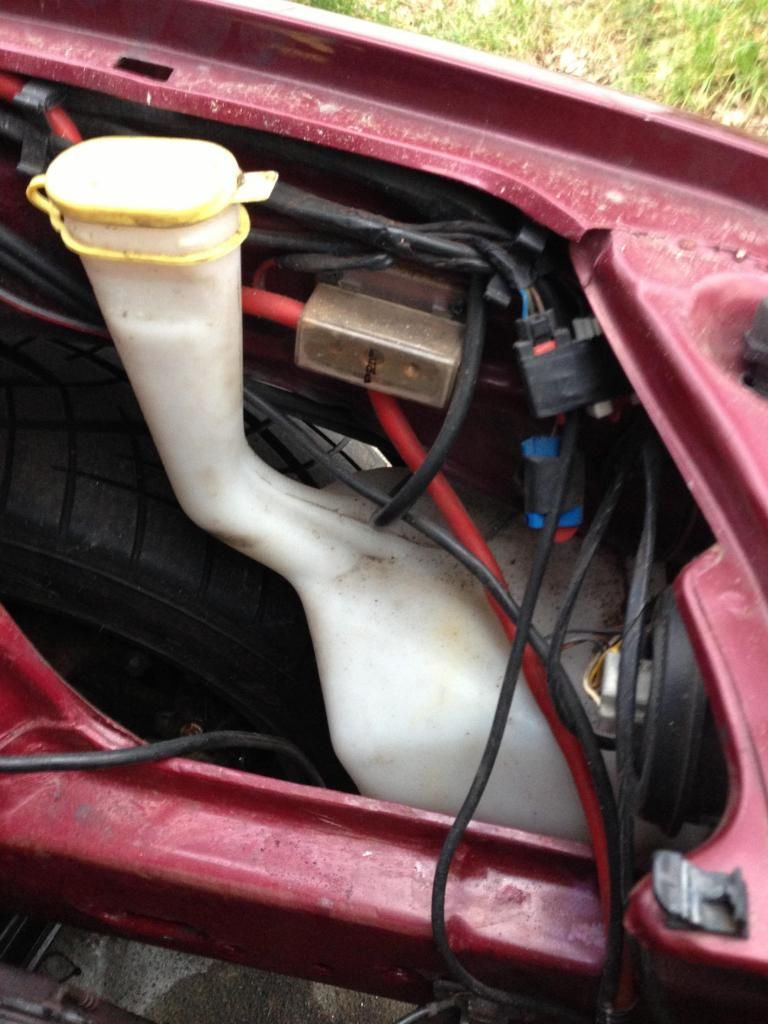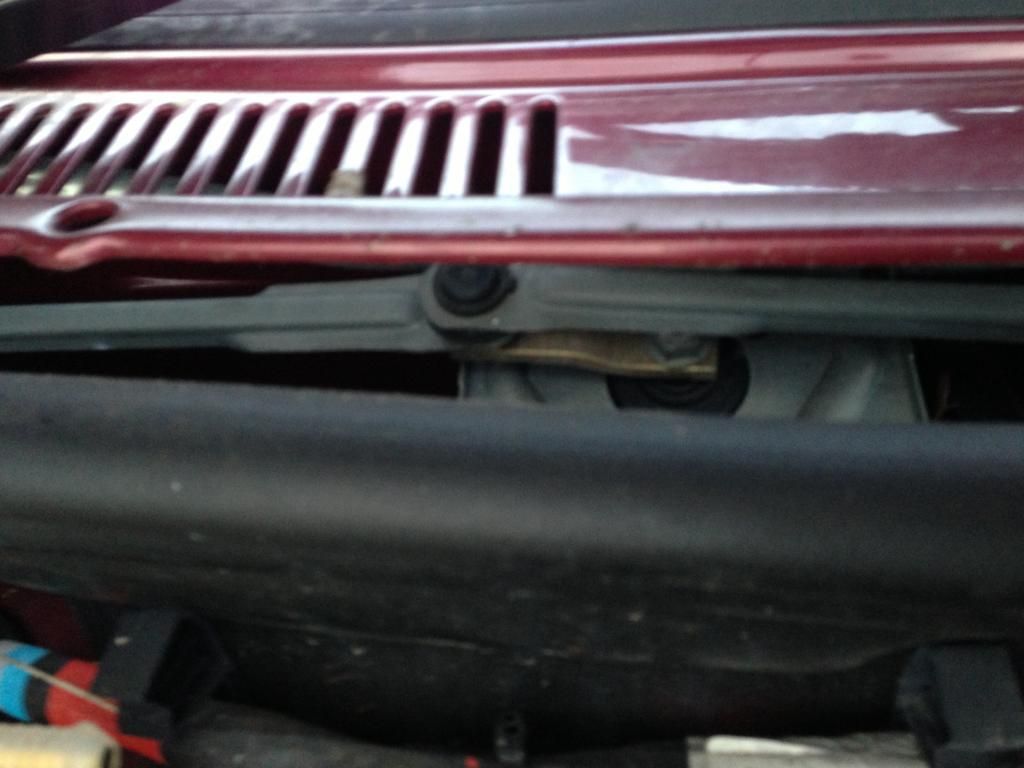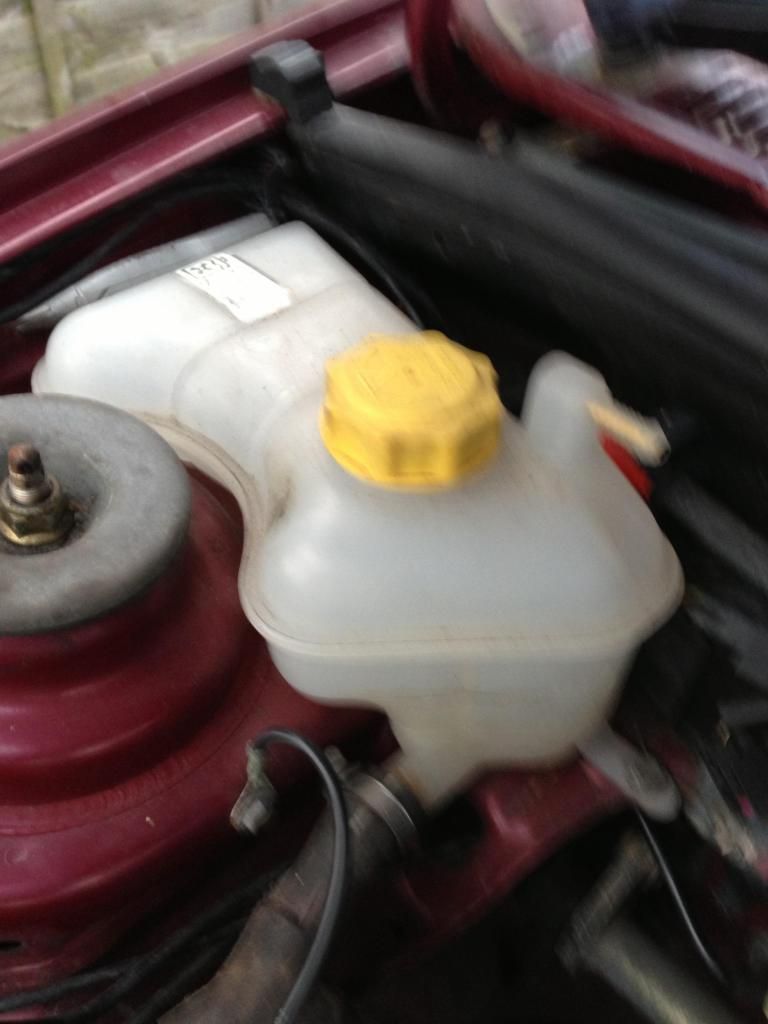 _________________

Need any fiesta parts give me a try. Have spares for zetec and fiesta turbos