just come back from the MOT and its failed as i expected. only ?150 to get it fixed this time but the guy who does it said that basicly this time next year the price will be astronomical due to the fact that the whole underside its rusted
obviously very upsetting but i really cant justify keeping it going, and i cant afford to buy a newer si and swap the stuff over.
so basicly its open season on the car, nothings deffinate yet but if theres enough interest i may strip it.
so people you know what its got, but for thoes who dont....
G-max -60 full kit
brand new power flow full catback system with 4" slash cut tip
bumpers
cosworth brakes from the x factor demo car, not even fitted them yet
interior
loads of other stuff but cant really remember now check these picks though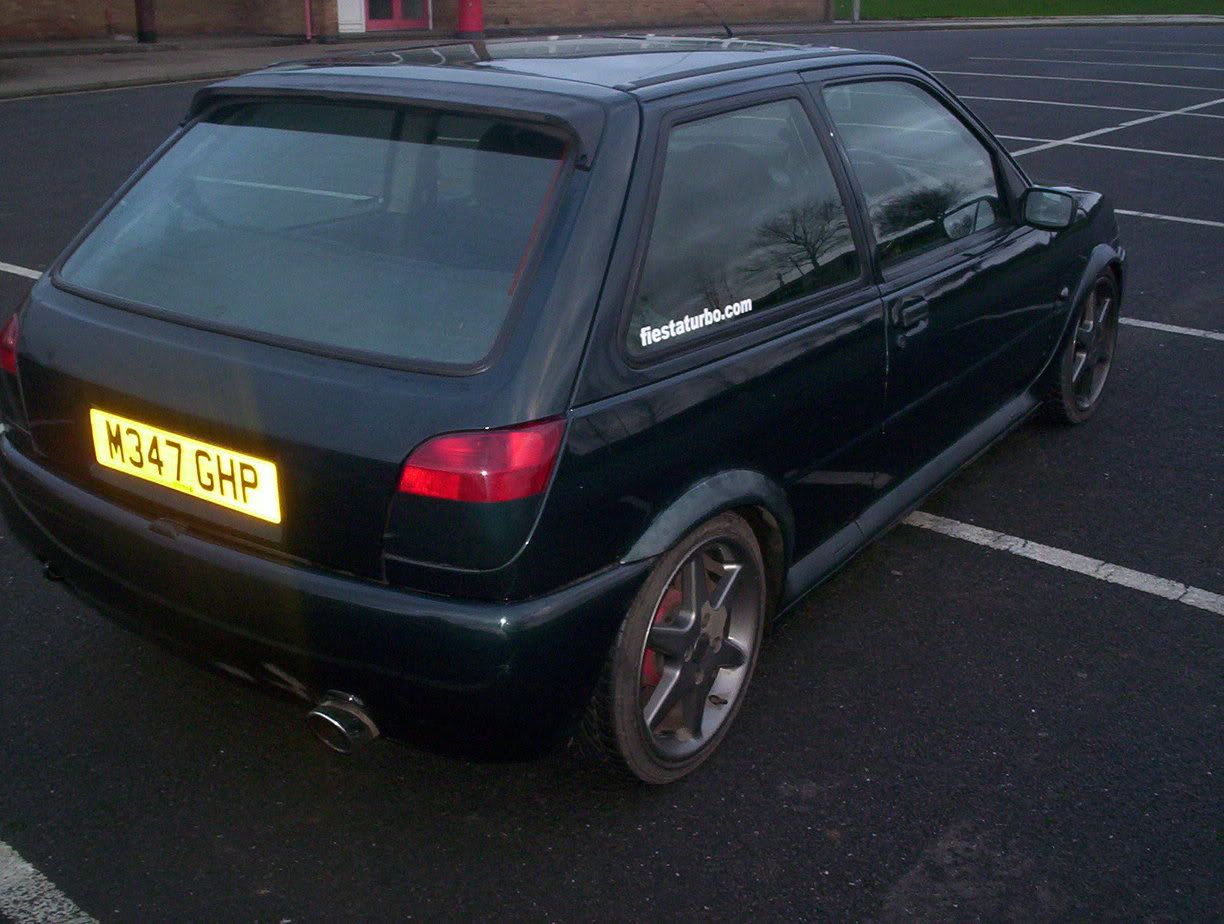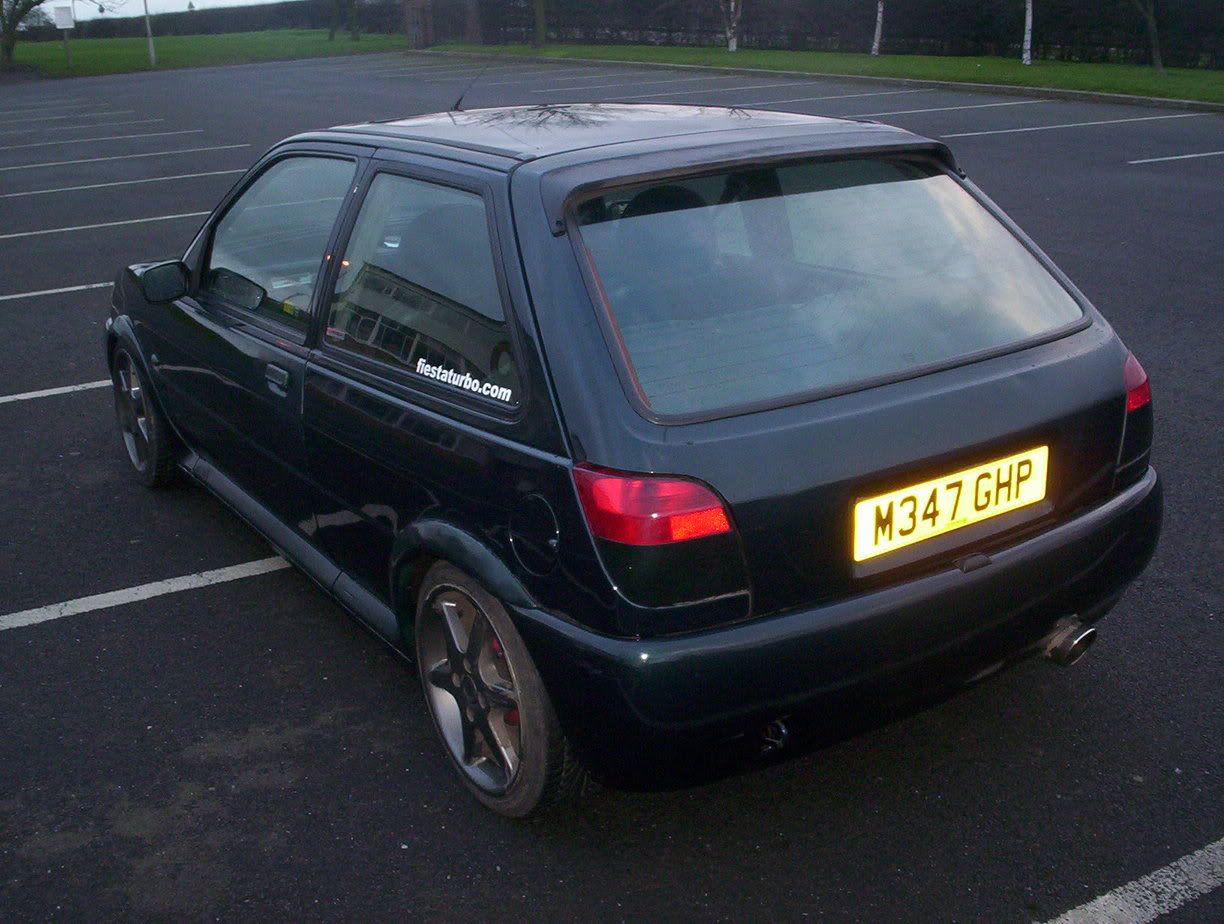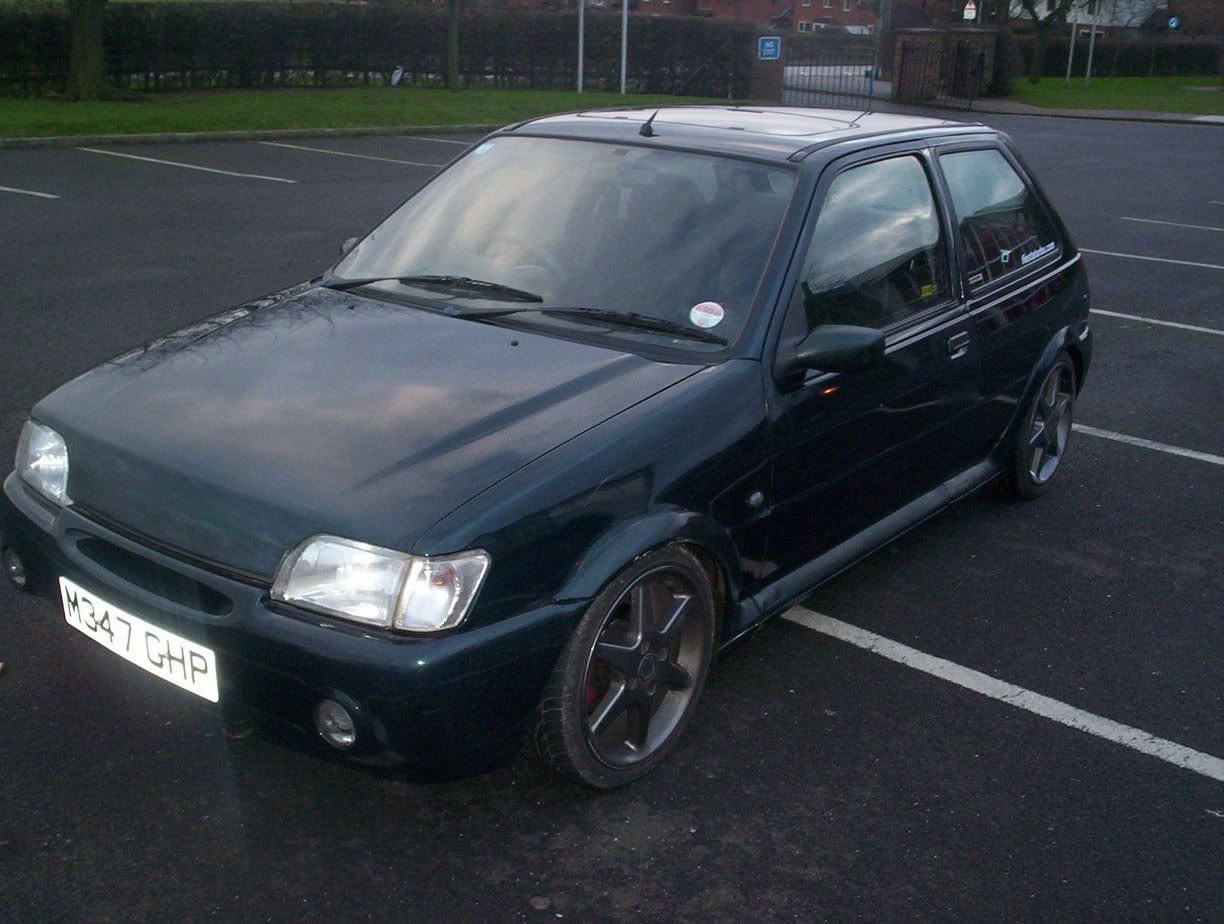 remember this isn't deffinate, just guaging interest