Paul van you get codes for the newer radios with V sereal numbers? Transit radio at work had its battery disconnected after it was on fire taking the code in the sunvisor with it.
_________________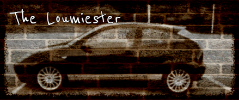 The Loumiester wrote:
Ford is not a decision you make to like, its a passion you grow up with.