Percy wrote:
Welcome back!
Thank you
Ry wrote:
sk8xtrm wrote:
Ry wrote:
Welcome back
You will see most of us are still here. A little older. A little more stupid.
looks like I should still fit in then because that sums me up really
You still driving the Teg?
Yeah still have the Integra. haven't seen anything I like that looks like more fun. Supercharged DC5, RX-7 FDS3 and high powered 180SX still on my list though.
What are you driving now then?
S2000 is fun
...... Although I do love the DC5 with a Jackson charger on it
, the noise is unreal
here is my baby, I have had her for about a year now and I love her, it's my "practical" family
being as I have two little ones now I need the room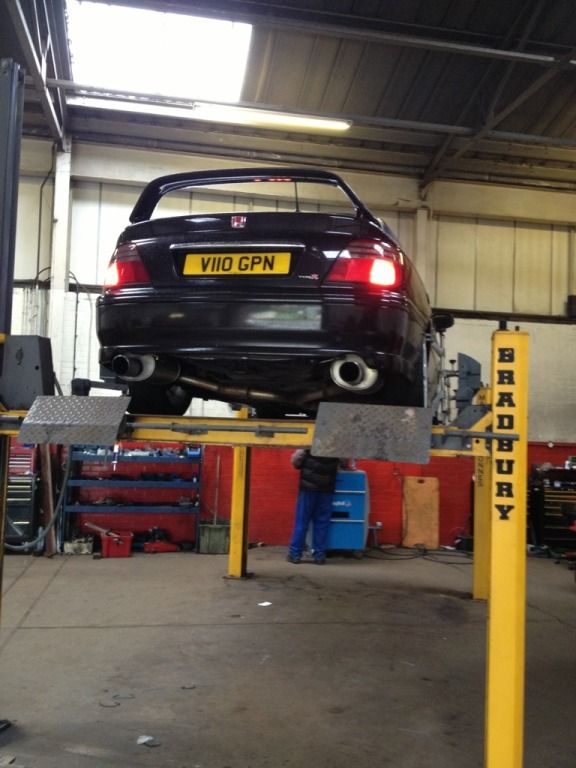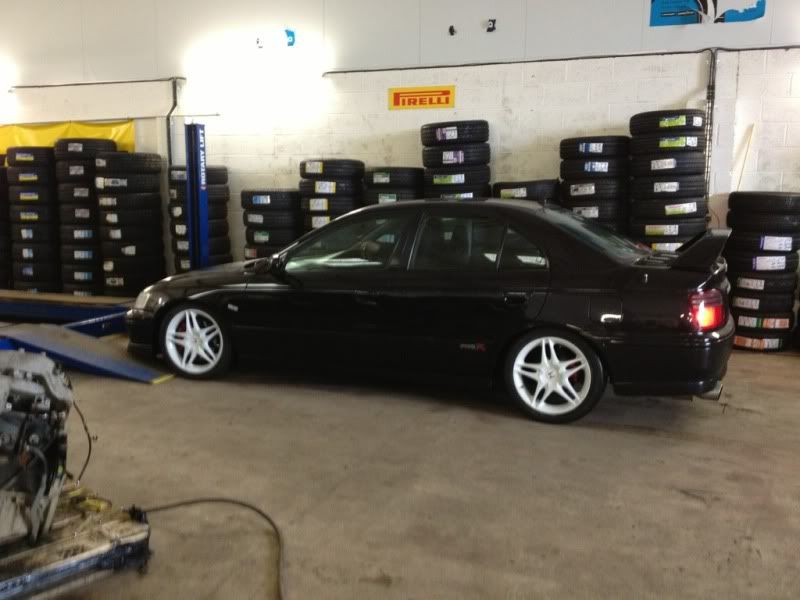 My sons matching car seat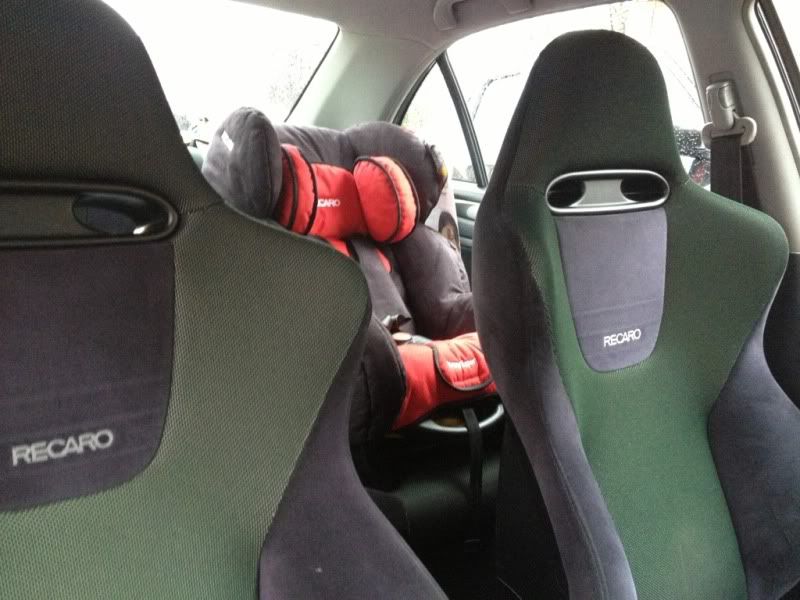 Quick Spec:
Accord type R in Pirate black
Full Stainless cat back system
K&N intake
S2000 injectors
Throttle bypass Mod
Lowered on struts and springs
Twin pots (standard) & NSX 300mm Discs
Then lots of other little bits like badges removed, Black Grill