Ah i see!! I did have a good 1 of ages ago but i think it was on my old phone!!
i went on a couple with a big meet!! There was about 300 cars on the first 1!!
This pic is all the people that met at portsdown, there was a lot more that met just before the tunnel, if you look you can just see my car by the burger van parked half on the hill!!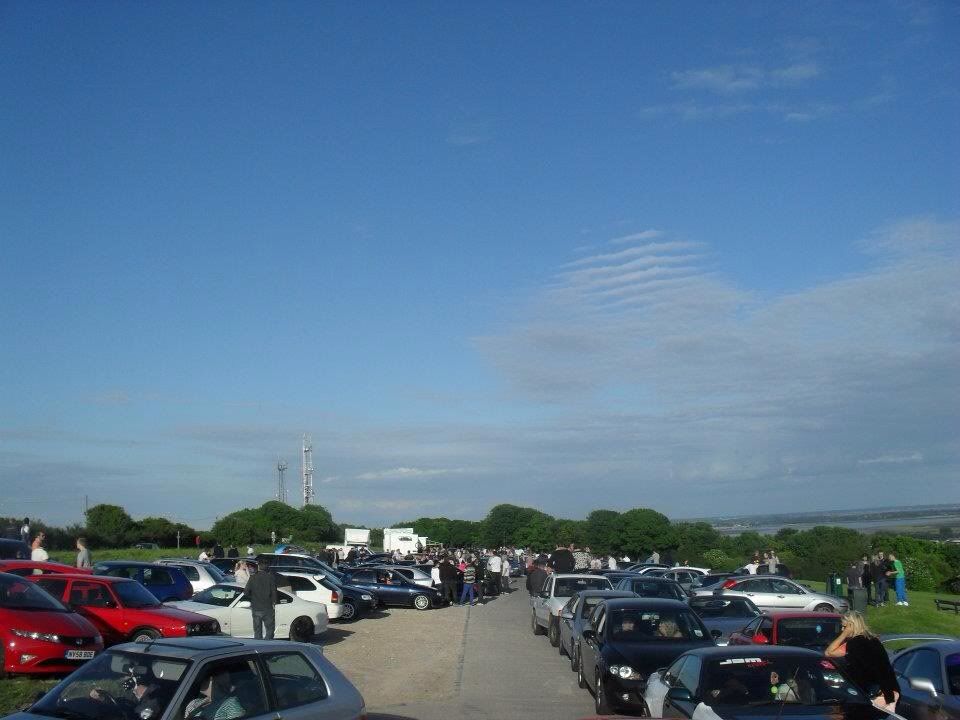 And a few random ones we took!!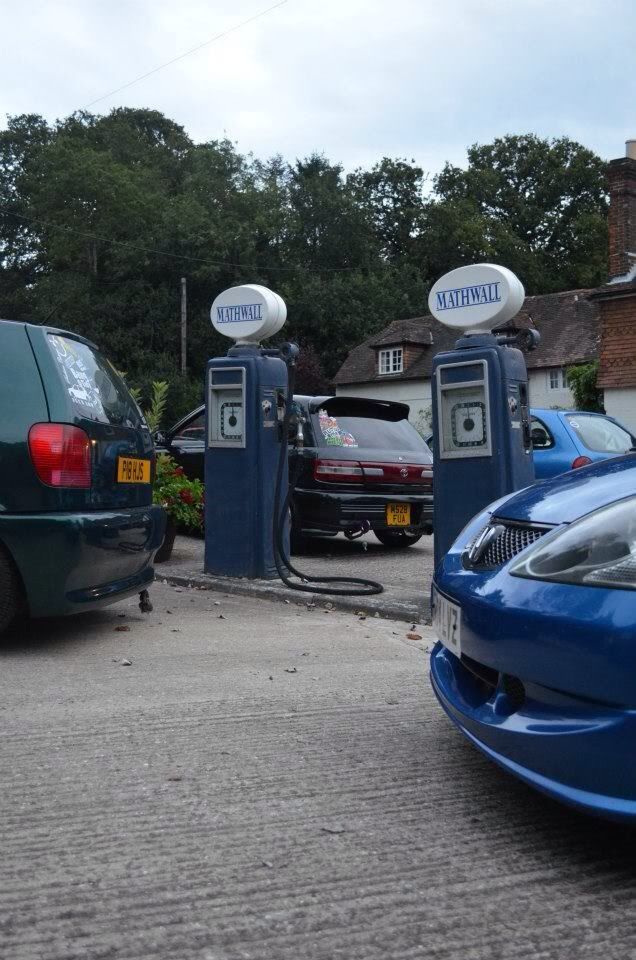 This 1 was at calshot
As you can see they were all summer ones
_________________

Rust is lighter than carbon fibre, and rust holes are lighter than rust!!